Many of us have lost someone we love too soon. I certainly have. After the initial shock and grief recede, the prevailing feeling (at least for me) was one of wasted opportunity. What more could that special person have done with his or her life? And how much more fun could we have had together?
I feel this too with famous names in the arts who gave us so much and left us too early. Sometimes an illness is the culprit, sometimes an accident. And too often, it's self-inflicted, whether an actual suicide or a more gradual decline via drugs, booze, or both.
Regardless it's always tragic. James Dean was just 24 when he was killed in a car crash; Marilyn Monroe was only 36 when she died of a drug overdose. Elvis was 43 when he passed away after years of prescription drug abuse. Judy Garland was just 47 when she died, with prescription drugs again the culprit.
These are just the iconic names; so many other talents have died young. Here are just a few stars who made early, untimely departures over nearly a century of film history.
Lon Chaney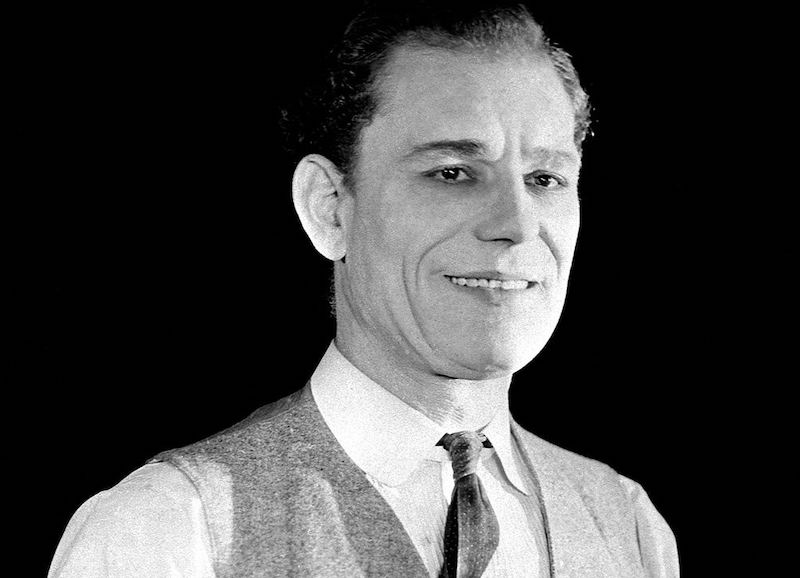 Died: 1930
Age: 47
Legacy: "The Man of a Thousand Faces", Chaney transformed himself in a series of silent-era horror films. He died of lung cancer. His son Lon, Jr. would go on to originate "The Wolf Man" a decade after his death.
His Best Movie: The Phantom of the Opera
John Gilbert
Died: 1936
Age: 38
Legacy: After Valentino, the most famous leading man of the silent era. The advent of sound pictures, and a running feud with Louis B. Mayer, ended his career and exacerbated his alcoholism. Was also stood up at the altar by Garbo.
His Best Movie: The Big Parade
Jean Harlow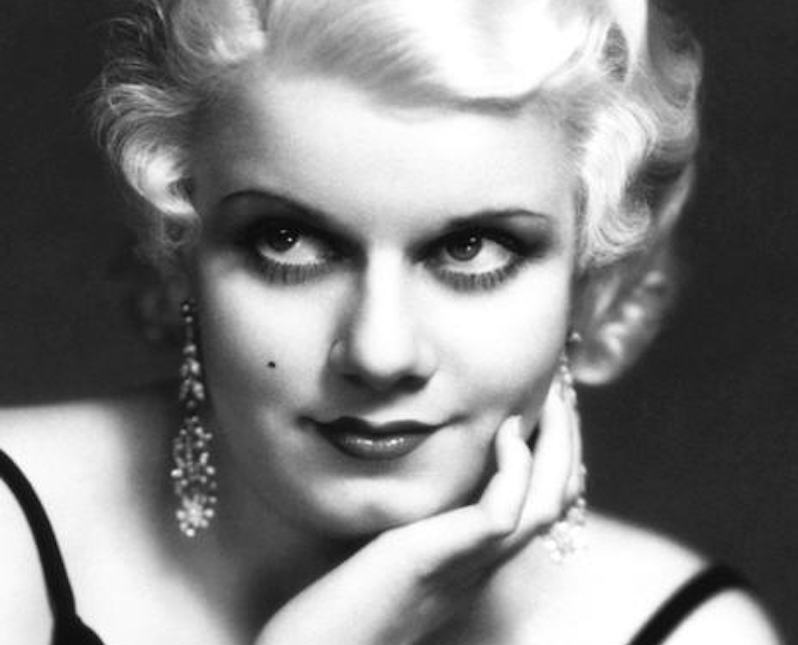 Died: 1937
Age: 26
Legacy: The first platinum blonde, and the first female sex symbol, of the sound era. At the time of her death from kidney failure, she was engaged to actor William Powell. Universally known as "Baby," she was widely admired.
Her Best Movie: Dinner at Eight
Carole Lombard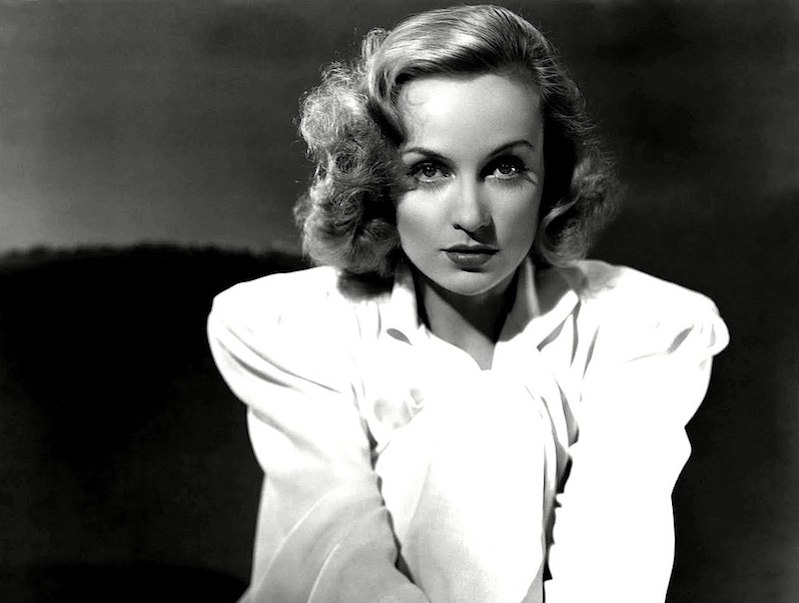 Died: 1942
Age: 33
Legacy: Lombard was a gifted comedienne who graced many a screwball in the thirties. Amicably divorced from William Powell, she wed Clark Gable in 1939. She died in a plane crash selling war bonds.
Her Best Movie: My Man Godfrey
Robert Walker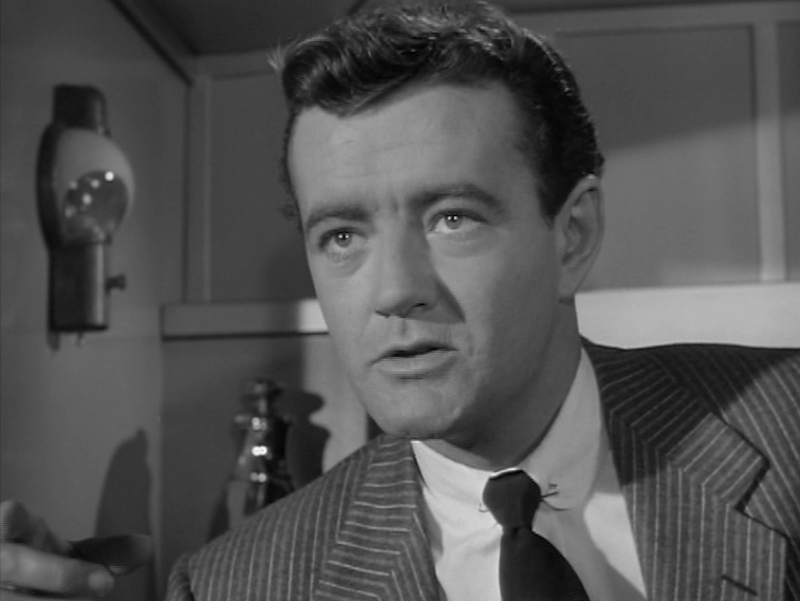 Died: 1951
Age: 32
Legacy: He married actress Jennifer Jones early on, and watched as producer David O. Selznick gradually stole her from him. He never got over it. His death from a drug overdose was ruled accidental.
His Best Movie: Strangers on a Train
John Garfield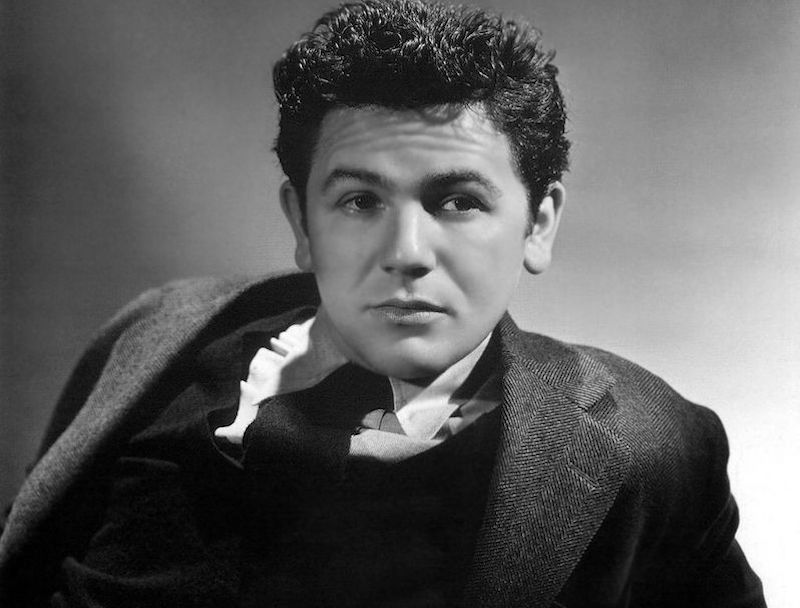 Died: 1952
Age: 39
Legacy: This powerful actor was ideally suited to the darker, grittier films that emerged after World War 2. Having been blacklisted in Hollywood for his left-leaning views, he died in New York City of a heart attack.
His Best Movie: The Postman Always Rings Twice
Tyrone Power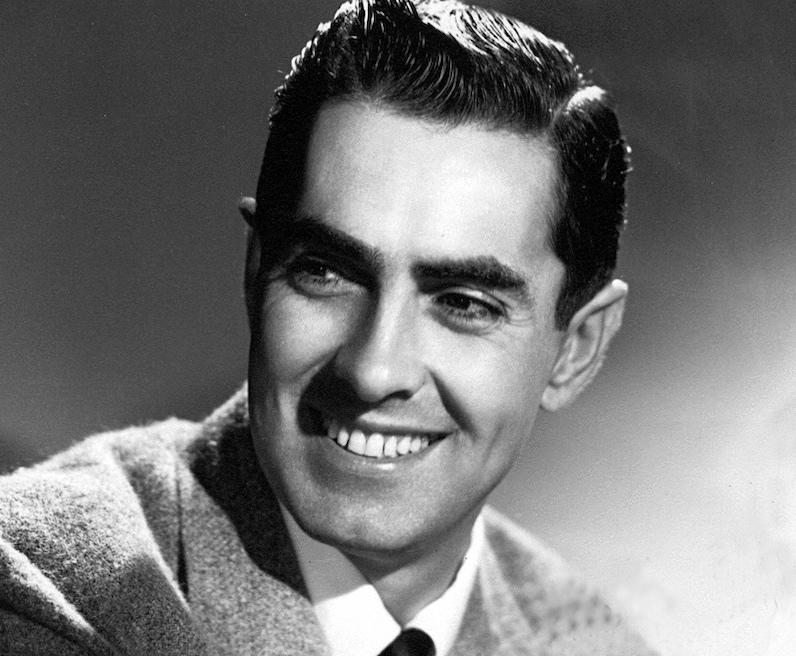 Died: 1958
Age: 44
Legacy: Power was Fox's top leading man in the forties and early fifties. Darkly handsome and athletic, Power was great in swashbucklers, but could also act. He died of a heart attack on location in Spain.
His Best Movie: Nightmare Alley
Linda Darnell
Died: 1965
Age: 41
Legacy: A legendary beauty, Darnell fought for roles that did not simply showcase her looks. Later, a fraught personal and professional life contributed to depression and alcoholism. She died in a house fire.
Her Best Movie: A Letter to Three Wives
Judy Holliday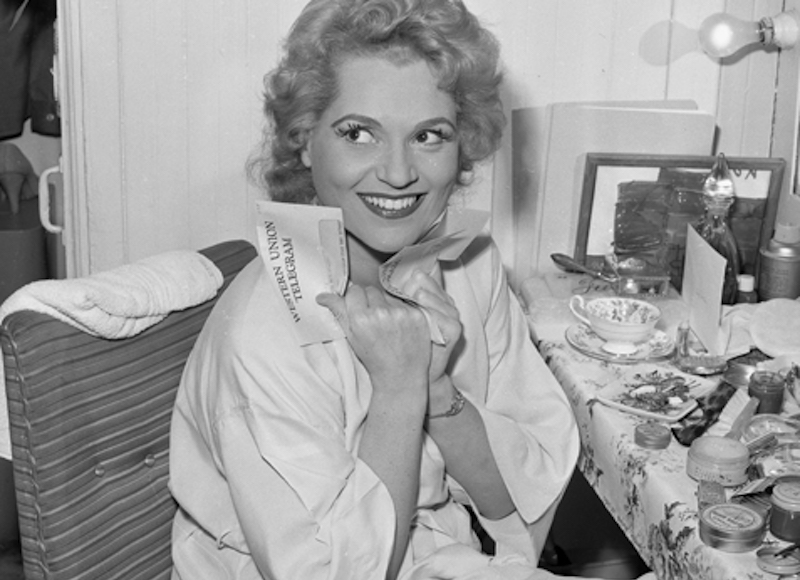 Died: 1965
Age: 43
Legacy: She will always be remembered for her Oscar-winning turn as the "dumb blonde" in "Born Yesterday". Yet Holliday did so much more in her short life, alternating between theater and film. She died of breast cancer.
Her Best Movie: Born Yesterday
Montgomery Clift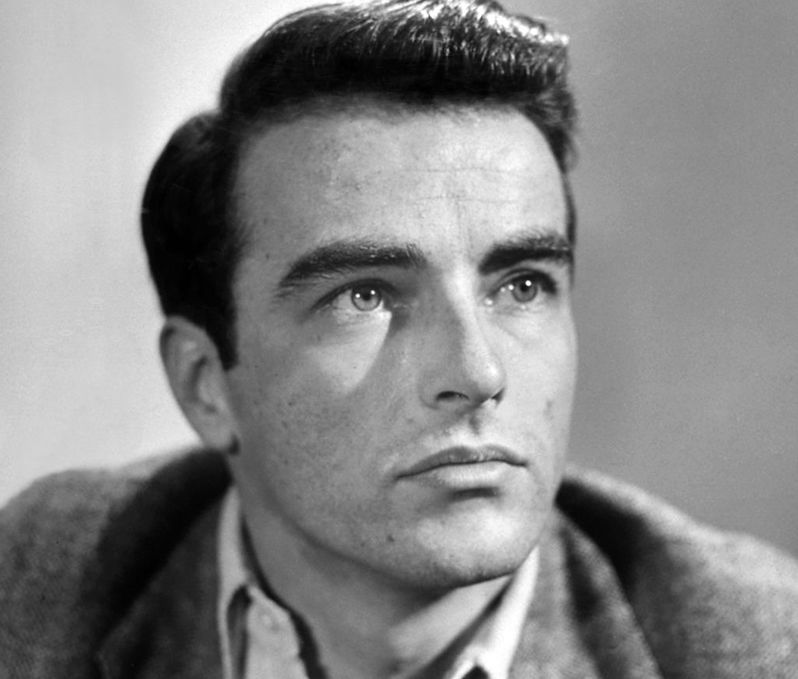 Died: 1966
Age: 45
Legacy: Talented, gorgeous, closeted gay actor became a symbol of the new method acting technique, along with Brando and Dean. A 1957 car accident took away his beauty and increased his drug use. Less than a decade later, he was dead.
His Best Movie: From Here to Eternity
Natalie Wood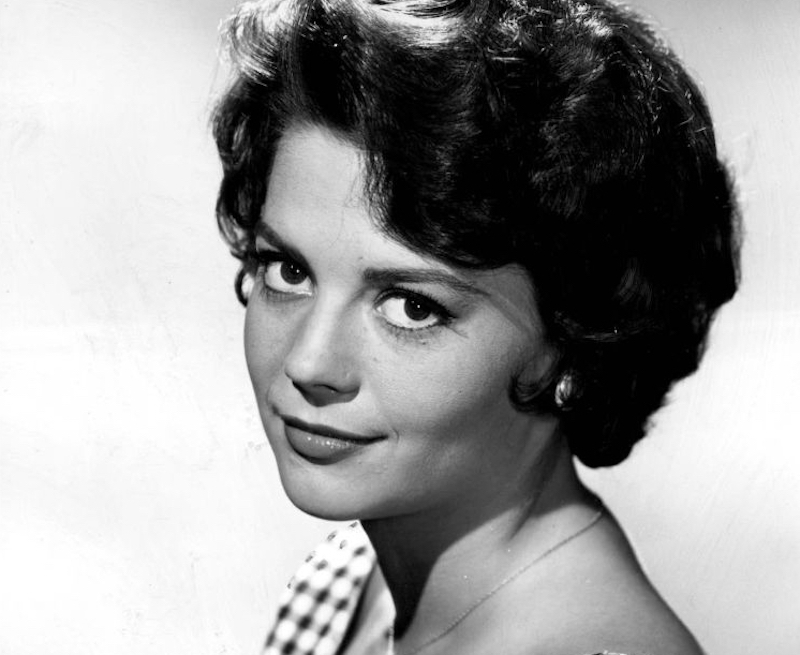 Died: 1981
Age: 43
Legacy: Much like Elizabeth Taylor, she was a darkly beautiful creature of Hollywood, who made the successful transition from child actor to adult stardom. Deathly afraid of water her whole life, she drowned off Catalina Island.
Her Best Movie: West Side Story
John Belushi
Died: 1982
Age: 33
Legacy: Perhaps the most ferocious comic talent of his generation, Belushi achieved overnight stardom on Saturday Night Live. Moving to Hollywood, he developed a serious drug problem which eventually killed him.
His Best Movie: Animal House
River Phoenix
Died: 1993
Age: 23
Legacy: This charismatic actor was just sixteen when he became a star and teen heartthrob. The Oscar-nominated Phoenix made 14 feature films in his short life, before dying of a heroin overdose outside the Viper Room in L.A.
His Best Movie: Stand by Me
Photo by Alan Light.
Heath Ledger
Died: 2008
Age: 28
Legacy: Handsome Australian actor was 21 when he broke through in "The Patriot". Oscar-nominated for "Brokeback Mountain", Ledger won for "The Dark Knight" three years later. He died of a prescription drug overdose.
His Best Movie: Brokeback Mountain
Philip Seymour Hoffman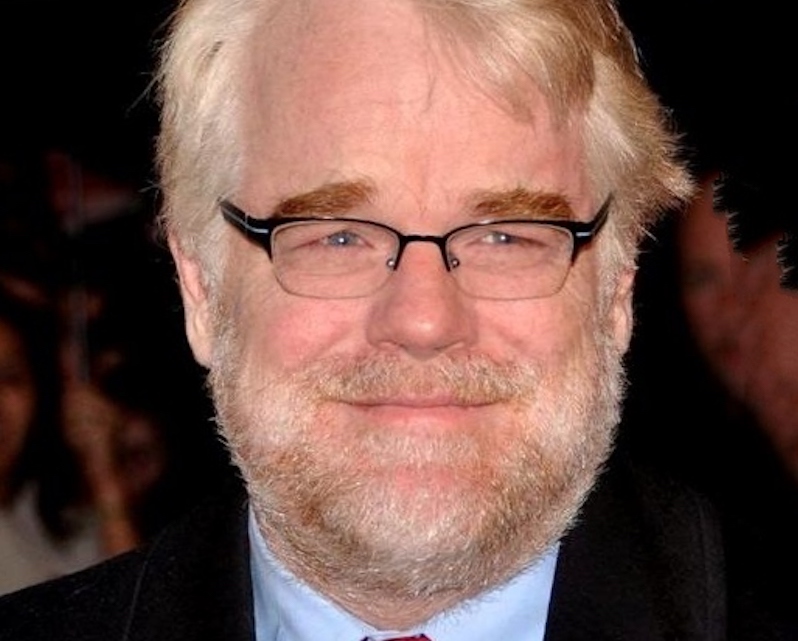 Died: 2014
Age: 46
Legacy: Hoffman was thirty when he stole the film "Boogie Nights" from its stars. In 2009, he won the Oscar for "Capote". Four years later, he separated from his longtime partner and relapsed into drug use. He too died of an overdose.
His Best Movie: Capote
More: 14 Jaw-Dropping Photos of Jean Harlow, the Original Bombshell