The best movies are a breed apart – exceedingly rare, and born of compelling human stories well told. A superb drama has the power to change how we see the world, while a first-rate comedy can provide sublime entertainment that nourishes both brain and spirit.
Today, too many exceptional films are hiding in plain sight, obscured by big commercial titles that may divert us in the moment, but offer little lasting impact, insight or enjoyment. And with today's technology, there's more of this stimuli thrown at us than ever before.
We're here to ease the process — to help you cut through the clutter, and put outstanding titles right at your fingertips. You will never again feel the frustration of clicking through an endless series of mediocre titles on Netflix, Amazon or Apple TV. We bring you quality movies quickly! New or old, domestic or foreign, narrative or documentary, we only pick the BEST.

Our goal is to make it fun, fast and easy to find the next film you'll love.
We offer THREE WAYS to find a great movie:
Explore our database of over 2,600 recommendations. You can choose from four filters: Genre, Decade, Mood, and Country. Use one or more to refine your search, so you always end up with something that fits your particular mood and taste. DISCOVER a movie now!
This is the best option if you already have a movie, actor, or director in mind using the "search" feature on the upper right corner of homepage. FIND your favorite!
We post timely movie-related articles every day, profiling a specific star, director, genre, or theme. Each one has 3-4 related movie suggestions, so if you're interested in the article, you'll probably be interested in one of the film suggestions. LEARN more!
Remember: Most of our movies are stream-able with just one click!
We're thrilled you're joining our growing community of like-minded movie fans who want more intelligent, rewarding movies for their two hours of precious free time.
About John Farr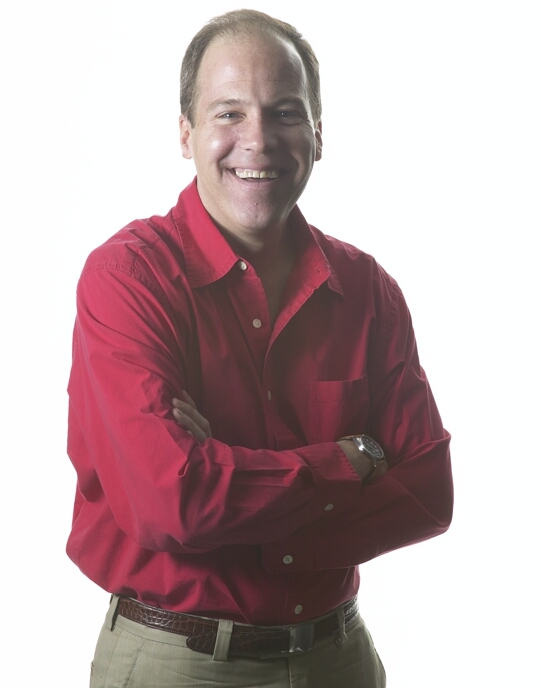 Independent film advocate and movie curator for discerning viewers, John is your guide to the best movies to stream, rent or buy. While Hollywood and the critical establishment push audiences to go see what's new, John is concerned solely with what's great – old and new, domestic and foreign, narrative and documentary.
After graduating from Princeton and pursuing a long career in advertising, John set out to follow his dream: to research, compile and promote the best films available, with a special emphasis on "hidden gems" which even the most passionate movie lover may have overlooked or forgotten about. He has since appeared on Huffpo Live, CNN, and NBC.