The attention always goes straight to her violet eyes, and why shouldn't it? Violet eyes don't show up every day, and when magnified on screen, they will knock you off your feet. But Elizabeth Taylor was so much more than those mesmerizing irises, and her beauty did not hold her back from delivering passionate, believable performances.
Born in London in 1932 to American ex-pat art dealers, Taylor was the recipient of one of those lucky biographical accidents when WWII loomed over Europe and her family returned to the States to evade its shadow. Taylor's mother's family had landed in Los Angeles, so the young Liz's did too.
Not surprisingly, her burgeoning beauty, with her astonishing eyes, pale skin and dark hair, won her a screen test at the age of ten. That same year, she made her first appearance on screen in "There's One Born Every Minute" (1942).
But it was as equestrienne Velvet Brown in "National Velvet" (1944) that she became famous, and from then on (despite a few inevitable flops), Elizabeth Taylor was one of the biggest stars in the world.
Hers was a tempestuous life: eight marriages — two to actor Richard Burton; a young widowhood (third husband Michael Todd, who died in a plane crash in 1958); plus dramatic illnesses and near-death experiences.
She enjoyed deep friendships with other icons, including Montgomery Clift, Rock Hudson, and Michael Jackson. And then there were the jewels, the furs, the glamour, the glitz, and all that came to represent stardom in the second half of the twentieth century.
It was also a generous life, and it was Taylor, in response to the death of dear friend Hudson from AIDS in 1985, who became the face of AIDS awareness at a time when a compassionate — and globally famous — face was most needed.
Complicated, courageous, and oh, so gorgeous, Elizabeth Taylor still fascinates.
Like one of the famous diamonds she possessed, she reflected perfection in the "four c's" of gemology: color, cut, clarity, and carat.
And now, here she is, in settings that catch the light just right.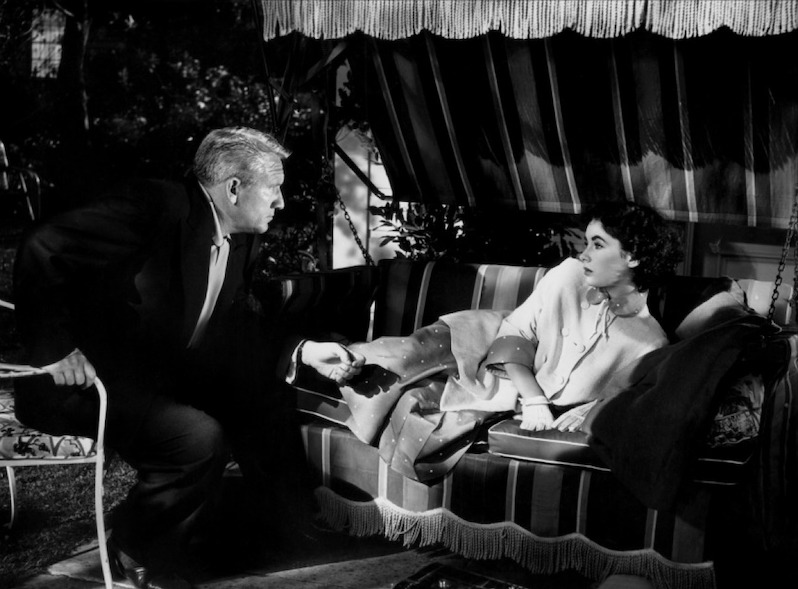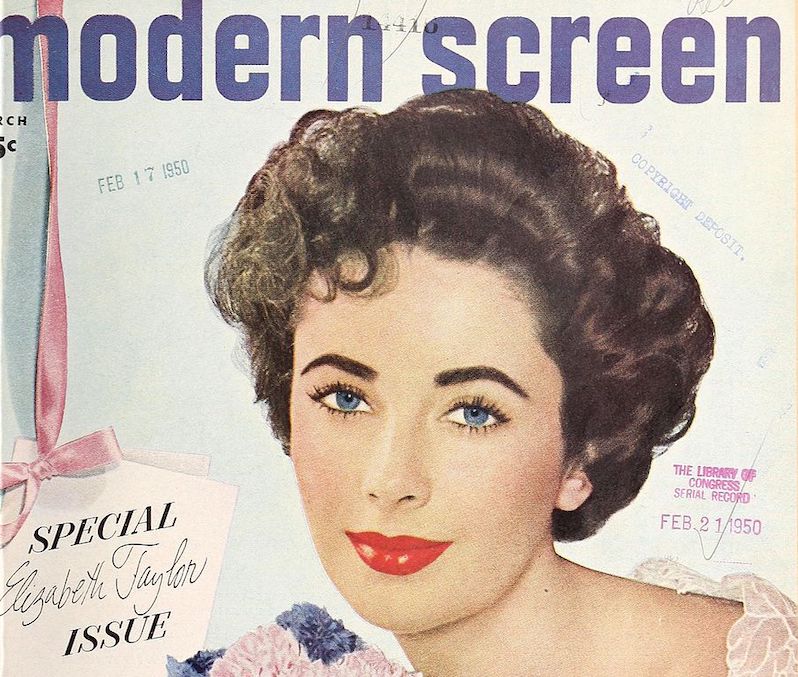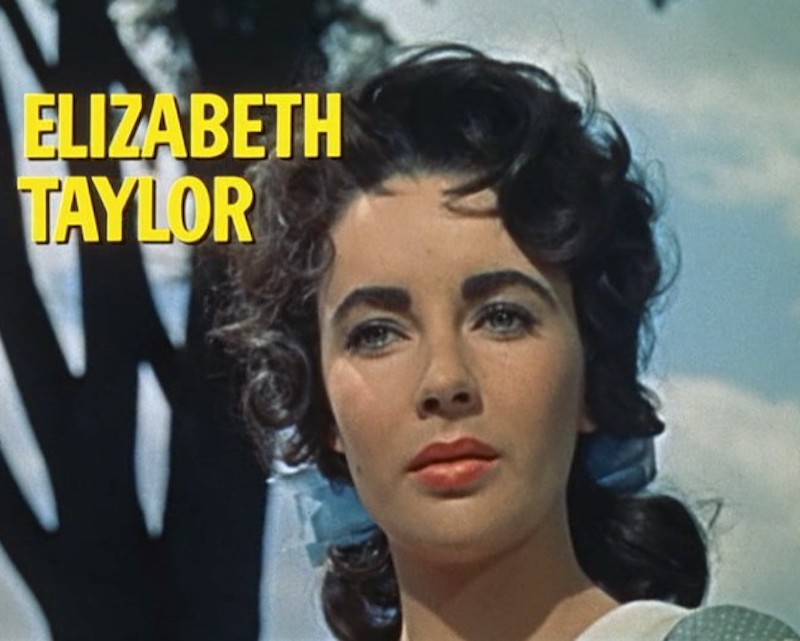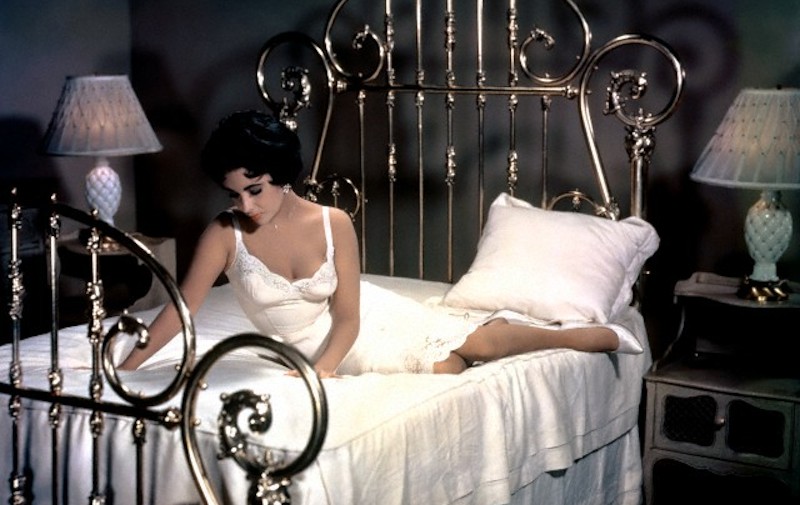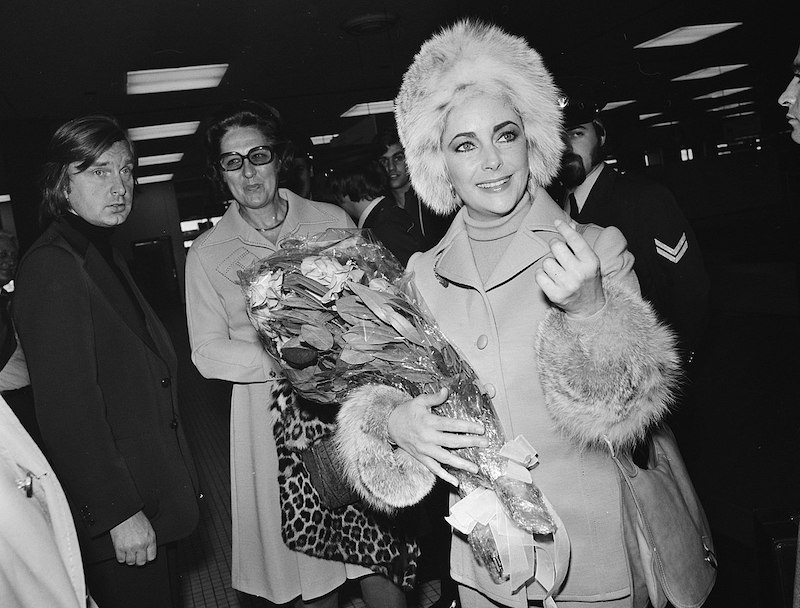 More: 18 Amazing Pictures of Marilyn Monroe You've Never Seen