Today we honor a woman who has surpassed "icon" status to become the stuff of Hollywood myth — Marilyn Monroe.
While she was possibly the most photographed person on the planet in the 1950s, we're often shown the same images over and over. Now, we're not complaining when we see the classic pictures of her in a white dress over the subway grate, or smoking in a black turtleneck, or laughing happily with bright red lipstick — too often accompanied by the quote: "Well behaved women seldom make history" (something Ms. Monroe never once actually said). We just want to see more of the woman behind the beauty mark.
Here are a few photos — some candid, some just forgotten — that give a better glimpse into Norma Jean Baker, Marilyn Monroe, and the actress who still captivates the world.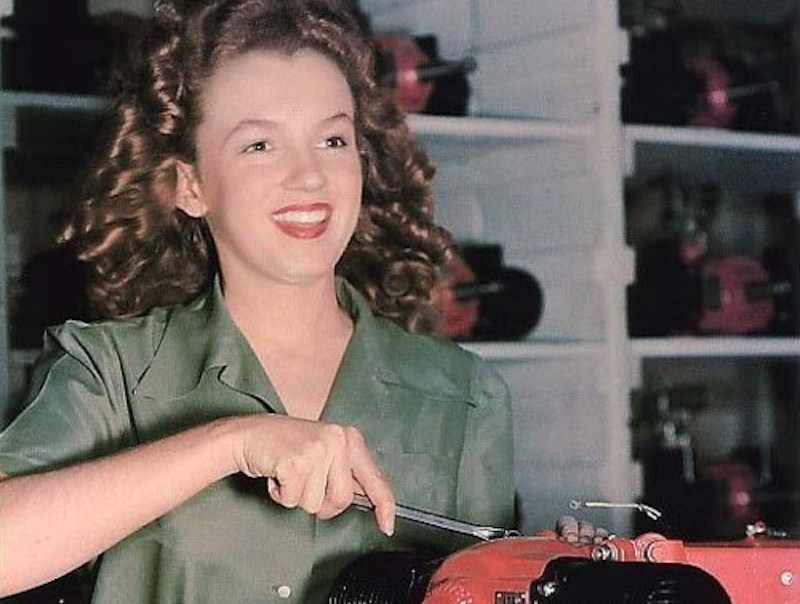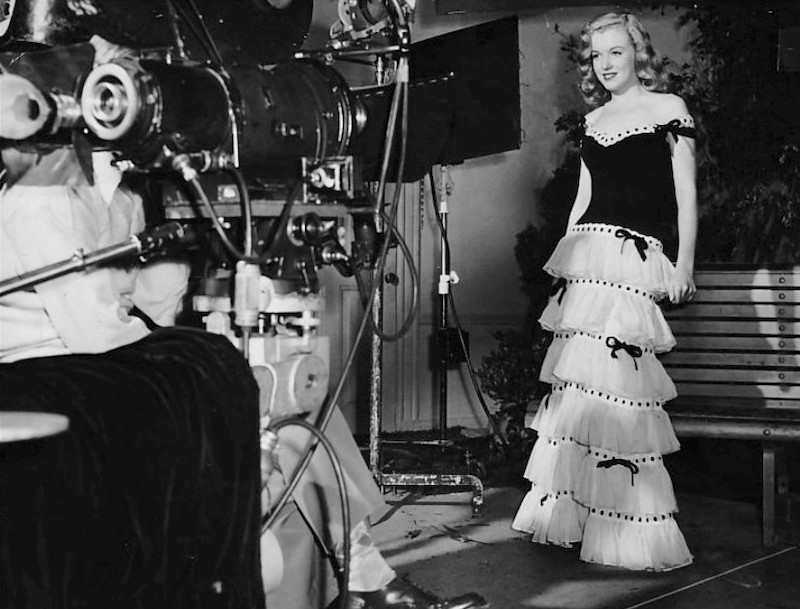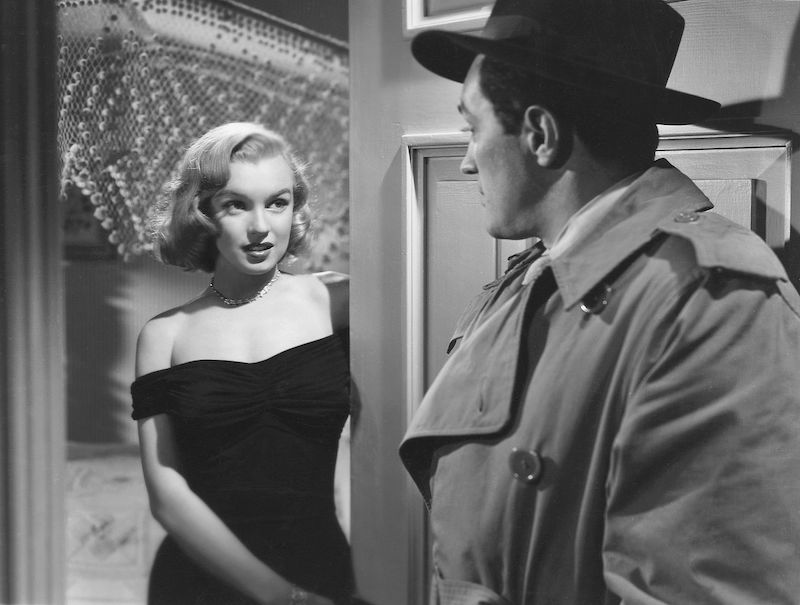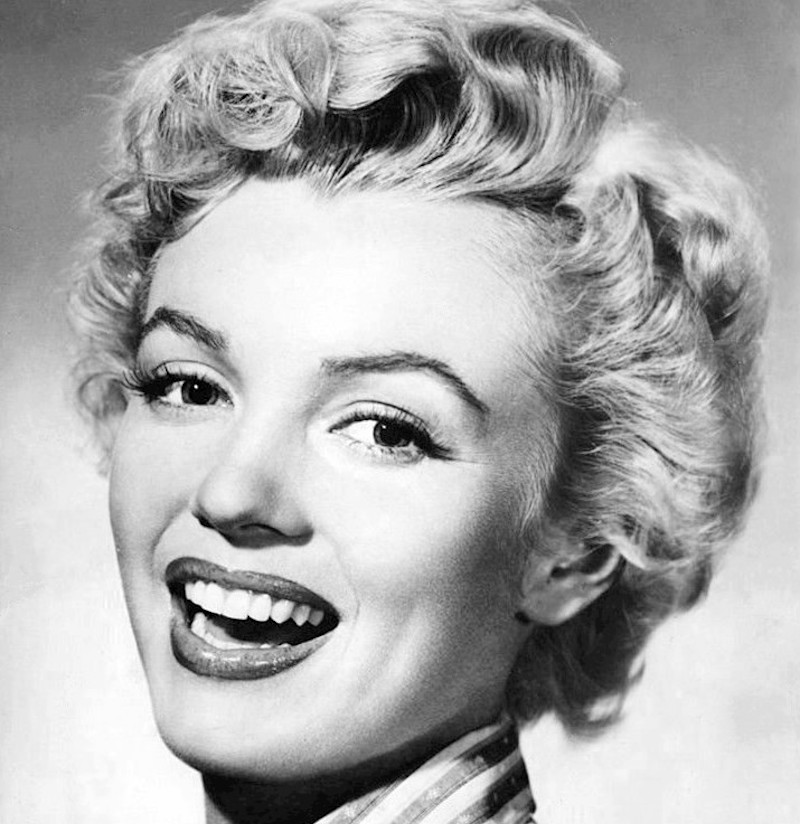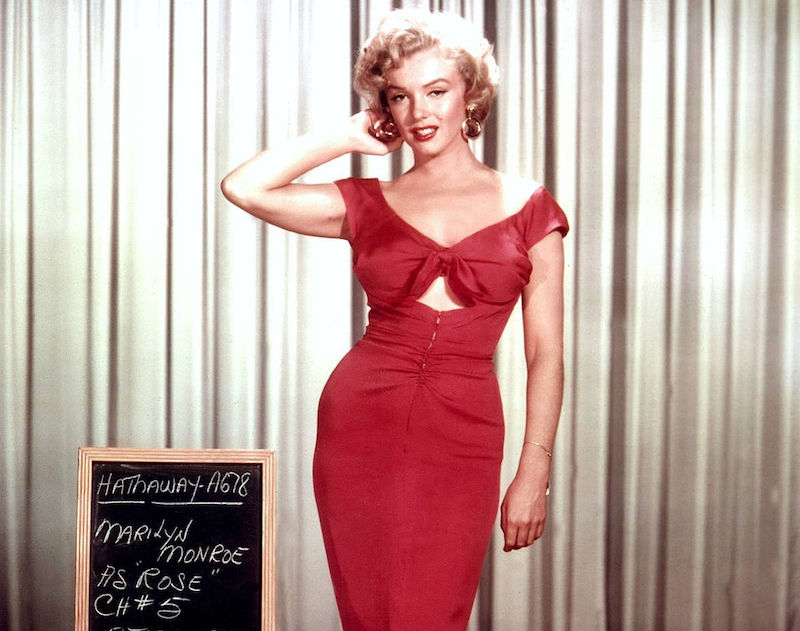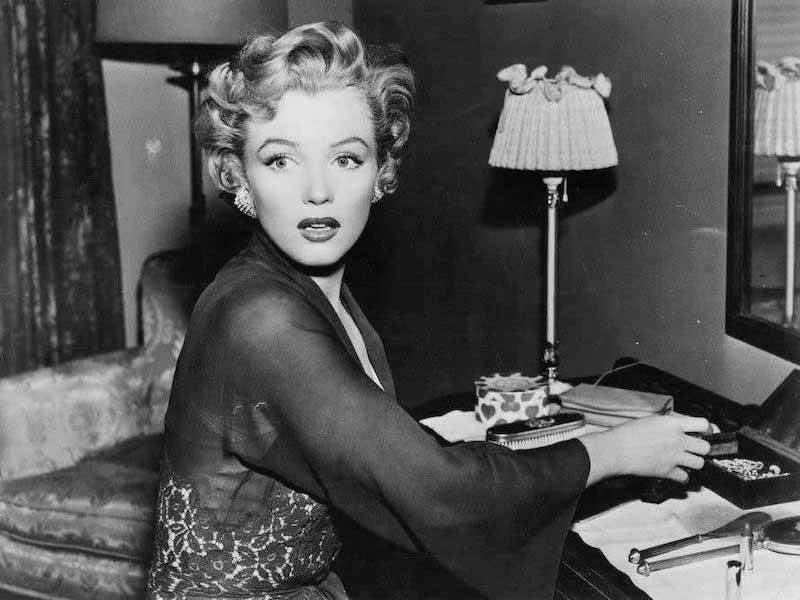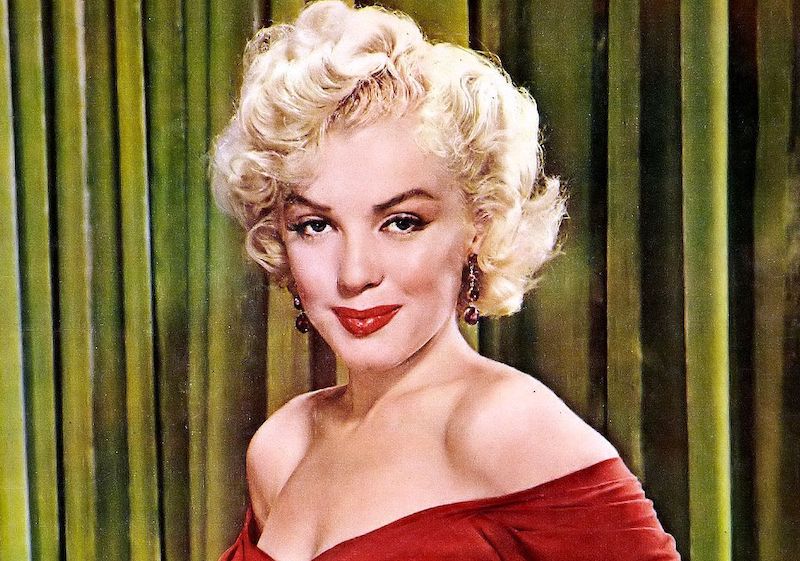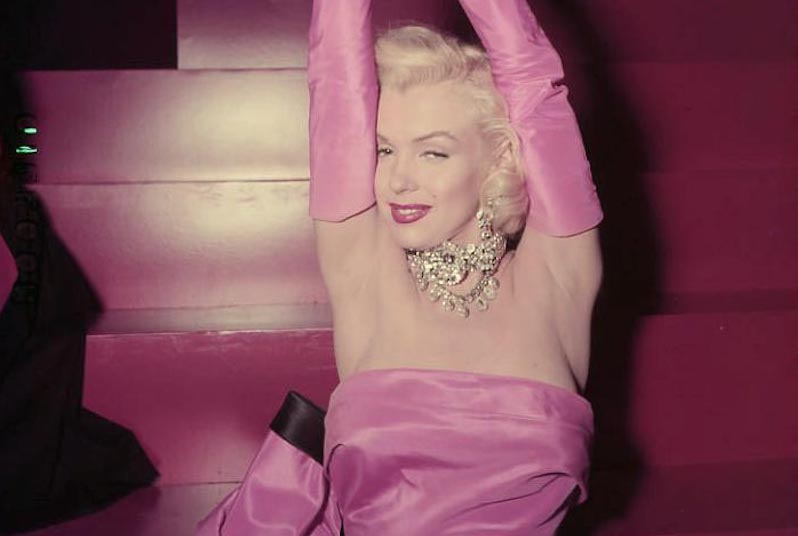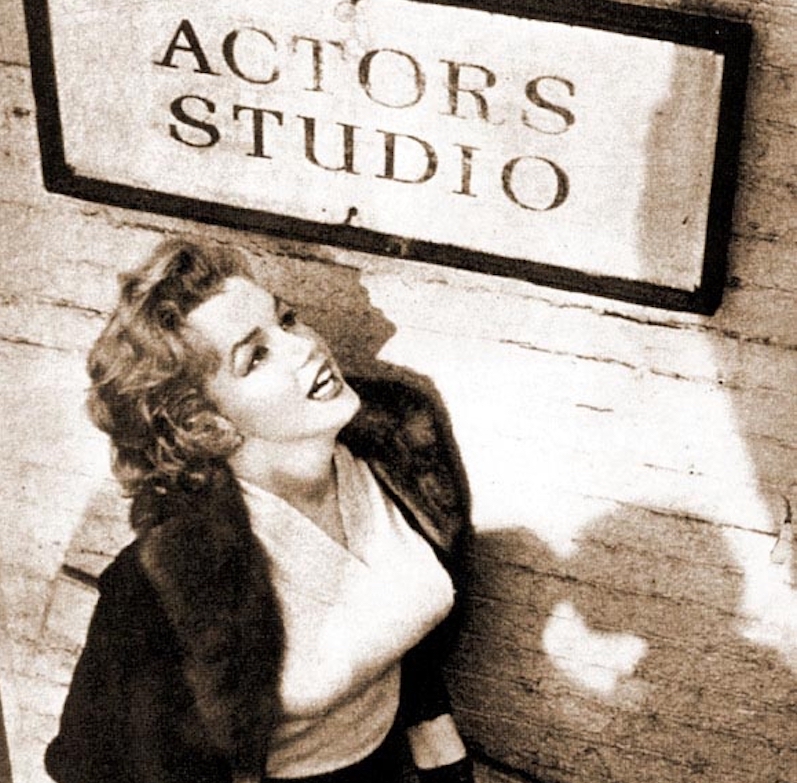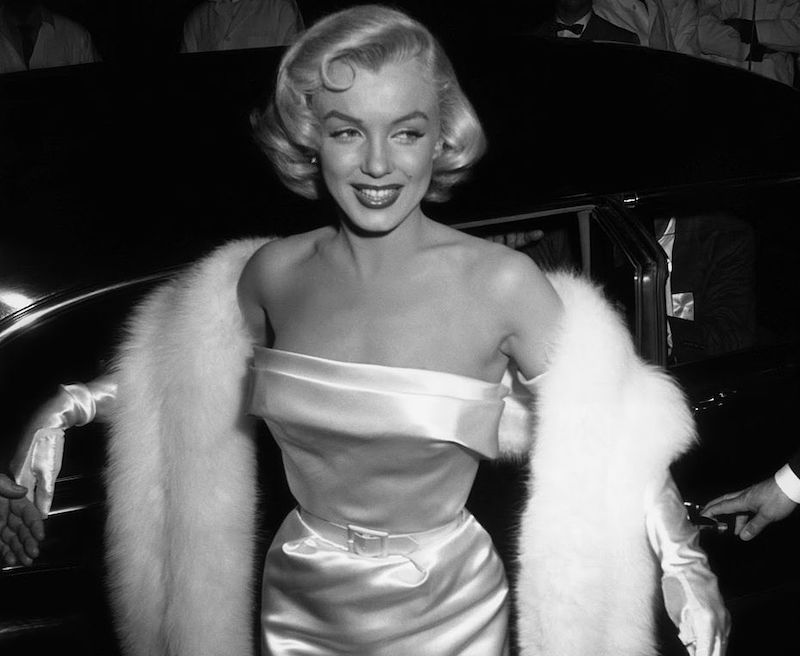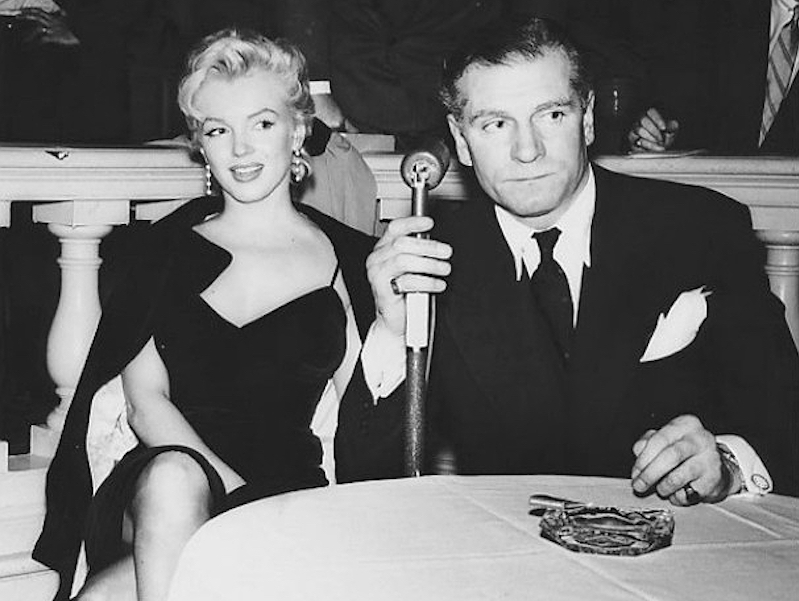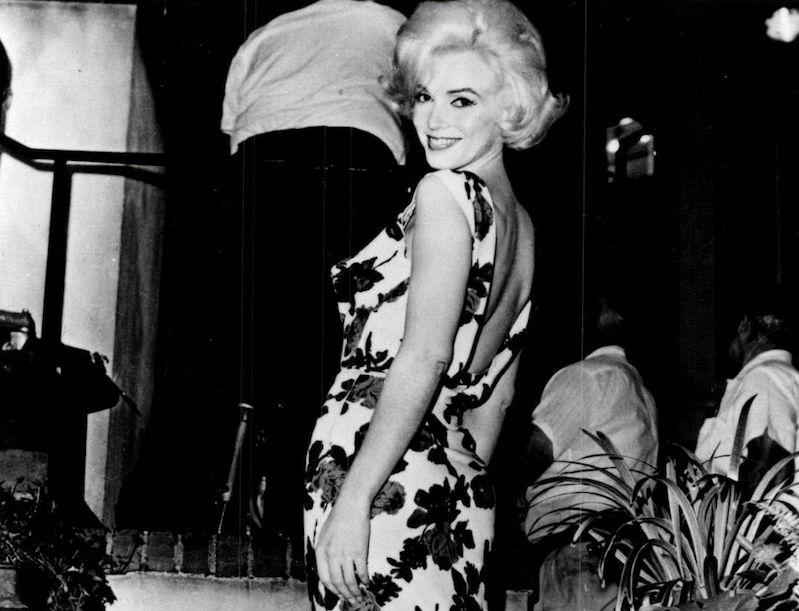 More: 11 of the Sassiest Things Mae West Ever Said
The Top 20 Cinema Sex Symbols of All Time
Didn't find what you're looking for? Keep browsing for the right movie to watch tonight on our curated database. Using our search filters, you'll never spend too much time deciding on a movie again. The best movies to stream are just a click away!