In 1997, Bill Clinton began his second term as President, and Madeleine Albright became our first female Secretary of State. Hong Kong reverted to Chinese rule. Steve Jobs rejoined Apple, and "The Lion King" opened on Broadway. Tragically, Princess Diana was killed in a car crash while trying to evade the paparazzi in Paris.
And late that year, James Cameron's epic "Titanic" hit theaters like a tsunami. It was, of course, a genuine sensation and aptly named, its impact like an immense ocean liner plowing through all the other ships on its course.
At just over two billion dollars in box office revenue, it stands today as the third highest grossing movie of all time, just behind "Avatar" and "Avengers: Endgame."
In fact, "Titanic" capped an outstanding run of feature films that year, covering multiple genres and including exceptional titles aimed at discerning adults as well as kids and teens.
Twenty-five years later, it feels like yesterday, yet at the same time an eternity. So much has changed. Will the movie industry ever experience another banner year like 1997, not just in box office terms but also the range and quality of its output? It's an open question.
Here then are my own ten favorites from 1997, all of which amply reward return visits.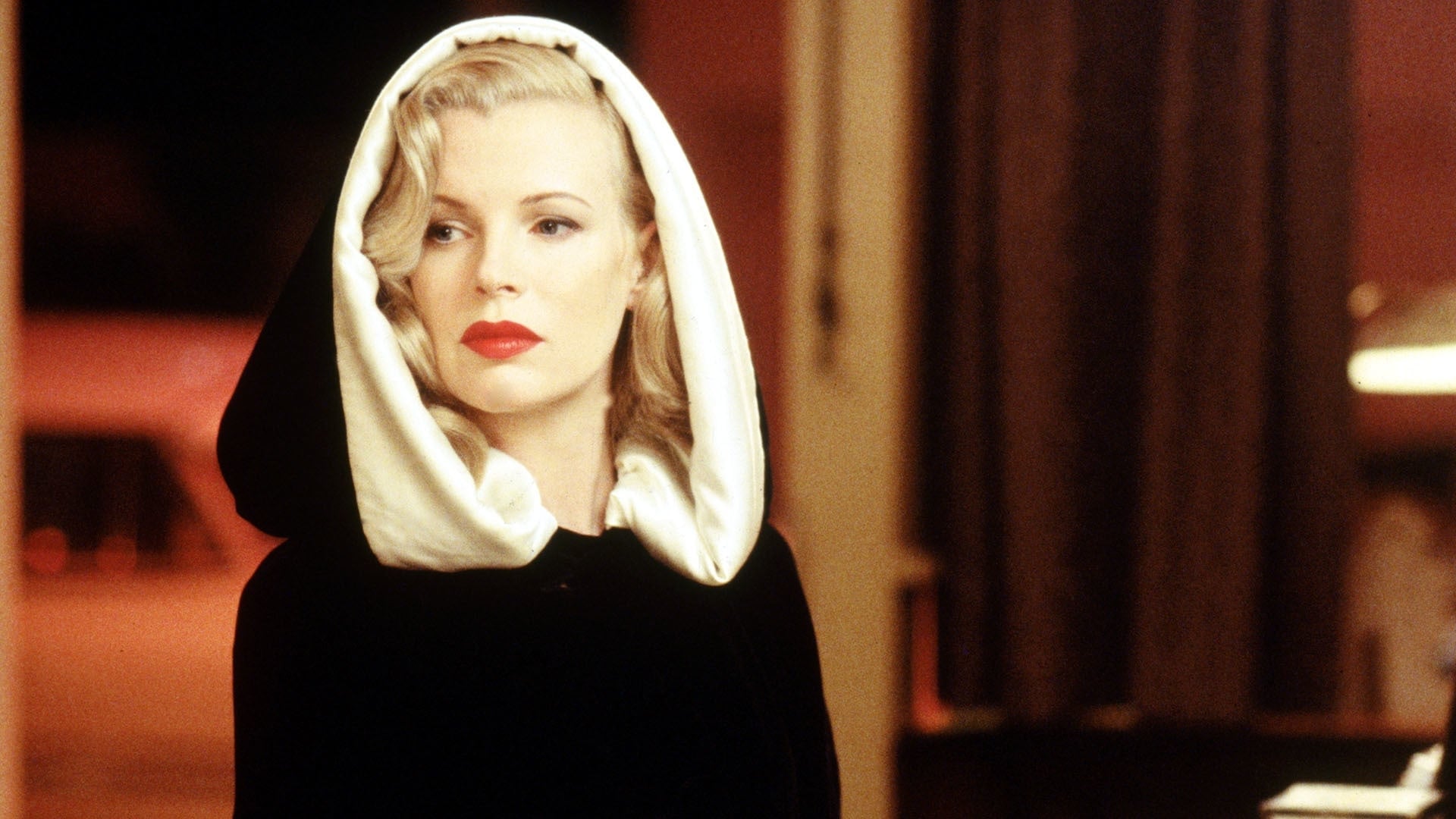 Curtis Hanson's noir tribute vividly recreates the seamy underside of 1950's Los Angeles in this tale of corrupt cops and myriad other Tinseltown hangers-on and wannabes. Among a uniformly fine cast, Russell Crowe, Kevin Spacey and an Oscar-winning Kim Basinger are stand-outs. Unmissable.
Dynamite drama set in the 1970s portrays the glory days of porn films. We follow the cautionary tale of Dirk Diggler (Mark Wahlberg) who uses his natural gifts to climb to the top. Providing color and support are Philip Seymour Hoffman, Julianne Moore, John C. Reilly, and Burt Reynolds as a blasé director.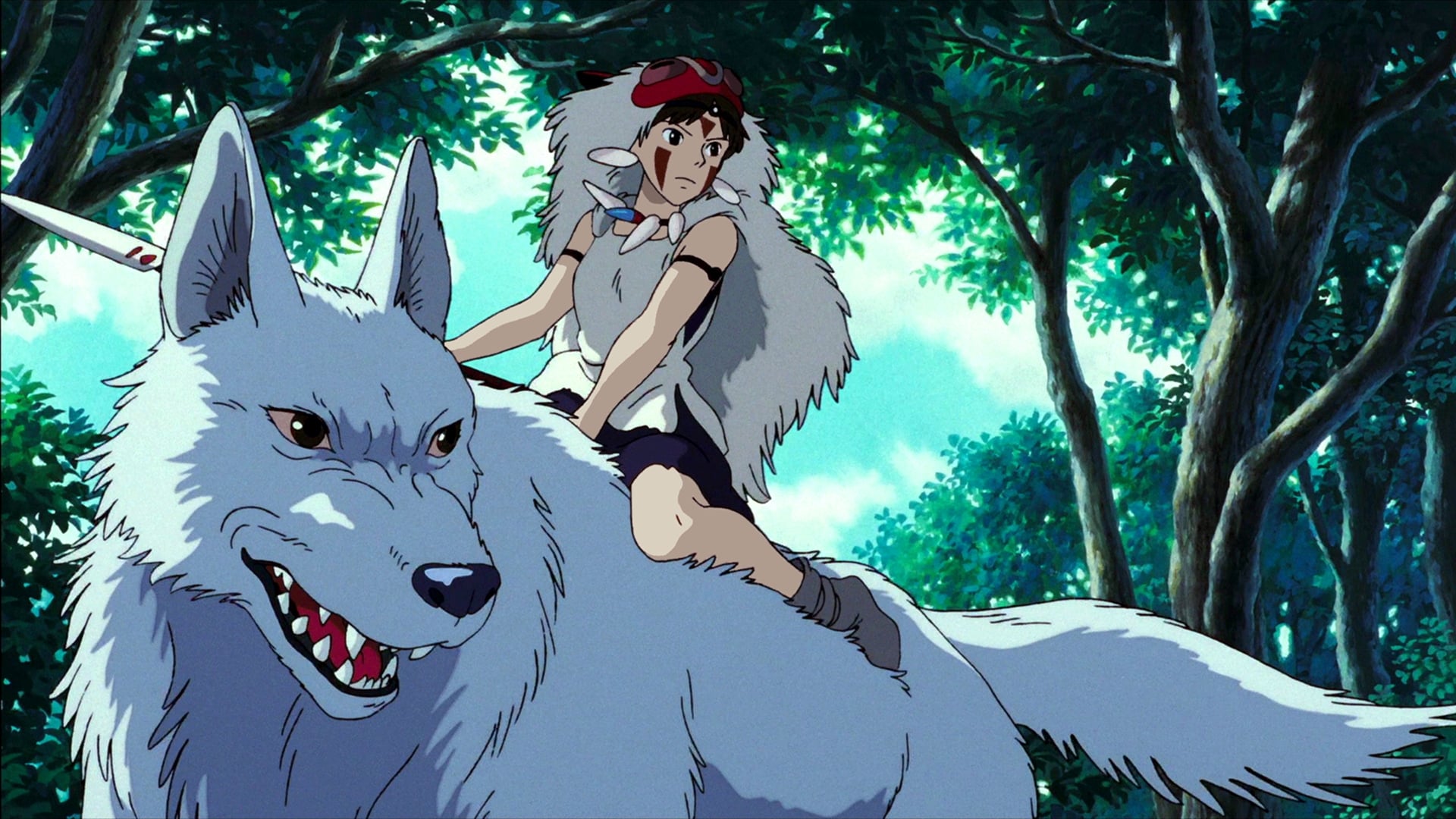 Hayao Miyazaki produced a slew of visually stunning anime classics over his long career, but this may be his masterpiece. A dense, transporting fantasy involving a curse, various forest gods and a valiant princess, the film's feminist slant- and its environmental message- only add to the wonder of it all.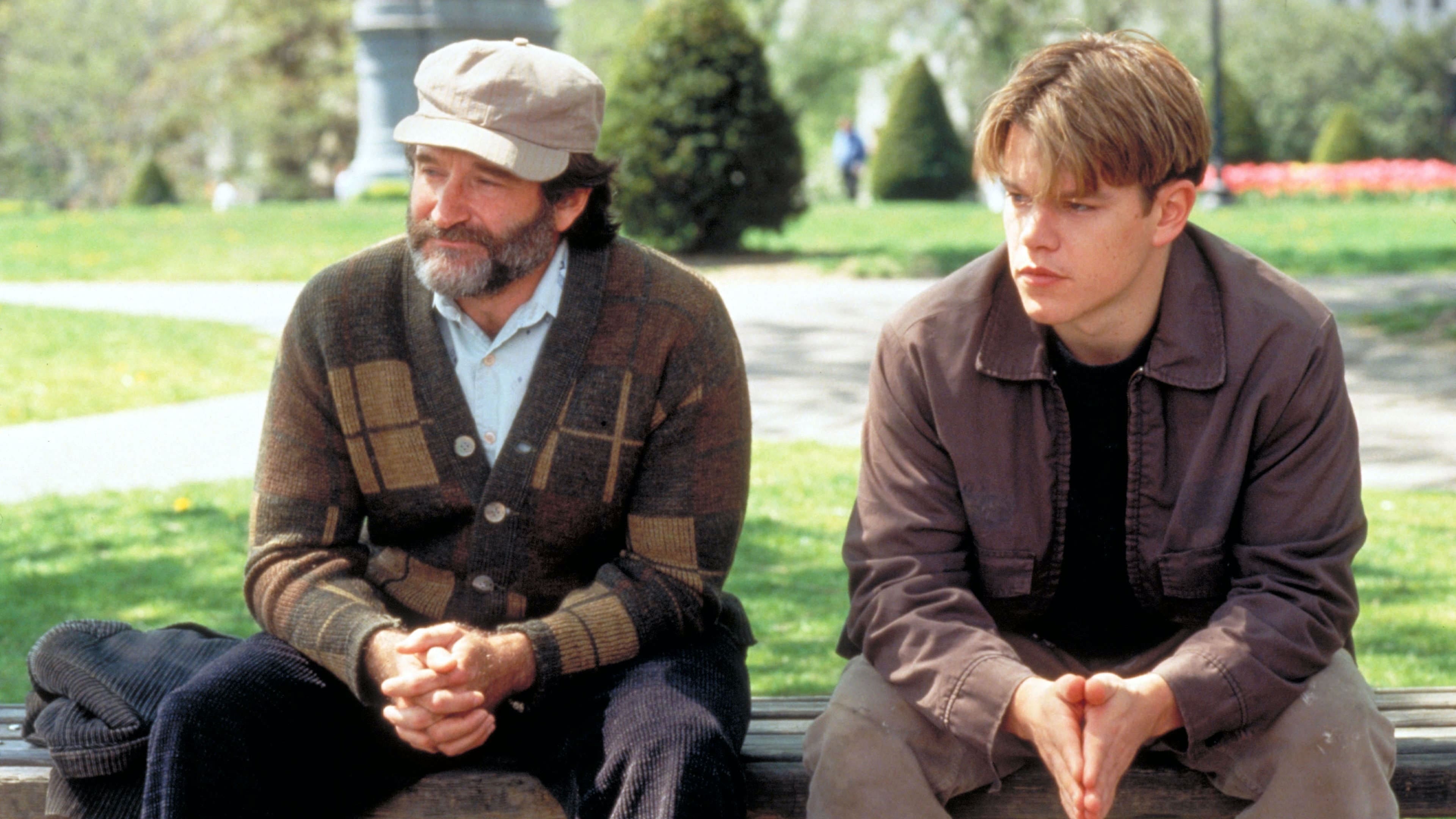 Matt Damon and Ben Affleck wrote this moving, perceptive indie film about a troubled, working class young man (Damon) with a hidden gift for mathematics. When Will lands in trouble, he's forced to see a therapist (a superb Robin Williams) who sees his potential. Small movie, big impact.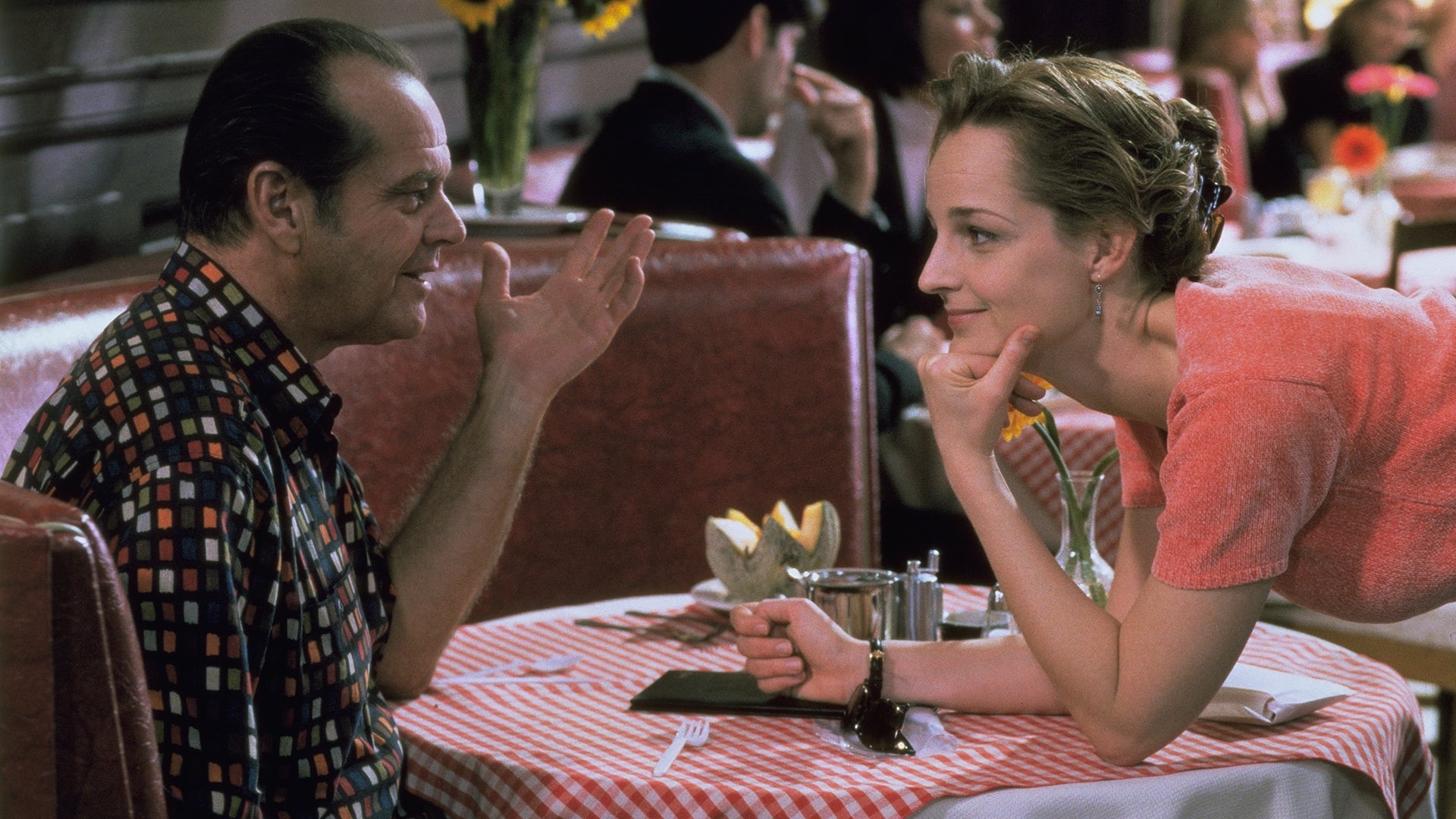 Delightful, touching comedy from James Brooks features a stand-out, Oscar-winning performance from Jack Nicholson as a reclusive author afflicted with severe OCD who strikes up a tentative friendship with a waitress (Helen Hunt) at the diner he visits daily. Romance and adventure ensue.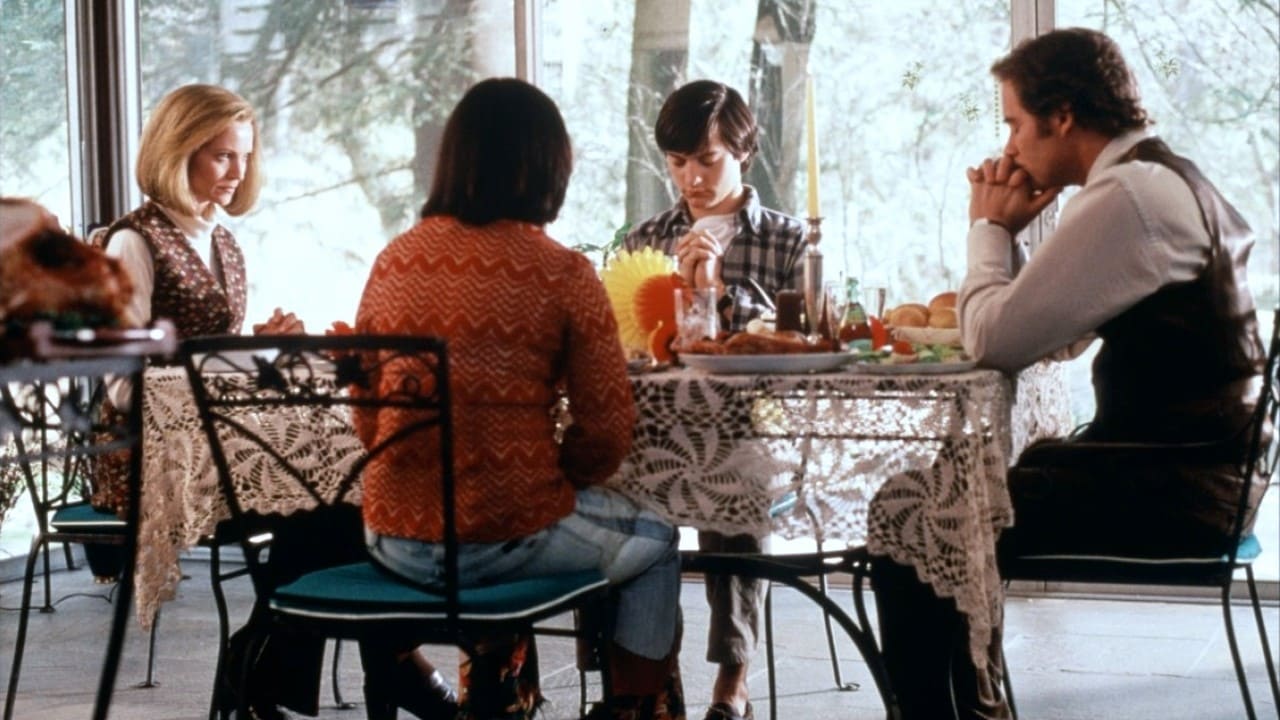 Ang Lee's intense, deliciously dark tale set in the early seventies stars Kevin Kline, Joan Allen, and Tobey Maguire as an affluent, wildly dysfunctional suburban family headed for a grim reckoning. Lee maintains a subtly ominous mood throughout; this slow-burn thriller never once overplays its hand.
Quentin Tarantino's most laid back, least self-conscious feature is also one of his best. Based on an Elmore Leonard book, the plot centers on a bail bondsman (Robert Forster) who gets foxy flight attendant Jackie Brown (Pam Grier) released from jail after a drug smuggling arrest. But Jackie's still in serious danger.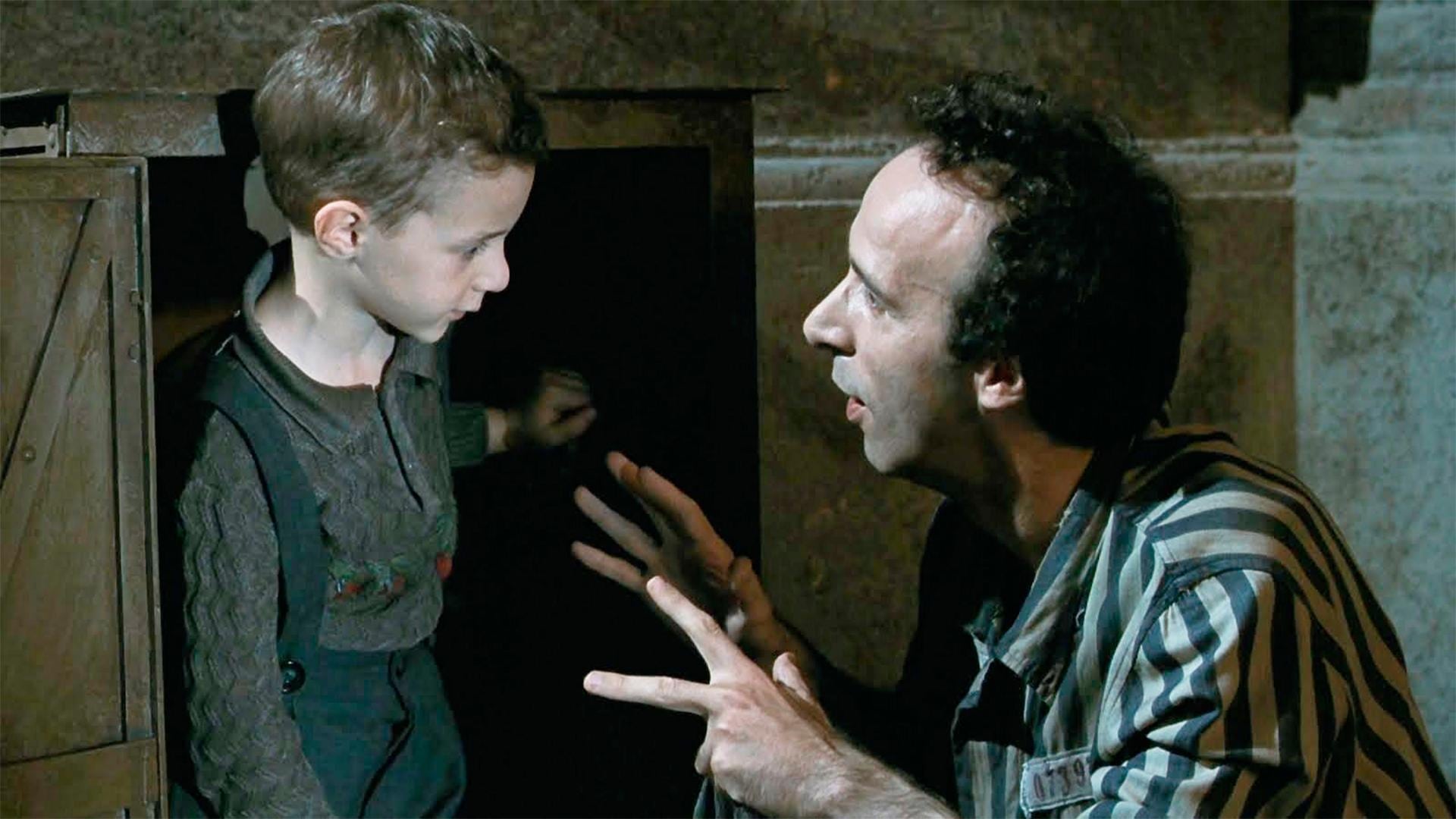 Roberto Benigni wrote, directed and starred in this heart-tugging tale of an Italian Jew (Benigni) who lands in a concentration camp with his young son during World War 2. He uses fantasy and make-believe to comfort his boy in this grim, bewildering environment. Won Oscars for Best Foreign Film, Actor and Score.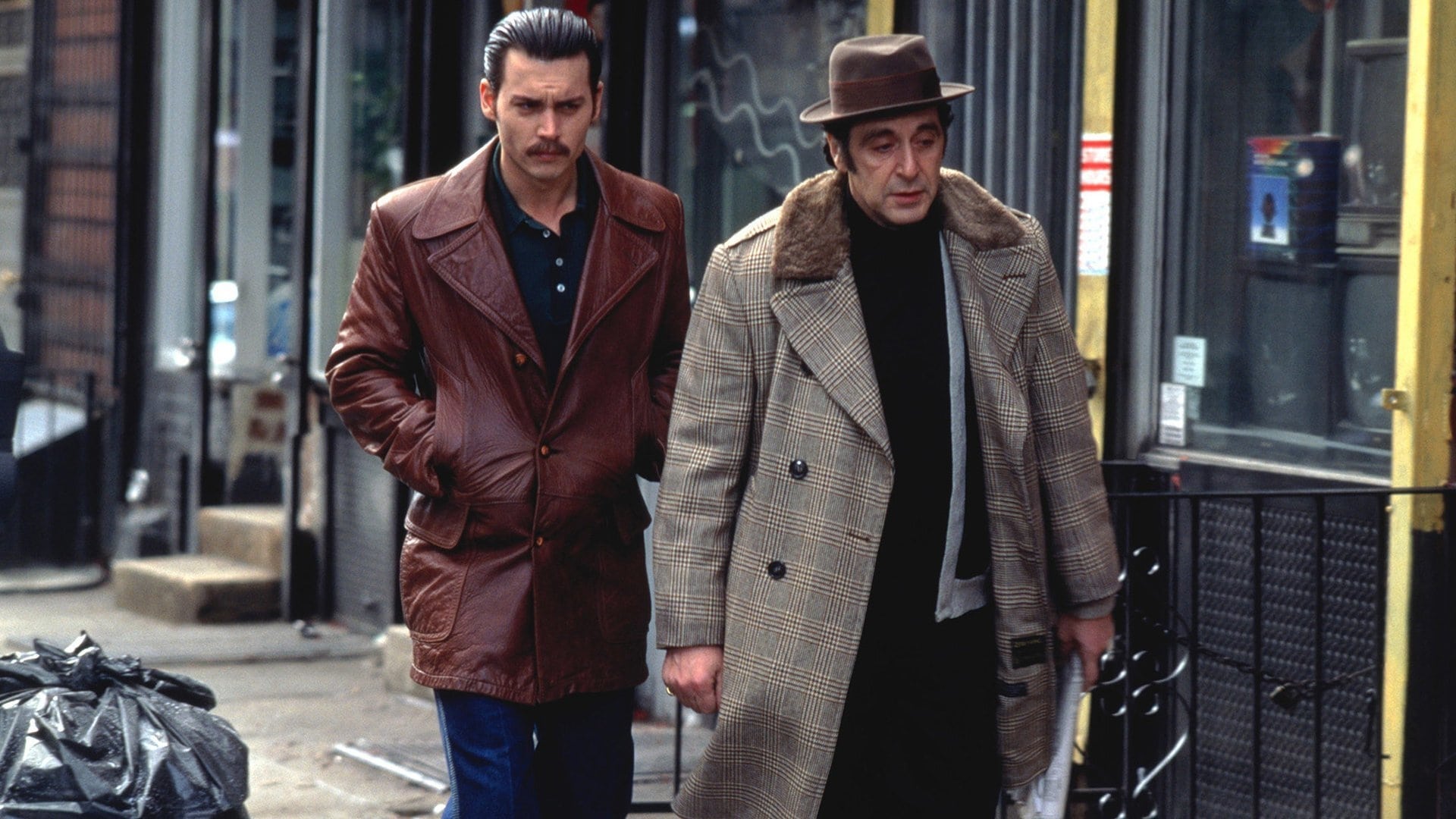 Donnie (Johnny Depp) is an undercover agent who infiltrates the mob, cozying up to an old soldier named Lefty (Al Pacino), a talkative character who's never risen in the ranks. Eventually, a real bond is formed with his would-be mentor, which complicates the assignment. Depp delivers, but it's Pacino's movie.
John Woo's over-the-top actioner is pure adrenalized entertainment. Nicolas Cage is Castor Troy, the world's most dangerous and colorful terrorist, pursued by dogged FBI agent Sean Archer (John Travolta). Through a bizarre twist of fate (and facial transplants), the two adversaries switch identities. Hang on for a wild ride.
More: The 10 Movies That Defined 1968 – The Year That Changed Everything
Fit At 40: 10 Movies From 1978 That Still Hold Up Today
10 Cinematic Gems From 1989 That Endure
Best of 1994: 9 Great Films That Hit The Spot 25 Years Later
12 Movies From 1998 That Stil Shine 20 Years Later