In 1989: the Berlin Wall came tumbling down, Mikhail Gorbachev was named Soviet leader, and George H.W. Bush assumed the Presidency.
Paula Abdul, Bobby Brown and Debbie Gibson were burning up the music charts, and folks at home were tuning to "Seinfeld," "The Simpsons" and "Baywatch" when they weren't reading "The Joy Luck Club," "A Time to Kill" or "7 Habits of Highly Effective People."
At the movie theater, to paraphrase Frank Sinatra, "it was a very good year."  Here are ten 1989 movies that I think have aged particularly well. See if you agree.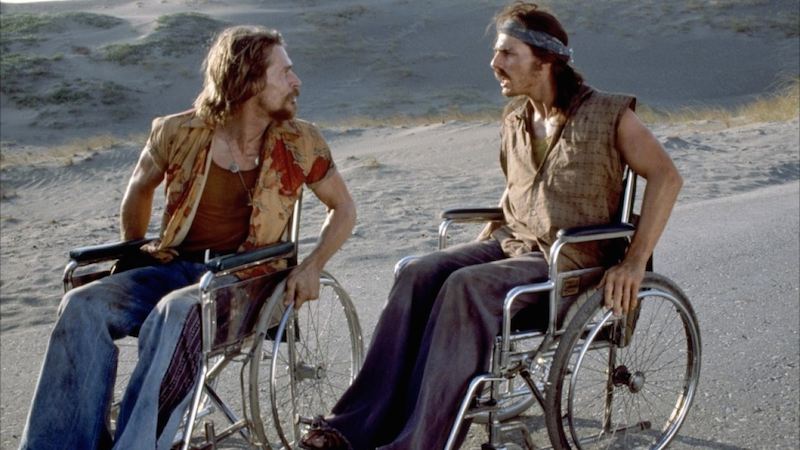 Director Oliver Stone unfolds the stunning, fact-based saga of handicapped Vietnam vet-turned-activist Ron Kovic. This evocative anti-war film features a dynamite lead performance from Tom Cruise, who was Oscar-nominated, along with the picture itself. Stone actually won for Best Director.  Stream it tonight.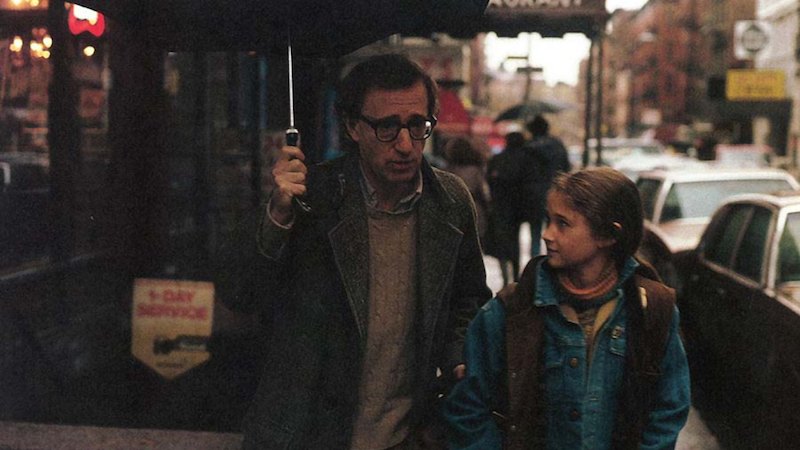 Woody Allen's seriocomic ensemble piece features Martin Landau, Angelica Huston, Alan Alda, Mia Farrow and Allen as a group of Manhattanites whose marriages and lives intersect. The film deftly reveals their sins, disappointments, desires and — could it be — a murder plot.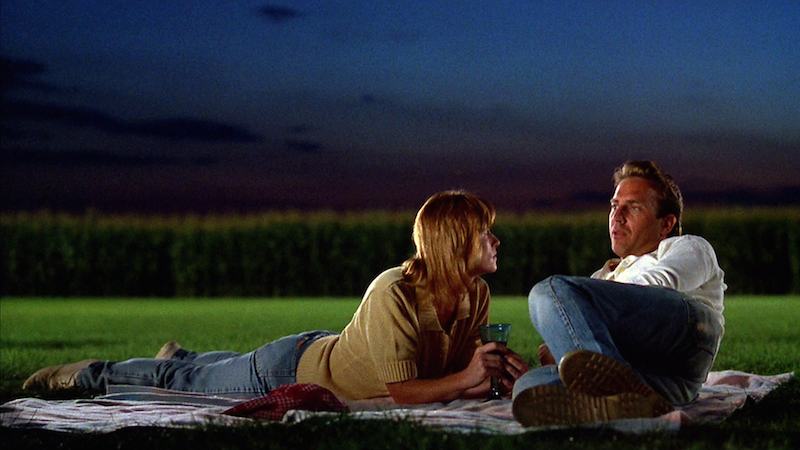 If "The Natural" was crossed with "E.T.," it would look something like this warm, winning fable from writer/ director Phil Alden Robinson. Kevin Costner plays a struggling Iowa farmer mysteriously compelled to transform his cornfield into a baseball diamond. Is it madness or magic? Well, the movie is the latter.  Stream it tonight.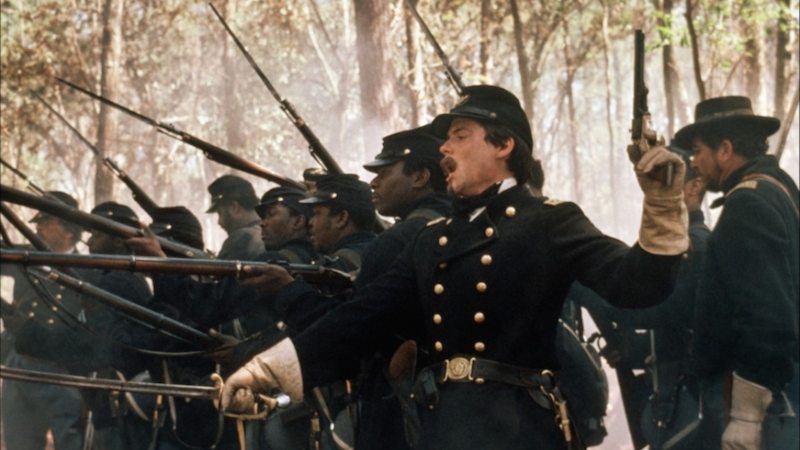 This vividly realized historical saga from helmer Edward Zwick remains one of our very best Civil War films. Matthew Broderick, Morgan Freeman and Academy Award-winning Denzel Washington lead the charge in this true and fascinating story of a regiment of black soldiers who fought for the Union.  Stream it tonight.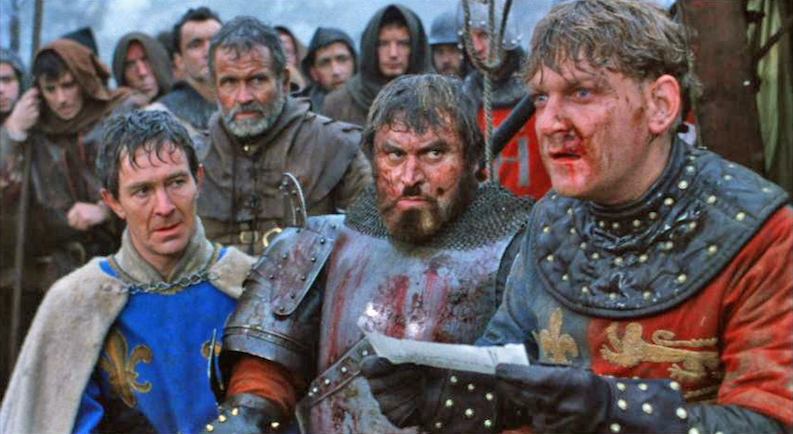 In his directorial debut, Kenneth Branagh gives Sir Laurence Olivier a run for his money with this enthralling adaptation of William Shakespeare's play. The film bursts with top-notch performances and thrilling battle scenes, and made the Bard's work accessible to a whole new generation.
Stunning animation and a catchy Alan Menken/Howard Ashman score refresh this classic fairy tale centered around young mermaid Princess Ariel. She falls for human prince Eric (a big no-no), and faces off against nemesis Ursula the Sea Witch and King Triton, her father. Still great fun for all ages.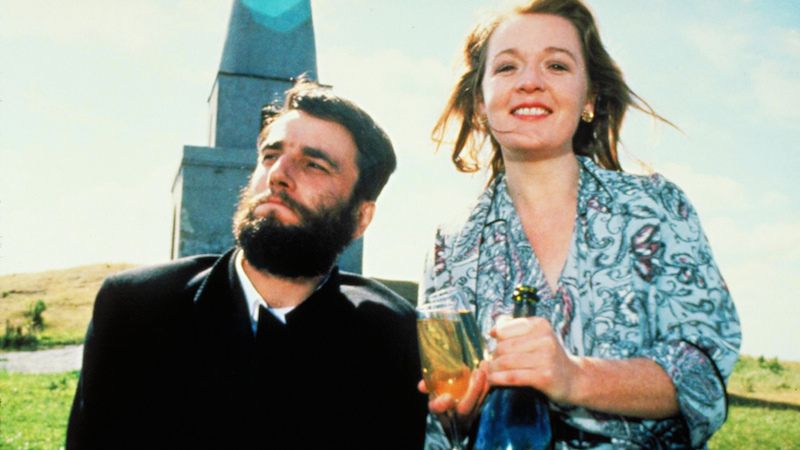 Jim Sheridan directed this inspiring true story of Christy Brown, an Irish artist with cerebral palsy who paints with his left foot. The tale comes vividly to life thanks to a superhuman performance from Daniel Day-Lewis, who won his first Oscar for this. Still, actress Brenda Fricker (who plays Christy's long-suffering mother) is every bit as good, and also took home a statuette.  Stream it tonight.
In this winning teen rom-com from writer-director Cameron Crowe, John Cusack scores as a kickboxing slacker smitten with lovely high school class valedictorian Ione Skye. Will he get the girl? Actor John Mahoney ("Moonstruck") almost steals the picture as Ione's Dad, who's not quite what he seems to be.  Stream it tonight.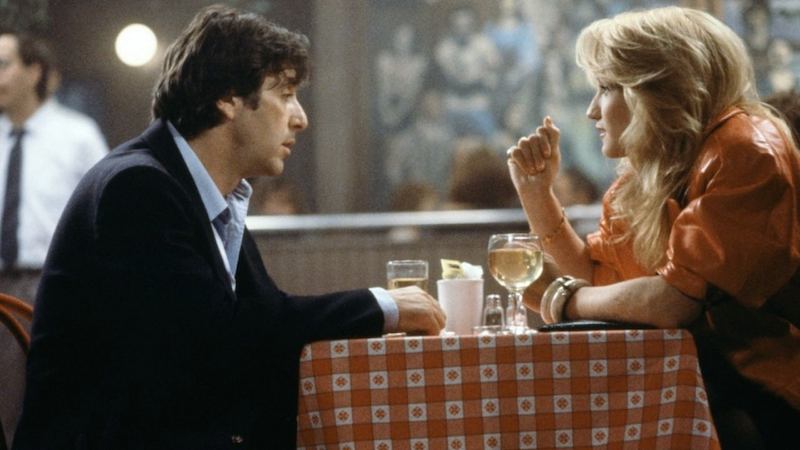 In this crackerjack New York City thriller, Al Pacino is a cop on the trail of a serial killer who finds victims through newspaper "personals" ads. He ends up throwing professional ethics out the window when he falls in lust with suspect Ellen Barkin. We don't blame him. John Goodman is excellent as Al's steadfast partner.  Stream it tonight. 
The release of Steven Soderbergh's Sundance sensation inaugurated a new era in independent cinema. It's a smart, insightful, provocative look into the innermost secrets and desires of four people in their late twenties (Andie McDowell, James Spader, Peter Gallagher and Laura San Giacomo). Presaging what technology would soon do to the concept of privacy, a video camera figures prominently. 


MoRE 1989 GEMS