Sometimes, when inspiration for my next piece eludes me, I search for any upcoming milestone birthdays for notable actors and directors I haven't yet written about. This exercise is often fruitless (I've covered most of them already), but at least it gets my brain moving.
Also, I fundamentally like birthdays. Certainly I have always made the most of my own, much to my family's amusement. Quite simply, I think birthdays are a great excuse to celebrate life, and hey, we need all the excuses we can get.
In the context of film, birthdays also remind us that the most famous movie names in the world started out anonymous, confronting a blank slate, just like the rest of us.
Reviewing a list of October birthdays last week, several names popped out at me, but I also noted a pattern: a surprising number of players, most from Hollywood's Golden Age, excelled in film comedy, the genre that I'd argue is the hardest to do really well.
Even excluding two performers who we remember more from television than feature films, Larry Fine (of "Three Stooges" fame, born 10/5/02) and Jackie Coogan (Uncle Fester in "The Addams Family," born 10/26/14), I counted seven names born in October who made us laugh long and hard at the movies.
So here they are, grouped appropriately, along with my pick on the single best film associated with each artist. Taken together, they represent an eclectic list of peerless film comedies, all of which reward repeat viewings.
It's October, so time to smile.
CLOWNS
Buster Keaton, born 10/4/95
Dubbed the "Great Stone Face," Keaton never smiled but made sure others did. His graceful yet rugged athleticism and gift for inspired sight gags made him one of the top three silent film comedians, beside Chaplin and Harold Lloyd. Of those three, I believe Keaton's legacy has aged best.
Desert Island Film: The General (1926)
Keaton plays a Southern train engineer during the Civil War. When his beloved "General" is hijacked by Union spies, he gets the chance to prove his mettle (and get the girl) by recovering it.
Jacques Tati, born 10/9/07
Gifted French actor and director created the character of Monsieur Hulot, a gentle, bumbling, mostly silent eccentric who finds itself constantly challenged by the people-and gadgets- of the modern world.
Desert Island Film: Mon Oncle (1958)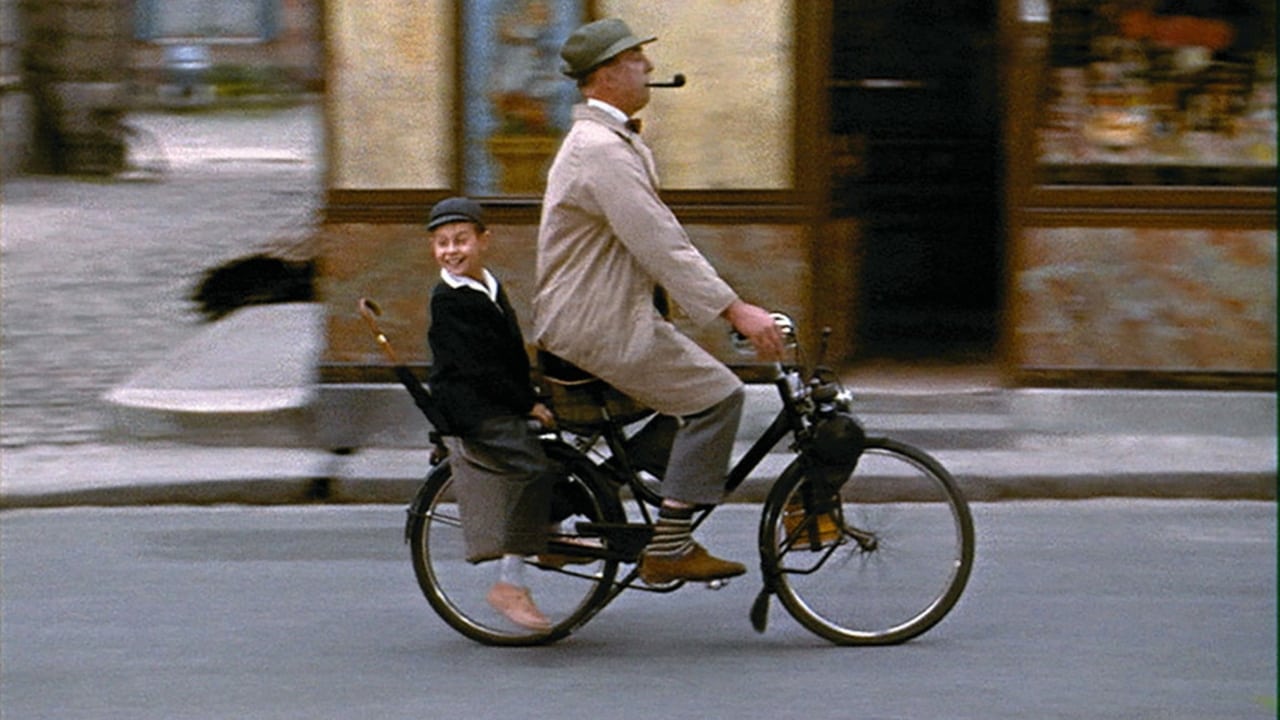 This second Hulot outing is the first in color, and as lovely to look at as to laugh at. Tati's character is, in fact, right out of silent films, with sound effects often standing in for dialogue. Brilliance and charm shine through in every frame.
TEAM PLAYERS
Groucho Marx, born 10/2/90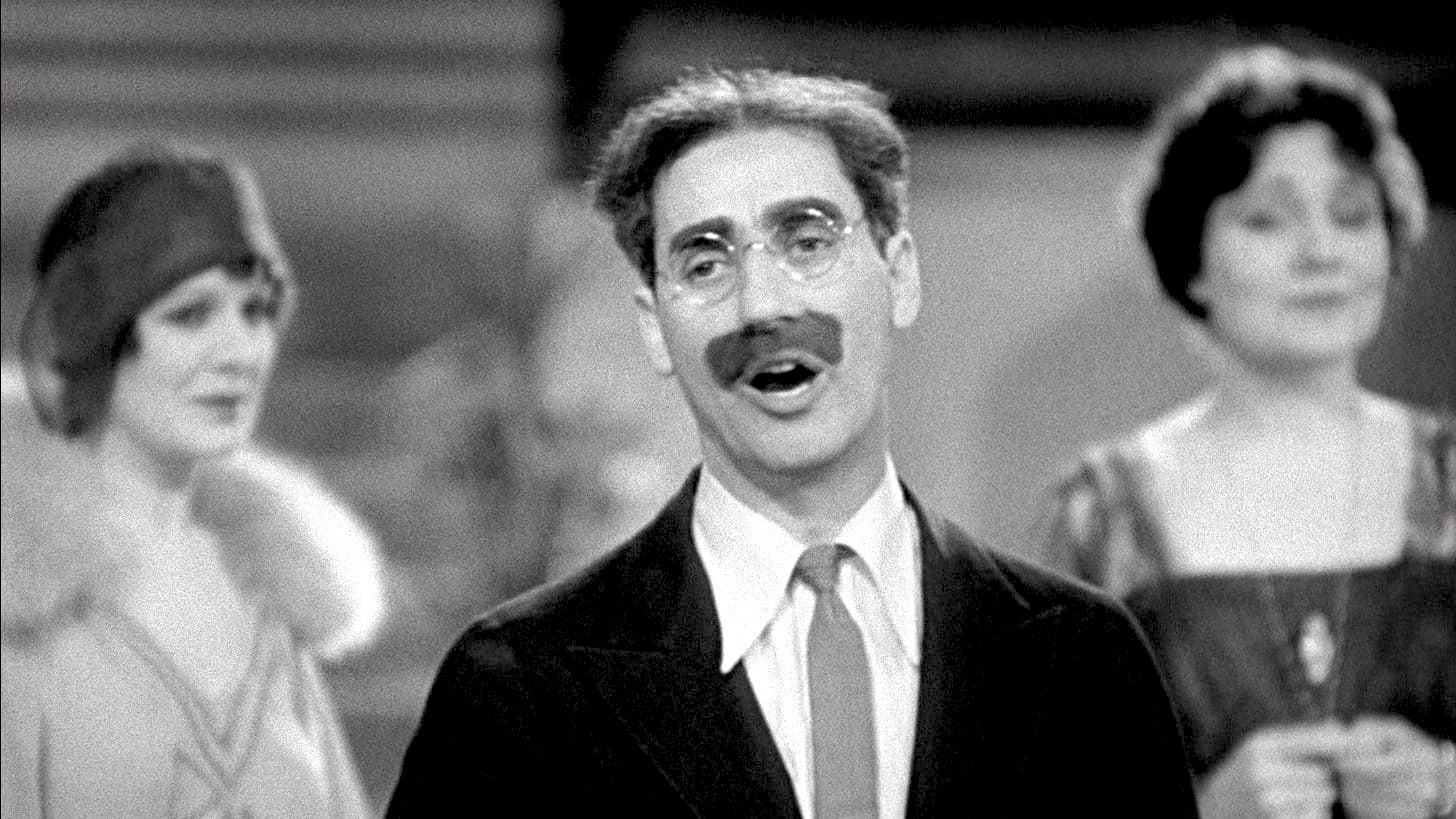 The fast-talking ringleader around which his brothers swirled, Groucho was the most successful as a solo performer when the group finally disbanded, evidenced by a long-running TV game show, books and memoirs. Where's Groucho when we need him?
Desert Island Film: Duck Soup (1933)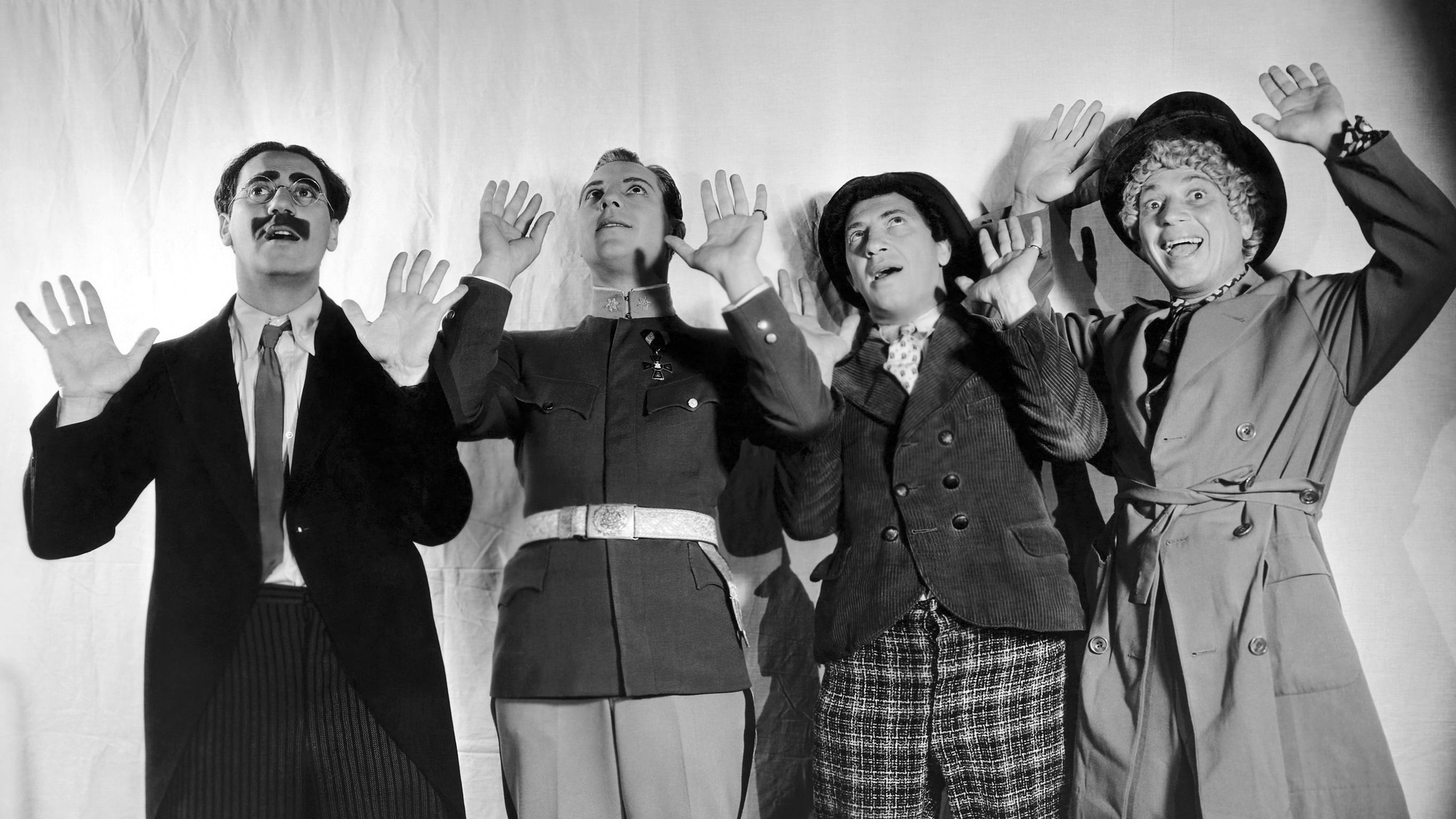 Over 69 magical minutes, director Leo McCarey (see below) sustains some of the most divine, insane comedy ever committed to celluloid. Groucho finds himself leading the country of Freedonia at war, with his brothers serving as unreliable agents.
Bud Abbott, born 10/2/95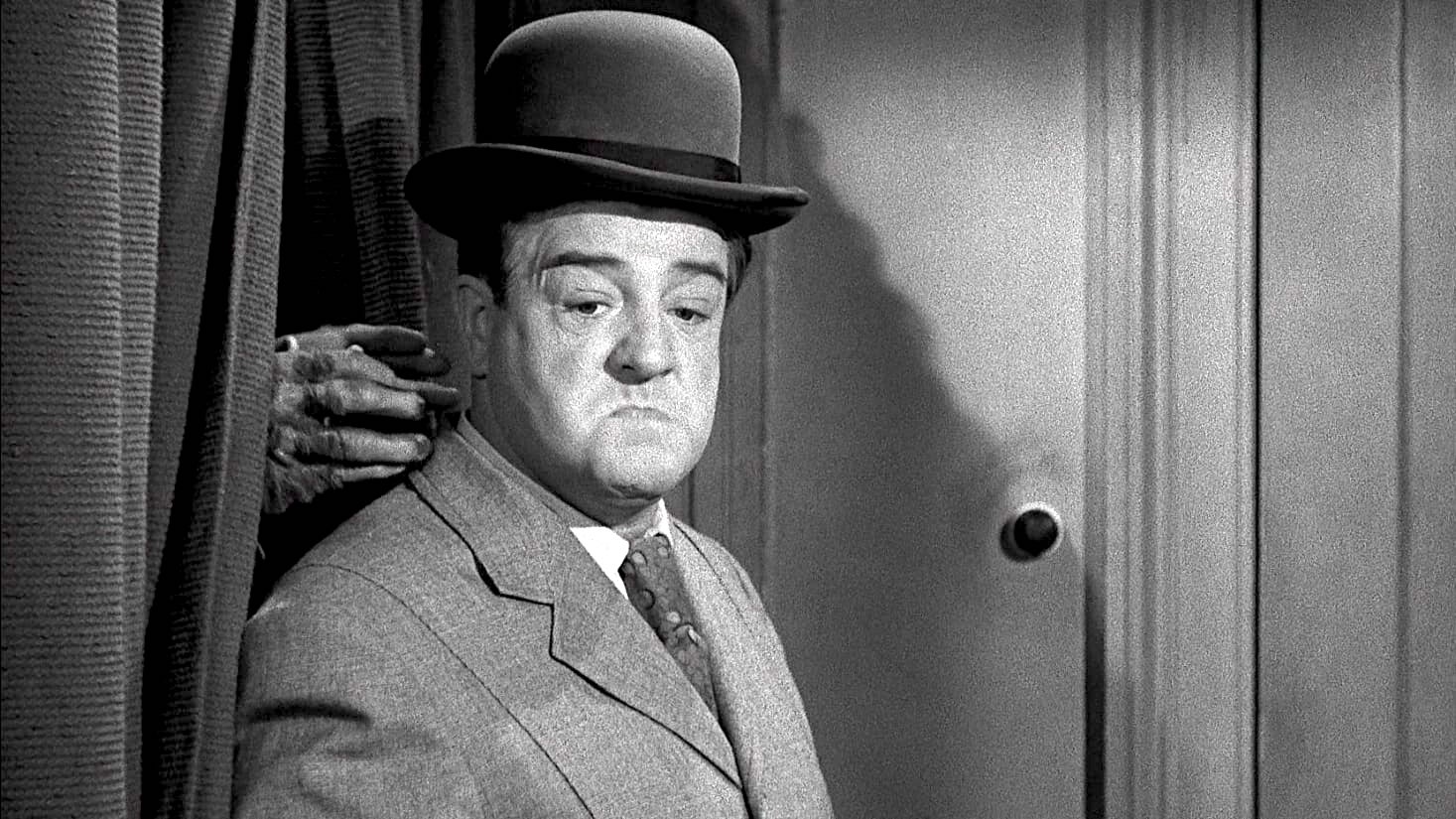 As Dean Martin noted, it takes finesse to play the straight man; certainly it's not as easy as it looks. Abbott was the bossy grown-up who (barely) tolerated the simple, almost child-like Lou Costello. Fight as they might, it was still a match made in heaven.
Suitable for older kids, this irresistible romp stars Bud and Lou as two shipping clerks who bump up against some very famous monsters. It helps to have Bela Lugosi on hand as Dracula, and Lon Chaney, Jr. as the Wolf Man.
SCREWBALL LADIES
Constance Bennett, born 10/22/04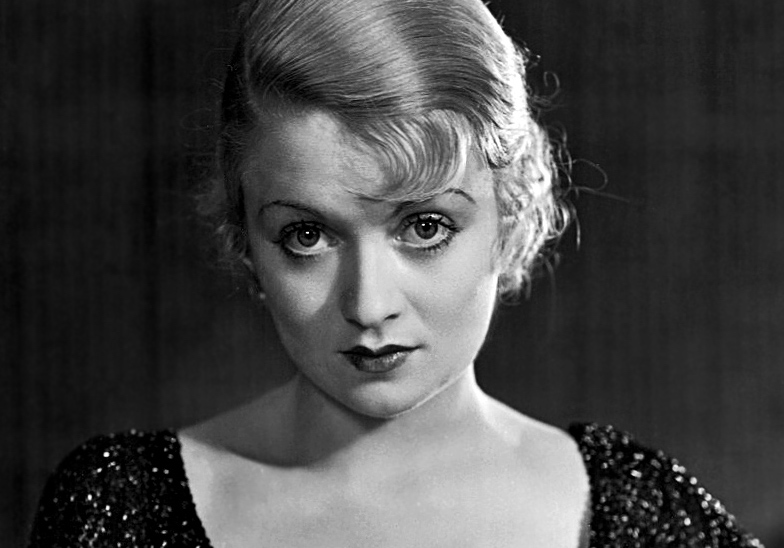 Older sister of the more prolific Joan, the blonde, slender Bennett married effortless sophistication with superb comic instincts and timing in a string of thirties outings.
Desert Island Film: Topper (1937)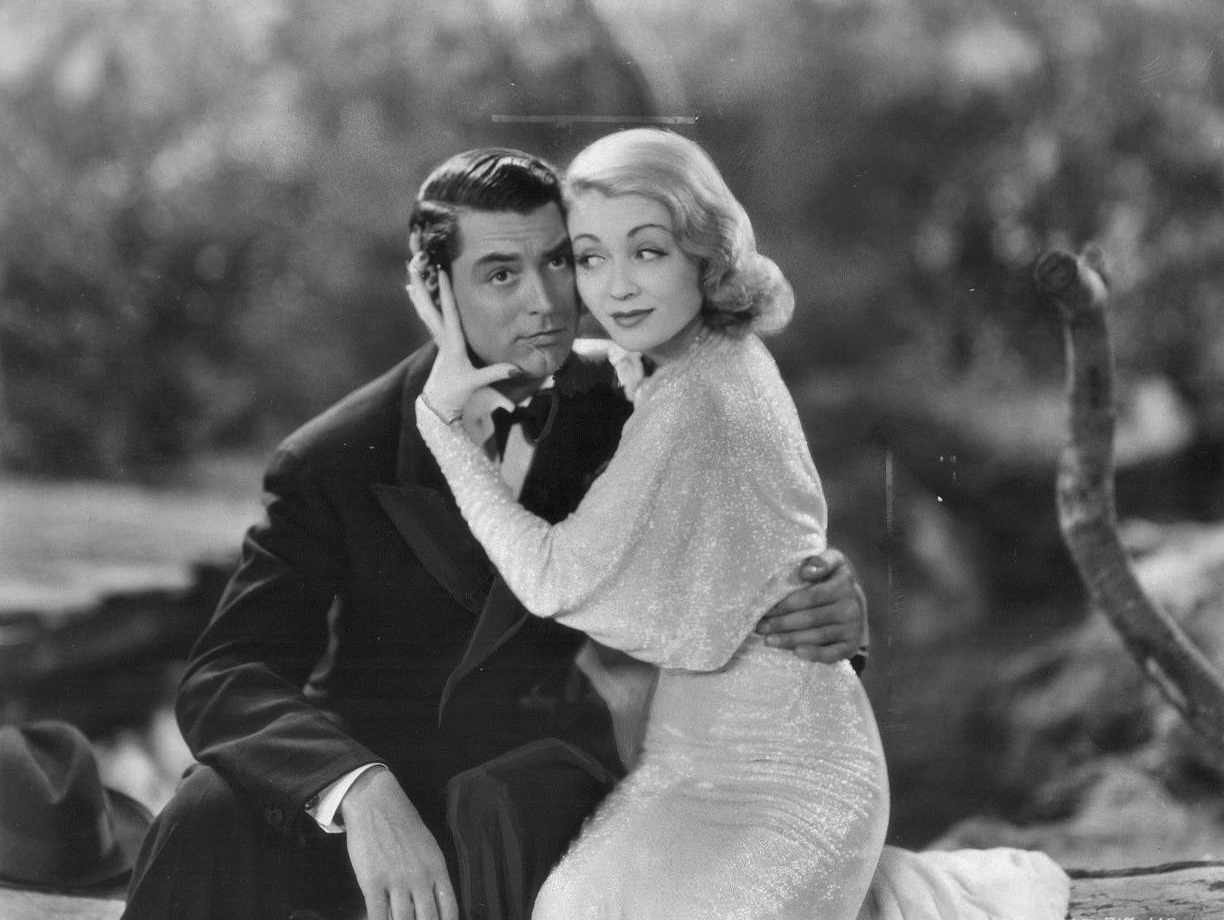 Bennett and Cary Grant play a wealthy, beautiful, decadent couple who die and come back to haunt their starchy, henpecked banker, Cosmo Topper (Roland Young). Peerless screwball outing helped make Cary a star and later became a TV series.
Jean Arthur, born 10/17/00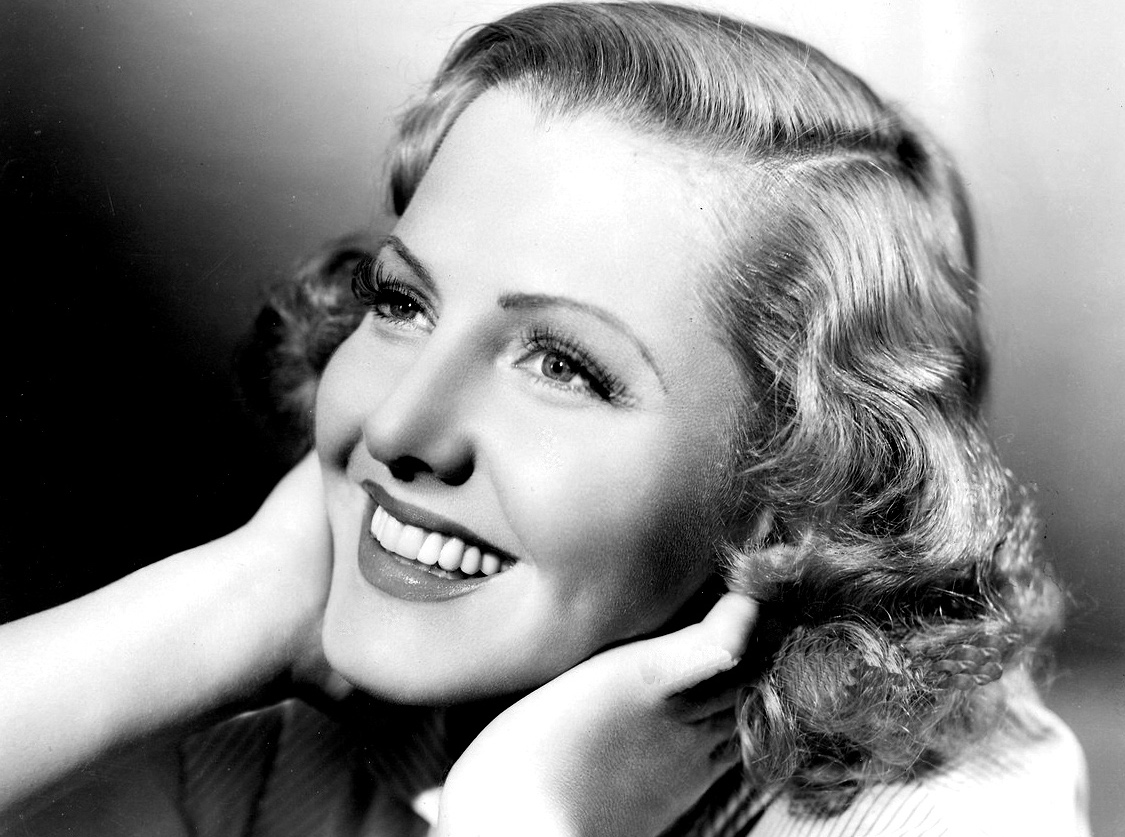 Arthur hit her peak in some treasured comedies from the thirties and forties, often directed by Frank Capra. Her smoky voice and woman-next-door approachability created legions of fans. Factoid: she was terrified right before the cameras rolled. You'd never know it.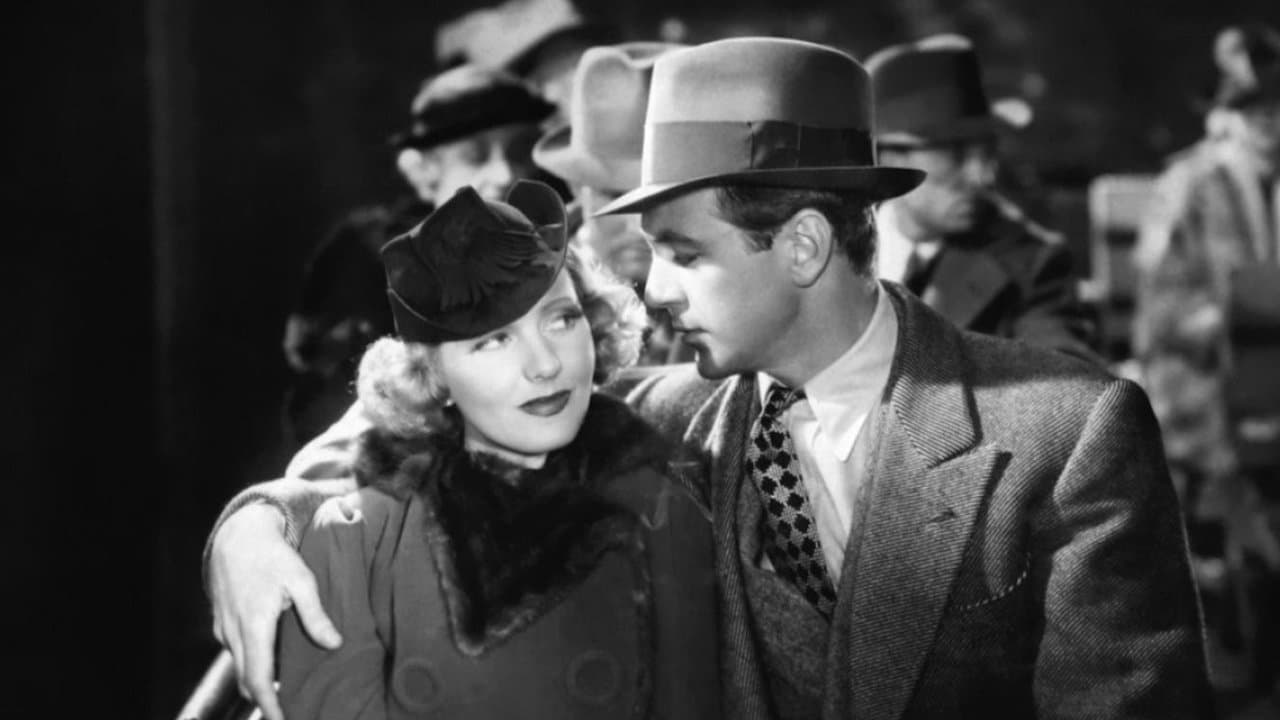 Capra's enduring charmer stars Gary Cooper as a Vermont hayseed who moves to New York City after inheriting a large fortune from a distant relative. Various characters try to exploit him, but they sorely underestimate Mr. Deeds.
CHARACTERS
Walter Matthau, born 10/1/20
Gifted character actor initially gained renown for his work in serious dramas, then proved his flair for comedy in Billy Wilder's "The Fortune Cookie" (1966), which won him an Oscar. More (very) funny films followed.
Desert Island Film: A New Leaf (1971)
Cast against type, Matthau plays a snobby, old money playboy who suddenly finds himself broke. With a real job out of the question, he instead woos a clumsy heiress, played by Elaine May (who also wrote and directed). A cult treasure, and deservedly so.
More: How Walter Matthau Got His Start