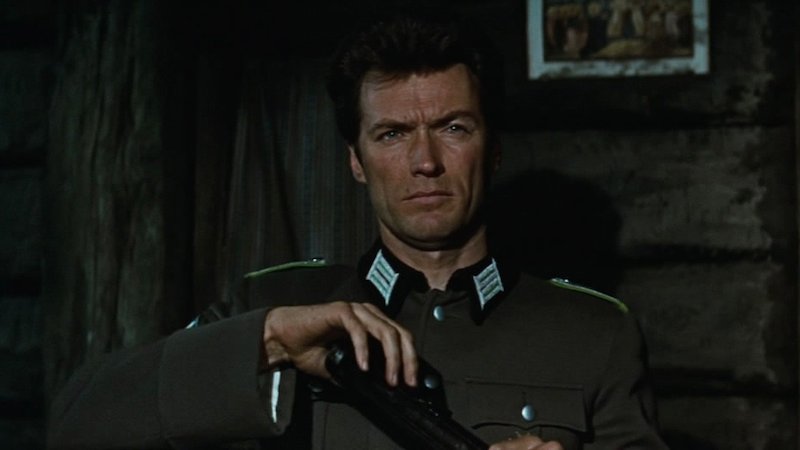 Fifty years ago saw the beginning of a transformative year for our country and the world. Even at the tender age of nine, I could sense the tumult all around me. It was bewildering and exciting.
The term "generation gap" was widely used then, describing the growing disconnect between increasingly vocal, militant baby boomers and their conforming, out-of-touch parents. These young people, often dubbed "hippies", were against "the establishment" in general, and the Vietnam War in particular.
As the year progressed, we saw a sitting President battered by this unwinnable war decline to run for a second term. Then, in quick succession, we witnessed a series of events that suggested the nation was coming apart: the assassinations of Martin Luther King and Robert Kennedy, and the violent clashes between student protesters and the Chicago police at the Democratic National Convention.
Like the country as a whole, Hollywood was in a highly uncertain place. The studio moguls who'd overseen the industry's Golden Age in the thirties and forties were mostly gone, and the type of filmed entertainment they'd produced was, for the most part, no longer registering at the box office. Name directors like Ford, Hawks, and Wyler were nearing the end of their storied careers.
The movie business was starting to transition from old, proven formulas to more daring and original films that spoke to a younger demographic. New directors like Mike Nichols and Peter Bogdanovich were just getting started, and over the next five years they'd be joined by the likes of Hal Ashby, Martin Scorsese, George Lucas, and Steven Spielberg.
Art often thrives in turbulent times, and so was the case in 1968. Many movies we still hold dear were made over that unforgettable year. Below are ten of my favorites, a mix of famous, evergreen titles and some lesser-known gems. Each in their own way brings back a wild and vivid moment in our collective past.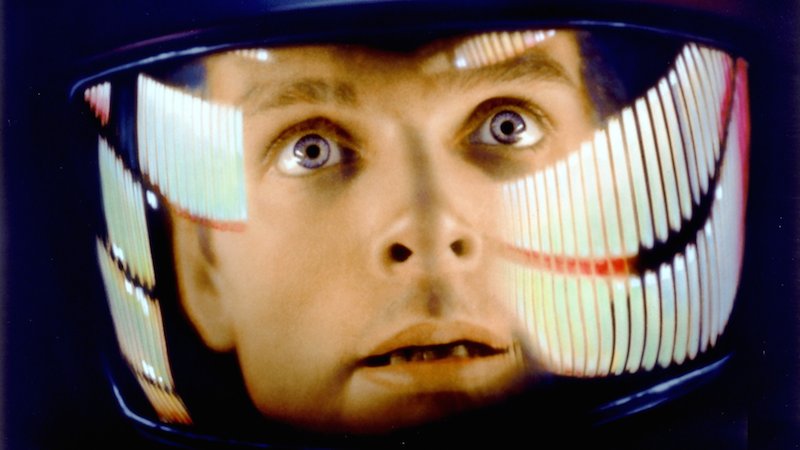 Stanley Kubrick's cerebral sci-fi classic tracking two astronauts on their way to Jupiter asks the probing question: what happens to mankind when the machines take over? Still brilliant and fascinating, after all these years.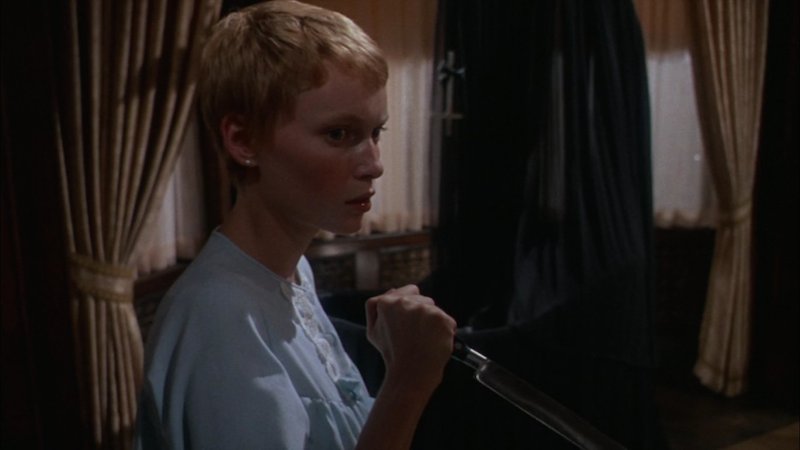 Roman Polanski's horror tale features Mia Farrow as a young wife living on Manhattan's Upper West Side. Weird things start happening when she and her husband (John Cassavetes) discover they're expecting. Talk about baby blues!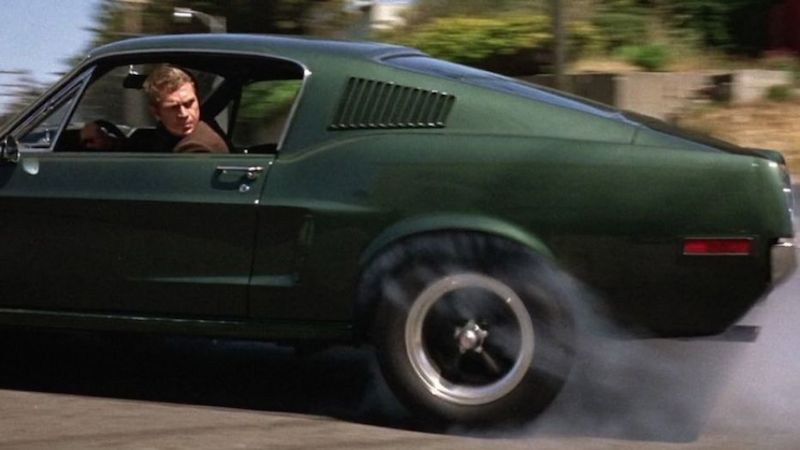 Quintessential Steve McQueen movie about a San Francisco cop who fails to prevent a witness against the mob from being killed. Now he's tracking the hitmen who did the job, while fighting the D.A. (Robert Vaughn) and City Hall.
Claudia Cardinale is the widow who owns land where the railroad is supposed to go; Henry Fonda (in an atypical role) is the stone killer hired to take her out. Thankfully, she has Jason Robards and Charles Bronson in her corner!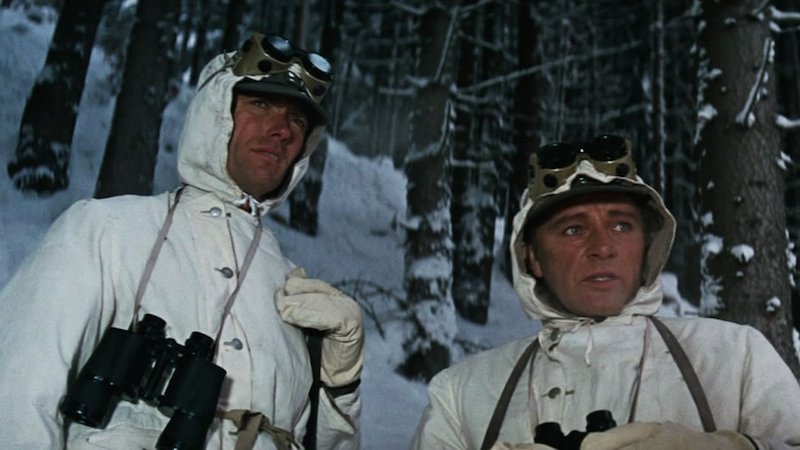 World War 2 entry has Richard Burton leading an Allied team on a perilous mission to rescue a top general from a Nazi fortress. Highly suspenseful and entertaining, with Burton ably supported by a young Clint Eastwood.
Robert Bolt's literate, superbly acted drama follows the duel of wits between King Henry II (Peter O'Toole) and his estranged wife Eleanor of Aquitaine (Katharine Hepburn). The thorny topic: who will succeed him as King?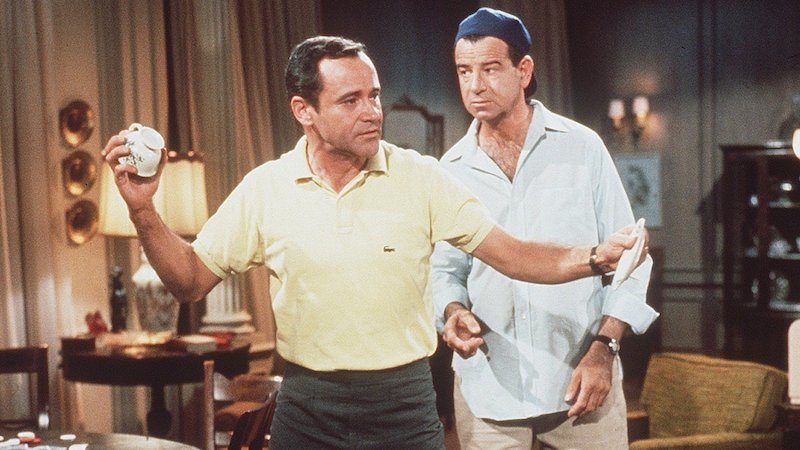 Neil Simon's bittersweet comedy concerns fastidious Felix Unger (Jack Lemmon) whose wife finally kicks him out. He moves in with his divorced buddy Oscar Madison (Walter Matthau), who's as slovenly as Felix is neat. Uh-oh.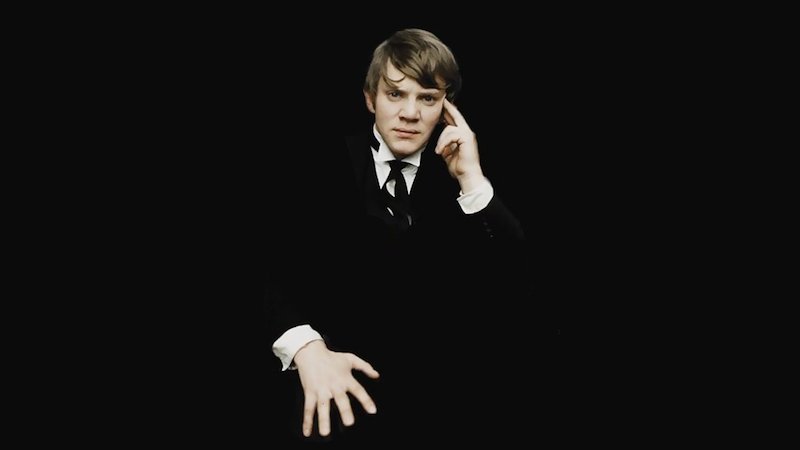 Lindsay Anderson's tale of rebellion and anarchy takes place at a proper English public school, where a group of boarders tire of the headmaster's sadism and decide to strike back. This launched actor Malcolm McDowell, and no wonder.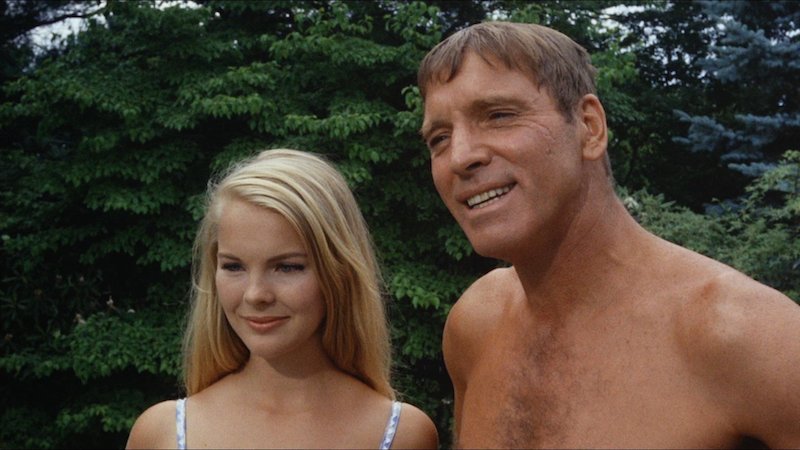 Frank Perry's disturbing film centers on Ned (Burt Lancaster), a fit, seemingly content suburbanite who one day decides to go home by way of his friends' pools. Gradually, we start sensing ominous undercurrents. Just wait for that wind-up!
This third Antoine Doinel entry is one of the best, with Antoine (Jean-Pierre Leaud) now a private detective who gets involved with the wife of his client (Delphine Seyrig). Charming, irresistible comedy from the late Francois Truffaut.