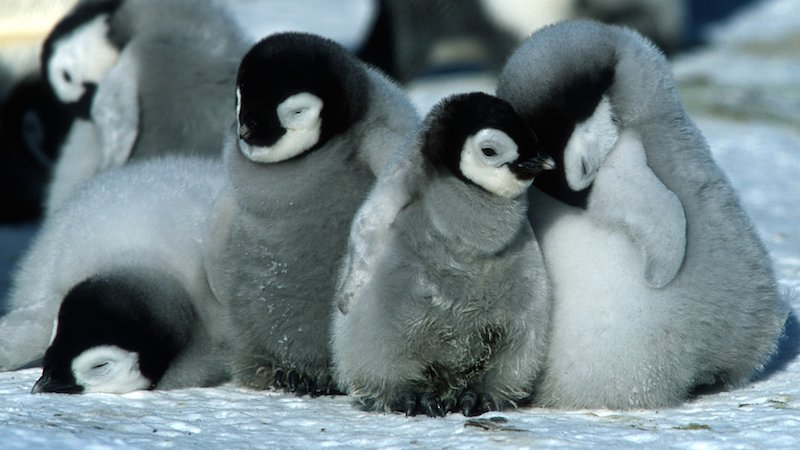 Here we go. The holiday parties are over, and once again those of us in northern climates heave an inward sigh and steel ourselves for four months of cold, snow and ice.
Some people love winter, all the way through. These are mostly skiers and other outdoor types. Personally, I'd be happy to toss out the season with the Christmas tree each year. Like quite a few movies I've seen, winter simply goes on too long.
Yet since we're powerless to change it, we might as well embrace it. That frigid air is bracing after all. And who doesn't love the comfort food of winter: the hot soups and stews that provide the fuel to face another day in the frozen tundra?
Then of course there are plenty of great movies that can warm you up, as you recline at home under a blanket with your loved one. Hey, things are looking up!
Here then are fourteen outstanding titles that portray this special season some of us love to hate. Like an overbearing relative, we may love to complain about winter, but might actually miss it if it went away.
Charlie Chaplin's intrepid little tramp joins the Yukon Gold Rush in 1898, and some amazing adventures ensue in the frozen north. Perhaps our finest silent comedy.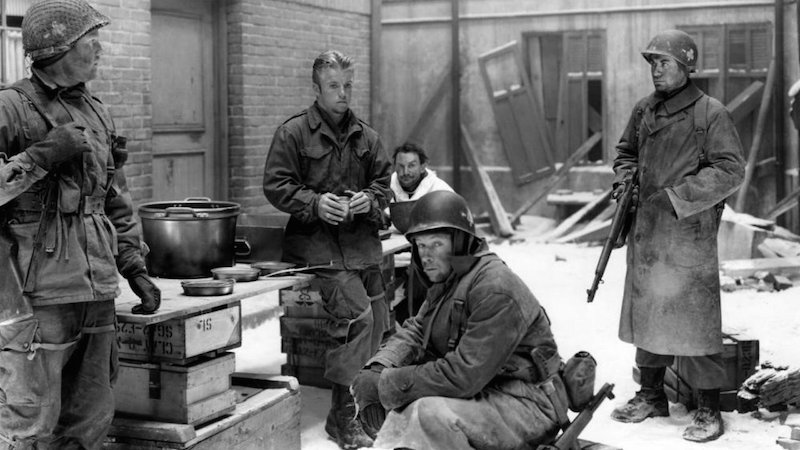 William Wellman's war film follows one tough unit during the Battle of the Bulge who are forced to fight both the Nazis and a particularly brutal winter.
Snowbound noir has sadistic big city cop (Robert Ryan) exiled north to help solve a murder. Ida Lupino is the beautiful blind girl who's indirectly implicated.
Scenic drama features Robert Redford as a downhill skier who's skilled on the slopes, cocky and aloof indoors. Gene Hackman is the coach who tangles with him.
In this moody, offbeat western, Warren Beatty and Julie Christie play a couple who build a town of vice in the snowy Pacific Northwest and are then pressured to sell by outside interests.
Frustrated writer (Jack Nicholson) takes a job as off-season caretaker in a remote hotel. Once there, his wife and child begin noticing a disturbing change in his behavior. Yikes!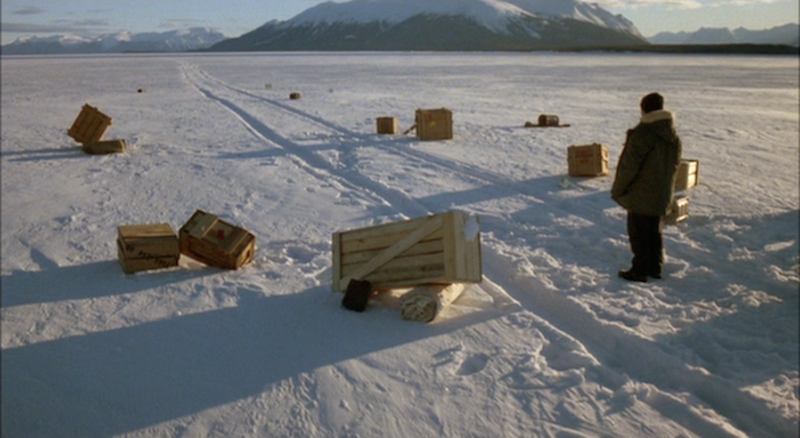 Scientist (Charles Martin Smith) ventures to Northern Canada to assess whether wolves are wiping out the caribou population, and the experience becomes a voyage of discovery.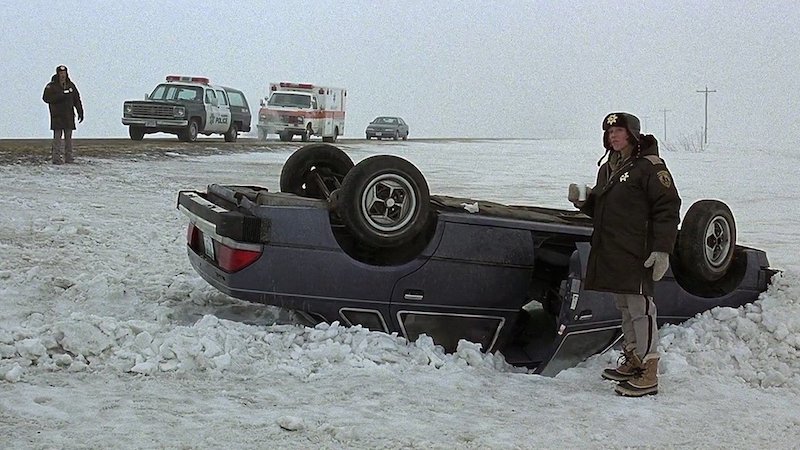 Masterpiece from the Coen brothers concerns a car salesman (William H. Macy) in deep water (or ice?), and the pregnant cop (Frances McDormand) hot on his trail.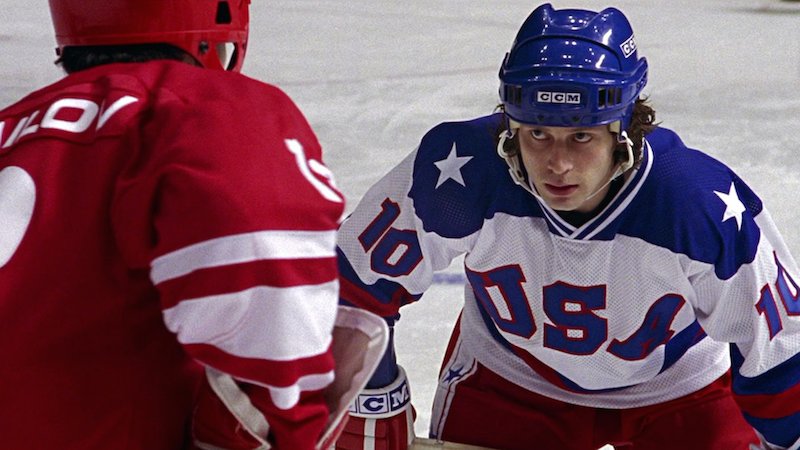 Kurt Russell is coach of the underdog American hockey team who are up against the Russian champions in the 1980 Winter Olympics. A riveting and inspiring true story.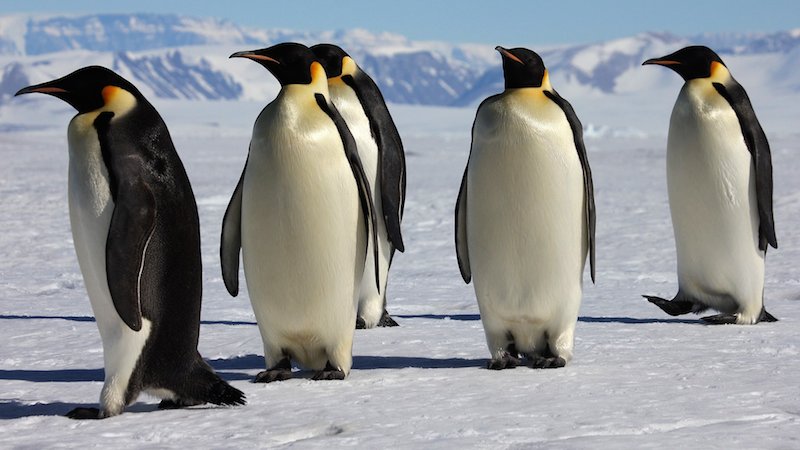 Morgan Freeman narrates this captivating doc about how the mighty penguin manages to survive in Antarctica. You'll fall in love with these special creatures.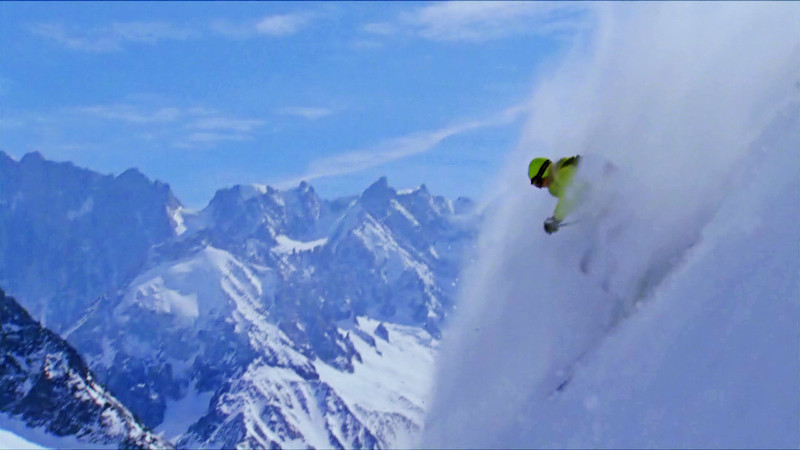 Breathtaking film traces the history of extreme skiing and its participants, who risk immediate death with every run. Features some hair-raising footage you won't soon forget.
Impoverished mom (Melissa Leo) living near Canadian border needs money for a trailer to house her children, and gets involved in an illegal smuggling scheme.
Disney charmer concerns two princess sisters, one who has special powers to freeze the atmosphere and everything in it. Predictably, this causes multiple complications.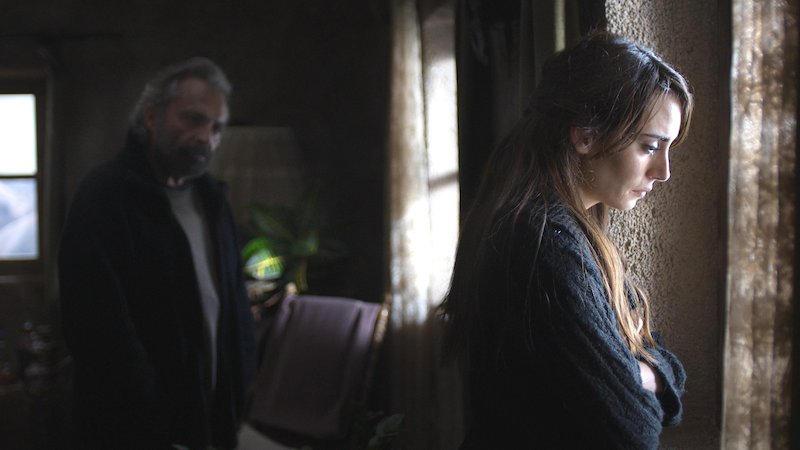 Former actor runs a hotel in a remote part of Central Anatolia. As a harsh winter sets in, he confronts pent-up tensions with his young wife and recently divorced sister.



More: The Resort Collection — 7 Hot Movies for Cold Winter Nights