In the middle of winter, we envy most anyone who can escape to some warmer climate in which to wear caftans and Jet Ski. But for those of us who are not international polo stars, or Keith Richards, travel can be a challenge during the Polar Vortex.

Besides, all our vacation was used up over the holidays. But on film, it can be any season one wants it to be, so let's get away from the snow, the ice, and freezing rain, and take a much-needed trip with these cinematic snowbirds.


Wing down to Buenos Aires for this sultry noir love triangle. Rita Hayworth takes on the title role with maximum sizzle, steaming up the screen with her nightclub number, "Put the Blame on Mame." "Gilda" has serious legs, not mention lips and skin. Whatever ice storm rages outside, inside it's a warm night south of the equator.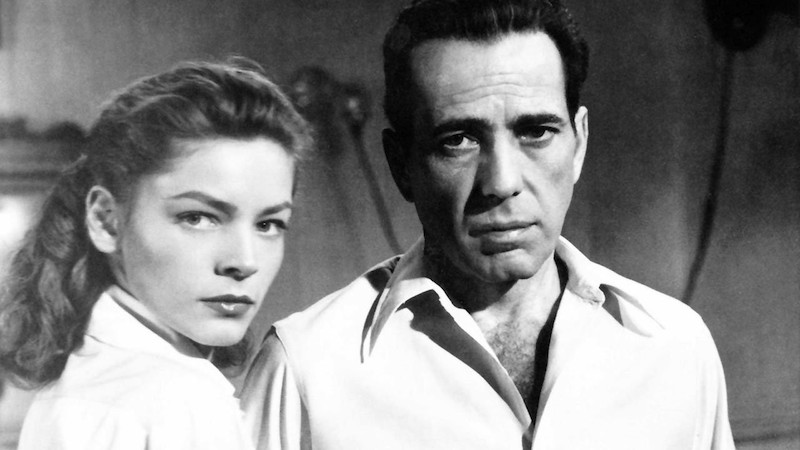 The Florida Keys are at their sunny prime in mid-winter. But in John Huston's noir thriller, winter is over and a hurricane approaches. Hotter than the Gulf currents are the tempers of the collection of gangsters and good folks who get trapped together in a hotel that's closing up for the season. The cooler heads belong to Major Frank McCloud (Humphrey Bogart) and war widow Nora Temple (Lauren Bacall). Enjoy the warm glow of the married Bogie and Bacall's fourth and last film outing together.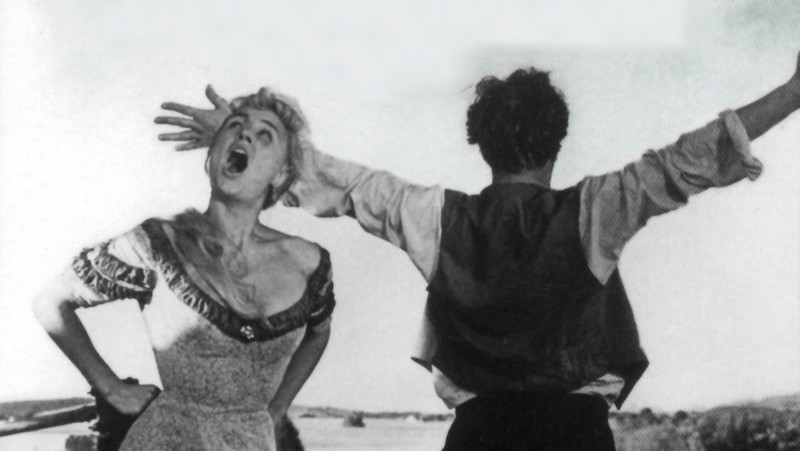 There's a kind of madness to the Scandinavian summer, with its abundance of light and freedom from the confines of winter. Bursting out into the year's shortest night is Swedish auteur Ingmar Bergman's romantically addled cast of romantic characters, brought together for the country's ritualistic solstice celebration. It's an all-night party, with very little darkness, which offers the pairs of mixed-up lovers the chance to get a good look at each other, and resolve their hearts' desires once and for all.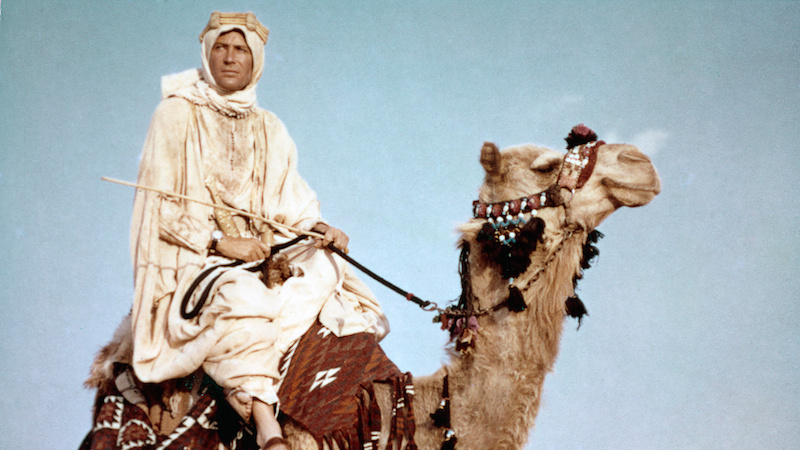 Banish your annual case of seasonal affective disorder, or SAD, to the Saharan desert, where not one spot of shade can be found for hundreds of miles. Director David Lean goes one better and captures the baking landscape, and the brilliant blue eyes of British Arabist and adventurer, T. E. Lawrence (Peter O'Toole), in brightly saturated panoramic shots. You won't want to bask in this glare quite as much in August, so seize this opportunity (along with a full canteen of water) to warm your hands over every frame.

Okay, so it's not exactly the Four Seasons in the Seychelles, but Peter Brook's "Lord of the Flies" does offer a singular desert island experience, when a plane carrying a group of English schoolboys is shot down, stranding the boys in the wild. An object lesson in what can happen to kids without adult supervision, this superb adaptation of author William Golding's excoriating study of the social animal makes a hell out of a tropical paradise.

When visiting balmy Barcelona one is treated to the public works of visionary Catalan architect, Antonio Gaudí. In this mesmerizing documentary, Japanese director Hiroshi Teshigahara traces Gaudi's design lineage and photographs with loving care many of his major projects. Of particular breathtaking wonder is the still-unfinished Art Nouveau Catholic basilica, Sagrada Família.

It's off to Hawaii for this darkly comic family story that takes places across the island chain. Against a backdrop of mellow beach scenery and vivid luau shirts, secrets are brought into the light of day, and tragedy stalks the pineapple fields. But family head Matthew "Matt" King (George Clooney) manages to keep the sun from setting on a generational legacy — or on his own family.