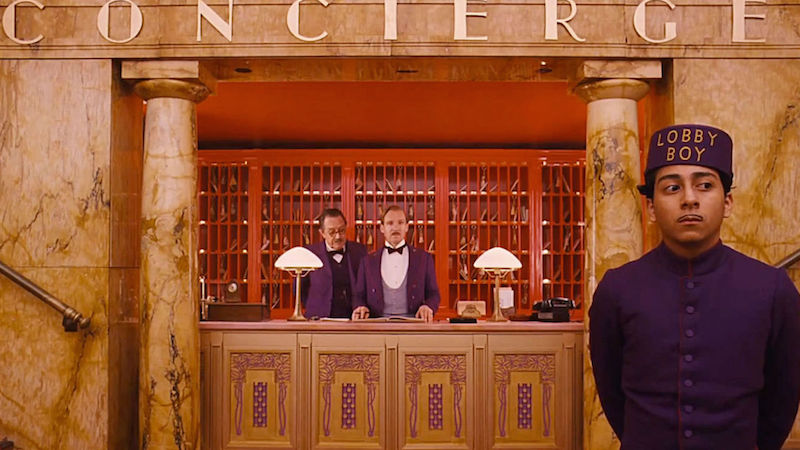 Career advice can come from any quarter. Sometimes it's the guy who sells you the newspaper. Other times it's a chance encounter with a titan of industry. But there is no guidance likely to make a deeper impression than that given by our proxies on the screen.

There they are, taking the hard knocks, showing us the way, and making our mistakes for us. They also make the smart moves we wouldn't think of on our own, and reveal the hidden rewards of taking big risks. For left-of-center but very useful career advice you won't get from The Wall Street Journal, try this round up of cinematic tips for advancement.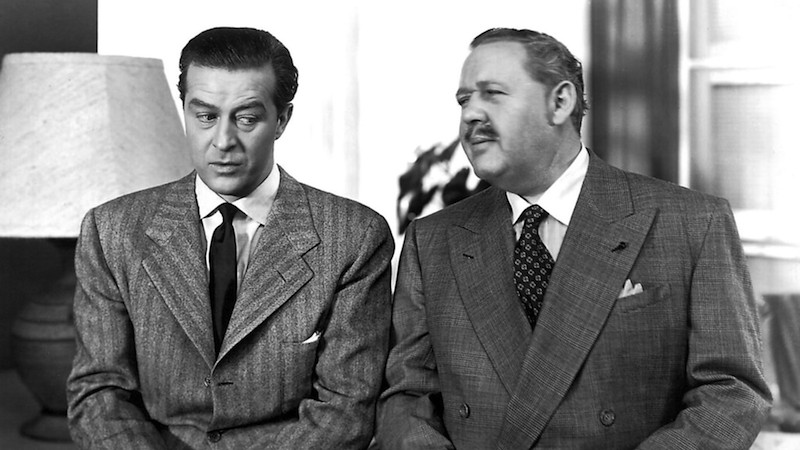 Take on the Difficult Assignments:
Here's one way to get back into your boss's (Charles Laughton) good graces after he fires you (Ray Milland) for taking a vacation: agree to find the man who murdered his mistress. In this case, you can neither succeed nor fail, so it's a rare employee who can walk this perilous line. This is what's called a classic management trap. But for the right person, it spells opportunity.

Manage, Then Exceed Expectations:
Every job requires the new employee to "read the situation." When Célestine (Jeanne Moreau) comes to work as a chambermaid for the Monteil family, she finds a situation as ripe as unpasteurized brie. But Célestine is a quicker study than most, and soon uses the sexual deviance of the household to her advantage, turning the tables on her masters.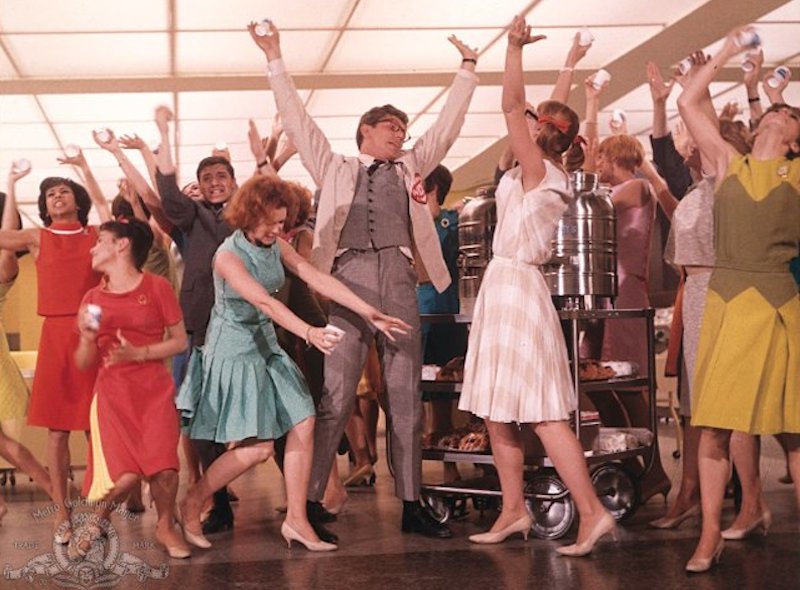 Don't Let Ethics Bog You Down:
Like many American success stories, J. Pierpont Finch (Robert Morse) starts at the bottom. But thanks to the unscrupulous advice of a "how-to" book, it's not long before he rises to the executive suite, leaving a trail of destruction in his wake. It helps to have an innocent face.

Get The Bit Between Your Teeth:
Just because Washington Post reporters Bob Woodward (Robert Redford) and Carl Bernstein (Dustin Hoffman) stumble onto the story of the century doesn't mean they have an easy path to front-page glory. Tenacity and risk-taking are core job skills when you suddenly find yourself bringing down the President of the United States. "Follow the money," said Deep Throat (Hal Holbrook), and he was right.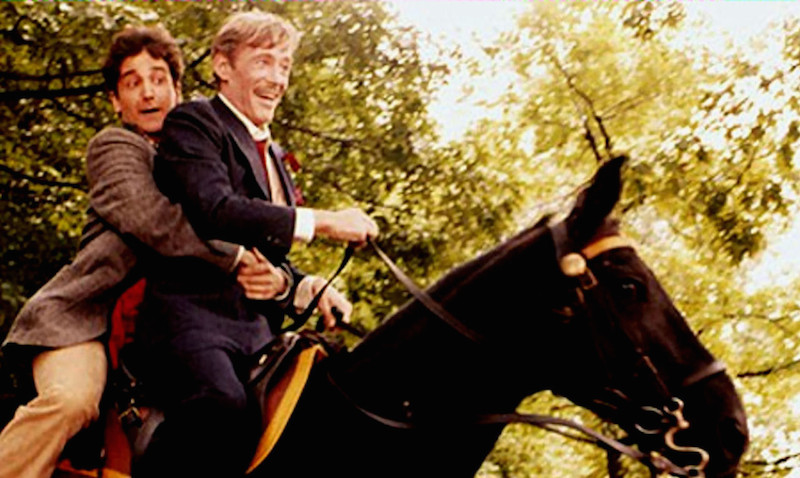 Go Out on a Limb:
Pulling off the seemingly impossible makes for career success. All you have to do is promise to keep iconic, alcoholic movie star (Peter O'Toole) sober for a week in preparation for his guest spot on a live national television show. (Thank goodness there are so few bars in New York, right?). Still the star's young keeper (Mark Linn-Baker) isn't daunted- but maybe he should be!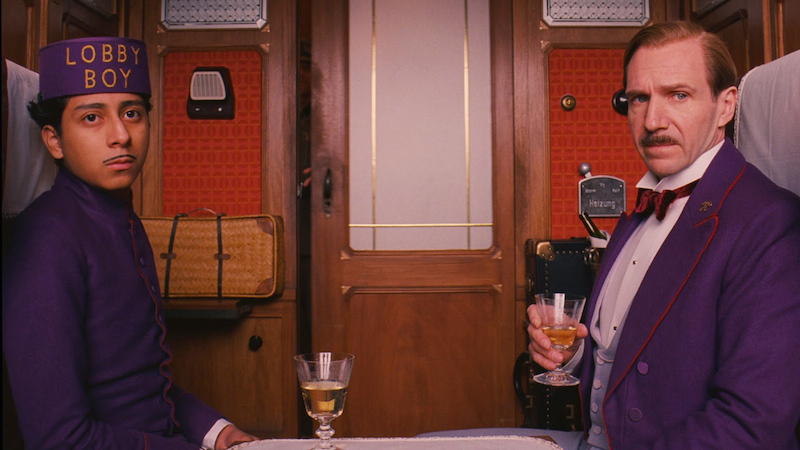 Find a Mentor:
We all need a leg up, and a good mentor can show you the ropes, help avoid pitfalls, and offer sage counsel. Lobby boy Zero (Tony Revolori) is taken under the wing of hotel concierge Monsieur Gustave H. (Ralph Fiennes), and learns skills that were never covered in Lobby Boy orientation. Breaking out of prison is one. Loyalty is another, which is richly repaid. One never knows when the mentor will rise too, taking you along.