Forty years ago seems like yesterday but also a lifetime ago.


It was a curious year, a year of darkness and light.


On the dark side, porn kingpin Larry Flynt was shot and paralyzed. Drummer Keith Moon and actor John Cazale died. The mass poisoning at Jonestown shocked the world. Mayor George Moscone and Harvey Milk were assassinated in San Francisco.


On a lighter, more positive note, the Camp David accords between Israel and Egypt happened. The Yankees won their 22nd World Series. The TV series "Dallas" was launched. And the movie "Grease" came out.


I was in my freshman year at college, adjusting gradually though totally uncertain about my future. I was too young to be concerned.


We had a varied crop of great movies that year. Some I saw right away; I vividly recall, for instance, being traumatized by "The Deer Hunter." Others I missed and only experienced years later.


The ten films below, a mix of domestic and foreign titles, hold up beautifully. If you missed any of them, or if it's been forty years since you've seen them, now's your chance!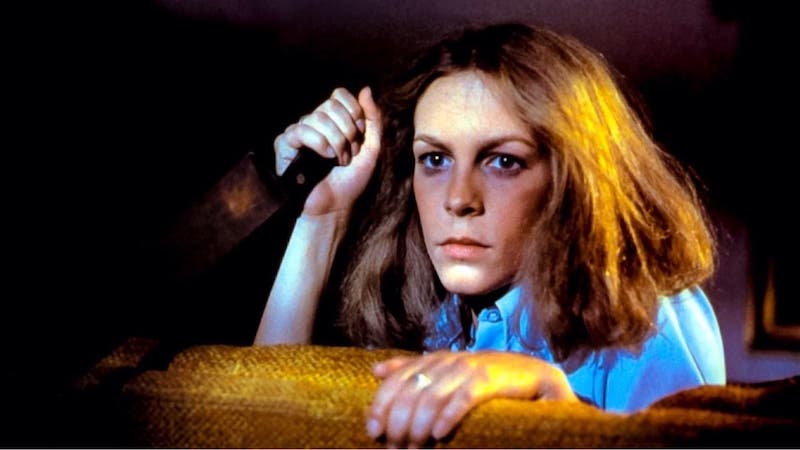 Amidst countless sequels and retreads, John Carpenter's original scare-fest still holds first position. Jamie Lee Curtis plays Laurie Strode, a small town babysitter unlucky enough to encounter lunatic Michael Myers, a silent masked killer who's escaped from a nearby asylum just in time to spill blood on Halloween. Watch out, Laurie!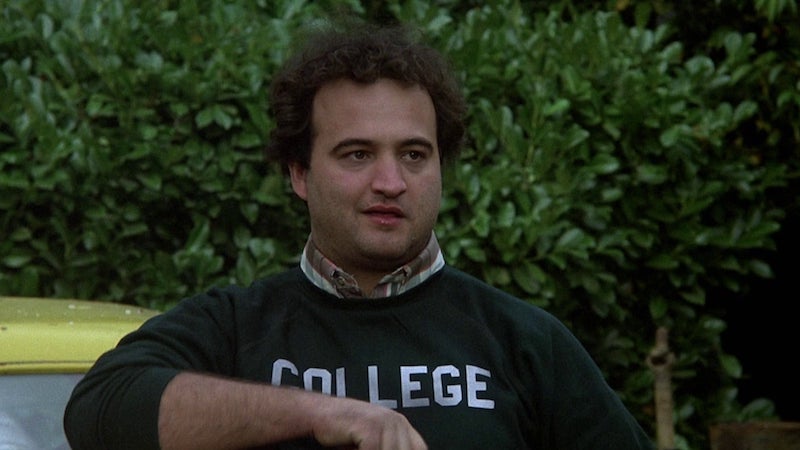 Hilarious, lowbrow comedy relates the adventures of a hard-partying fraternity of ne'er-do-wells at Faber College. The Dean (John Vernon) wants the group expelled and the fraternity shut down. But these boys are not to be messed with and exact their revenge. Tim Matheson, Peter Riegert and Karen Allen co-star, but John Belushi steals the film playing the unhinged Bluto.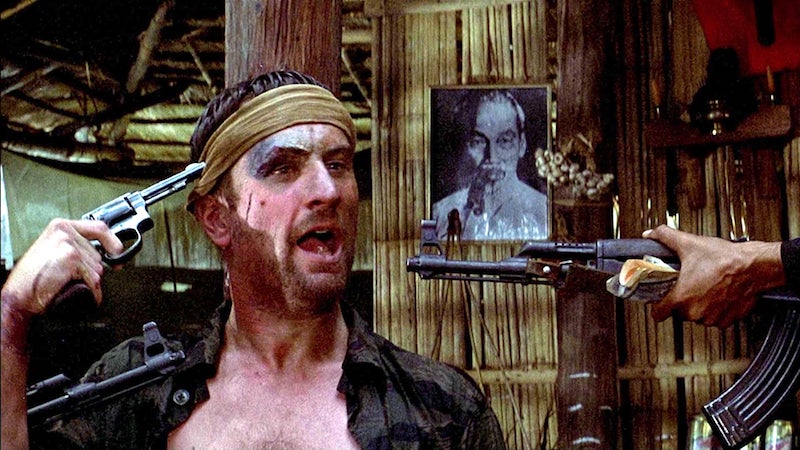 Michael Cimino's shattering war film tracks three friends from a Pennsylvania mining town (Robert De Niro, Christopher Walken, and John Savage) who go off to Vietnam at the same time and get captured by the Vietcong. Even those lucky enough to survive will never be the same. Oscar winner for Best Picture and Supporting Actor (Walken). Meryl Streep co-stars.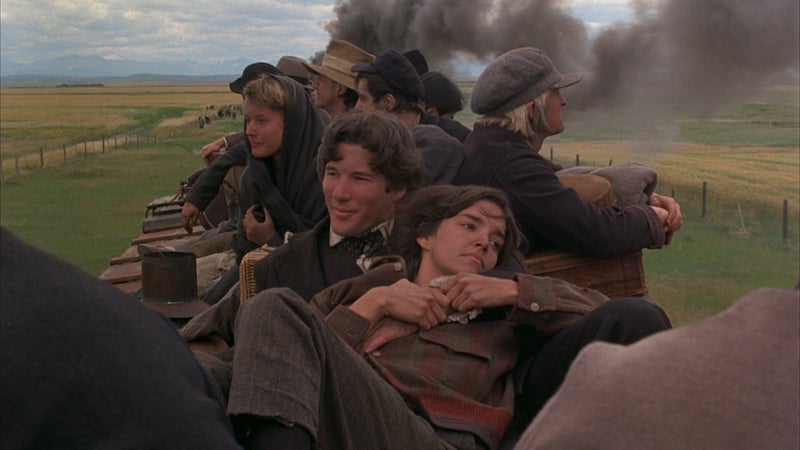 Set in 1916, a fugitive named Bill (Richard Gere) flees Chicago for Texas with girlfriend Abby (Brooke Adams) and younger sister Linda (Linda Manz). With the trio posing as siblings, they find a job working the fields of a lonely, ailing farmer (Sam Shepard). The plot thickens when the farmer starts falling for Abby. Featuring breathtaking scenes of pastoral beauty, Terrence Malick's masterpiece is a feast for the eyes, heart, and spirit.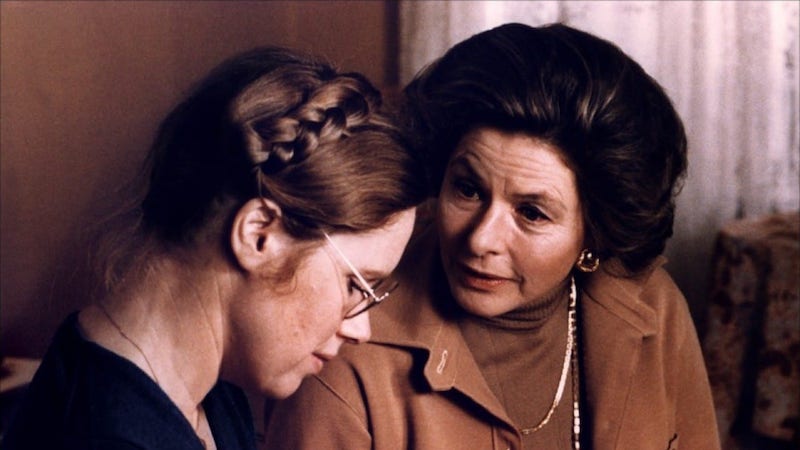 The late, great Ingrid Bergman is a famous concert pianist who finally deigns to visit her grown daughter (Liv Ullman) after seven years. Simmering resentments rise up as the two women finally confront each other. Will they manage to make peace and reach some sense of closure? The legendary Ingmar Bergman's only outing with Ingrid (no relation) will keep you guessing, and the journey is fascinating.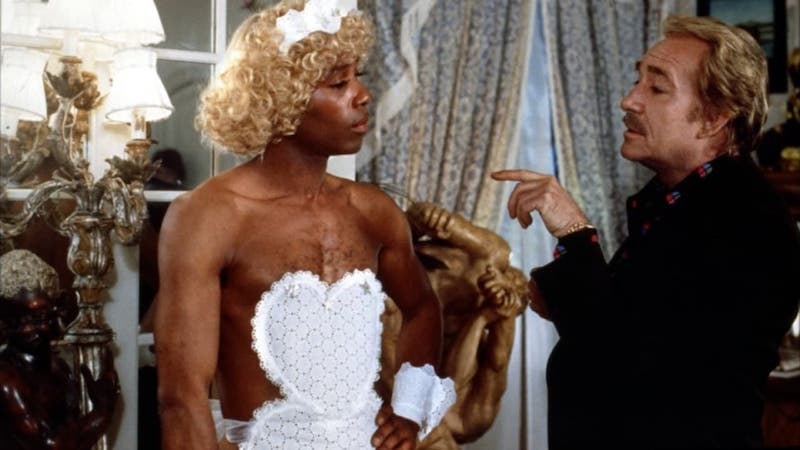 Uproarious French farce follows Renato and Albin (Ugo Tognazzi and Michel Serrault), an aging gay couple in a tight spot. Renato's son from a previous relationship is getting married, and the bride-to-be's uptight parents, who have no idea about Renato's new arrangement, want to meet the future in-laws. Albin resolves to dress up in drag for the fateful dinner, but will the ruse work?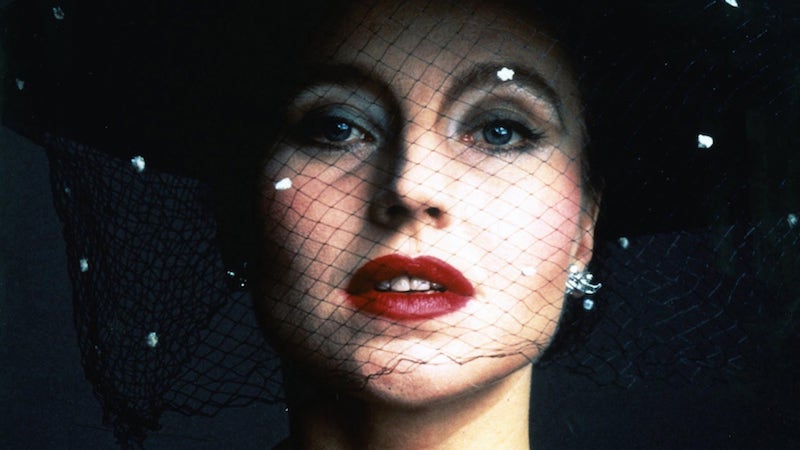 Maria (Hanna Schygulla), a young German woman, marries a soldier during the Second World War who goes back to the front and is reported missing. After the war, he is presumed dead, so Maria takes up with an American GI, only to have her supposedly deceased spouse reappear. Rainer Werner Fassbinder's evocative portrait of postwar Germany features a virtuoso performance from Schygulla in the title role.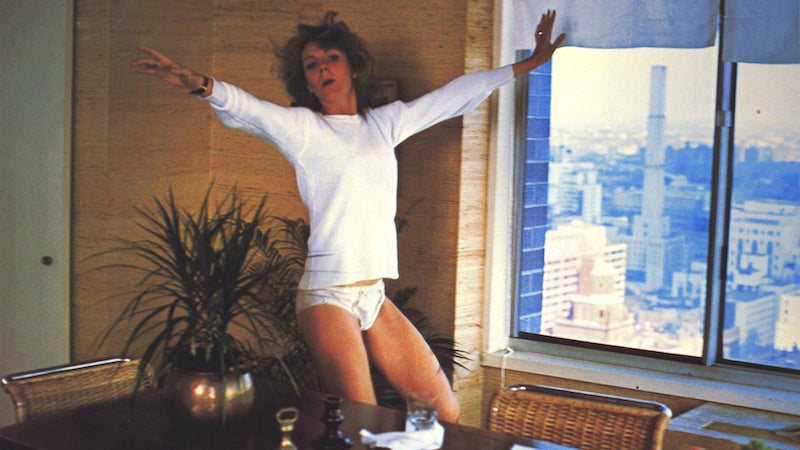 Paul Mazursky's film about a woman finding herself seems more timely than ever. Erica (Jill Clayburgh) is content living on Manhattan's Upper East Side with her daughter and lawyer husband (Michael Murphy). When he announces he's leaving her for a younger woman, she must learn how to confront life (and love) as an independent, empowered human being. Clayburgh captivates, and Alan Bates is also wonderful as the painter Erica eventually falls for.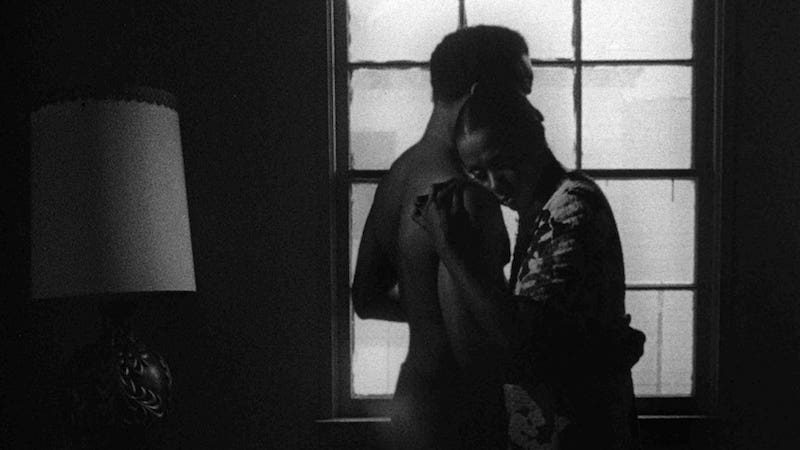 Charles Burnett's groundbreaking indie is a wondrous achievement. The film follows Stan (Henry Gayle Sanders), an African-American man from the Watts section of Los Angeles who toils in a slaughterhouse. This repetitive, mind-numbing work serves to isolate him from his wife (Kaycee Moore) and son. This deeply felt, unflinching portrait of poverty contains small moments of humanity and heart, and four decades after release, endures as must-see cinema.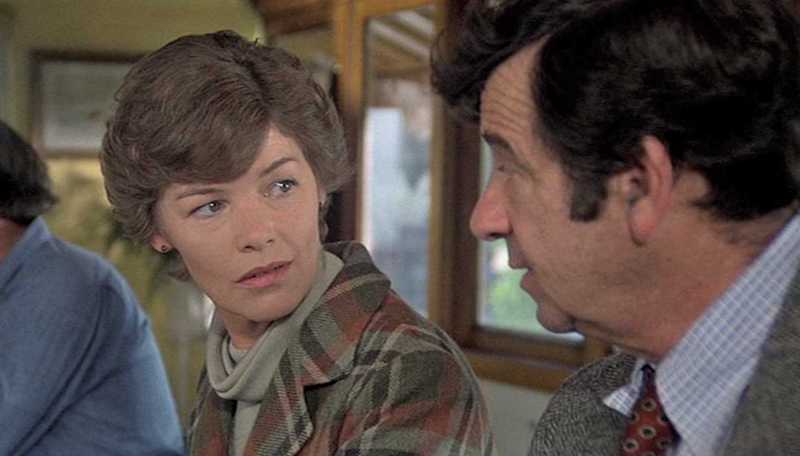 Sweet, winning romantic comedy from director Howard Zieff concerns a doctor and widower (Walter Matthau) who finds unexpected romance with a sharp-tongued patient (Glenda Jackson). She has all but given up on men, while he is initially hesitant to sacrifice his newfound freedom and independence. Still, love will find a way — or will it? The two stars share delightful chemistry, and would reunite two years later for Ronald Neame's "Hopscotch."