1998: to me, it seems like only yesterday.


It was the year of Monica Lewinsky, that White House intern with whom President Bill Clinton did not have sexual relations, then did.


Fittingly, it was also the year that Viagra received final FDA approval, giving countless seniors a new lease on life.


In another nod to senior power, 77 year-old astronaut John Glenn went back into space on the space shuttle Discovery.


In baseball news, slugger Mark McGwire of the St. Louis Cardinals broke Roger Maris's single season home run record. But the Yankees still won the series.


And finally, former pro-wrestler Jesse Ventura got elected Governor of Minnesota, which seemed pretty amazing in those innocent days before we made a brash reality TV star the leader of the free world.


It was also a banner year for movies of all types and sizes. Though the gargantuan "Armageddon" led the pack at the box office, there were other smaller, wonderful films that did not force us to ponder the destruction of our planet.


Here are just twelve that made me particularly happy to be alive on Earth.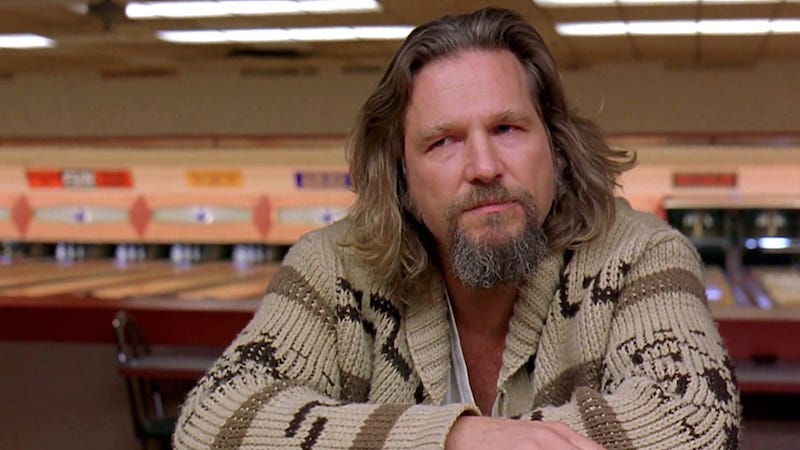 Aging stoner Jeff "The Dude" Lebowski (Jeff Bridges) gets mistaken for a millionaire and embroiled in a kidnapping scheme in this uproarious cult comedy from the Brothers Coen. The Dude abides!
George Clooney is a suave, cocky bank robber who breaks out of prison, Jennifer Lopez the sexy federal agent on his tail. The inconvenient part is that these two adversaries are wildly attracted to each other.
Wes Anderson's divinely quirky comedy follows a nerdy student (Jason Schwartzman) at a private academy who gets into a variety of scrapes, including falling for one of his teachers (Olivia Williams).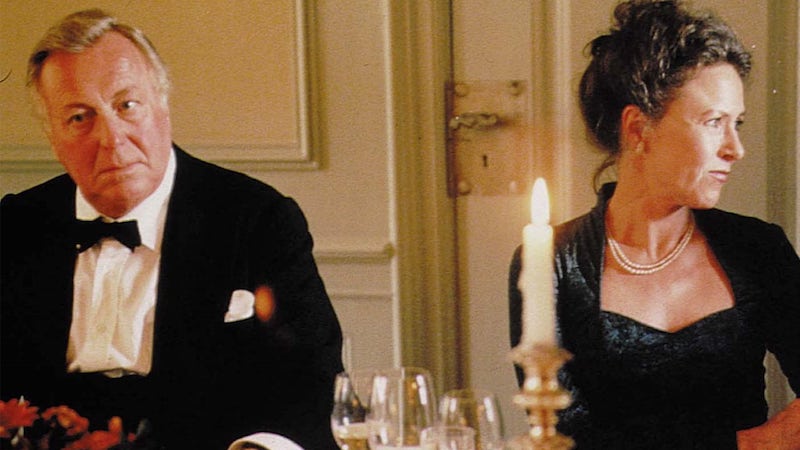 Stunning drama from Denmark concerns an affluent family that gathers to celebrate the patriarch's 60th birthday. However, when the tributes begin, some ugly family secrets spill out. Unforgettable.
Spielberg's triumphant World War 2 film follows a stolid Captain (Tom Hanks, never better) who must find and return one Private Ryan (Matt Damon), whose three brothers have all been killed in battle.
John Frankenheimer's thriller concerns a team of crooks in Europe assigned to steal a briefcase, whose contents are never disclosed. Anchored by Robert DeNiro, the film is tight, fast and furious. But what's in the case?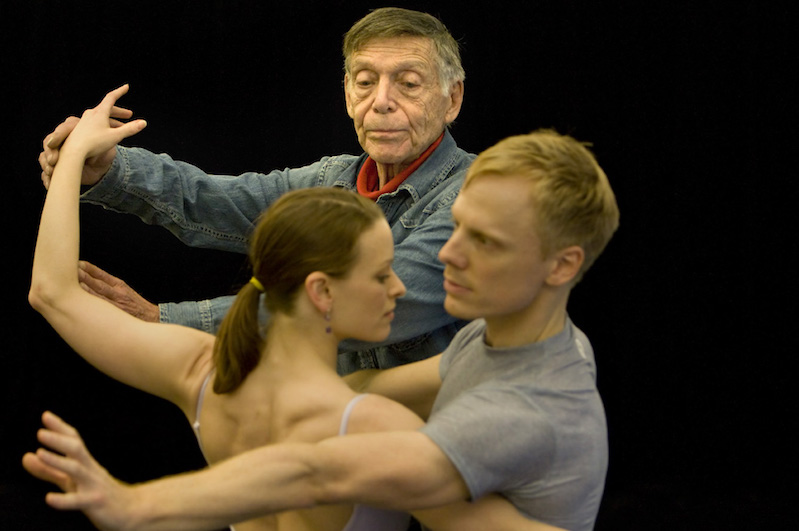 Fascinating, revealing documentary takes a peek inside Paul Taylor's renowned dance company, and exposes the grueling, highly competitive world of modern dance. Talk about being on your toes!
Powerful, heartbreaking Brazilian film follows a lonely older lady who unofficially adopts a small boy when his mother gets killed. Together, they leave Rio and set out to find the father he has never known.
Todd Solondz's twisted ensemble drama centers around the lives of three sisters in New Jersey, who each experience various levels of dysfunction or perversion in their daily lives. Philip Seymour Hoffman steals it.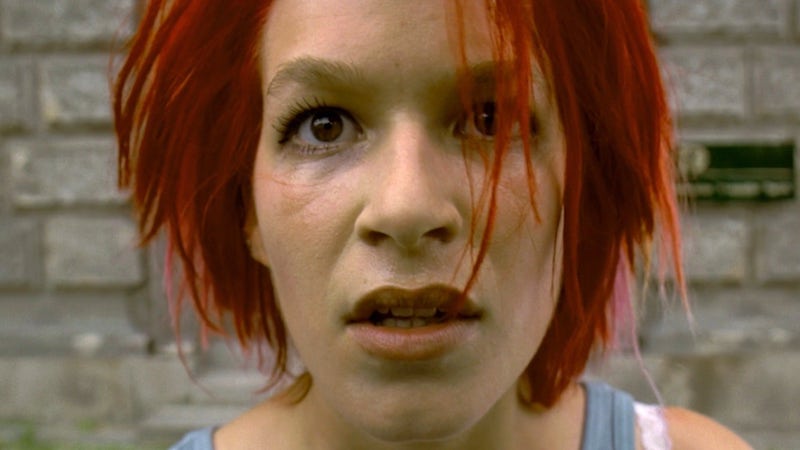 Lola is a thankfully fit young woman under unusual stress. Her boyfriend has twenty minutes to produce a sizable amount of cash or be terminated by the gangster he owes. Lola must find it and get it to her man in time.
Sir Ian McKellen is superb as gay director James Whale, who gave us the original "Frankenstein." The film portrays the director's last days and unlikely relationship with his straight gardener (Brendan Fraser).
Set in Greece, this profound meditation on mortality follows a dying writer (Bruno Ganz) as he tries to make sense of his past. In a final act of kindness, he rescues an illegal immigrant boy and tries to help him.
Find out where to watch.





More: 10 Cinematic Gems from 1989 That Endure