Previously obscured in my hazy memory, 1994 comes back like lightning when I review the happenings of that year.
Nelson Mandela became South Africa's first black president. O.J. Simpson took us on the most famous ride ever in that white Bronco. Creating the ultimate rock and roll union, Michael Jackson married Lisa Marie Presley. Kurt Cobain committed suicide.
Yahoo and Amazon were launched. Later that year industry leaders met for the first time in San Francisco to discuss the commercial possibilities of the worldwide web.
Richard Nixon died in May; Jackie Onassis, whose martyred husband narrowly defeated him in 1960, left us less than a month later. In November, Ronald Reagan announced he'd been diagnosed with Alzheimer's. The following month marked the beginning of the Whitewater investigation.
At the box office, "Forrest Gump" became the number one grossing film of the year, informing us that "life was like a box of chocolates." Yet "Gump" was accompanied by a number of other first-rate titles that still warrant our attention — and affection — today.
Below are just nine of them. Watch them again and return to 1994, a year that seems far away, but at the same time, so close you could touch it.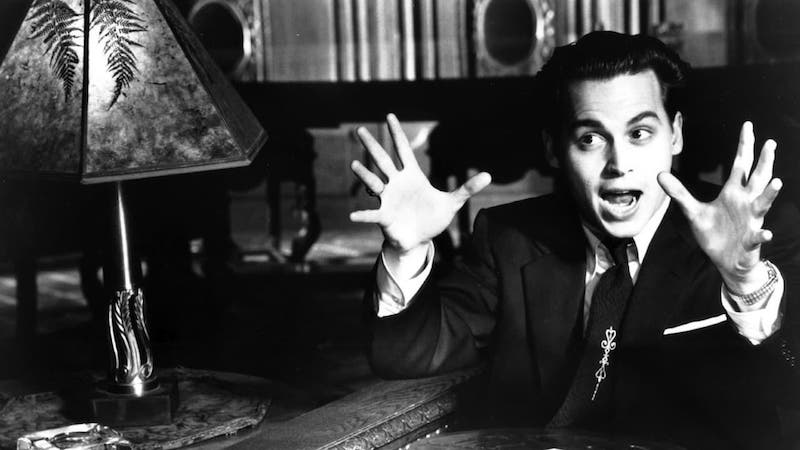 Don't miss Tim Burton's uproarious tribute to Grade Z director Wood, which features colorful performances from Johnny Depp, Bill Murray, Rosanna Arquette, and Martin Landau, who won an Oscar playing actor Bela Lugosi.
Mike Newell's British charmer follows Charles (Hugh Grant), a bachelor who gets to know the beautiful Carrie (Andie McDowell) over the course of several social occasions. Could she be the one?
In the fifties, a handsome professor from a distinguished family (Ralph Fiennes) keeps winning on a certain game show, but the process is rigged. Then another player (John Turturro) decides to blow the whistle. Based on a true story.
Steve James's documentary follows the lives of two young African-American males from inner-city Chicago who set their sights on a career in the NBA. It is a long and challenging road, as they navigate their high school years.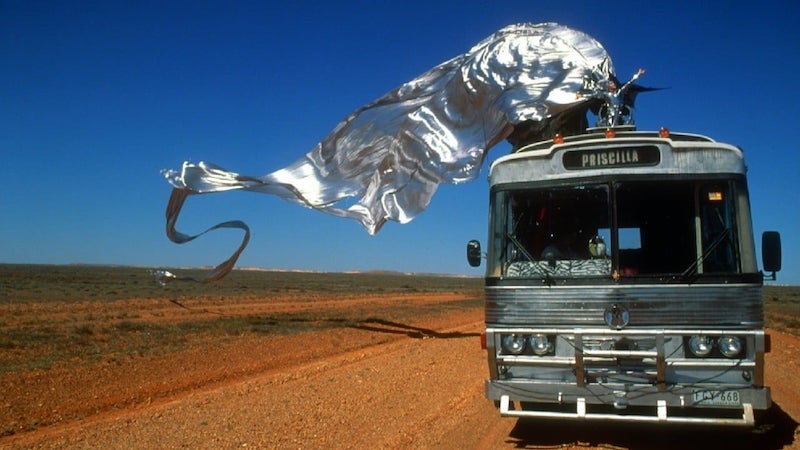 This over-the-top yet surprisingly poignant road movie from Australia concerns three drag queens who travel to a remote desert region to perform their special act. Hugo Weaving, Terence Stamp and Guy Pearce all shine.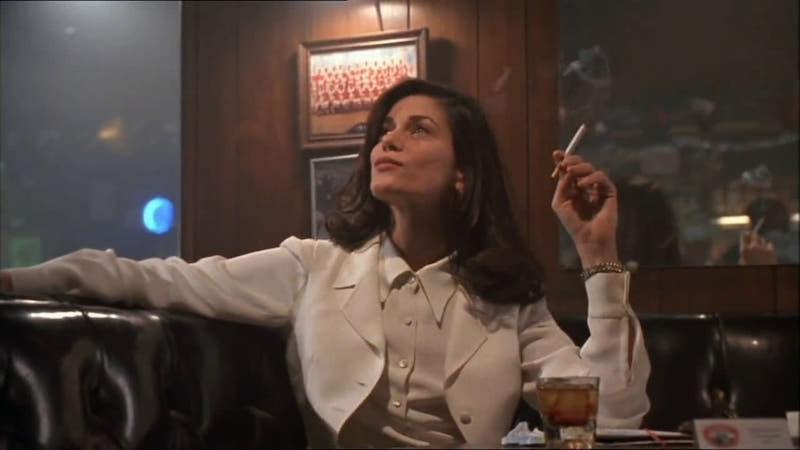 John Dahl's juicy noir stars Linda Fiorentino as Bridget, a smoldering beauty who steals drug money from her husband (Bill Pullman) and then enlists another sap (Peter Berg) in a plot to make hubby go away — permanently.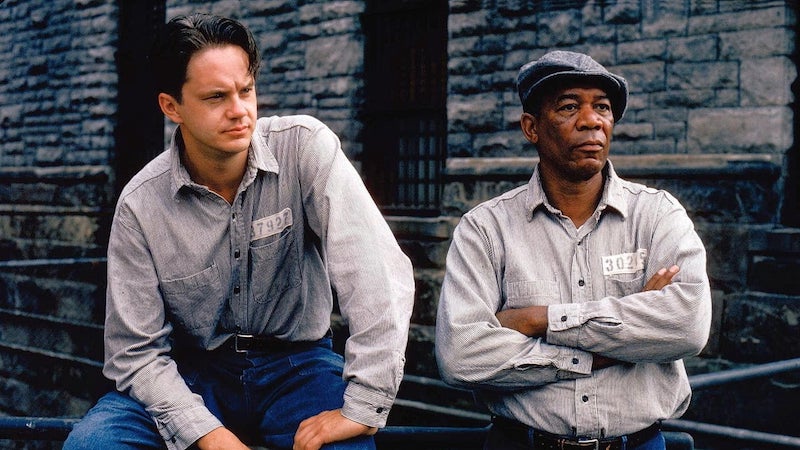 Piercing drama tracks the friendship between prison inmates Andy (Tim Robbins) and Red (Morgan Freeman). Jailed for a crime he claims he didn't commit, Andy eventually finds a measure of hope in his predicament.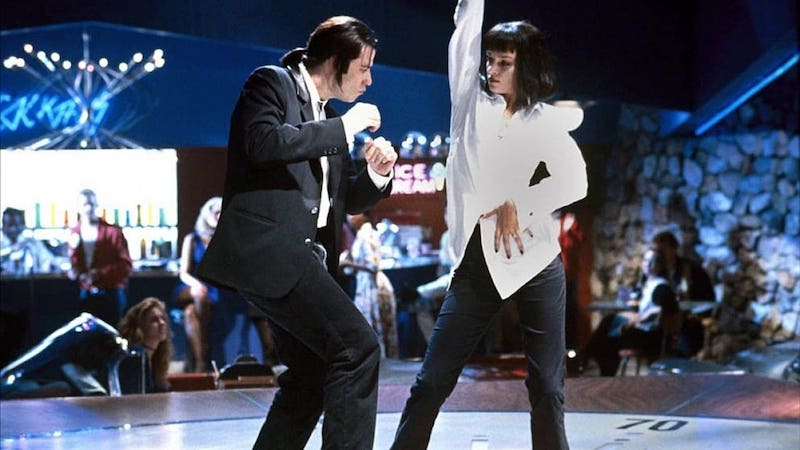 Quentin Tarantino's masterpiece profiles the lives of various lowlife characters, including two hitmen (John Travolta and Samuel L. Jackson), a crooked boxer (Bruce Willis), and a gangster's wife (Uma Thurman). Hip and retro, all at once.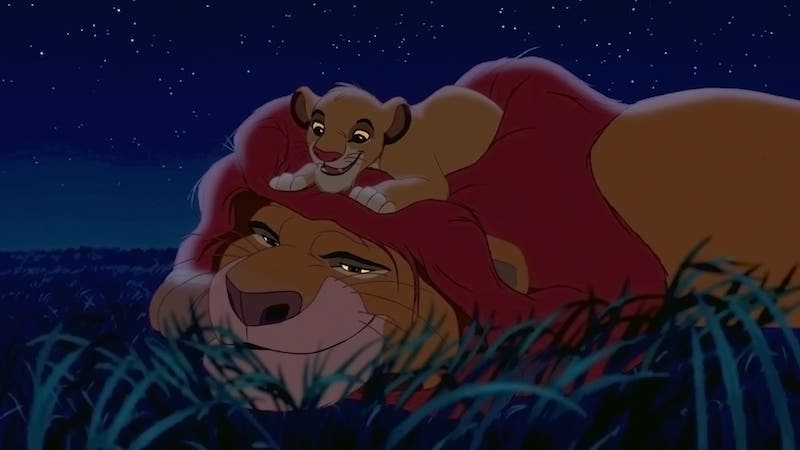 Disney's wildly successful animated feature centers on Simba, a lion cub prince convinced by his evil uncle Scar that he's responsible for his father's death, when Scar himself is the culprit. Will Simba eventually reclaim what's rightfully his?