Just last month, Robert De Niro turned eighty, a milestone that came and went without much fuss. It may well be that famously private actor didn't want any.
However, this moment reflects another milestone, marking a half century since De Niro broke out as a screen actor with two indelible performances, first in "Bang the Drum Slowly" playing a terminally ill baseball catcher, second as unhinged small-time hood Johnny Boy in "Mean Streets."
The latter film would also serve as a breakthrough for its director, Martin Scorsese, a contemporary of De Niro's who grew up in the same neighborhood in downtown Manhattan. They'd never met back then, but when they finally did, it was magic. So far, Scorsese and De Niro have collaborated on a total of ten films, including the upcoming "Killers of the Flower Moon."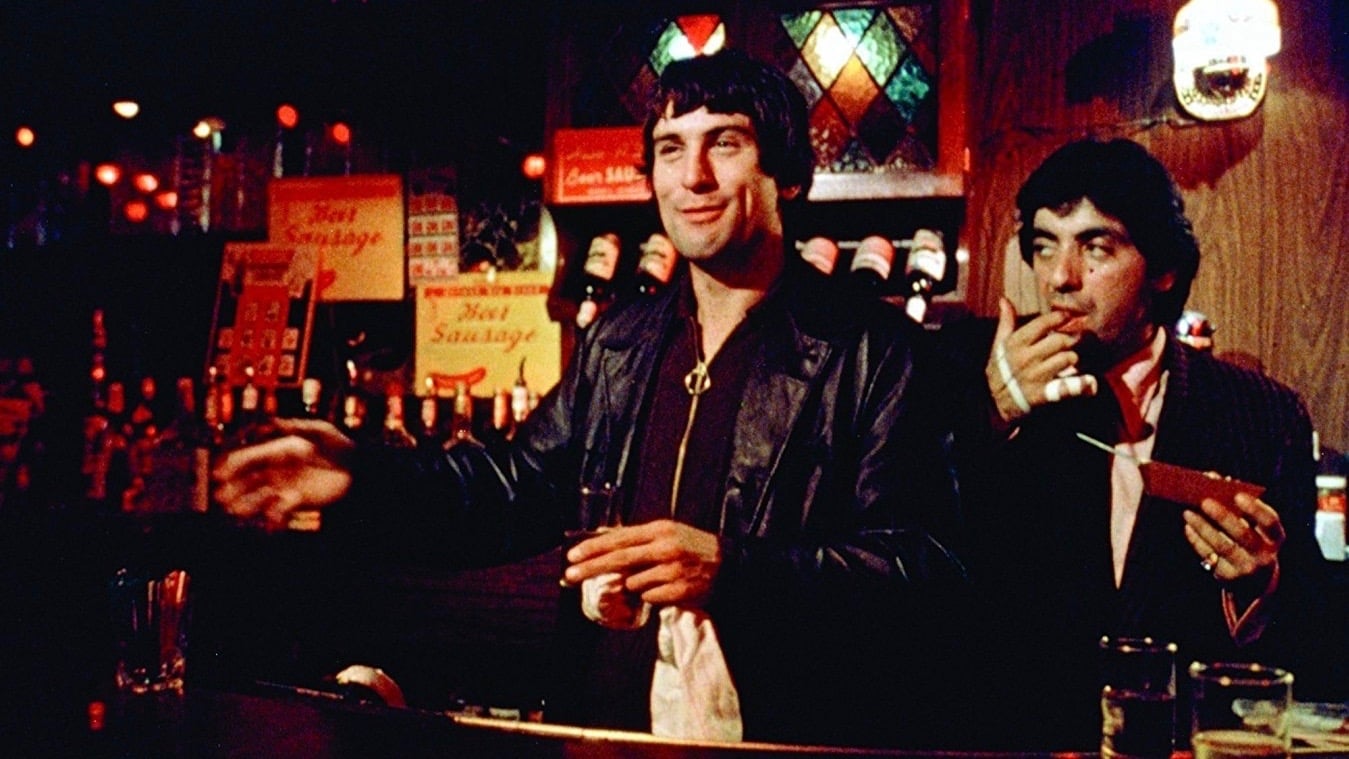 De Niro is rightly known as the consummate method actor, following in the tradition of Brando, James Dean and Montgomery Clift. He's known for his extraordinary focus and discipline in preparing for roles. He once said you need to earn the right to play a character.
In the early 2000s, De Niro's career slumped a bit, though he never stopped working. The films — and the roles — simply weren't of the same depth and quality as before. Part of this had to do with where the industry was headed, part with what was available to an actor pushing sixty.
Still, with the right material he scored at any age, evidenced by his touching turn in 2012's "Silver Linings Playbook," which marked a gentle sort of comeback, earning him his seventh Oscar nomination.
Notably, it was for Best Supporting Actor. To his credit, De Niro has never craved the star treatment. Secure in his abilities, he's been more than willing to play supporting roles if a given character interests him. For him, it's all about the character.
Even accounting for misfires and fallow periods along the way, two statistics speak volumes about De Niro's legacy: to date, he has appeared in eleven films nominated for a Best Picture Oscar, and also in five of the American Film Institute's Top 100 films, a record he shares with the late, great James Stewart.
Co-founder of the Tribeca Film Festival, De Niro has also produced dozens of films and directed two, 1993's "A Bronx Tale" and 2006's "The Good Shepherd." Unlike his friend and contemporary Al Pacino, he has mostly avoided theater work, once stating: "I'd do a play if I could find a great play…but you can do more with film… Films last. You put it on the screen, and it's there forever, a little piece of history."
He will always be best remembered for three iconic Scorsese movies: "Taxi Driver" (1976), "Raging Bull" (1980), and "Goodfellas"(1990). But the quality films he made outside that incredible partnership, particularly those where De Niro plays in support, are also noteworthy. My own favorites are listed below.
Happy birthday, Robert De Niro, and thanks for the history. We look forward to watching you make more.
His director: Francis Ford Coppola, who'd auditioned De Niro for "The Godfather" (1972). That didn't work out, but Coppola remembered him for the sequel.
His character: Vito Corleone as a young man, often speaking in a Sicilian dialect it took months for De Niro to master.
Did you know: First of two Oscar wins for De Niro. His hero Marlon Brando had also won two years prior, playing the same character — a first.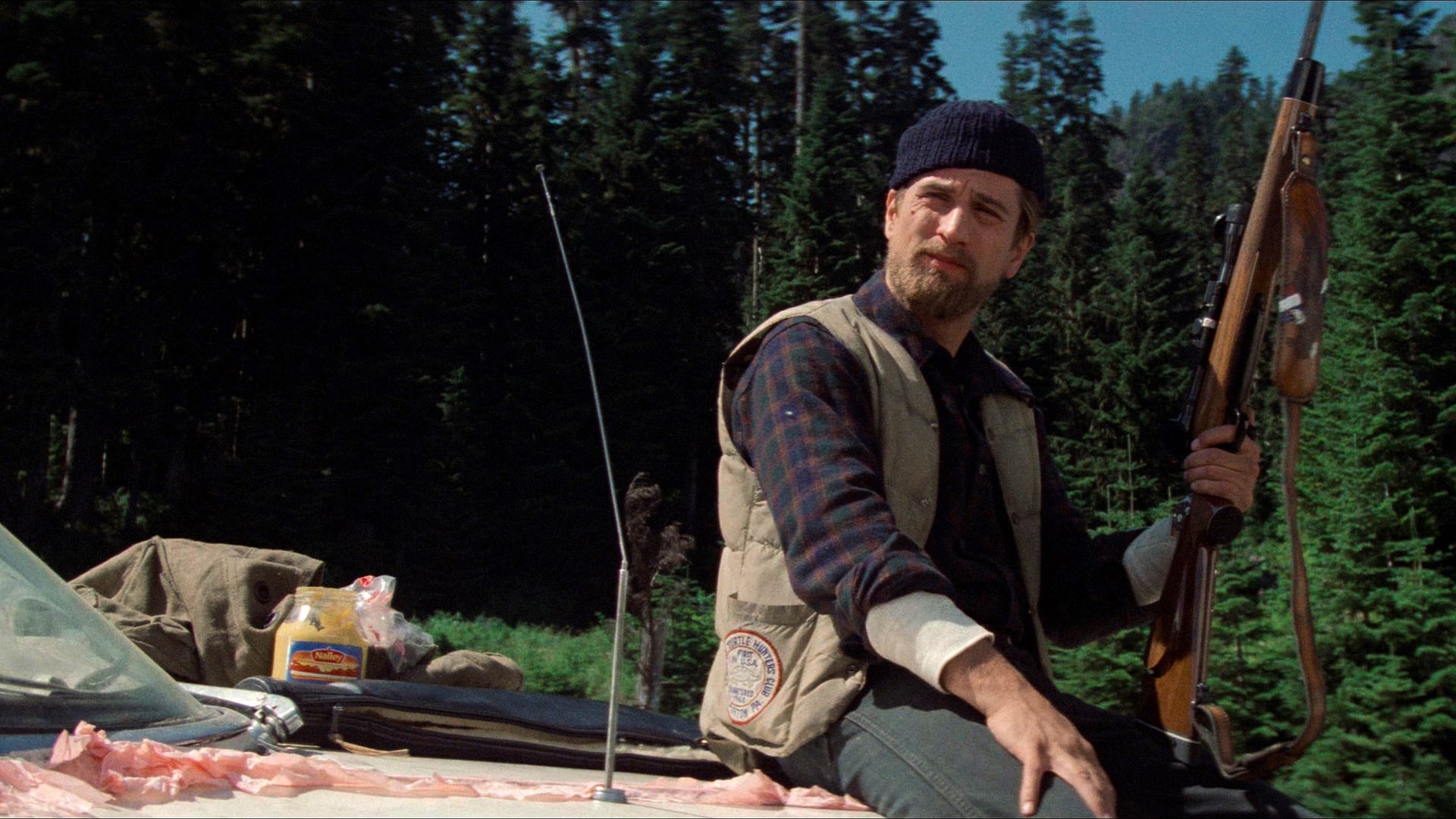 His director: Michael Cimino, who won a Best Director Oscar for this, his second film. Two years later, his career imploded with an expensive flop called "Heaven's Gate."
His character: Michael, a Pennsylvania steelworker who goes to fight in Vietnam with some of his hometown pals, and pays a steep price.
Did you know: Last film of John Cazale, who was dying of cancer. Meryl Streep (Cazale's real-life girlfriend) got her first Oscar nod, and co-star Christopher Walken won.
His director: Brian de Palma, who nearly twenty years before had given De Niro his first credited film role, in 1968's "Greetings."
His character: Al Capone, fighting lawman Elliot Ness (Kevin Costner) in Chicago back in the roaring twenties. Wait till he hoists that baseball bat.
Did you know: Bob Hoskins was poised to play Capone in this film before De Niro finally accepted.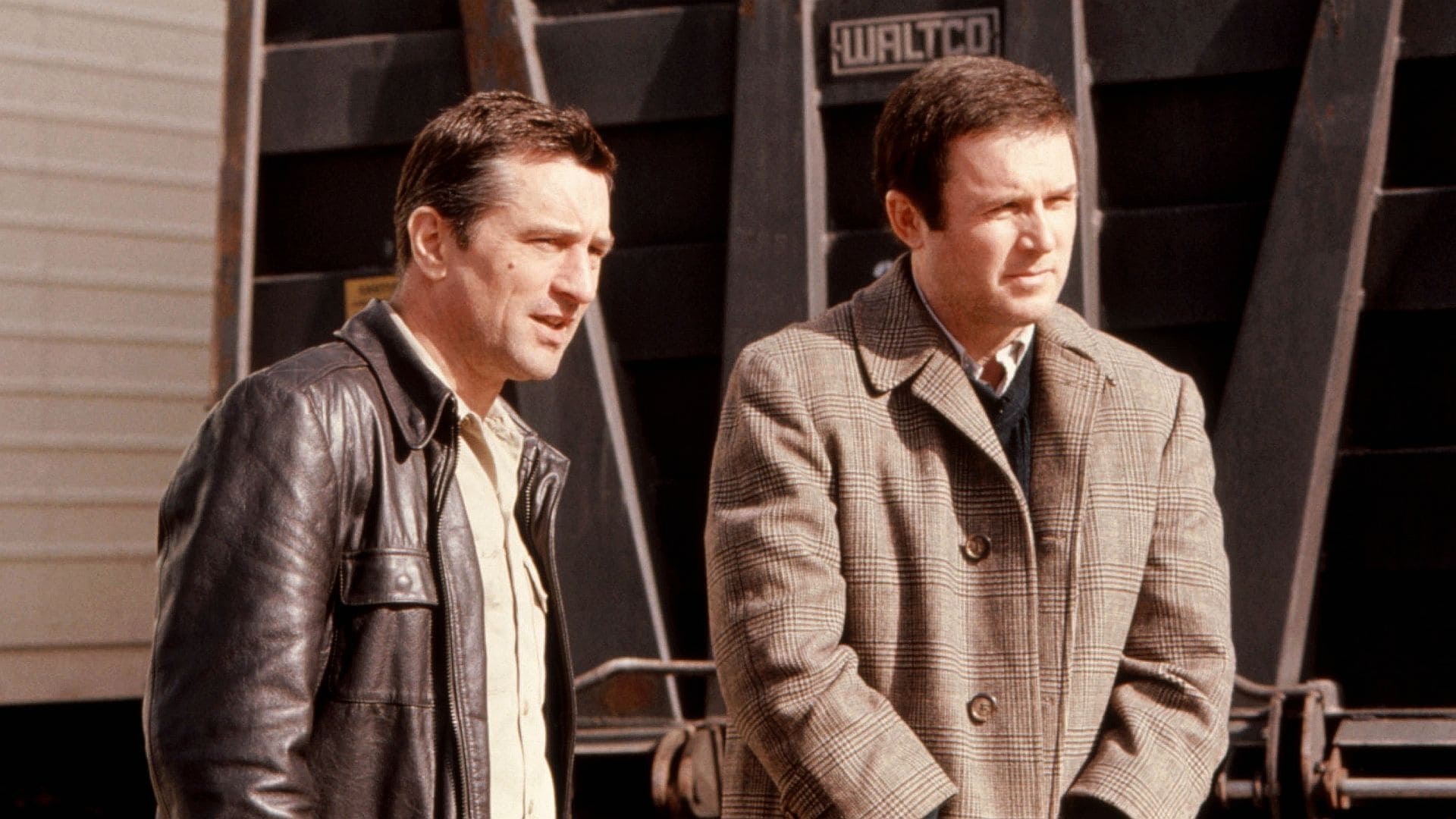 His director: Martin Brest, who'd go on to direct De Niro's friend Al Pacino to an Oscar in "Scent of a Woman" (1992).
His character: Jack Walsh, a bounty hunter hired to transport a neurotic mob accountant played by comic actor Charles Grodin.
Did you know: De Niro wanted a change of pace from more serious, intense roles and chose this, playing straight man to an inspired Grodin. They make a winning team.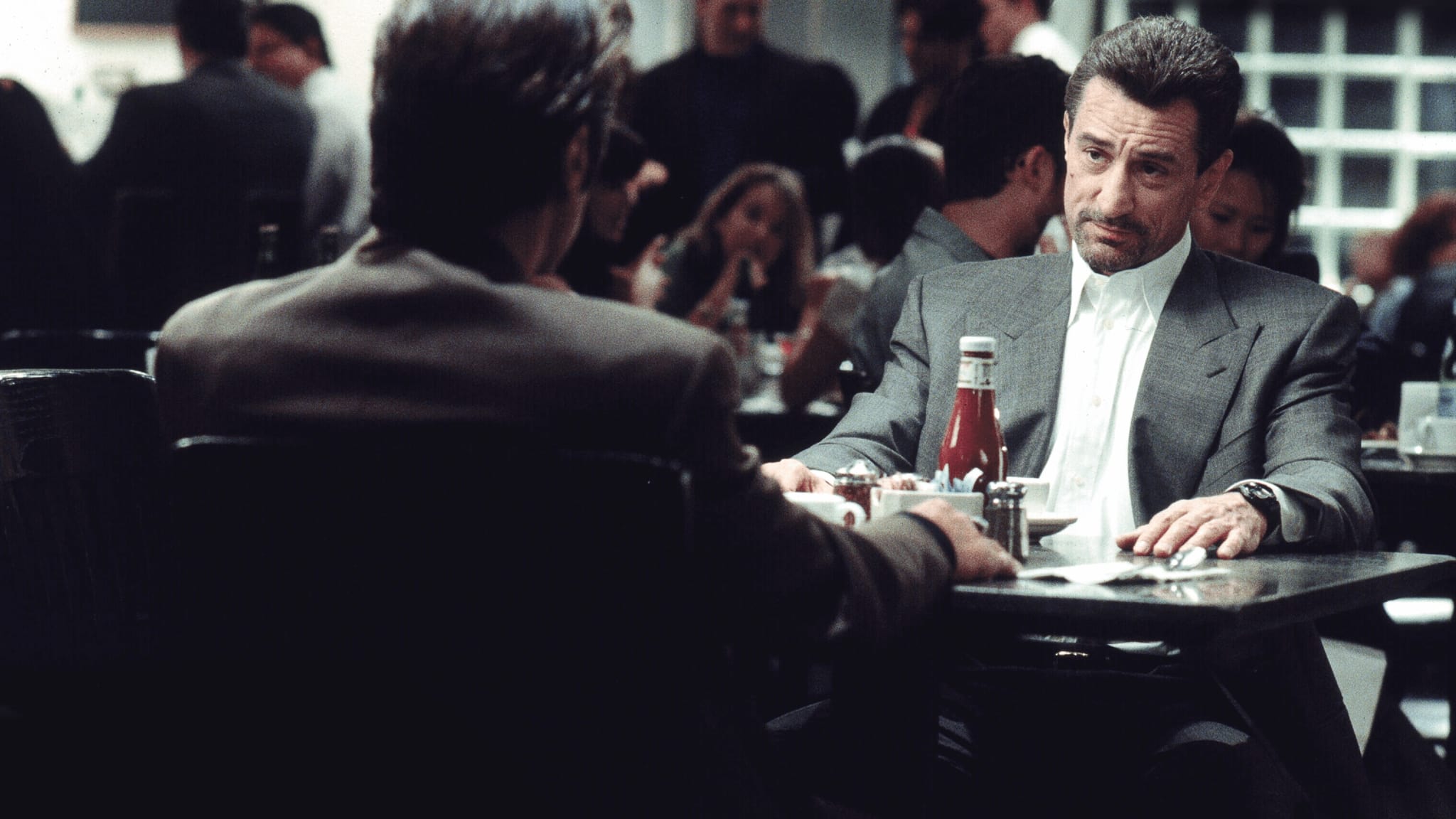 His director: Michael Mann, director of "Thief" (1981) and "The Last of the Mohicans" (1992), with more to follow.
His character: Neil McCauley, peerless bank robber and heist specialist with a big, bold job in mind.
Did you know: First onscreen pairing of De Niro and Al Pacino. The famous diner scene where cop Vincent Hanna (Pacino) confronts Neil was shot without rehearsals.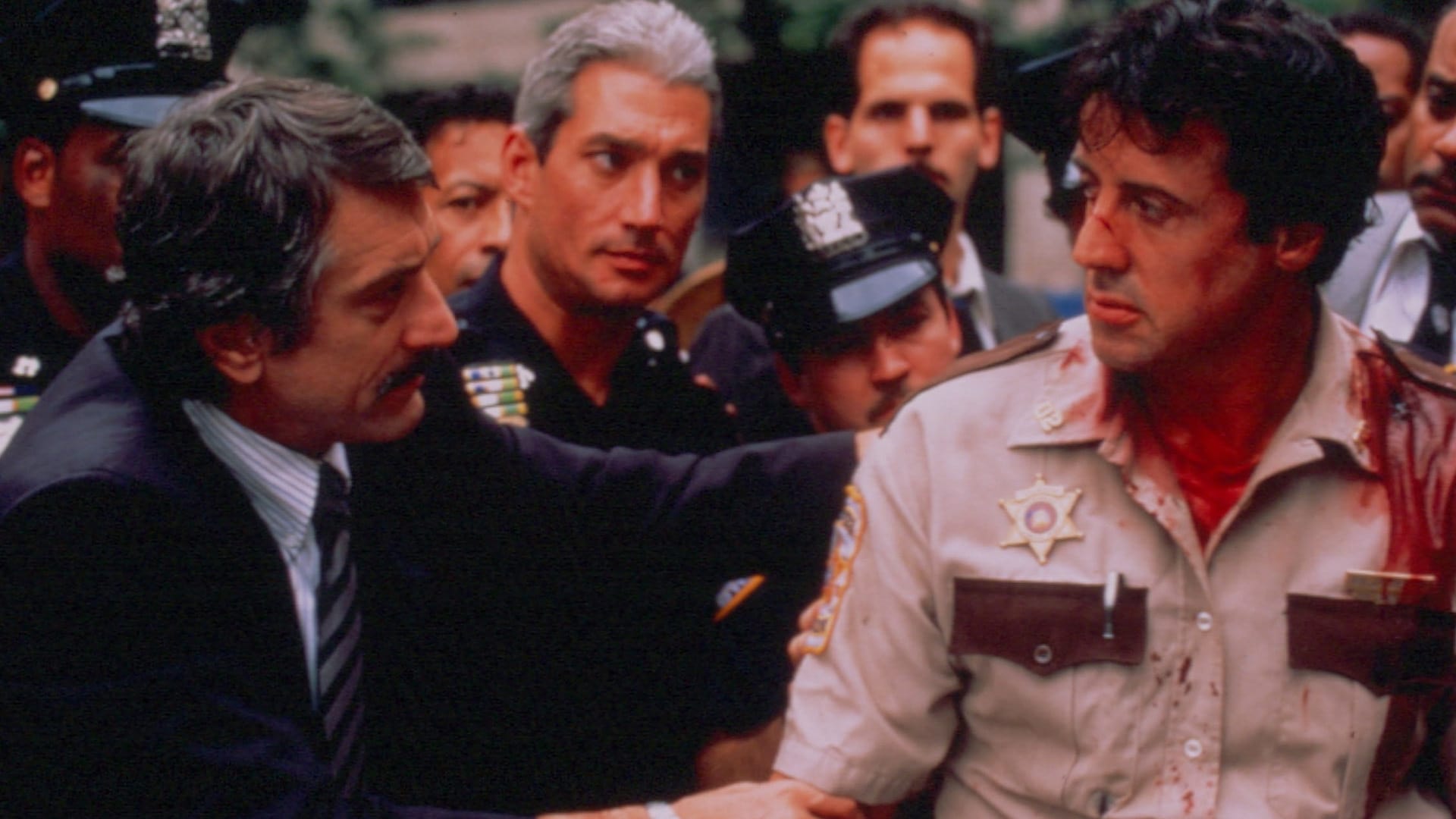 His director: James Mangold, then a young director on his second feature film, working with a top-notch cast on a modest budget.
His character: Internal Affairs investigator Moe Tilden, who helps a local sheriff (Sylvester Stallone) expose a ring of corrupt cops living in suburban New Jersey.
Did you know: Fourth of eight on-screen pairings to-date with "Mean Streets" co-star Harvey Keitel. All the actors worked for scale wages here.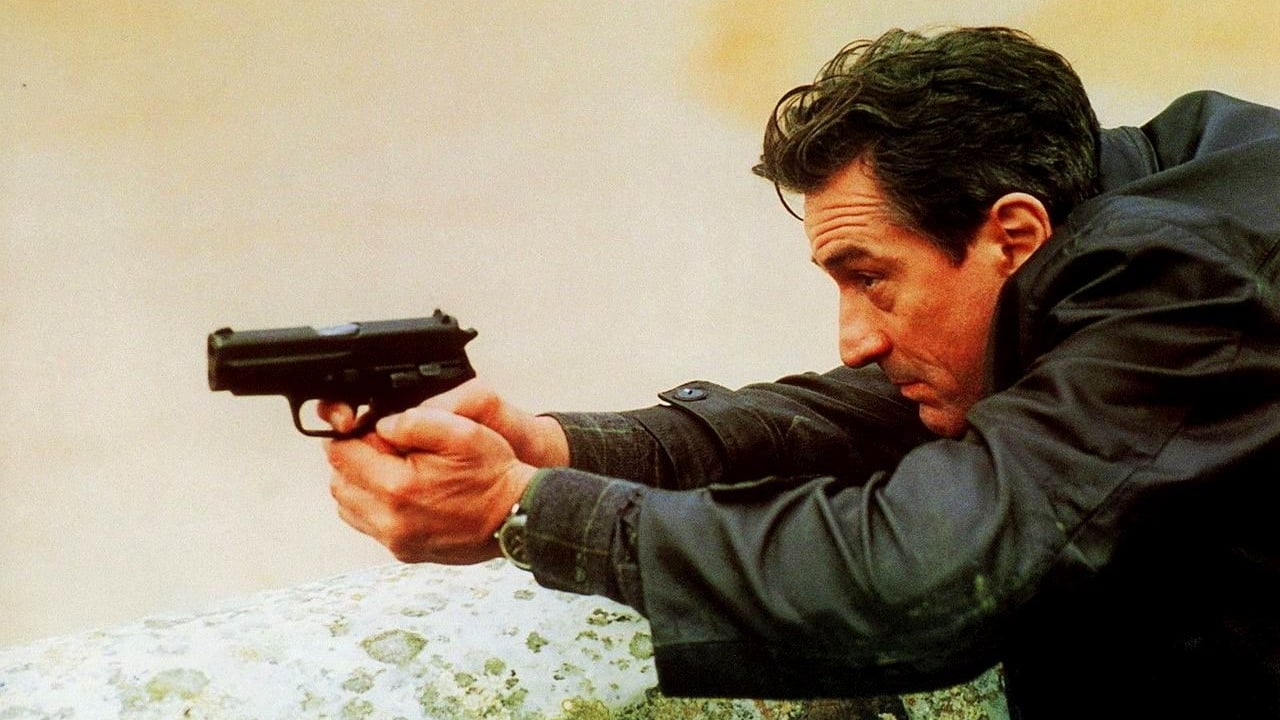 His director: John Frankenheimer, director of "The Manchurian Candidate" (1962) and "Seven Days in May" (1964), making his penultimate feature film.
His character: Sam, a mysterious mercenary and part of a crack team whose mission is to steal a closely guarded metal briefcase. And no one knows what's inside!
Did you know: Reportedly eighty cars were damaged or totaled over the course of the shoot. Result: one of the most exciting car chase sequences in movie history.