With awards season upon us, once again we see mainly big-budget Hollywood releases competing for the top honors.
Earlier this month at the Golden Globes, "Top Gun: Maverick", "Avatar: The Way of the Water", "Elvis", and Steven Spielberg's "The Fabelmans" were all up for best feature film, with the legendary director, now 76, taking home the prize. Surprise, surprise: each of these films also earned an Oscar nod for best picture.
Now as before, all the noise and hype around these major commercial titles can distract us from a few smaller gems released in the past year.
So below I've compiled a list of nine outstanding "under the radar" films from '22, including three narrative features from overseas, and three documentaries. If you're just hearing about some of them now, then I'm doing my job.
Here's to lots more great movies — big and small — in '23.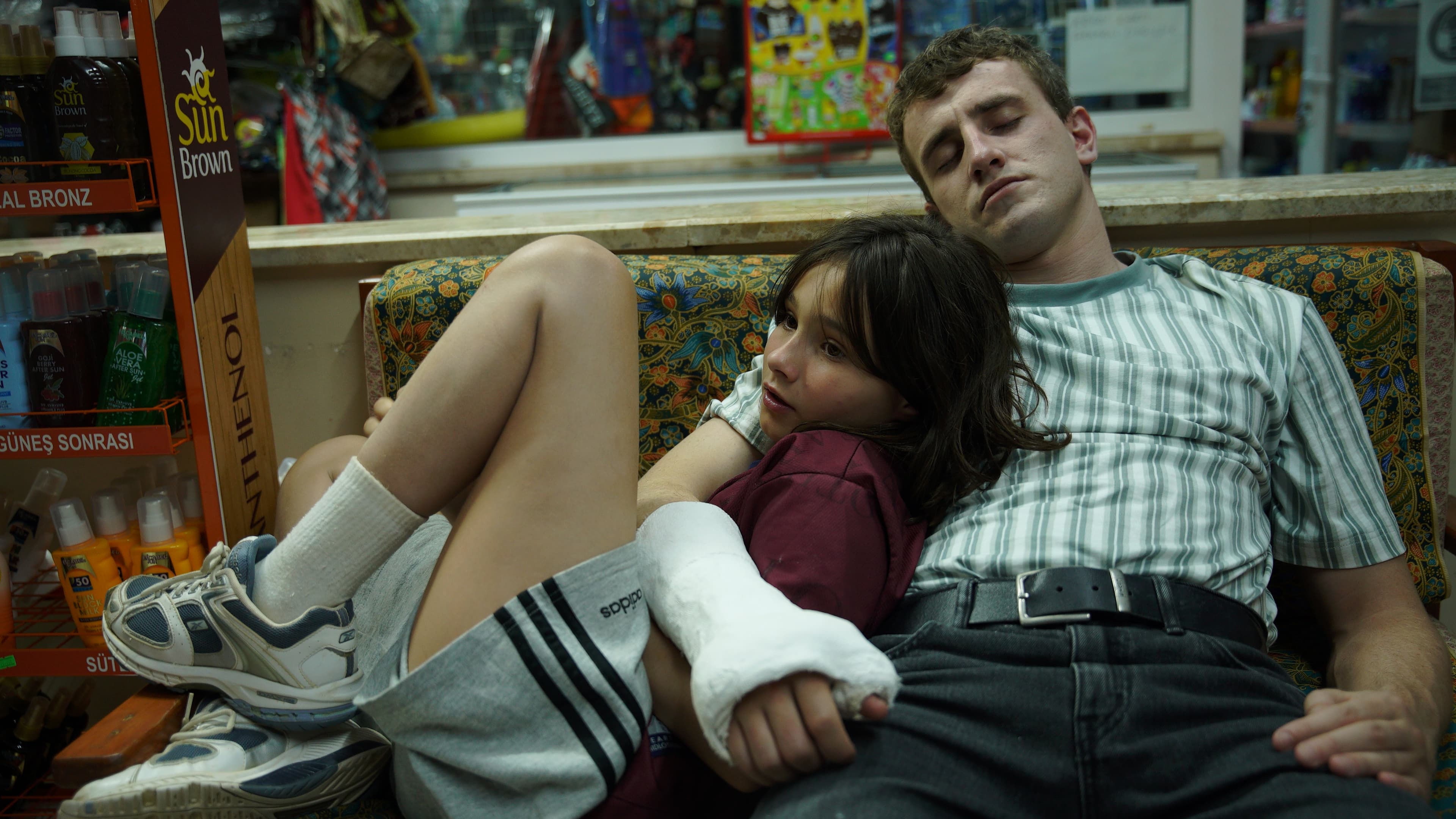 Via extended flashback, this poignant film re-examines a father/daughter vacation in Turkey, now twenty years past. We get enough glimpses of the adult daughter in present day to know that ensuing events have tinged her memories with pain. Paul Mascal (as dad Calum) and Frankie Corio (as young Sophie) are both superb in the central roles. Don't miss this subtle, touching treasure from director Charlotte Wells.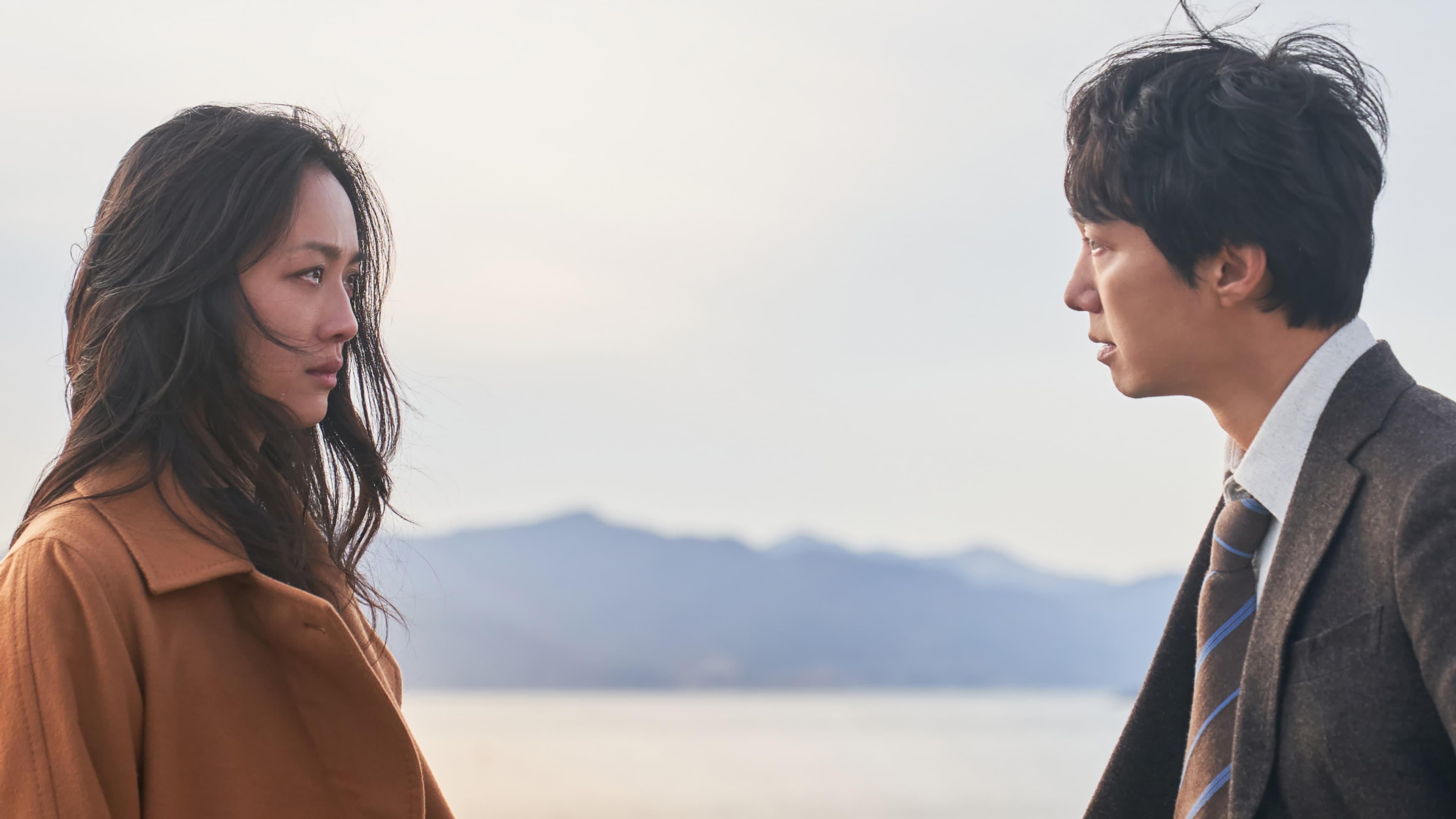 Slow-burn psychological thriller from South Korea concerns a cop who falls for a prime suspect in a murder investigation. The lady is beautiful but dangerous, as her partners have a habit of ending up dead. Further complicating the intense cop/quarry dynamic is a language barrier, as the suspect is Chinese. Regardless, is she guilty of murder? Film is beautifully shot and mounted, and Wei Tang makes an irresistible femme fatale.
Parker Finn's ingenious shocker centers on the unlucky Rose Cotter (Sosie Bacon), a committed psychologist who one day witnesses the suicide of a disturbed patient. Then the hallucinations the victim had described start happening to her. People Rose knows suddenly become possessed, wearing nasty smiles before shedding blood. Horror fans, strap in for a hair-raising ride.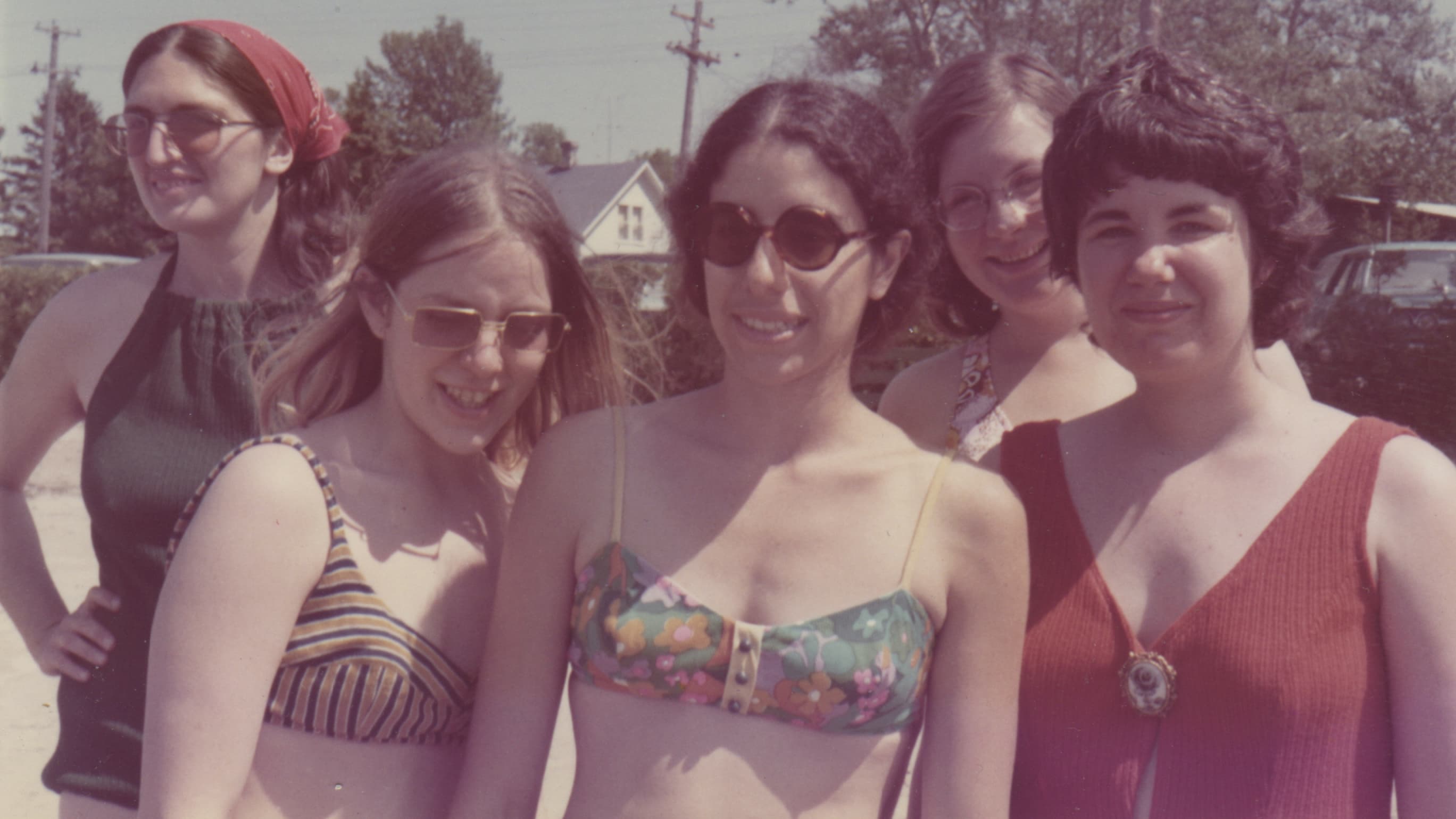 Fascinating, altogether relevant documentary takes us back to the early seventies, before Roe vs. Wade became law. In Chicago, a group of intrepid young feminists launched an underground organization called The Janes, which helped women with unwanted pregnancies secure abortions. Continually risking exposure, these women persevered because they believed in the mission. Now, incredibly, we may need them again!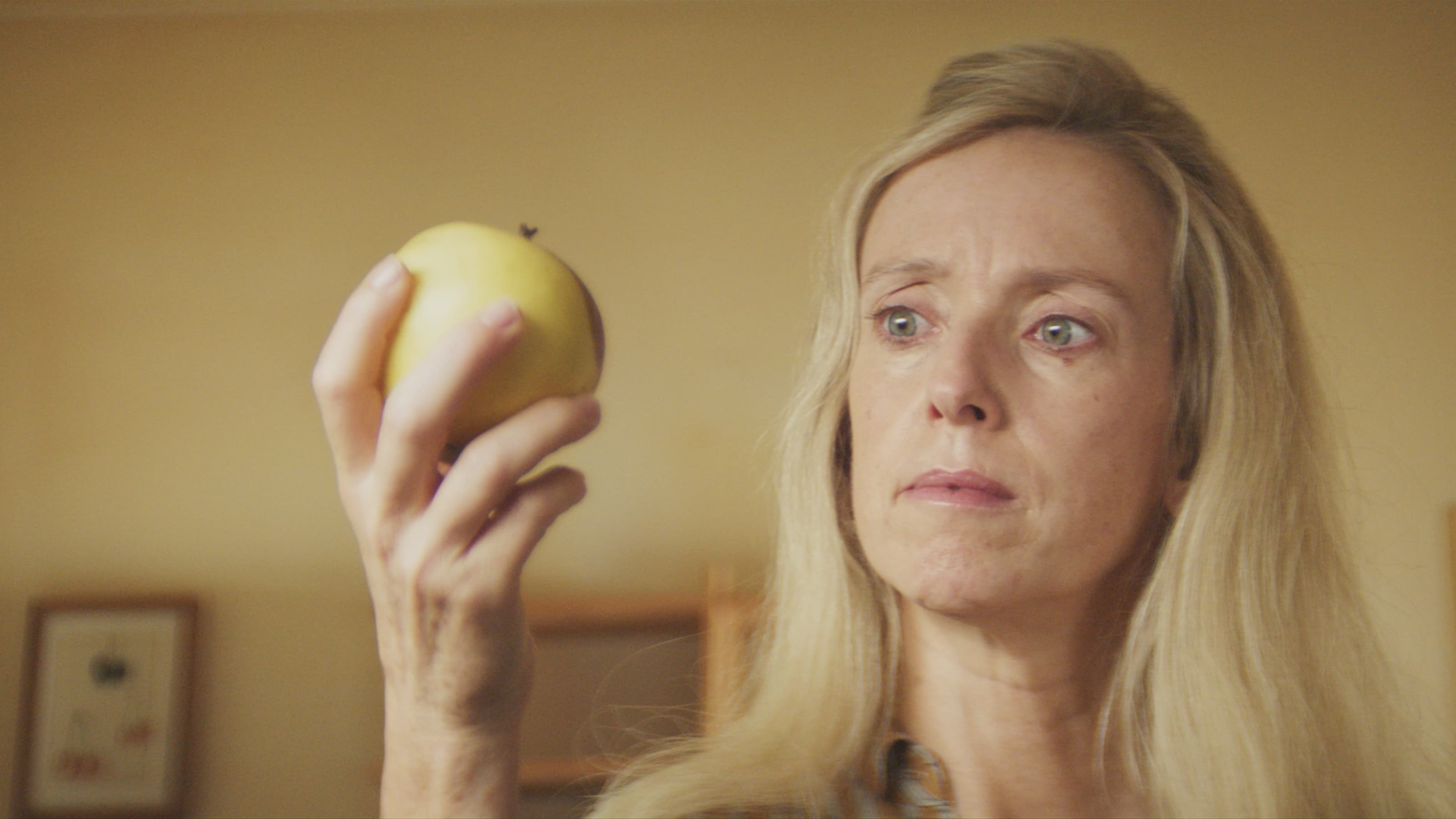 Delightfully deadpan French satire tracks Alain and Marie (Alain Chabat and Lea Drucker), a couple who buy a house in the suburbs with a trap door in the basement. It seems anyone who goes down and comes back becomes three days younger. Alain decides to avoid the door, while the age-conscious Marie makes repeated round trips, hurting their relationship. Benoit Magimel steals the film as Alain's best friend, who has big problems of his own.
Ricky D'Ambrose's evocative film about growing up middle-class on Long island is a small wonder. We track the upbringing of only child Jesse Damrosch (played by three different actors) from birth through high school. Parents Richard and Lydia (Brian d'Arcy James and Monica Barbaro) have a fraught marriage, complicated by Richard's resentment of her wealthier parents. And the family dysfunction only extends from there. Jesse grows up observing, but hardly immune to the pain surrounding him.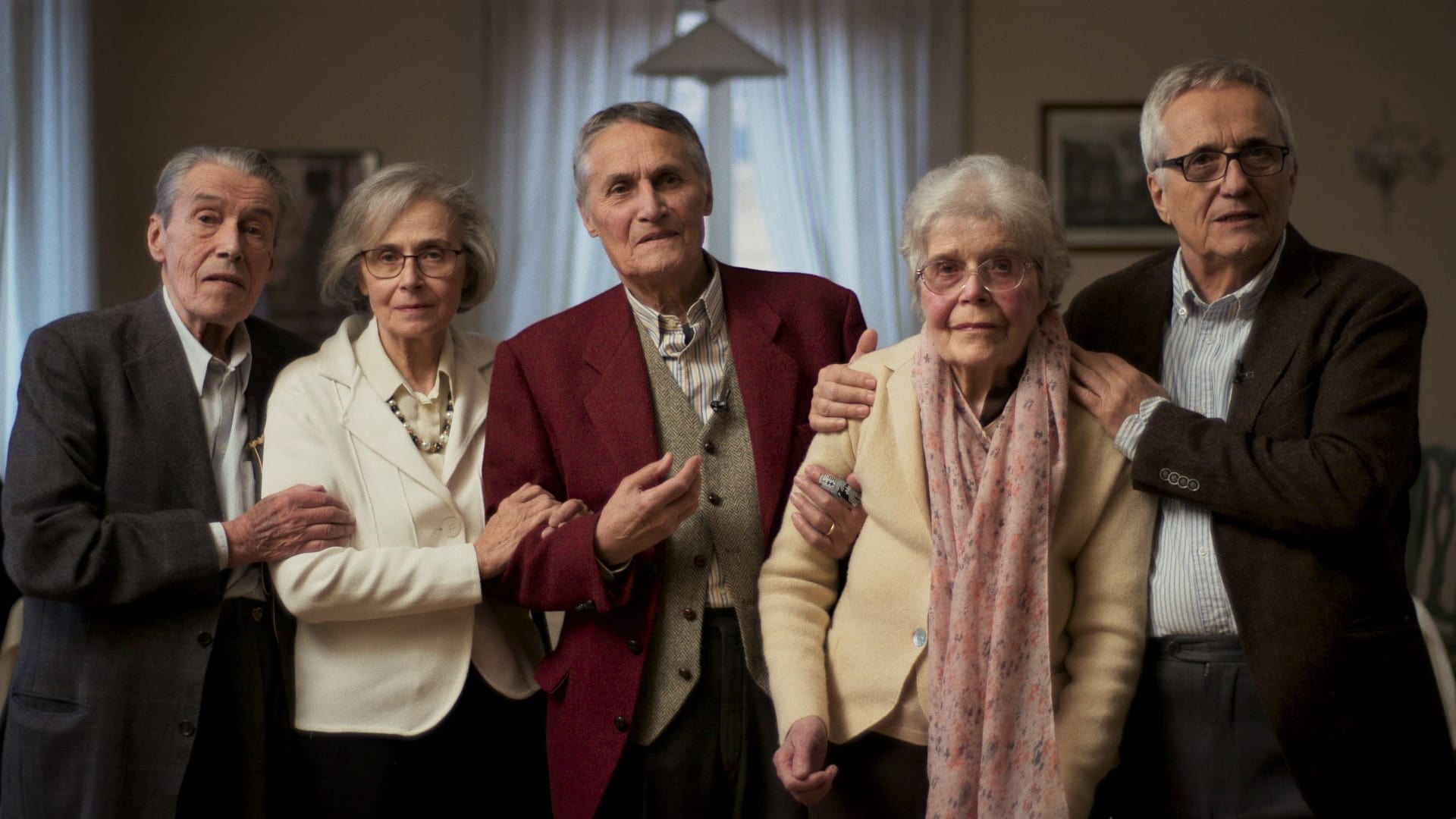 Marco Bellocchio's revelatory doc uses a family reunion to discuss the suicide of the director's twin brother Camillo in 1968- a tragedy no one saw coming. It's the story of twins born into a bourgeois Italian family who always seemed poles apart. The brilliant, ambitious Marco became a famous film director in his mid-twenties, while Camillo struggled in school, then felt adrift as an adult. Hearing the surviving siblings share their perspectives after half a century is consistently fascinating, and often moving.
Steven Soderbergh's tight thriller stars Zoe Kravitz as Kimi, a Seattle tech worker in Covid times. Like most everyone else, she works from home, which is ideal given her OCD and agoraphobia. When she uncovers evidence online of a heinous crime, she's forced out of her apartment to confront a host of dangers, real and imagined. Soderbergh's fluid, inventive camerawork makes us share her primal terror. Will Kimi complete her mission and get home safe?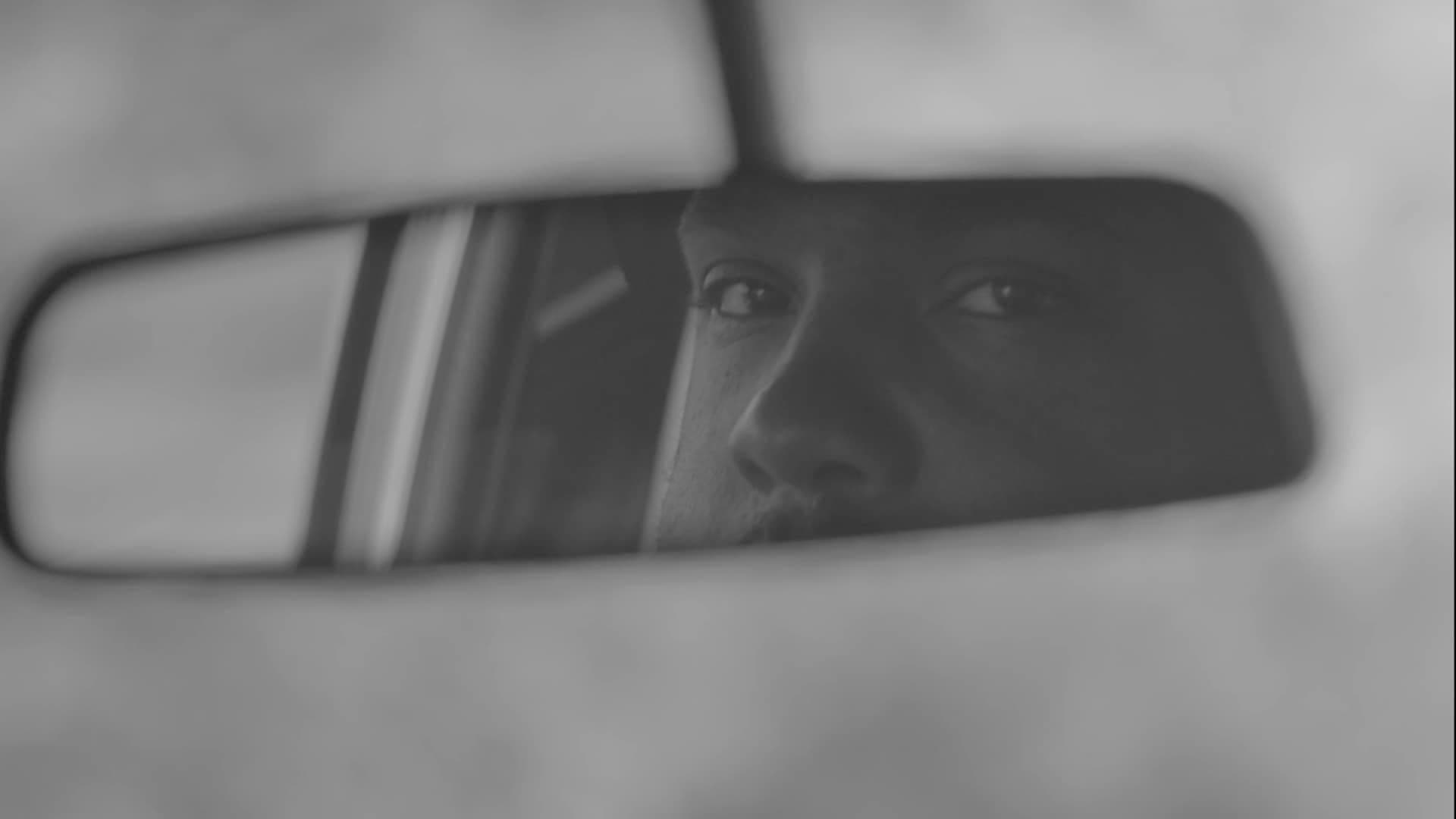 Directors Sam Pollard and Geeta Gandbhir shed light on a forgotten piece of history with this inspiring doc. Even after 1965's Voting Rights Act, places like Lowndes County, Alabama existed, where no black voters were registered even though blacks comprised eighty percent of the population. Brave local leaders end up collaborating with Stokely Carmichael's national organization (SNCC) to force lasting change.
More: The Twenties Are Roaring: 9 Top Titles from this Decade