Even as movie theaters have struggled to survive during the pandemic, fueling grim predictions about the demise of feature films, it's reassuring to note how many solid releases we've actually seen over the past couple of years. Of course, to make this claim you have to include international titles.
With Hollywood's ever-increasing focus on established movie franchises and escapist entertainment aimed at younger audiences, those of us craving more subtle and original fare must think globally. This is nothing new, but the bottom-line is that those who resist subtitles are really missing out.
In fact, a full two-thirds of the nine outstanding films below come from outside the U.S.A. Geography aside, they prove that beyond those flashy superhero blockbusters that never die, smart, human-scale movies are also alive and well in the 2020s.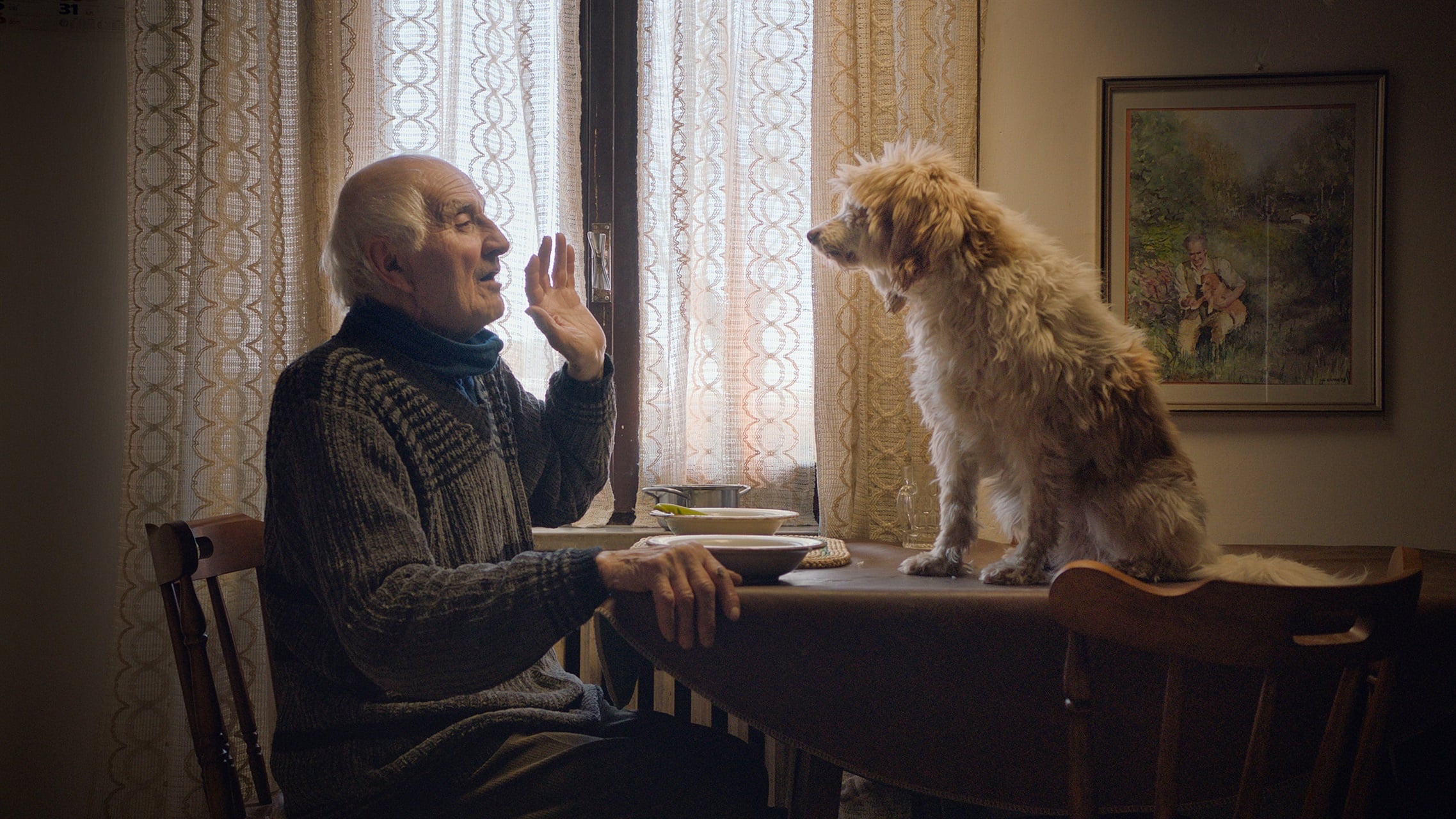 This warm, winning doc explores a vanishing tradition: foraging for truffles in Northern Italy. We meet the aging masters of this pursuit, characters all, and their beloved dogs. They lament diminishing yields due to climate change as well as the more cutthroat business practices prevailing today. Still, the sheer joy of the hunt endures, keeping these old men young at heart.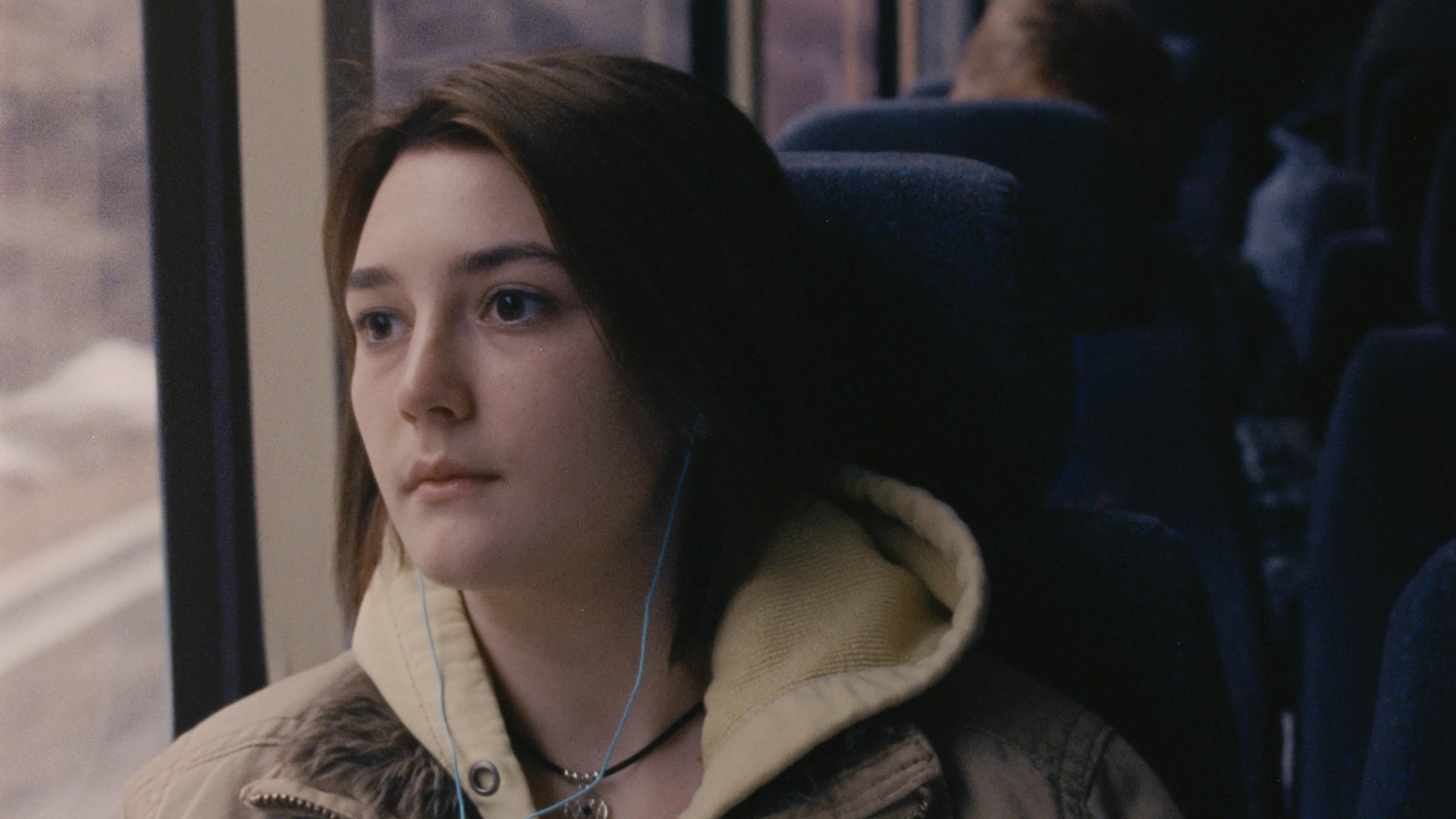 Powerful, intimate film tracks Autumn (Sidney Flanigan, note-perfect), a seventeen-year-old in rural Pennsylvania who gets pregnant. Accompanied by cousin Skylar (Talia Ryder) she makes a secret trip to New York City for an abortion. It's a tense journey, and director Eliza Hittman places us right beside Autumn, who is stoic but (understandably) scared. Essential viewing, particularly now.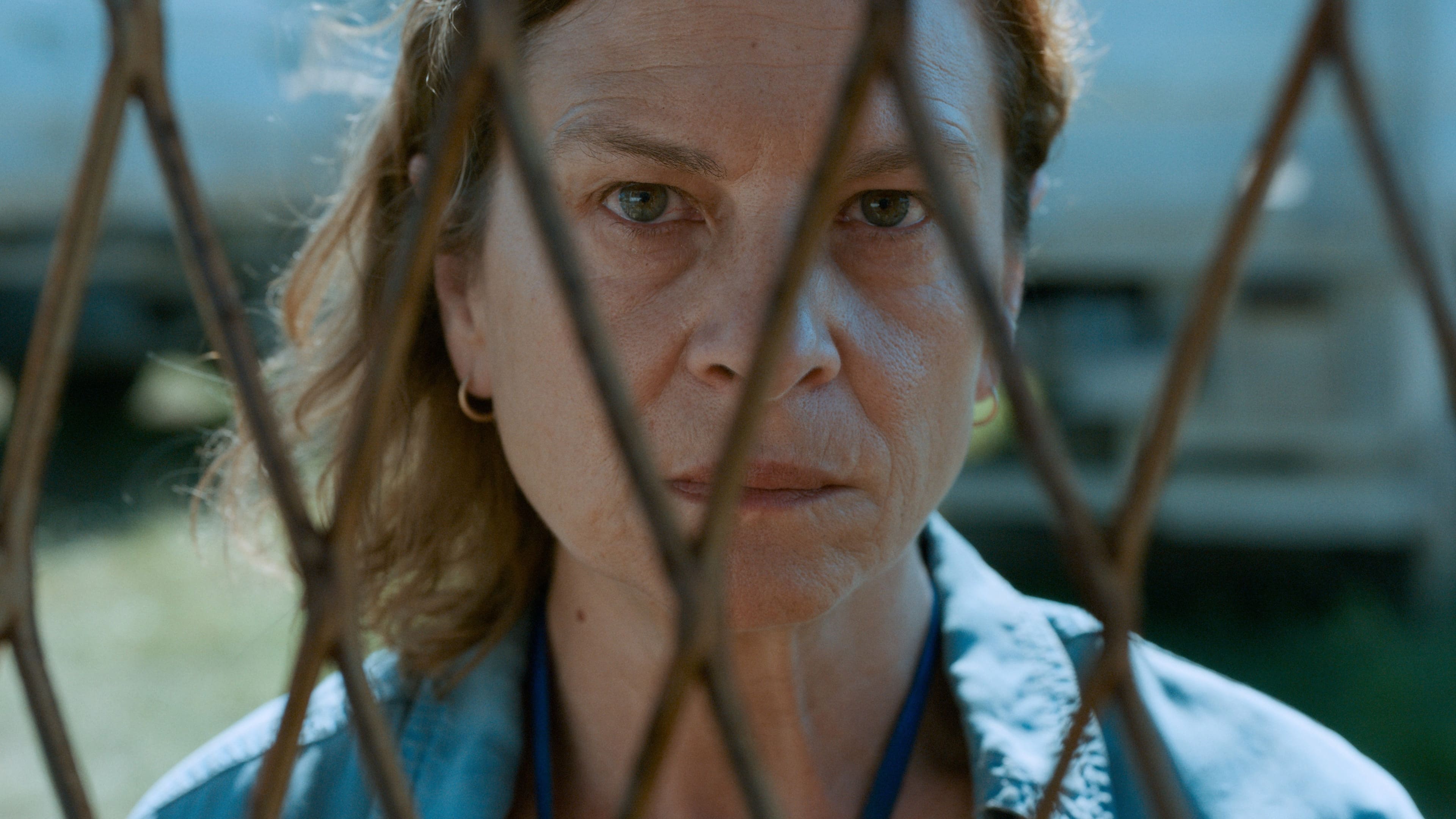 It's 1995, and the horrific Bosnian War rages on. The Serbs capture a key city, and the terrified Muslim population flees to a UN base nearby, believing it to be a safe haven. UN translator Aida (Jasna Djuricic) must deal with all the panic and chaos, while also attempting to save her husband and two sons from the murderous Serbs. Nerve-shredding feature really packs a wallop.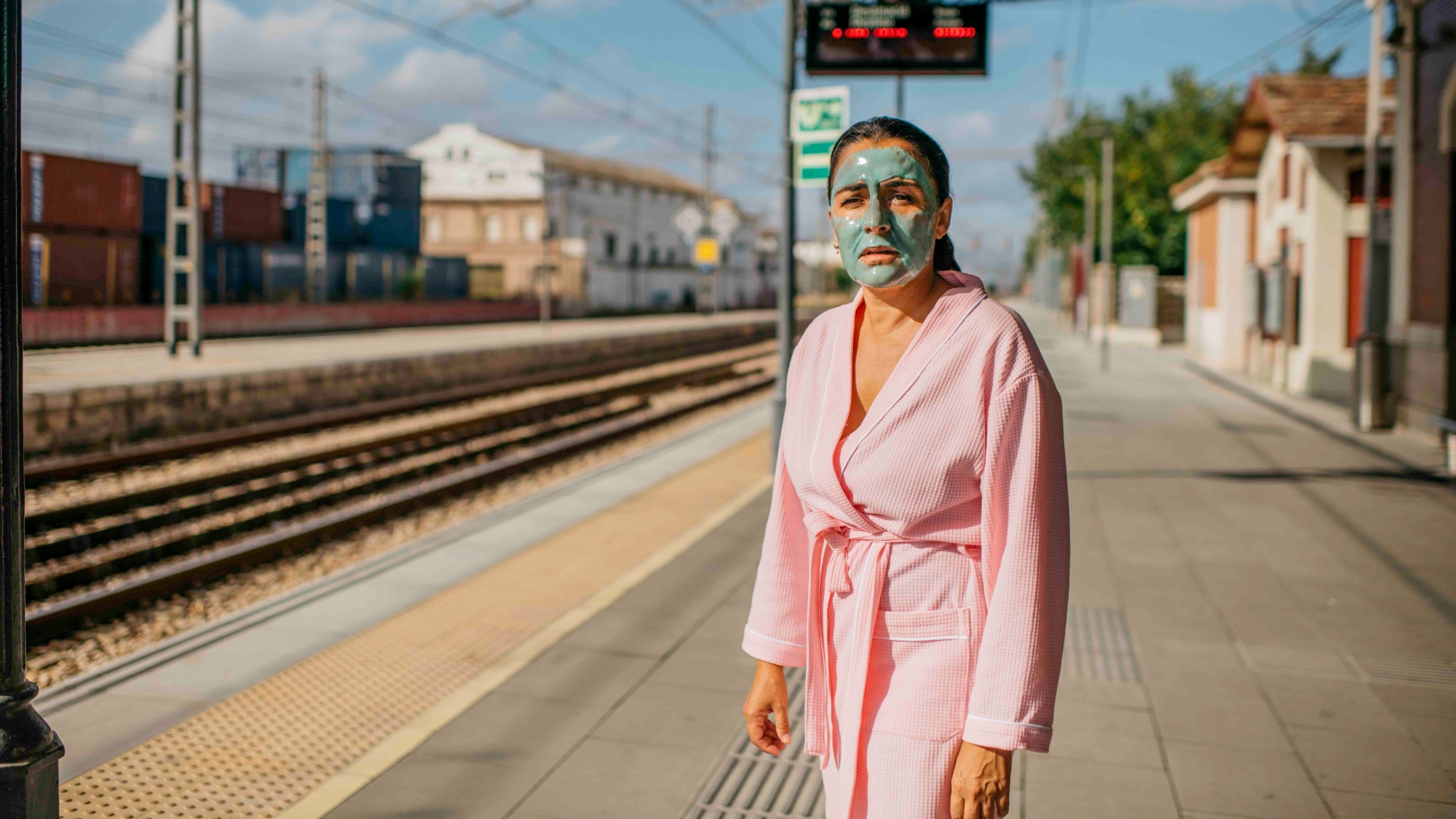 Warm, ingenious satire concerns a kind, middle-aged single woman (a phenomenal Candela Pena) whose extended family (close but crazy) takes too much advantage of her availability and willingness to help. To reassert her independence, Rosa plans a wedding for herself; only a groom is lacking, but the family doesn't know that. A delightful comedy with something to say.
Born male in rural France, young Sasha has always identified as a girl, causing problems at school and in the community. Now a sweet, gentle seven-year-old, Sasha is hurt and bewildered by the cruelty she experiences. Thankfully, her family, led by mother Karine, are her staunchest defenders. As a portrait of family solidarity in the face of ignorance, this doc truly shines.
Based on a true story, this intense, unnerving shocker set in Australia profiles a young man who's a ticking bomb about to go off. Nitram (a superb Caleb Landry Jones) is clearly afflicted with mental illness, yet his parents (Judy Davis and Anthony La Paglia) are in denial. It's only a matter of time before Nitram tips into violence, precipitating the worst mass shooting in the country's history.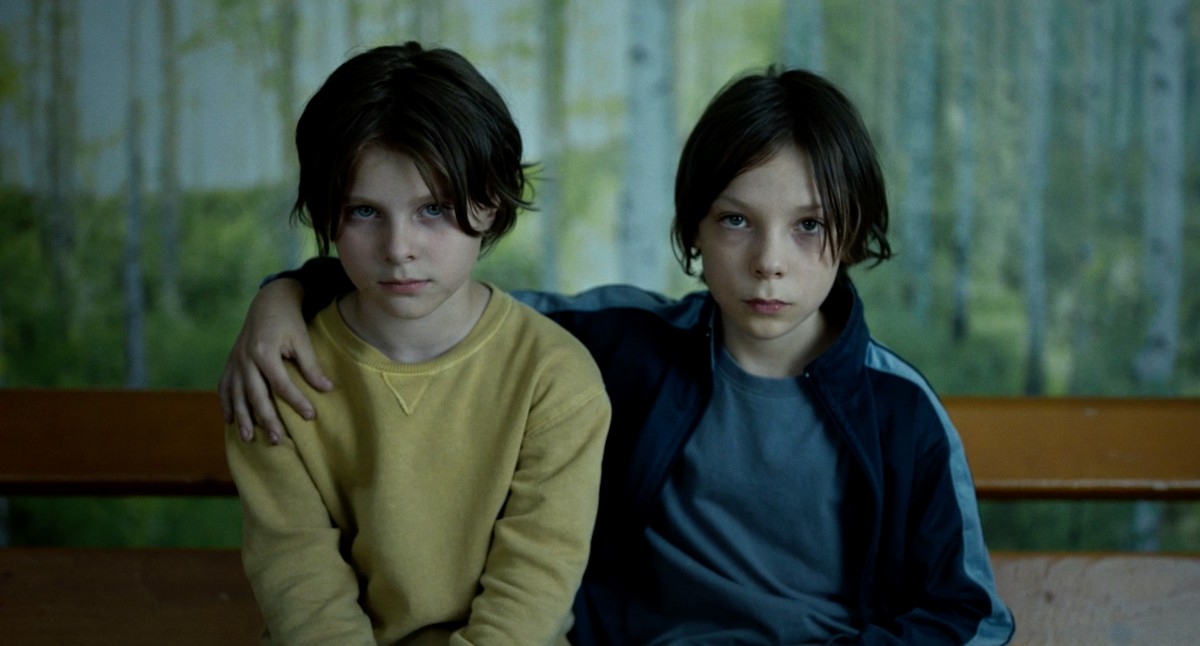 Seven-year-old Nora (Maya Vanderbeque) experiences her first day of elementary school in Belgium, alongside older brother Abel (Gunther Duret). Soon she sees Abel is being chronically bullied. Nora wants to call it out, but the humiliated Abel swears her to secrecy. Stunning feature debut from Laura Wandel achieves a documentary-style realism, and the young performers are incredible.
X (2022)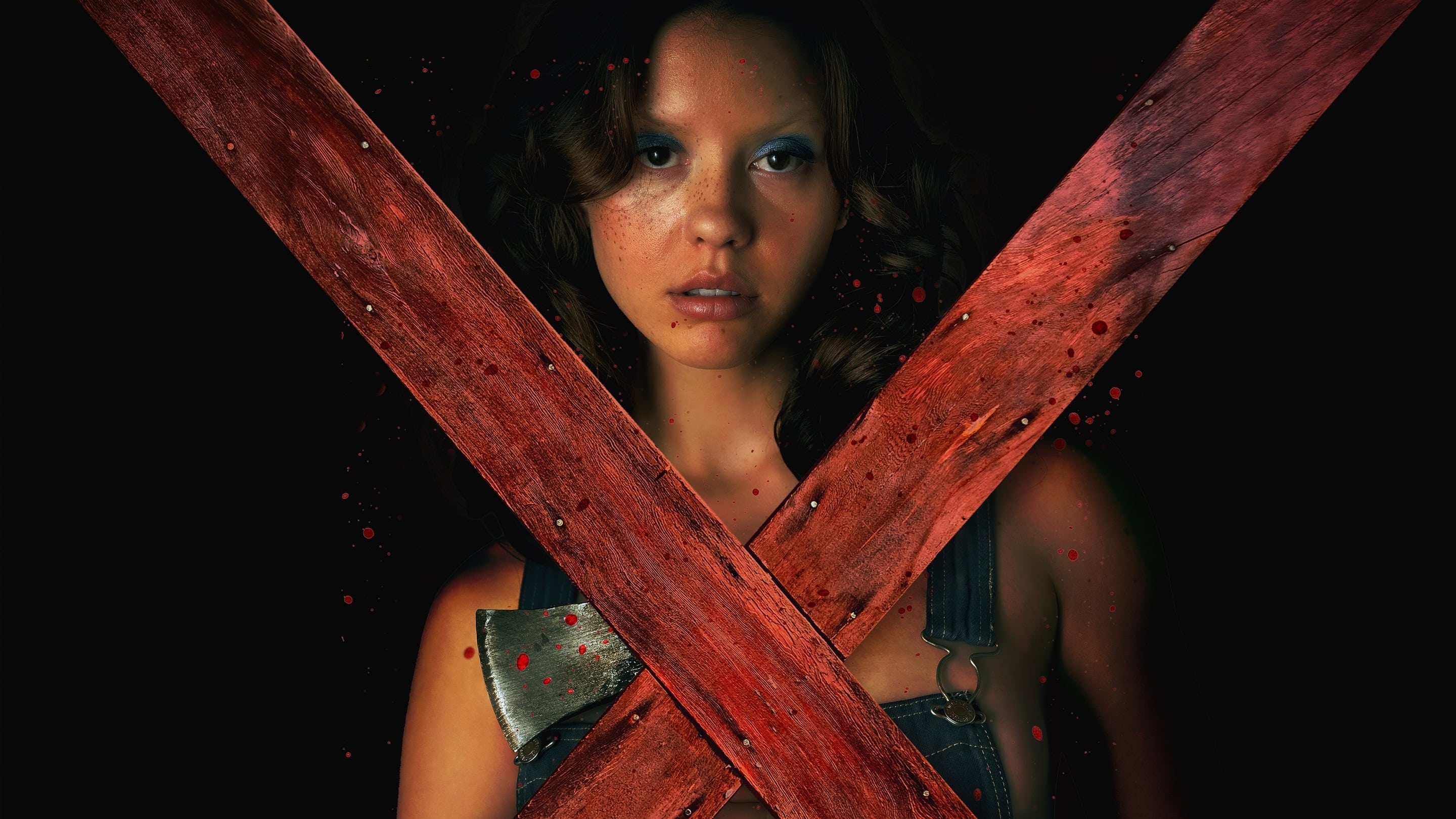 Inspired comedy/horror hybrid is set in the seventies, a heyday for porn and slasher movies. A small crew rents a remote cottage in Texas to shoot a porn feature. But they don't count on the creepy older couple who own the place. When they learn what's going on, all hell breaks loose. Clever script and appealing ensemble cast (including Mia Goth, Kid Cudi, and Jenna Ortega) make this hum.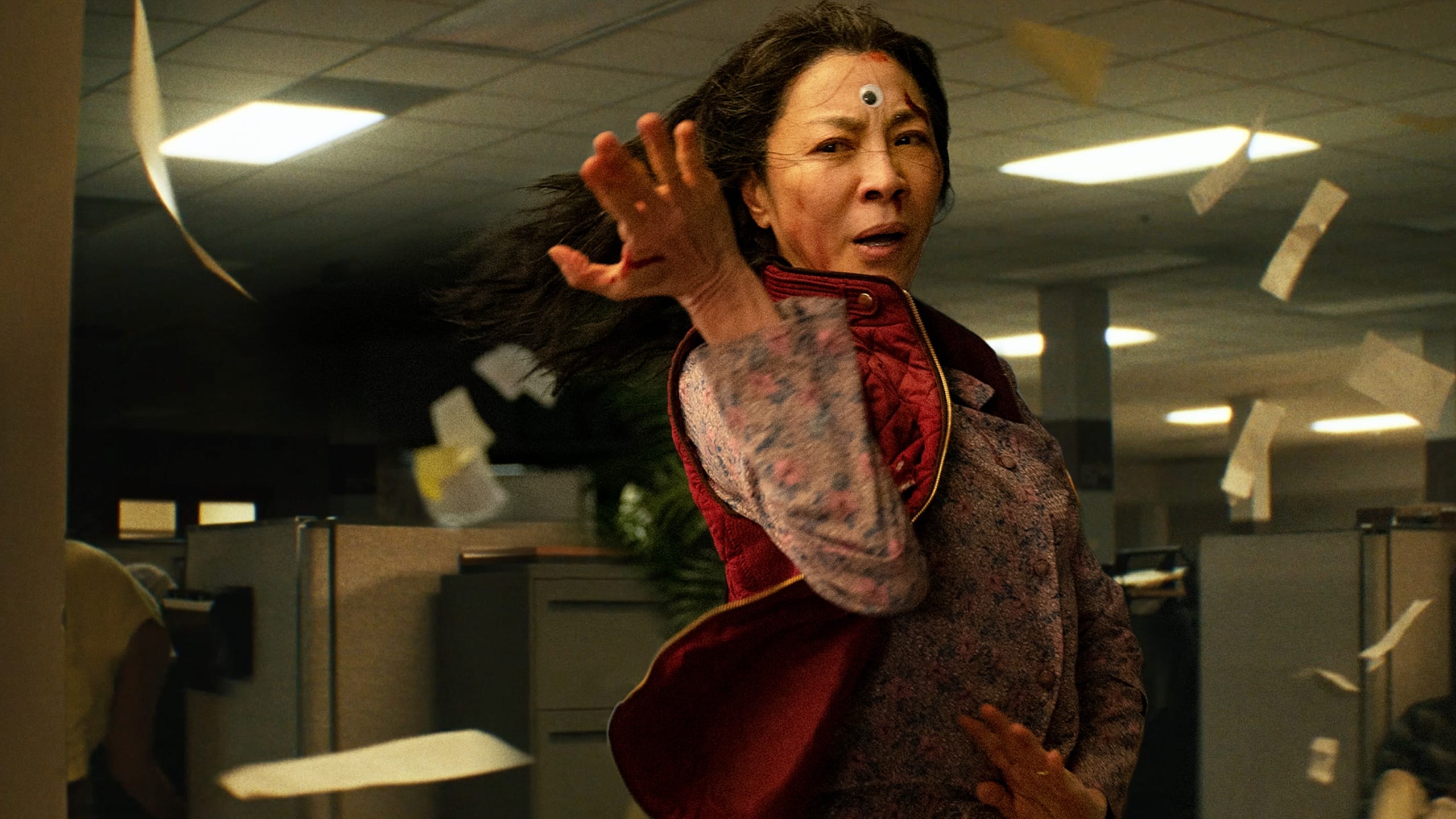 Michelle Yeoh stars as Evelyn Wang, a Chinese immigrant struggling with a host of real world problems, both financial and personal. Then out of the blue, something cosmic happens. It seems Evelyn has been selected and endowed with special powers to fight an evil force threatening the multiverse. This hyper-kinetic fantasy makes little sense, but is so much fun it hardly matters.
More: 10 Top "Under the Radar" Films from the Past Five Years