With Oscar season upon us, the hype resumes and we turn our collective attention to the finite number of films in contention. Some are worthy, others less so; some favored to win, others dark horses.
The annual Oscar ceremony, and all that precedes and follows it, has been around for nearly a century now. Even amidst its continual struggle for relevance, focus and brevity, it remains entrenched in the industry as the ultimate yardstick of quality and success. And that's just fine.
However, here's another blunt fact: there are many worthy "smaller" films — domestic and foreign — released every year that don't appear on any Oscar list. And some of these hidden gems are every bit as memorable as the nominees grabbing all the attention, if not more so.
To prove the point, I've assembled ten outstanding "under the radar" titles released over the past five years that didn't earn a single Oscar nod, but that win awards from those audiences lucky enough to find them.
Watch a few, and see if I'm right.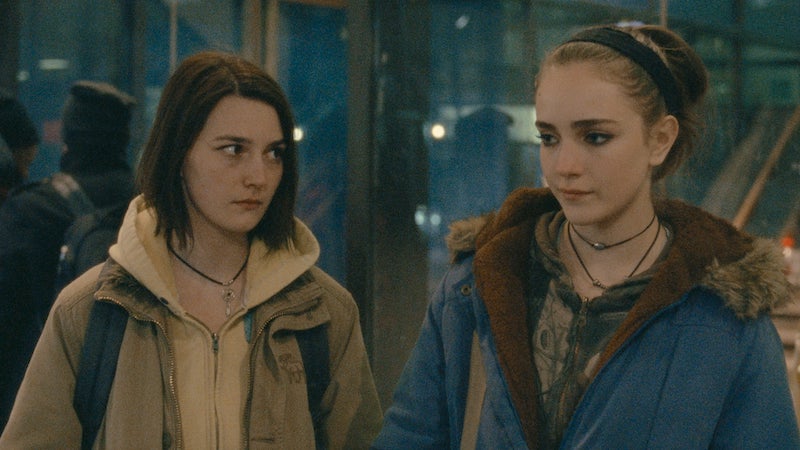 Autumn (Sidney Flanigan), a high-schooler in a small Pennsylvania town, finds herself pregnant and secretly travels with best friend Skylar (Talia Ryder) to New York City for an abortion. Eliza Hittman's moody, intimate feature, shot in gritty, verite style, really packs a wallop. And newcomer Flanigan is flawless.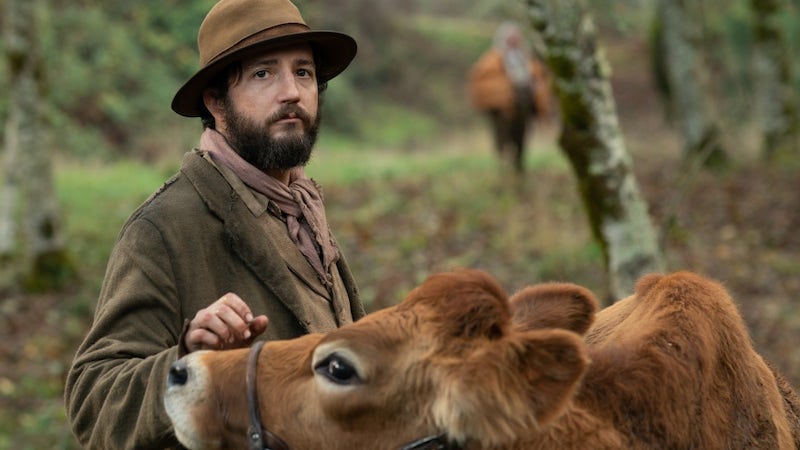 Set in the Oregon territory of the mid-nineteenth century, a pastry chef (John Magaro) and a Chinese immigrant (Orion Lee) become entrepreneurs, selling biscuits. Yet making them involves stealing milk from the only cow in the area. How long till they're caught? Kelly Reichardt's delightful film is rich in period atmosphere and charm.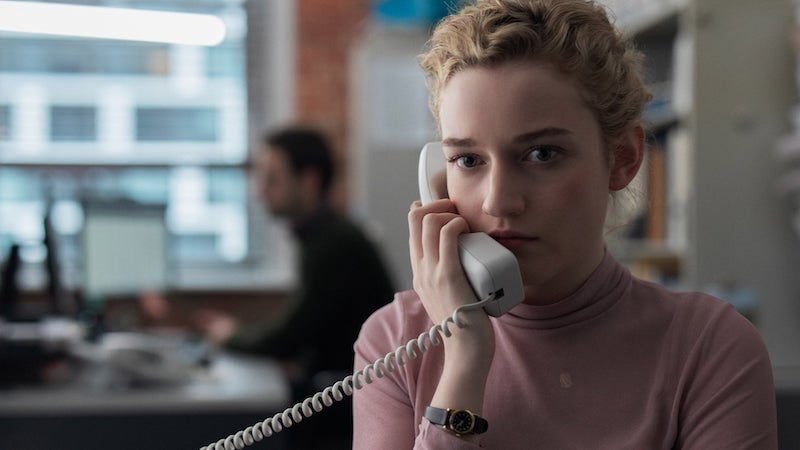 Kitty Green's brilliant, wrenching film follows Jane (Julia Garner), an assistant for a major film producer who is famously abusive to staff- and young aspiring actresses. Sound familiar? Though this monster is never seen and his real-life inspiration never mentioned, the creepy, unnerving effect is there, all over Jane's face.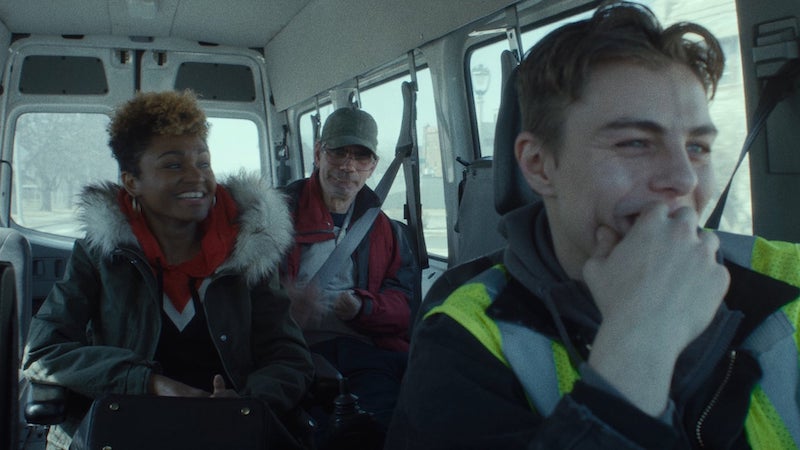 Anarchic comedy centers on Vic (Chris Galust), a young man under stress as he drives elderly and handicapped people without transportation to their various appointments in Milwaukee. On one crazy day, a funeral for a Russian immigrant upends Vic's schedule, as he picks up a group of mourners. Much craziness ensues.
Julie (Honor Swinton Byrne), a film student in London, falls for the sophisticated, mysterious Anthony (Tom Burke), a man of expensive tastes and cynical temperament. It seems Anthony has a dark side as well, but will Julie discover it in time to escape unscathed? Joanna Hogg's classy, clever entry fires on all cylinders.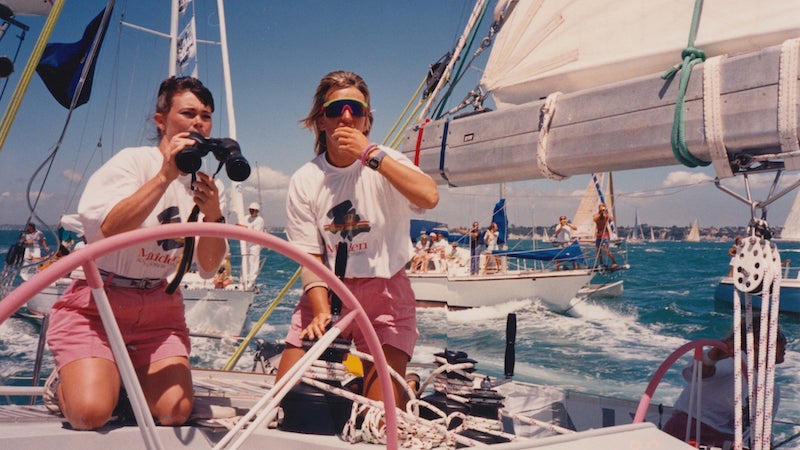 Alex Holmes's bracing doc tells the inspiring story of Tracy Edwards, who rose from ship's cook in the traditionally all-male world of yacht racing to helm the first all-female crew in the Whitbread Round the World Race back in 1989. Edwards herself is highly appealing and charismatic, and her feat seems no less impressive thirty years later.
Thomas (Tim Kalkhof) is a gay baker in Germany whose closeted, married lover lives in Jerusalem. When the man dies suddenly, Thomas decides to go there, and ends up working for the man's widow, Anat (Sarah Adler). They get close, but will he ever disclose his relationship with her husband? Fascinating, layered drama keeps you guessing.
This perceptive, affecting film from Claire Denis concerns Isabelle (Juliette Binoche), a recently divorced painter looking for love and connection with a varied assortment of flawed men. Funny and sad by turns, it's a superb showcase for Binoche, one of the most gifted screen actresses working in France, or anywhere else.
Veteran director Bertrand Tavernier takes a late-life look back at the cinema that shaped him in his youth, and the result is so much deeper and more entertaining than your typical "movies about movies" doc. Along the way, he reveals — and revels in — the rich history and legacy of French filmmaking. Long at over three hours, but well worth it.
In this subtle chiller from Olivier Assayas, Kristen Stewart is both haunted and haunting as Maureen, a personal shopper for a Paris celebrity who has more on her mind than picking the right clothes for her client. Her twin brother has recently died, and she's waiting for some sign or word from him. We fully expect he'll reach out somehow!
More: 12 Recent Films Streaming on Amazon That Prove Drama Isn't Dead