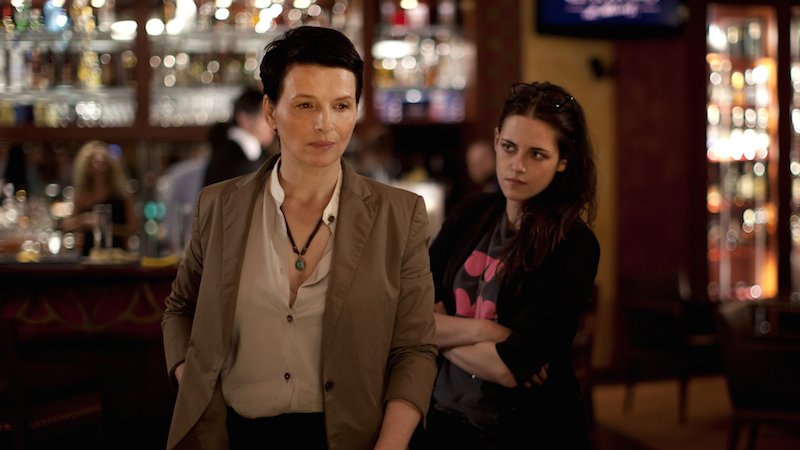 If you look around at what's coming out in movie theaters today, you'll notice a lot of fantasy titles, superhero installments, high-tech animation, over-the-top action films and a few broad (usually very broad) comedies.
Whatever happened to serious drama? Recently one industry insider claimed that if the script of 1999's classic "American Beauty" was circulating around Hollywood today, it probably wouldn't get made. That's scary, and sad.
With the industry clearly struggling to stay above water, studios seem to be doubling down on proven formulas and franchises, avoiding risks on new, original material that's not purely escapist. It would be all too easy for them to pass on "American Beauty" today with the simple explanation that the script was too dark or depressing. Let's not forget: people want entertainment!
Still, "Beauty" was so good…so savage. Perhaps it would get picked up by a studio's independent/arts house division, whose job it is to create "breakout" films that win critical acclaim, and — most importantly — Oscars. Those gold-plated statuettes are not just about prestige after all, but box office.
Domestically, there are indeed fewer serious dramas on offer than, say, twenty years ago. Still, every year produces a few, often-hidden gems. And if you extend your search to foreign shores, you discover a richer selection.
Below are 12 recent winners from here, there, and most everywhere which provide welcome reassurance that serious drama is alive and well. And better yet, they're all available to stream on Amazon!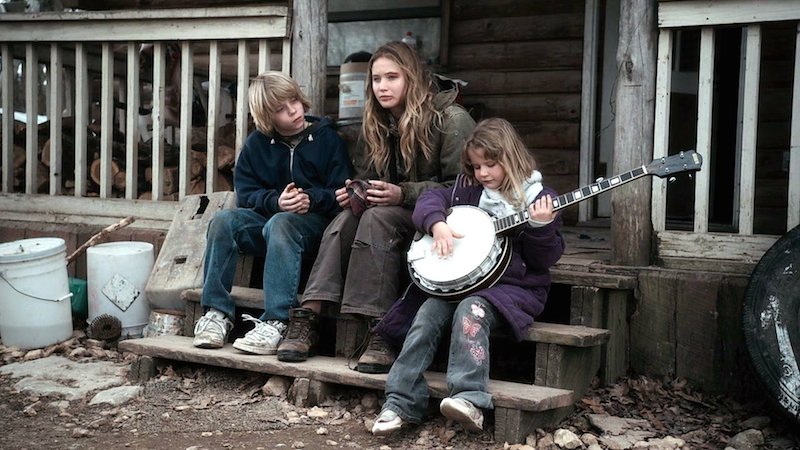 A teenager in the Ozarks (Jennifer Lawrence) is forced to care for her younger siblings when her drug-dealing Dad abandons them. Bleak and heavy going at times, but worth it.
Fascinating, Oscar-winning film concerns a woman who wants to leave Iran to give her daughter a better life. Yet her husband is unwilling to abandon his senile father. It gets stickier from there.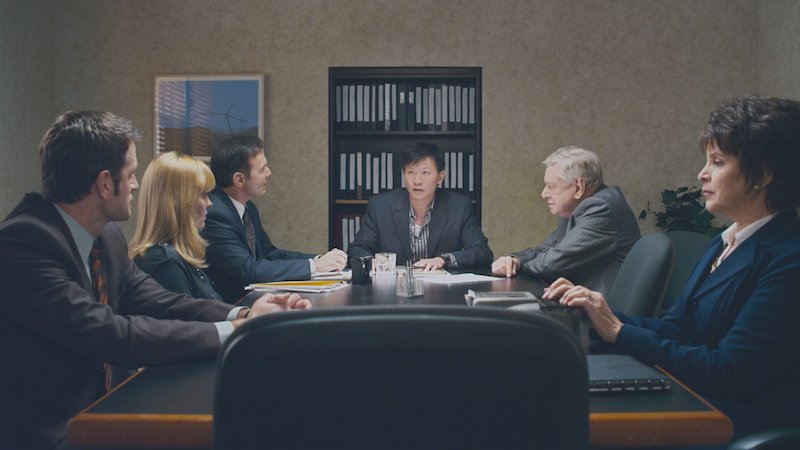 Touching film centers on a gay couple who adopt a son. When one man dies, his will specifies that his sister take custody. A struggle ensues between the surviving parent and his partner's family.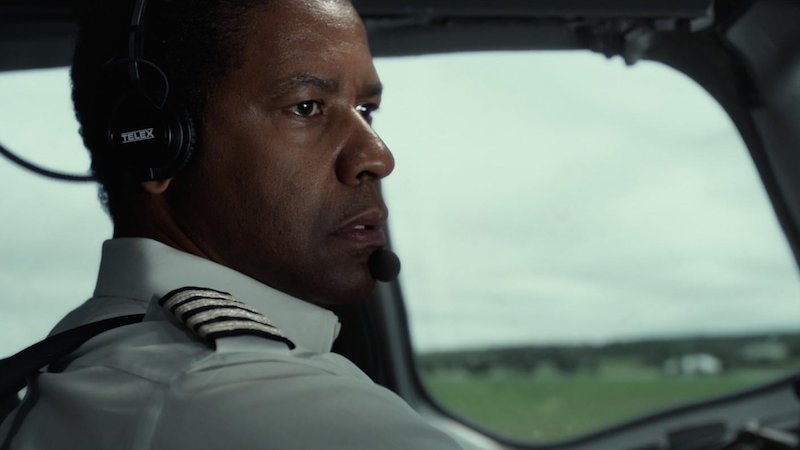 Denzel Washington turns in yet another knockout performance as an airline pilot whose barely contained addiction to alcohol and drugs catches up with him on the job. Riveting and unmissable.
Political dramas based on real-life figures are tricky to pull off, but "Game Change" nails it, largely due to Julianne Moore's spooky, uncanny turn as Sarah Palin. Stranger than fiction indeed!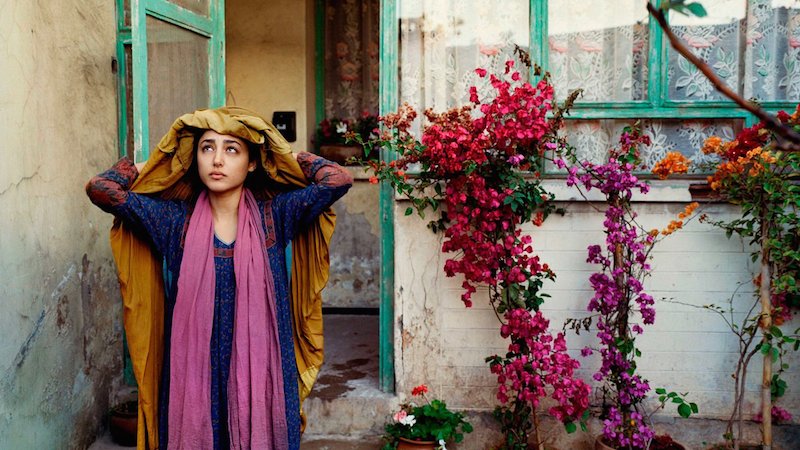 In a war-torn Middle Eastern city, a woman is saddled with an older, comatose husband and two daughters. Her sole comfort lies in confessing all her hopes and fears to her unresponsive spouse.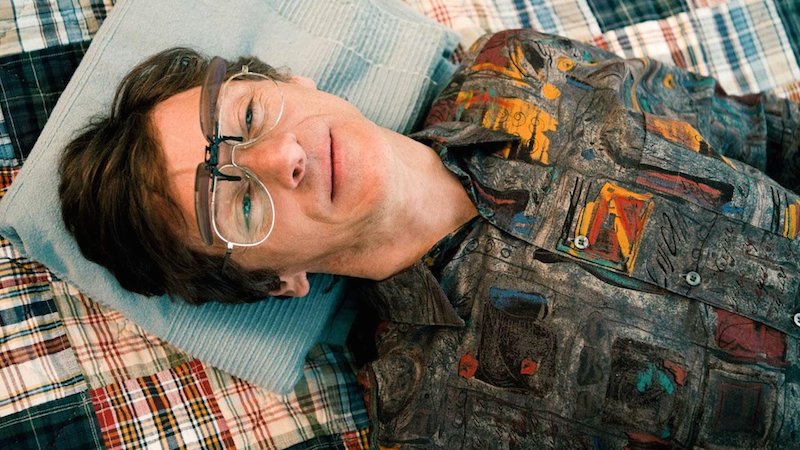 Wonderful film concerns the intriguing relationship that develops between a polio-afflicted man who decides to lose his virginity at 38 and the sex surrogate he hires for the task. Helen Hunt steals it.
A decadent former novelist in Rome turns 65, and decides to party hearty in his always colorful hometown. He has fun but he's also wistful, as he looks back on his unfulfilled life and loves.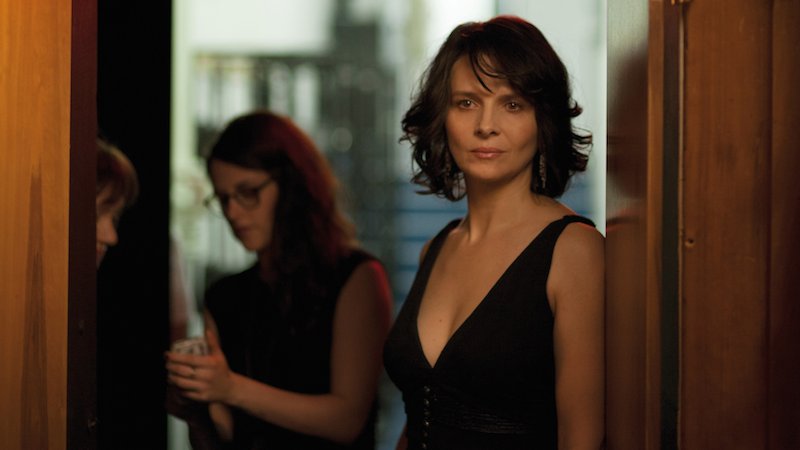 Famous actress pushing fifty travels by train with her assistant to rehearse for the play that launched her years before, and complicated emotions emerge. Juliette Binoche and Kristen Stewart both shine.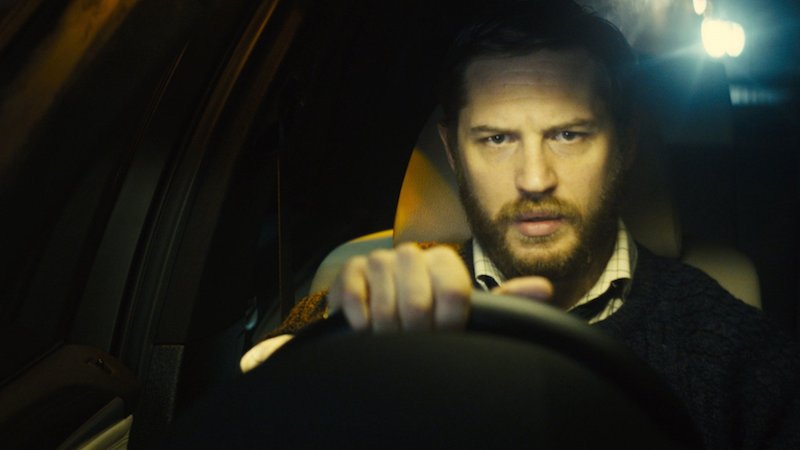 Intense film focuses on a man in a car (Tom Hardy) fielding phone calls from his business and family. Though his life depends on his being elsewhere, he drives towards the woman giving birth to his child.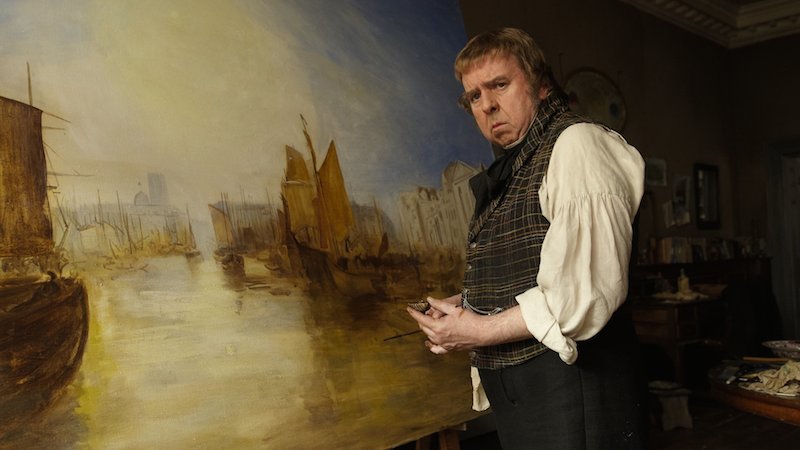 Mike Leigh's superb biopic features Timothy Spall as eccentric artist J.M.W. Turner, who in the 1820's ventures to a coastal town in England to create some of his most controversial but enduring work.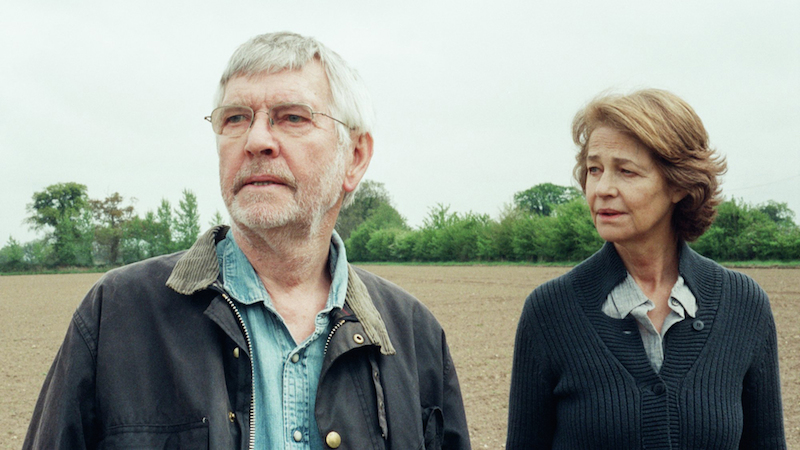 A devoted couple plan to celebrate their 45th anniversary with a party, when the spectre of a long-lost love appears in the husband's life. Old pros Tom Courtenay and Charlotte Rampling make this soar.





More: 15 Top French Movies On Amazon You Should Watch Tonight!