With my awareness of passages heightened by a turbulent year, I was moved to compile a list of all the amazing players who have left us over the past twelve months.
Some were big movie stars and household names, others skilled and reliable featured players who spent most of their careers on the stage or television. And though some had many more, each had at least two outstanding films to their credit.
It's been a year since we lost Kirk Douglas at 103, and that pre-Covid moment feels like eons ago. Olivia de Havilland, that other genuine remaining star of Old Hollywood, followed just months after. She made it to 104.
Another bright spot in terms of longevity: of the fifteen names listed below, all but two made it into their eighties, and 60 percent reached their nineties. (Tragically, the gifted Chadwick Boseman passed away at just 44, while French actor Jean-Pierre Bacri was 69).
Compiling this list began as a melancholy exercise, but became revelatory, as I absorbed the fascinating directions these talented people pursued in their lives and careers…not to mention all the wonderful movies they left behind.
Christopher Plummer (Died 2/5/21, aged 91)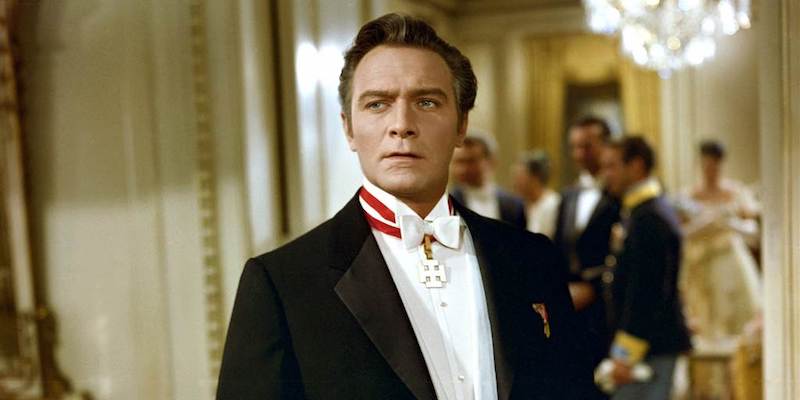 Closing Credits: Consummate Canadian actor known for "The Sound of Music", and the many great performances that followed.
Best Movies: "The Man Who Would Be King," "The Insider," "All the Money in the World"
Cicely Tyson (Died 1/28/21, aged 96)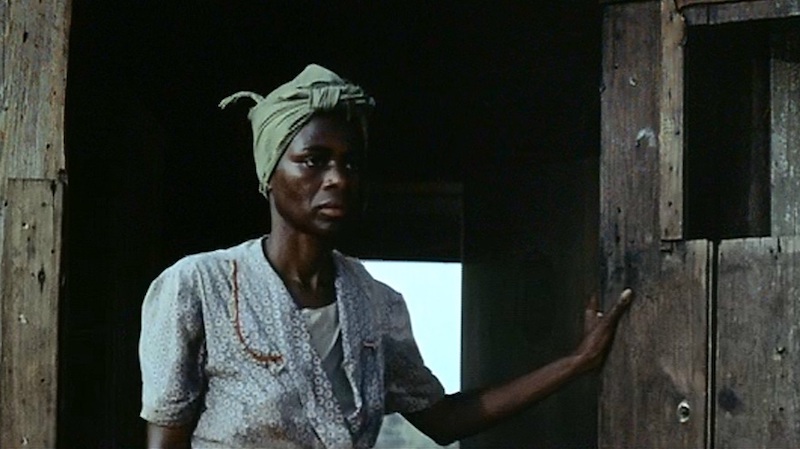 Closing Credits: Luminous African-American actress who maintained a solid career in film, stage and television for over five decades.
Best Movies: "Sounder," "The Autobiography of Miss Jane Pittman"
Cloris Leachman (Died 1/27/21, aged 94)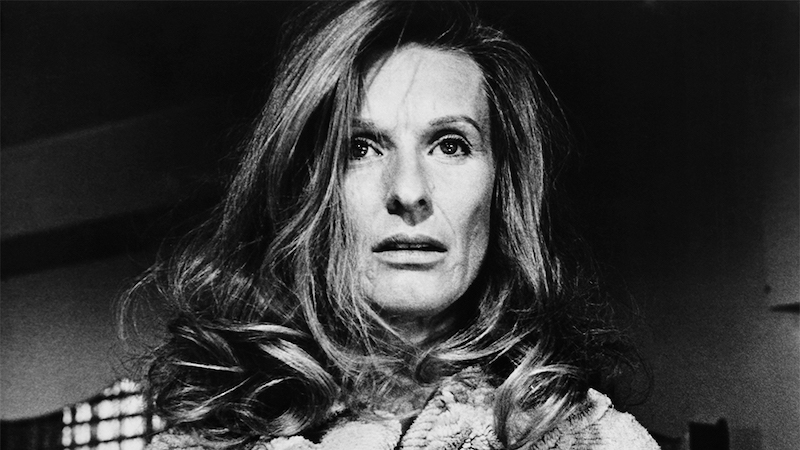 Closing Credits: This former high school beauty queen became a top comedienne and character actress, spanning films and TV.
Best Movies: "The Last Picture Show," "Young Frankenstein"
Hal Holbrook (Died 1/23/21, aged 95)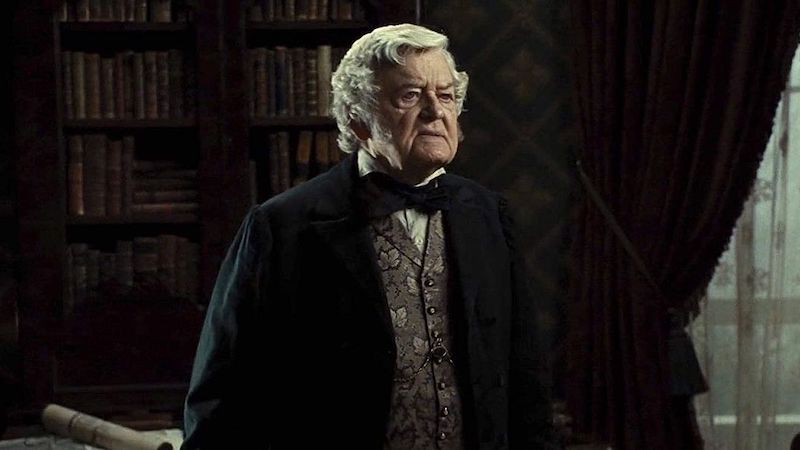 Closing Credits: Actor's actor will be best remembered for playing Mark Twain on stage, but also amassed an impressive list of juicy film roles.
Best Movies: "All the President's Men," "Into the Wild," "Lincoln"
Jean-Pierre Bacri (Died 1/18/21, aged 69)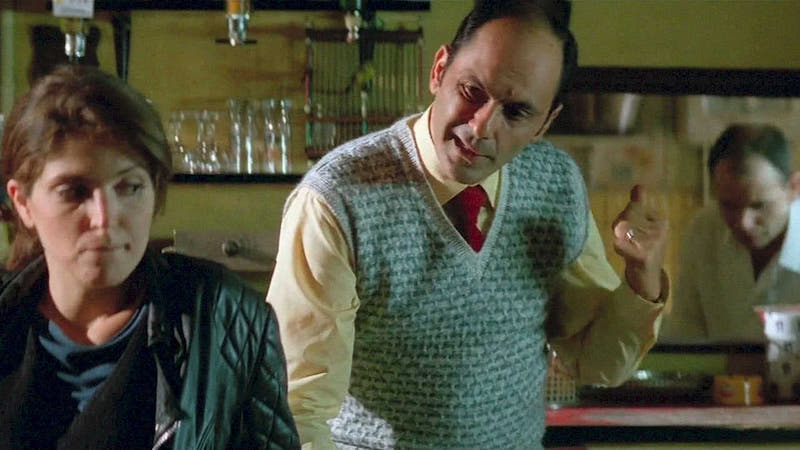 Closing Credits: Brilliant French character actor was best known in his native country and among appreciative fans of international cinema.
Best Movies: "Un Air de Famille," "The Taste of Others"
Sean Connery (Died 10/31/20, aged 90)
Closing Credits: Forever remembered as the first and best Bond, Connery leveraged his fame to take on more challenging, unexpected roles.
Best Movies: "From Russia with Love," "The Hill," "The Untouchables"
Rhonda Fleming (Died 10/14/20, aged 97)
Closing Credits: Striking, flame-haired leading lady of the forties and fifties racked up some impressive movies over the years.
Best Movies: "The Spiral Staircase," "Out of the Past"
Diana Rigg (Died 9/10/20, aged 82)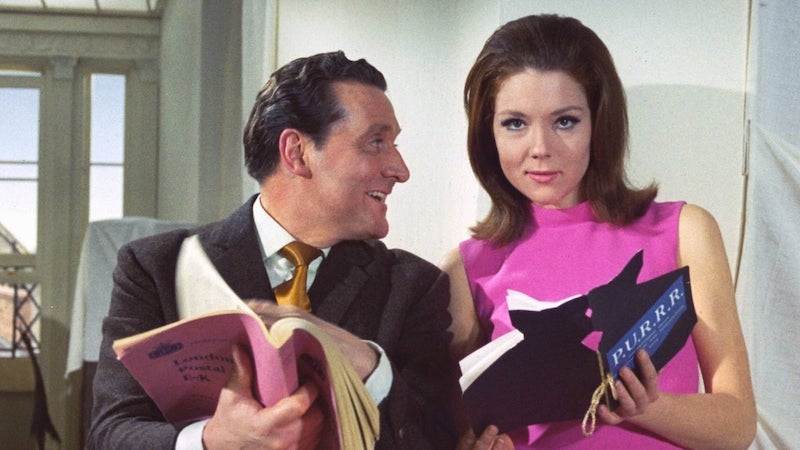 Closing Credits: Smart, sexy British actress was best known as leather-clad Emma Peel on TV's "The Avengers," but could also play Shakespeare!
Best Movies: "The Hospital," "King Lear"
Chadwick Boseman (Died 8/28/20, aged 44)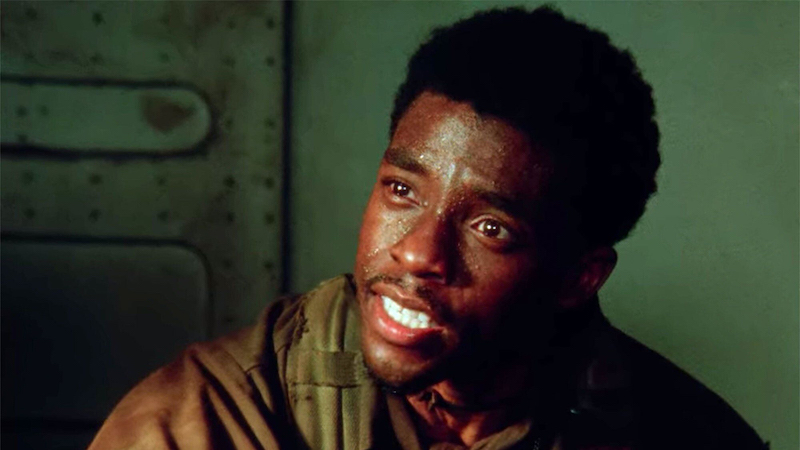 Closing Credits: Intense, charismatic actor succumbed to cancer way too soon, but gave us lots to appreciate during his too brief span on earth.
Best Movies: "Get On Up," "Da 5 Bloods"
Olivia de Havilland (Died 7/26/20, aged 104)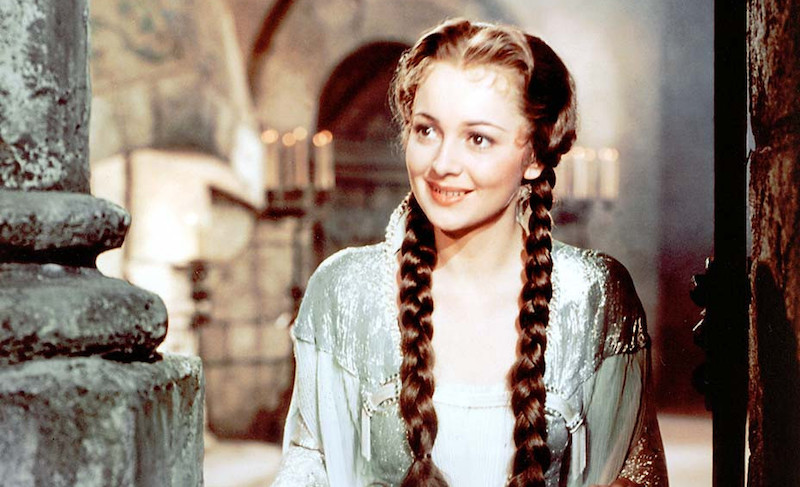 Closing Credits: First paired with Errol Flynn, this graceful, enduring star from Hollywood's Golden Age later tackled a wide variety of roles, winning two Oscars.
Best Movies: "The Adventures of Robin Hood," "Gone with the Wind," "The Heiress"
John Saxon (Died 7/25/20, aged 83)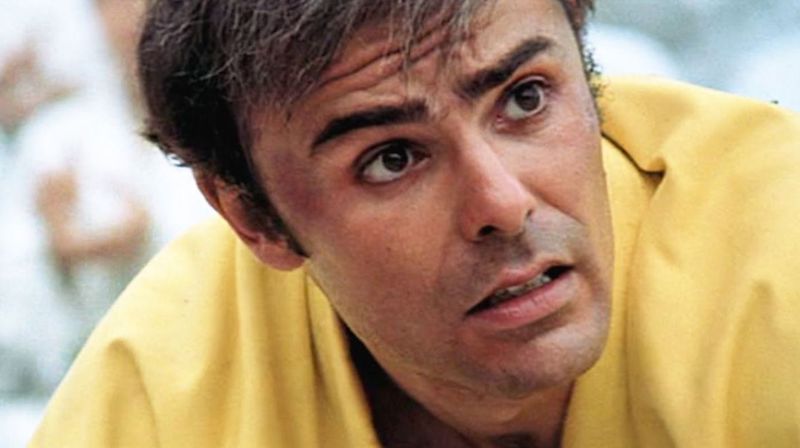 Closing Credits: Versatile "B" actor started out as a teen heartthrob in the fifties, then sustained a long and steady career in film and television.
Best Movies: "Enter the Dragon," "Black Christmas"
Ian Holm (Died 6/19/20, aged 88)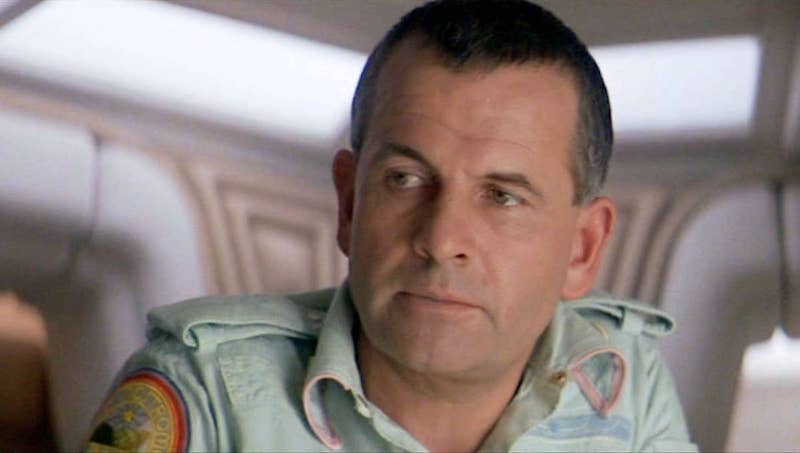 Closing Credits: Though his role as Bilbo in the "Lord of the Rings" films immortalized him, this versatile British actor could do most anything, and did.
Best Movies: "Alien," "Dance with a Stranger," "The Sweet Hereafter"
Brian Dennehy (Died 4/15/20, aged 81)
Closing Credits: Monumental actor who portrayed James Tyrone and Willy Loman on-stage also distinguished himself in some excellent movies.
Best Movies: "Never Cry Wolf," "Cocoon," "Silverado"
Honor Blackman (Died 4/5/20, aged 94)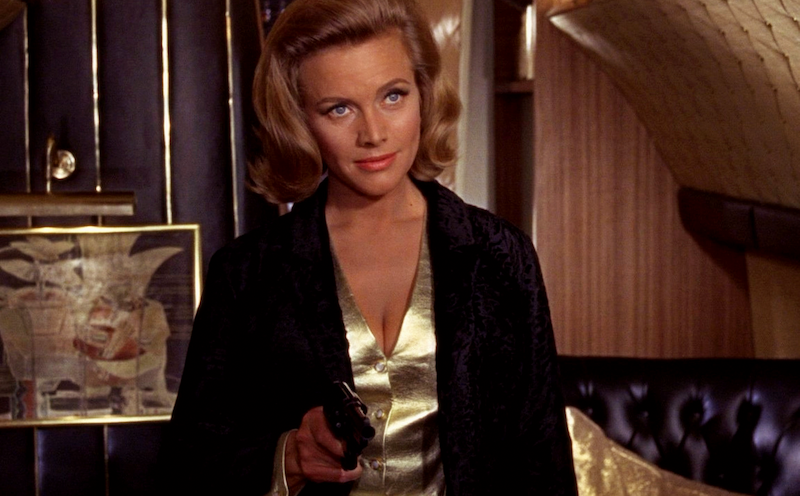 Closing Credits: This stunning British actress gave us Pussy Galore in "Goldfinger," and preceded Diana Rigg on "The Avengers." Isn't that enough?
Best Movies: "A Night to Remember," "Goldfinger"
Max Von Sydow (Died 3/8/20, aged 90)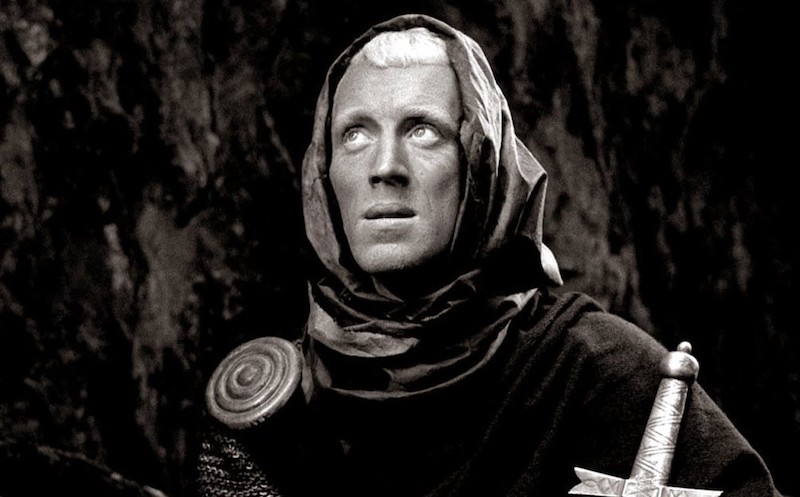 Closing Credits: Versatile Swedish actor broke through early in the films of Ingmar Bergman, and later became an international star.
Best Movies: "The Seventh Seal," "The Exorcist," "Pelle the Conqueror"
MORE: Beyond Bond — Five Essential Sean Connery Movies