One reason I always revisit Jean-Luc Godard's "Contempt" (1963), my favorite Brigitte Bardot outing, is to watch a certain character with particular fascination.
For those who haven't seen it, "Contempt" centers on a hungry screenwriter (Michel Piccoli), hired for a big budget film, who fails to adequately protect his gorgeous wife (Bardot) from the advances of predatory producer Jack Palance. She concludes he cares more about his career than his marriage, and makes him pay.
In several scenes, we see a distinguished looking older man with an eye patch, who we learn has been hired to shoot the film. A once-celebrated director late in his career, he views all the proceedings with bemused detachment. It is Fritz Lang, playing himself.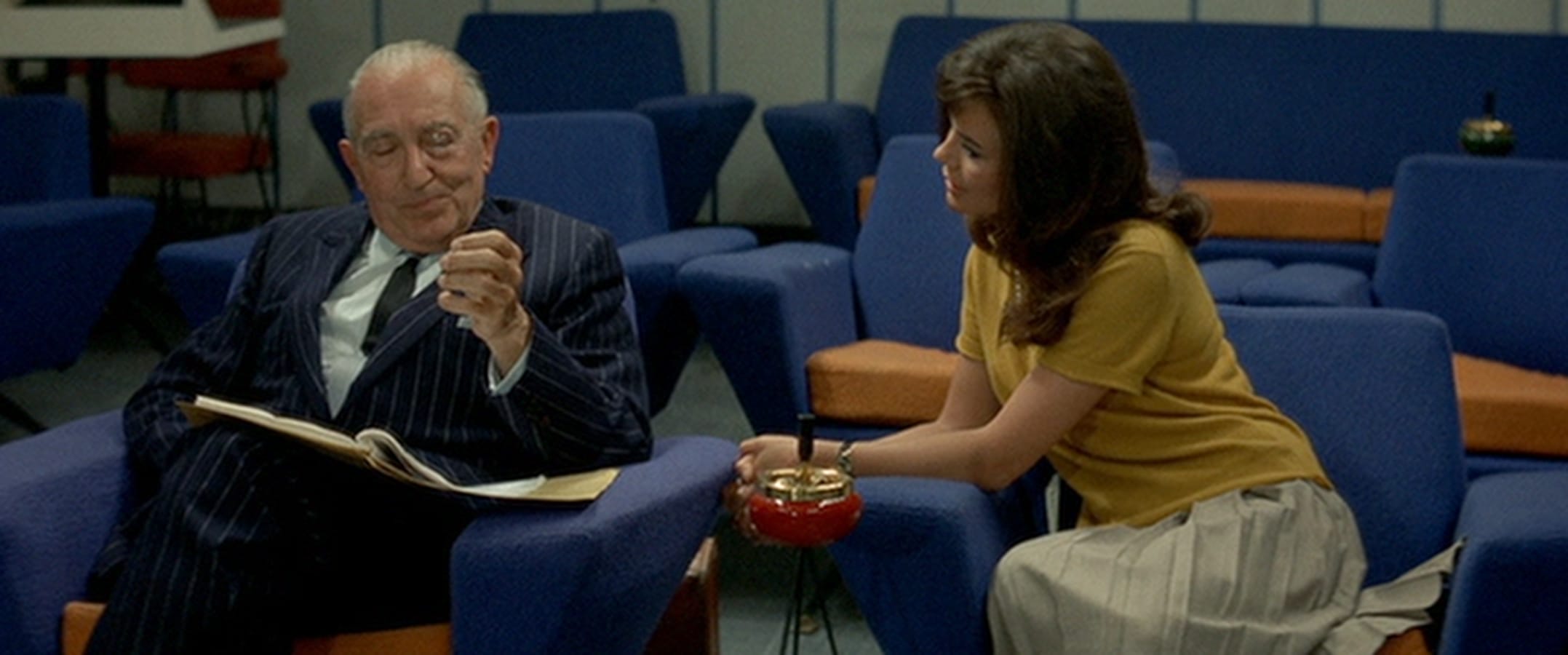 Today his name may be familiar only to film buffs, scholars and students, but some of his movies have never really left us. For the most part his work explored nefarious doings in society's criminal underbelly. But he also gave us our first real science fiction epic (1927's "Metropolis").
Lang was an acknowledged genius and a complete workaholic. He embodied the classic stereotype of the demanding, officious Prussian film director, armed on set with a riding crop. Reportedly he was so difficult that regardless of the brilliance of his films, many stars simply refused to work with him.
Born in Vienna in 1890, Lang had two distinct chapters in his career: his earlier period in Germany, and his later output in Hollywood.
Unlike many other emigres, Lang did not leave when the Nazis came to power because he had to; in fact, Joseph Goebbels actually invited him to head UFA, the country's major studio. Lang simply did not like what the Nazis stood for, so he moved away for good, leaving behind second wife (and "Metropolis" collaborator) Thea Von Harbou, who fully supported Hitler.
By 1936, Lang had settled in Hollywood, where he soon became a U.S citizen and made films for another twenty years. His outlook and talents were well-suited to the bleaker, more cynical tone that emerged in movies after the war; Lang was front and center for the birth of "film noir."
Though he'd return to Germany to make one final feature in 1960, Lang never really left the States. When he died in 1976, he was in Beverly Hills.
Given how well most Lang titles hold up, it's astonishing that this supremely gifted director was never once Oscar-nominated.
Those unfamiliar with his work should start with five key Lang films, two from Germany, three from Hollywood. If you love his work as I do, there's plenty more to discover. Mystery and suspense fans in particular should immerse themselves in the deep, dark, twisted cinema of Fritz Lang.
Visually stunning, visionary silent film imagines a future world where the laboring classes toil in a grim, mechanistic society underground, while the rich luxuriate in sunlight above. When the son of an industrialist falls for a subterranean beauty, suddenly the status quo is threatened. A work of cinematic genius.
M (1931)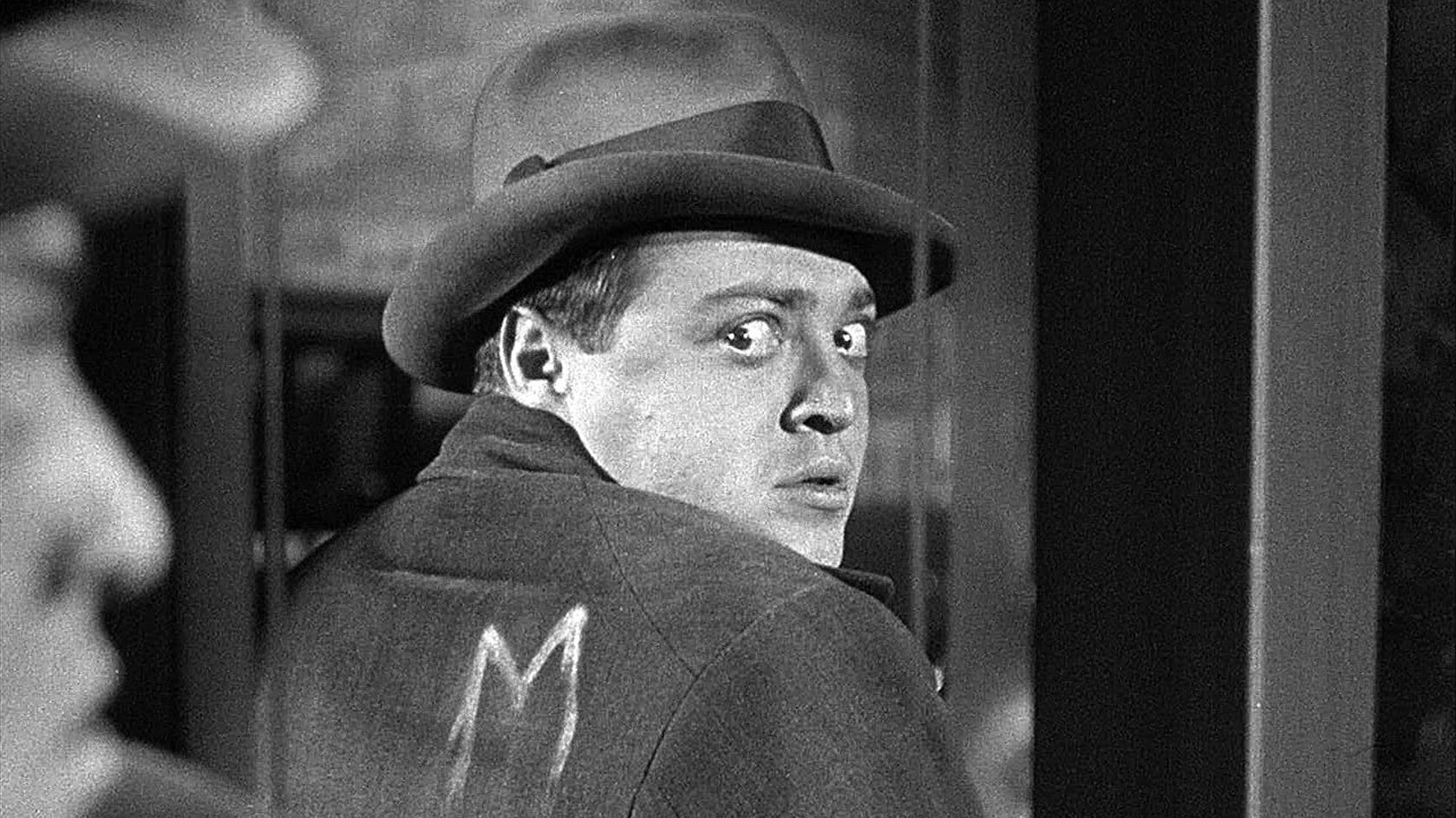 Peter Lorre is suitably creepy as a child killer stalking his prey in Berlin. When the police fail to get results, the underworld takes over, organizing a citywide manhunt to root out the fiend. Lang makes us pity Lorre's character more than hate him. Ninety-plus years after release, "M" remains a potent shocker.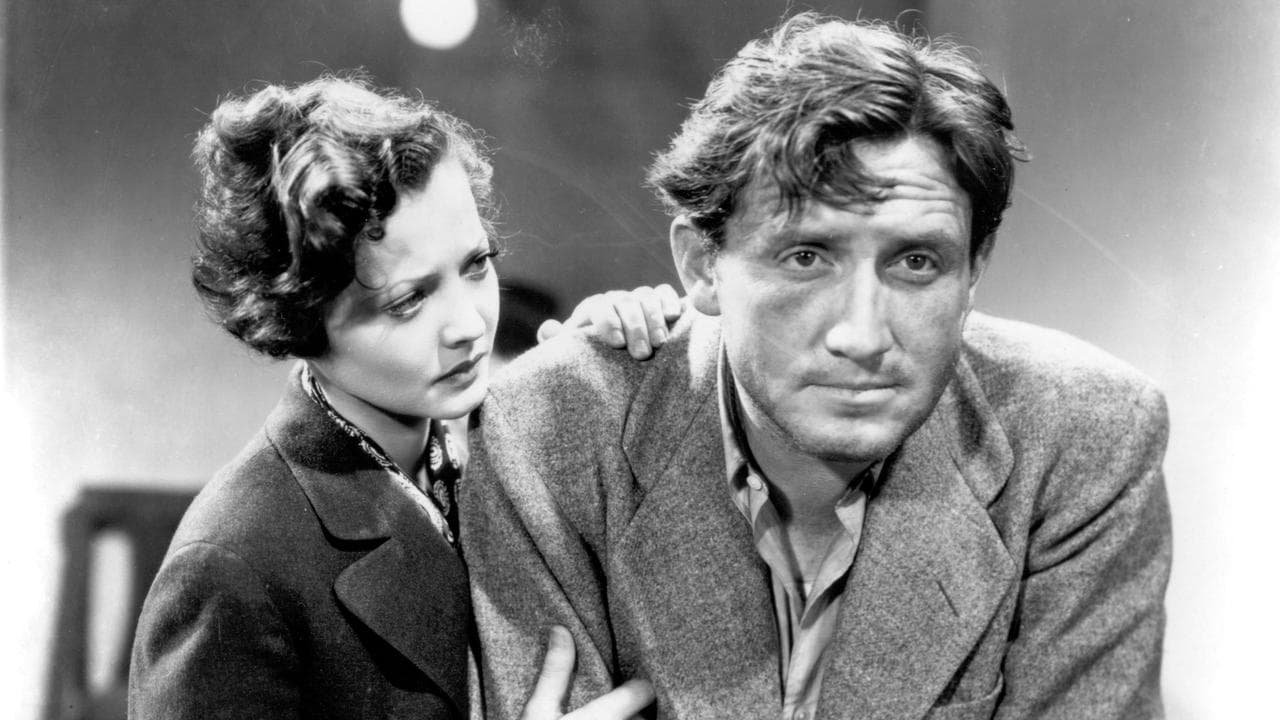 En-route to meet his fiancée (Sylvia Sidney), Joe Wilson (Spencer Tracy) finds himself a victim of mistaken identity, detained in a small town where a girl's kidnapping has taken place. Soon a posse of angry citizens forms, threatening his life. This tale of mob justice still packs a punch, with Tracy's performance a standout.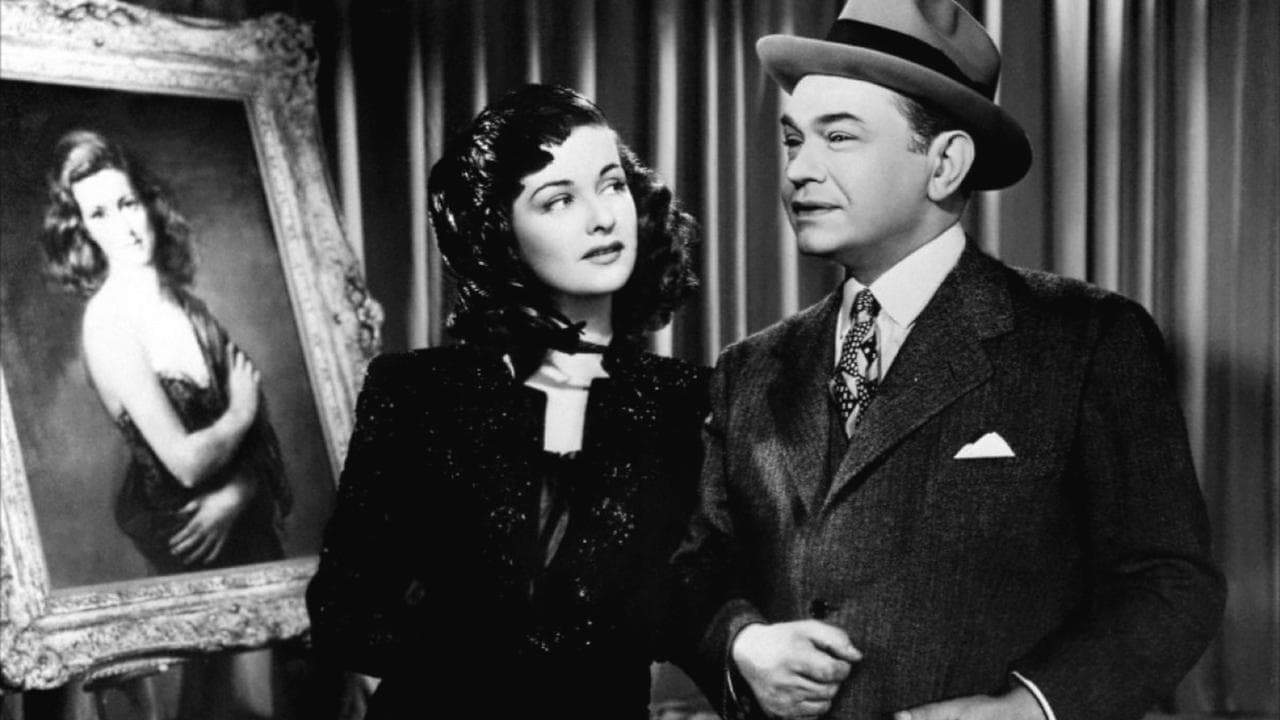 Staid professor Edward G. Robinson meets beautiful but treacherous model Joan Bennett, who invites him up to her place for a drink. When her boyfriend appears, Robinson kills him in self-defense, and the cover-up begins. Dan Duryea's slimy blackmailer almost walks away with the film. (Note: Lang and the three stars re-teamed the following year for "Scarlet Street").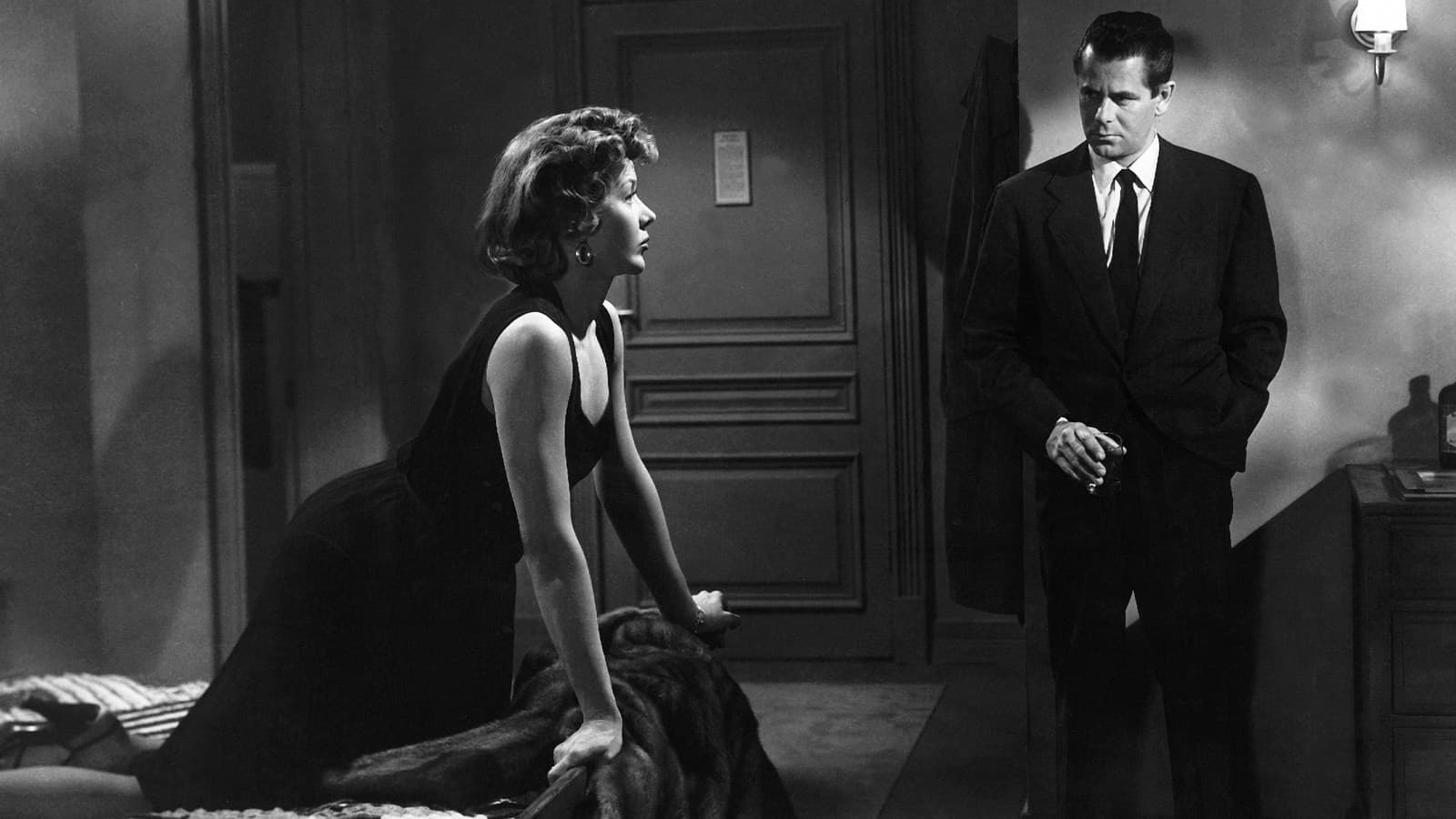 Brutal drama centers on cop Dave Bannion (Glenn Ford), out for vengeance after a car bomb meant for him kills his wife. He knows crime boss Dave Lagana (Alexander Scourby) is behind it. Lee Marvin scores as Vince Stone, Lagana's sadistic henchman, as does Gloria Grahame as Vince's unfortunate moll. A noir favorite.

More: Five Best Films From Fellini