You may remember her as Rosanne Barr's Granny on TV. Or perhaps the rotund former swimming champion who dives in on cue in 1972's delightfully cheesy "The Poseidon Adventure."
If you're of a certain age, you may even have caught her on The Tonight Show with Johnny Carson. She always got asked back because she was a salty, opinionated presence who knew where the bodies were buried in Hollywood, and may have planted a few herself.
Born into a working class Jewish family in 1920 and raised mostly in Brooklyn, over her half century-plus acting career Shelley Winters (born Shirley Schrift) went from voluptuous blonde ingenue to serious character actress, gaining numerous headlines — and pounds — along the way.
She had a couple of rocky marriages to fellow actors Vittorio Gassman and Tony Franciosa, and numerous torrid affairs with the likes of Errol Flynn, Burt Lancaster, Marlon Brando, and a young Sean Connery. She was not shy about sharing the details in her two books.
It was naughty fun, and could almost distract you from some other key facts about her. For instance, she was the first and only player to win two Oscars for best supporting actress, until Dianne Wiest matched her record in 1995.
More important, she was a gifted actress who worked ferociously at developing her craft and career. She fought typecasting, and became part of the respected Actor's Studio, first as a student, later as a teacher.
Over 55 years, in addition to recurring Broadways stints and multiple television roles, she appeared in over 150 films. She made her share of potboilers but also an impressive number of great films that endure (see below).
Shelley often played characters who end up dead, which must have amused her. When she finally died for real fifteen years ago, we lost a giant talent.
Thanks for the stories, Shelley Winters. But most of all, thanks for the movies.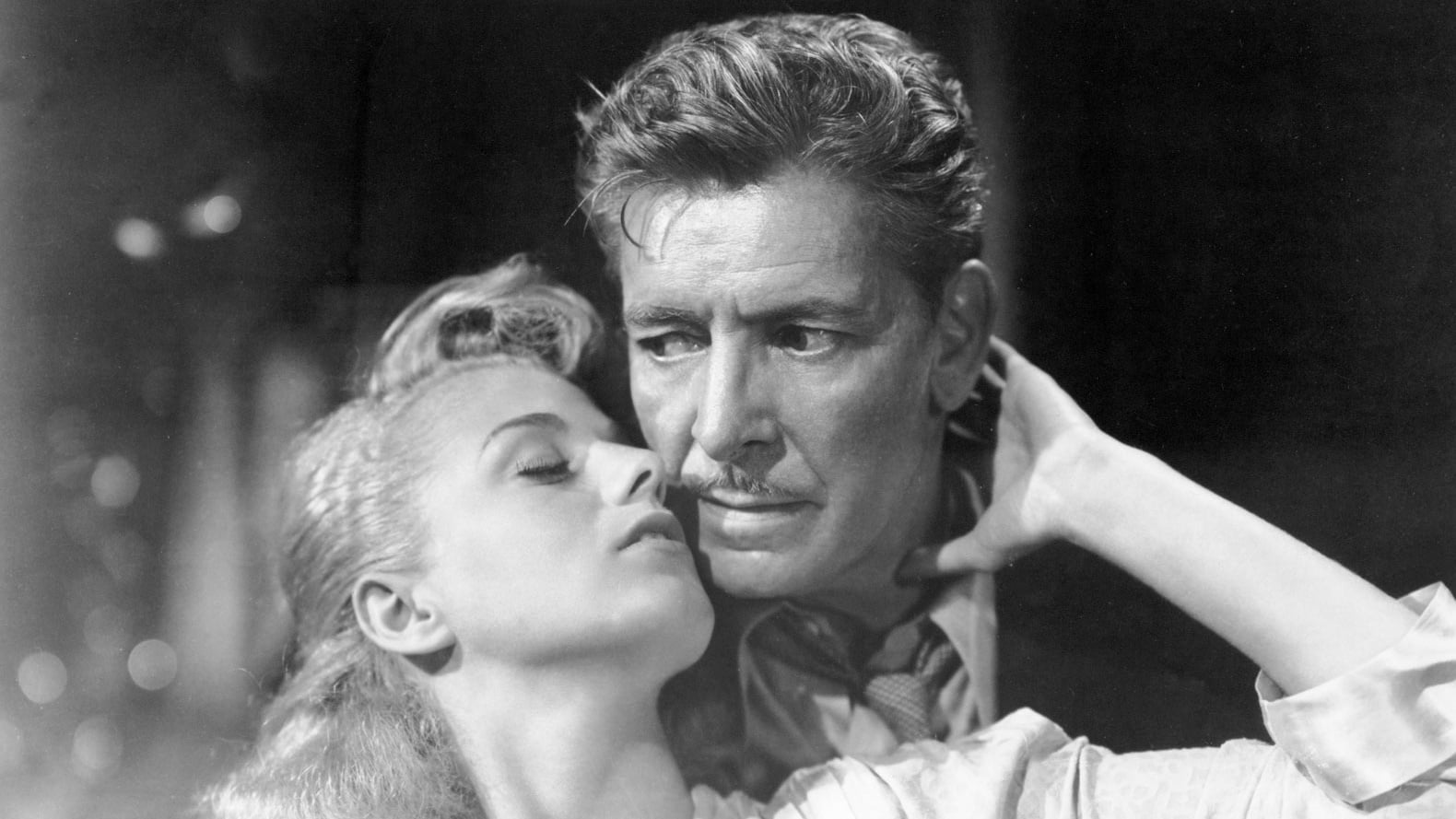 Shelley plays a stunning young waitress who falls for a famous Shakespearian actor. But there's a serious hitch as this aging thespian is slowly but steadily losing his mind. Creepy psychological drama from director George Cukor won Ronald Colman a late career Oscar, and was a "prestige picture" breakthrough for young Shelley.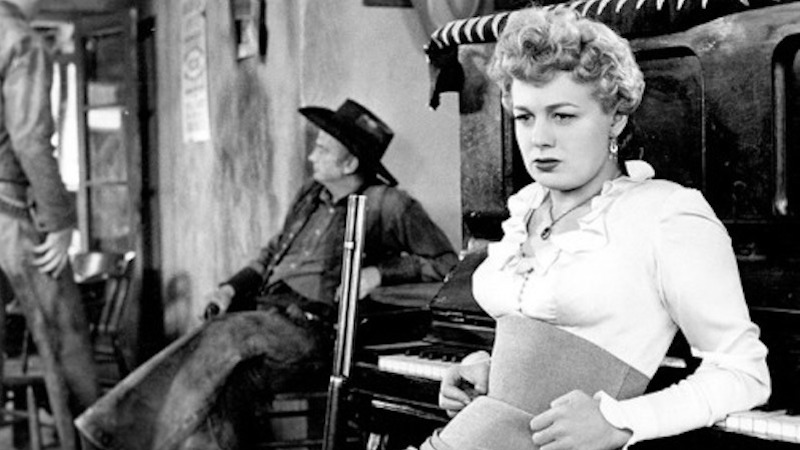 In the first of five Westerns he made with director Anthony Mann, James Stewart is Lin McAdam, a man obsessed with revenge against his brother (Stephen McNally), a loathsome individual who stole his prized rifle. Shelley is the lovely, long suffering showgirl who gets caught up in all the fuss. Don't miss this taut, no-nonsense oater.
George Eastman (Montgomery Clift) is a penniless young man newly employed by a rich uncle. Lonely and restless, he romances sweet factory worker Alice (Winters). But then he meets gorgeous socialite Angela (Elizabeth Taylor). Sparks fly and he wants only her- and her lifestyle. But getting rid of Alice won't be so easy. Potent romantic drama still sizzles.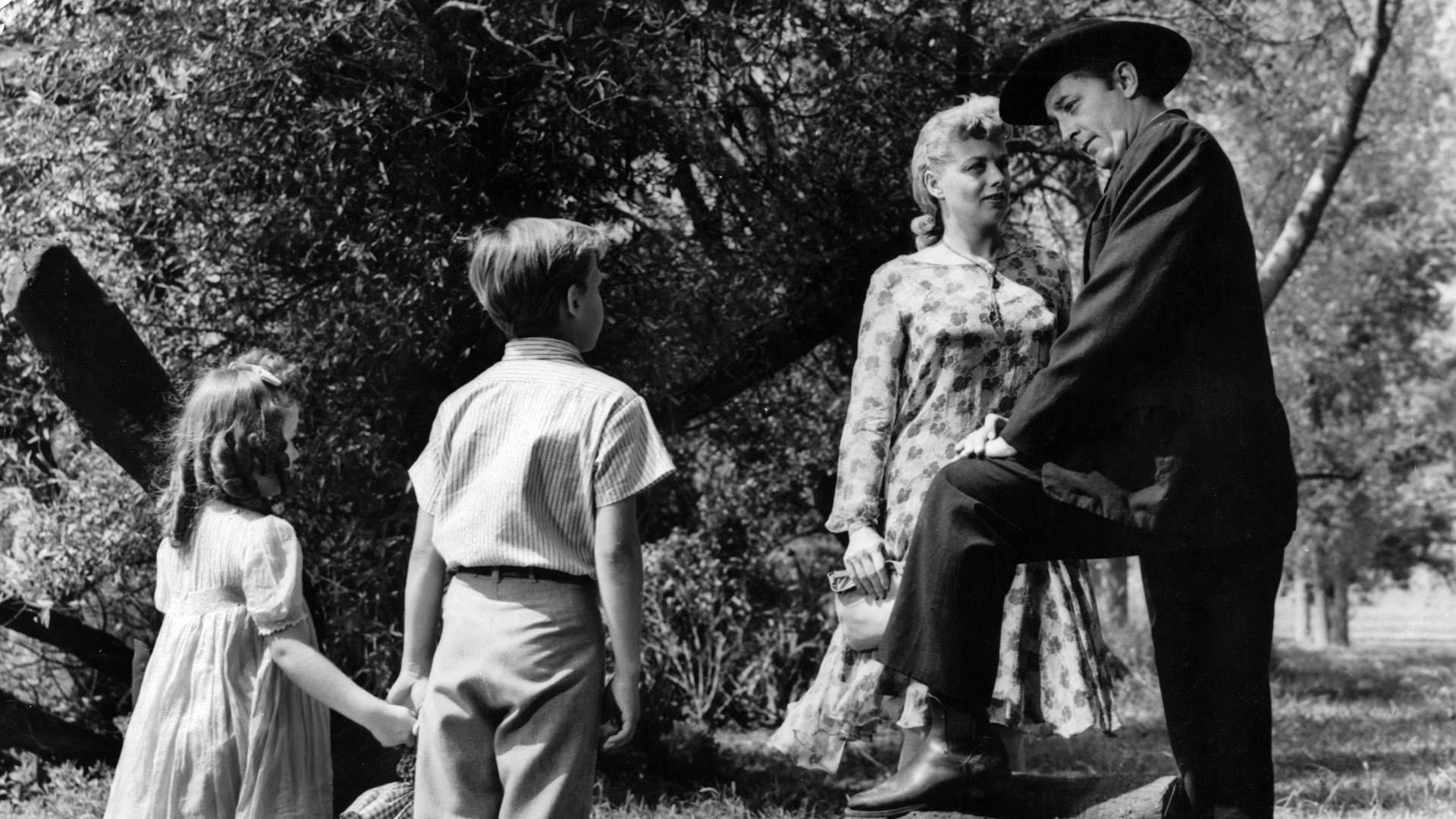 Horror classic from Charles Laughton stars Robert Mitchum as Harry Powell, a deadly criminal who shares a jail cell with Ben Harper (Peter Graves). Ben robbed a bank and hid the loot, only telling his two small kids where. When Harry gets out, he poses as a country preacher and heads straight for the man's family, including Ben's wife Willa (Winters).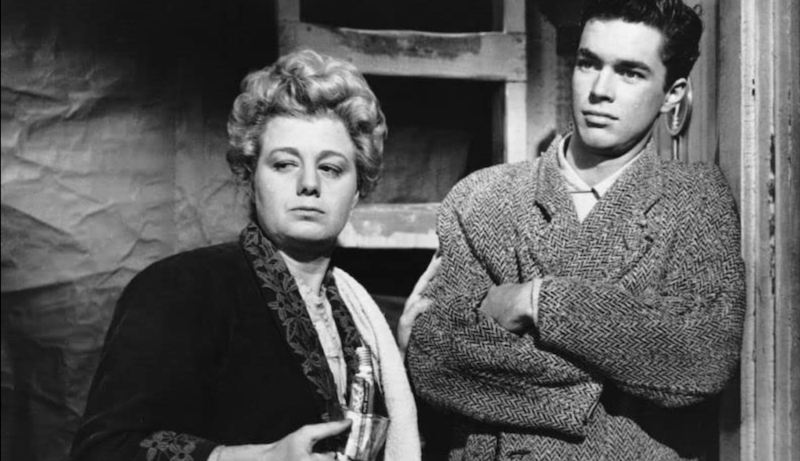 George Stevens's long but engrossing drama was adapted from the hit Broadway play, based in turn on the published diary of the young Anne, a Jewish girl forced to hide with her family in an Amsterdam attic for most of World War 2. Standing out in a strong ensemble cast, Shelley won her first Oscar for this.
Stanley Kubrick directs Vladimir Nabokov's daring, twisted satire about a teen nymphet (Sue Lyon) whose charms wreak havoc on a middle-aged man. James Mason makes an ideal Humbert, so obsessed with Lolita that he agrees to marry her mother (Winters) to be near her, and Peter Sellers is also memorable as Clare Quilty. Obviously not for all tastes.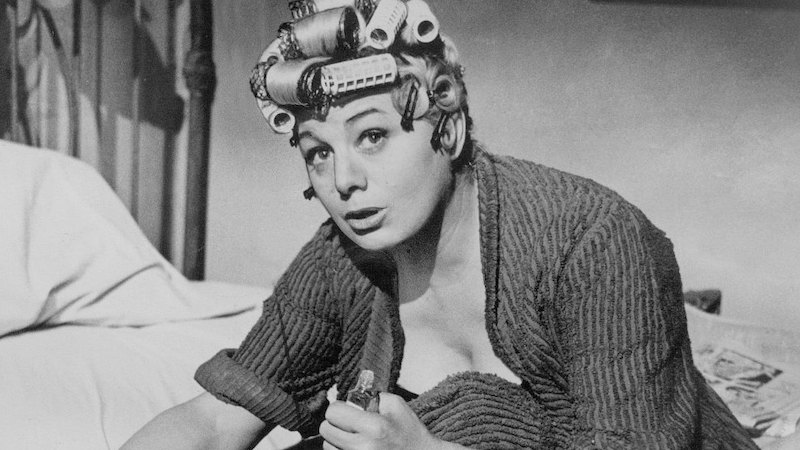 Shelley plays an aging prostitute who tries to ruin the friendship between her blind daughter Selina (Elizabeth Hartman) and Gordon (Sidney Poitier), a kind, concerned black man who meets Selina by chance in a park. One of the first studio films to address interracial romance, "Patch" won Winters her second Oscar.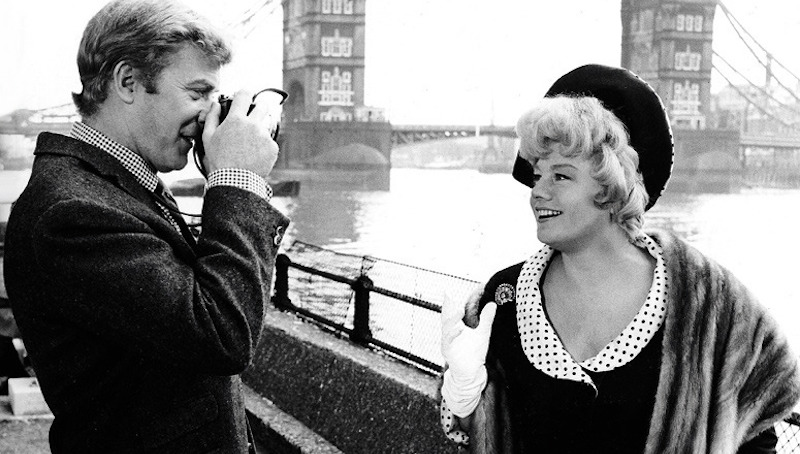 Lewis Gilbert's smart, cynical dramedy about an insatiable but clueless cockney Don Juan was an ideal vehicle for the sensational Michael Caine, who became a star in the title role. Winters is wonderful as Ruby, a wealthy, middle-aged sexpot who gives our working class hero quite a tumble. Come discover "what it's all about."