By now you know I love movies, but the truth is, I'm equally passionate about music. My taste runs to the more modern forms tied to this country's rich history: jazz, rock, rhythm and blues, and of course, those evergreen standards from the Great American Songbook, interpreted by giants like Sinatra, Tony Bennett, and Ella Fitzgerald.
Just how enthusiastic am I? Well, in the end it all comes down to behavior, so I'll just say that in my waking hours, more often than not I'm listening to music. I don't sing, and I don't play. Instead I am the blissed-out guy in the audience at the Beacon or the Blue Note, or alone in my living room with the volume turned up high and just maybe, a cocktail in my hand.
No surprise than that when movies and music meet, I really perk up. I love concert films of course, but there's also a wide range of documentaries that shine a light on the artists themselves, the process of making music, and the history of the specific form, whether rock, blues or jazz. The best of these films entertain and enlighten. They also nourish the soul.
Here are just a few of my favorite music docs that you can readily stream on Amazon. Don't forget to tap your feet!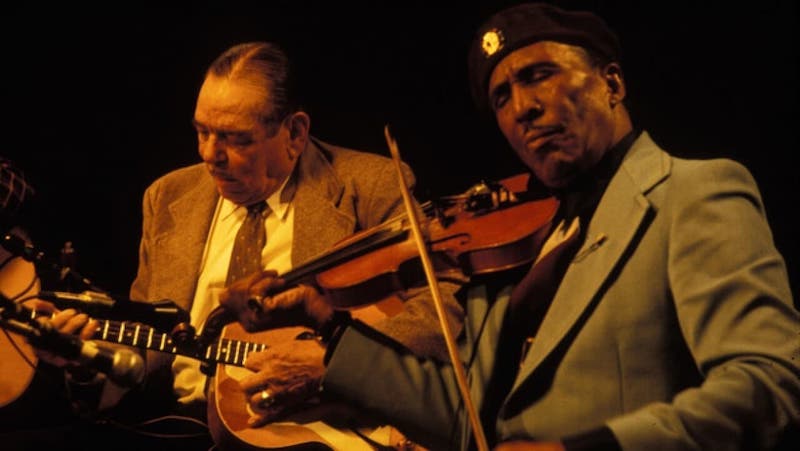 Terry Zwigoff's first feature is a short but sweet portrait of musician Howard "Louie Bluie" Armstrong, who was around for the birth of the blues and rode that wave over the first decades of the last century. Zwigoff gives his subject the respect and freedom he deserves, and "Louie Bluie" himself is a treasure, full of spicy stories that make history come alive.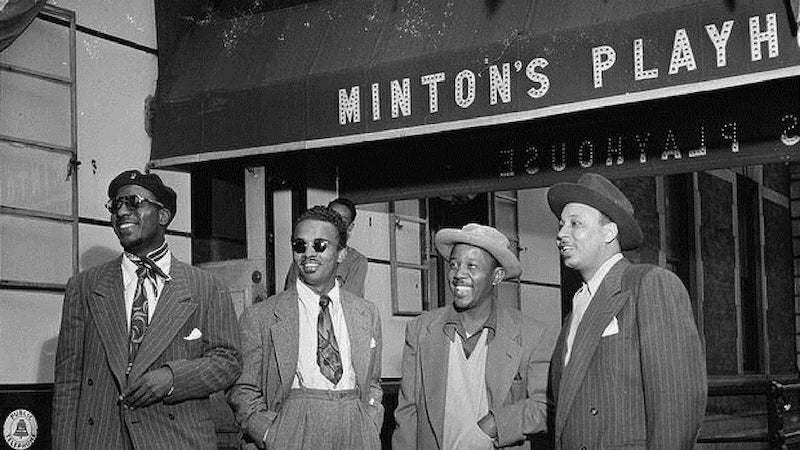 Produced by Clint Eastwood, director Charlotte Zwerin's film is an intimate, revealing portrait of a jazz genius. Monk, who suffered from manic depression, was complex, moody, and often unpredictable, but his brilliance as a pianist and stylist was unassailable, influencing a score of musicians. We should all bow down to "Monk."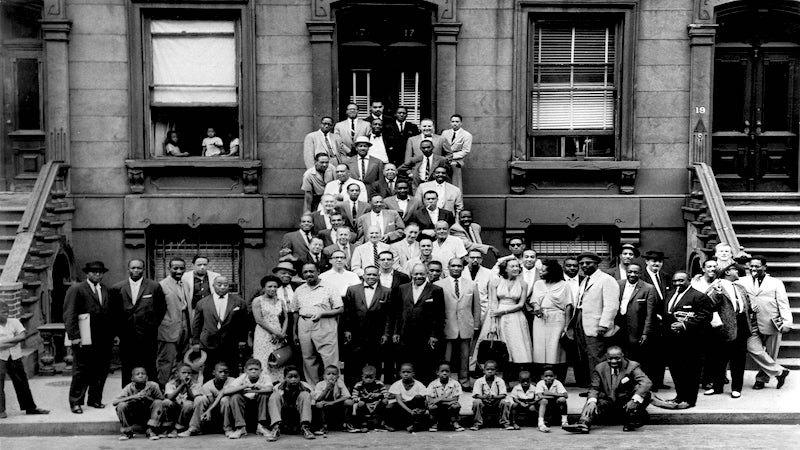 In 1958, Esquire Magazine gathered over 50 top jazz musicians and photographed them crowded together on the steps of a Harlem brownstone. That photo, including such luminaries as Dizzy Gillespie, Count Basie, and Charles Mingus, has since become iconic. Jean Bach's joyous, insightful film relates how it all came about, and what it really meant.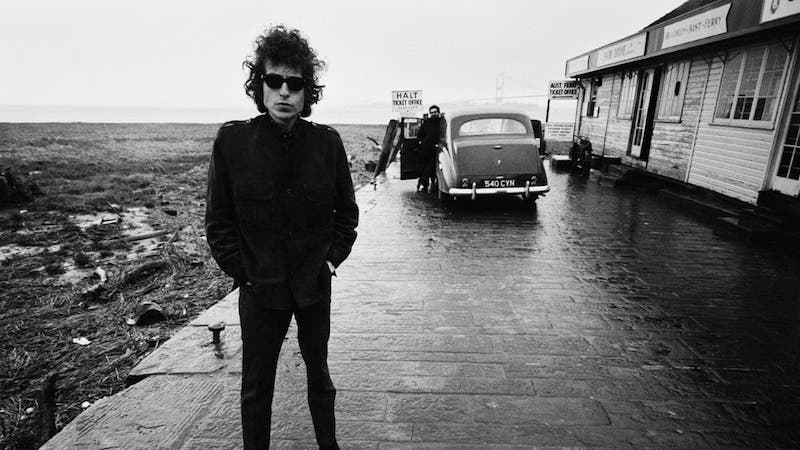 Martin Scorsese's probing, ambitious two-part profile on the brilliant, enigmatic Bob Dylan delves into this legendary performer's courage as he redefined himself to grow as a musician. Specifically, when Dylan went "electric" in the mid-sixties, many of his folk music fans turned on him, but Bobby never blinked. For him, it was always just about the music.
Attention, rock fans! Here, director Davis Guggenheim gathers three rock guitarists from different periods — Jimmy Page of Led Zeppelin, The Edge from U2, and Jack White of the White Stripes — and lets them riff and jam, deepening our appreciation of rock's enduring power — with the electric guitar front and center. A treat for eyes and ears.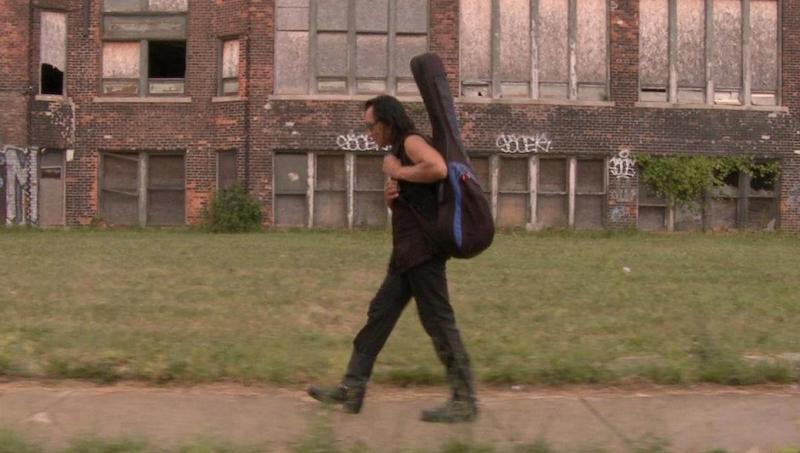 In this incredible Cinderella tale, a Detroit laborer named Rodriguez records an album in 1970 that sinks without a trace. Unbeknownst to him, bootleg copies end up in South Africa, where it becomes a huge hit. In the early '90s, two Rodriguez fans decide to track the artist down, who has no clue of his fame in this far-off place. An amazing yarn, all true.
Featuring archival footage and a host of interviews (including with owner Rick Hall) , this doc about a recording studio in Alabama that produced some of the finest rock and soul of the '60s and '70s is riveting throughout. Aretha Franklin had a breakthrough there, Duane Allman often stopped by, and even the Stones recorded in Muscle Shoals. Essential viewing.
Many of us know about June Carter Cash, but wait till you hear about her forebears. Specifically, June's mother Maybelle, her Aunt Sara and Uncle A.P Carter helped launch the American Roots movement, discovering, interpreting and promoting the special music from America's rural heartland. An amazing story, beautifully told. And those songs!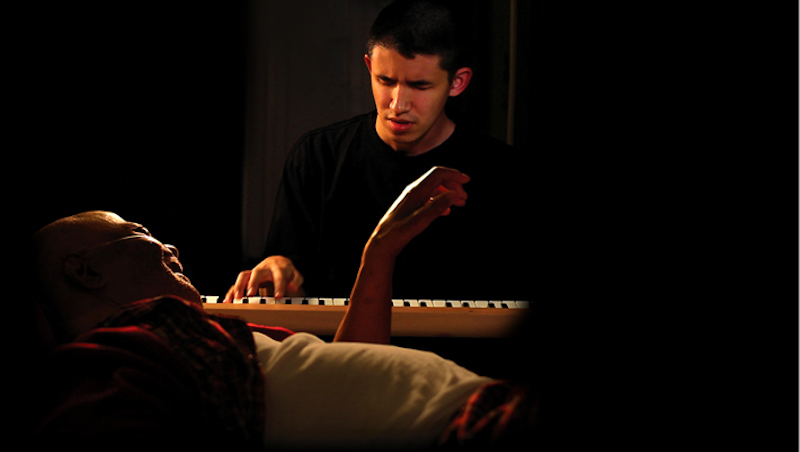 Alan Hicks's warm, touching doc centers on jazz trumpeter Clark Terry, who's in declining health but still finds the time to mentor Justin Kauflin, a talented aspiring pianist who happens to be blind. Produced by Quincy Jones, whom Terry also coached decades before, this positive, life-affirming film about music, love and friendship will stick with you.
Amy (2015)
This heartbreaking film brings us close to Amy Winehouse, the gifted performer whose personal demons, exacerbated by sudden fame, cut short a career of limitless potential. Via home movies, we meet Amy as a young girl and see her blazing talent. Later footage shows how she lost her way under enormous pressure to perform. But could anyone have saved her?
More: Feelin' Groovy — How Film Captured the Glory Days of Rock Music
10 Musical Biopics That Will Leave You Humming