As the 2024 election cycle gears up, there's a lot of discussion about democracy being under threat, with our nation polarized and our government ever more dysfunctional.
Meanwhile, Ukraine is fighting for their sovereignty against a much larger aggressor, and the Middle East is on fire. How can the United States lead without putting its own house in order?
As we mull over that stark question, we should also remind ourselves what we still have in our albeit imperfect system as it confronts some frightening stress tests near-term.
Great movies about oppressive societies helps put it all in perspective, inspiring us to protect the freedoms we too often take for granted, through various forms of activism — or, simply and crucially, the vote.
(Note: I'm not even considering movies about racial injustice — oppression within our own borders — or Nazi-themed films, because they warrant their own pieces).
The important films below, a mix of narrative and documentary titles, depict what can happen in places where, to paraphrase Lincoln, government of the people, by the people, for the people simply does not exist.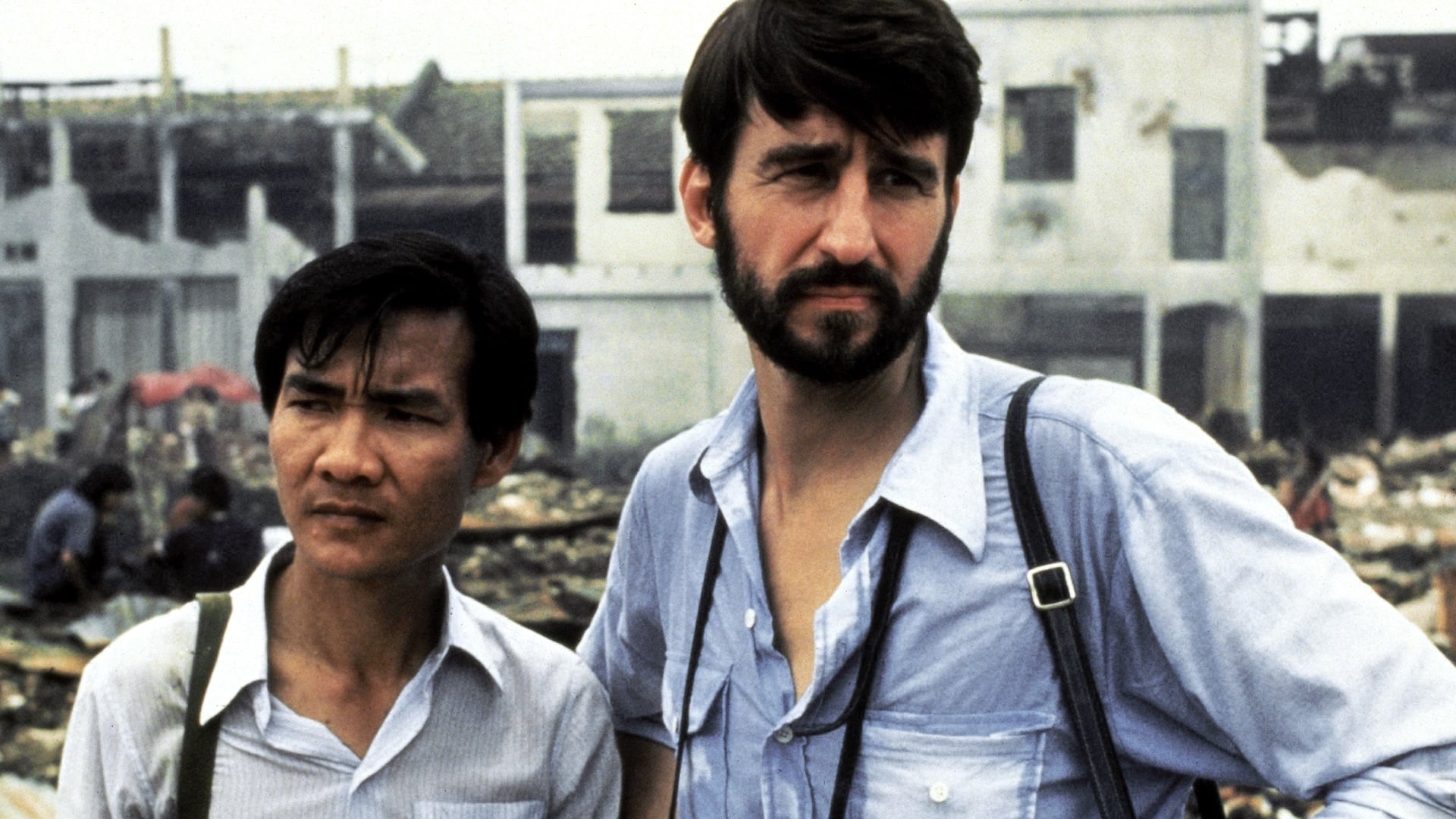 In 1975, New York Times correspondent Sydney Schanberg (Sam Waterston) is in Cambodia with his assistant Dith Pran (Dr. Haing S. Ngor) when the violent Khmer Rouge takes over. Schanberg gets out, Dith Pran doesn't. Schanberg tries to find out if his friend survived. Non- pro Ngor won an Oscar for this powerful, fact-based film.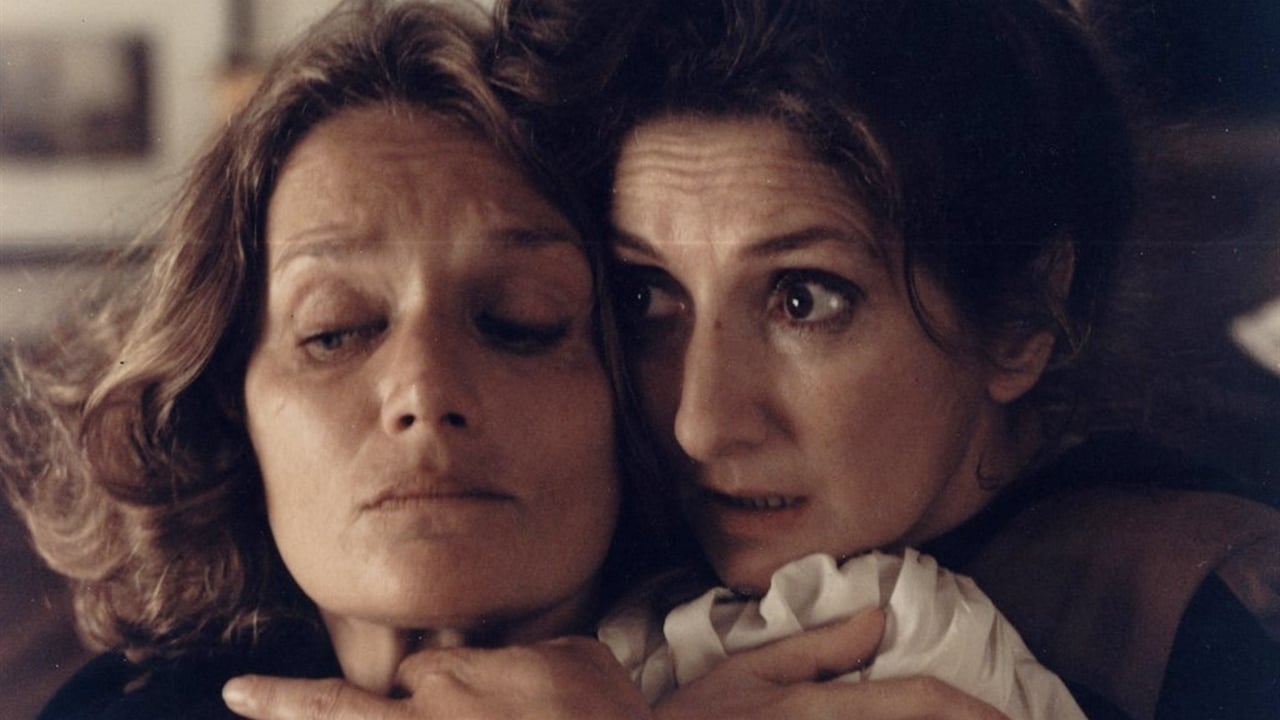 Buenos Aires teacher Alicia (Norma Aleandro) is married to Roberto (Hector Alterio), with an adopted daughter named Gaby (Analia Castro). When a friend opens her eyes to the horrific abuses of the country's military regime, Alicia starts investigating where her daughter actually came from. This Oscar winner for best foreign film is riveting throughout.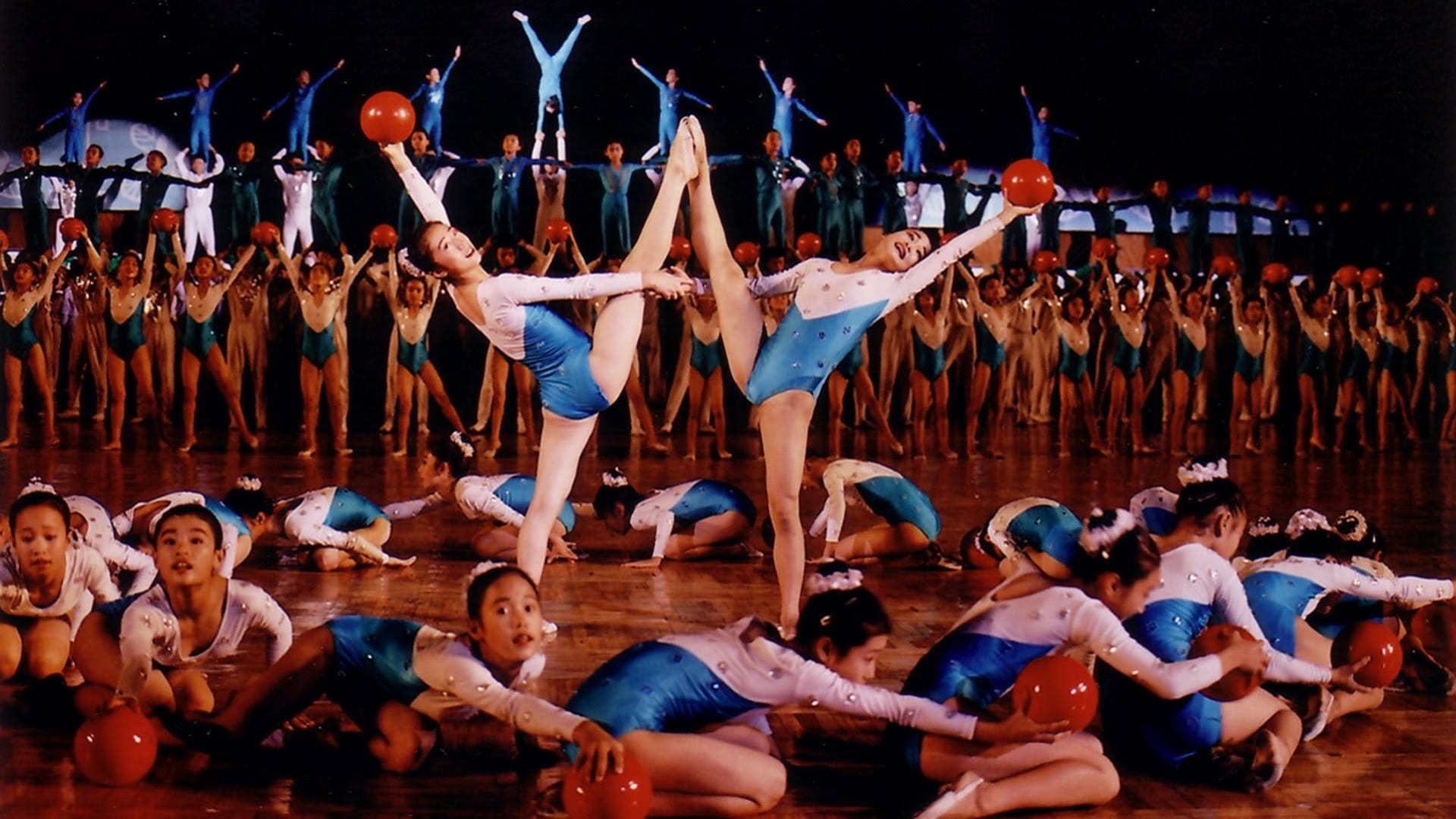 Fascinating, revealing documentary tracks two young North Korean girls as they undergo gymnastics training for the country's Mass Games, a highly nationalistic spectacle which mainly celebrates the country's dictators, past and present. The film juxtaposes girlhood innocence with a closed society built on repression and conformity. An eye-opener!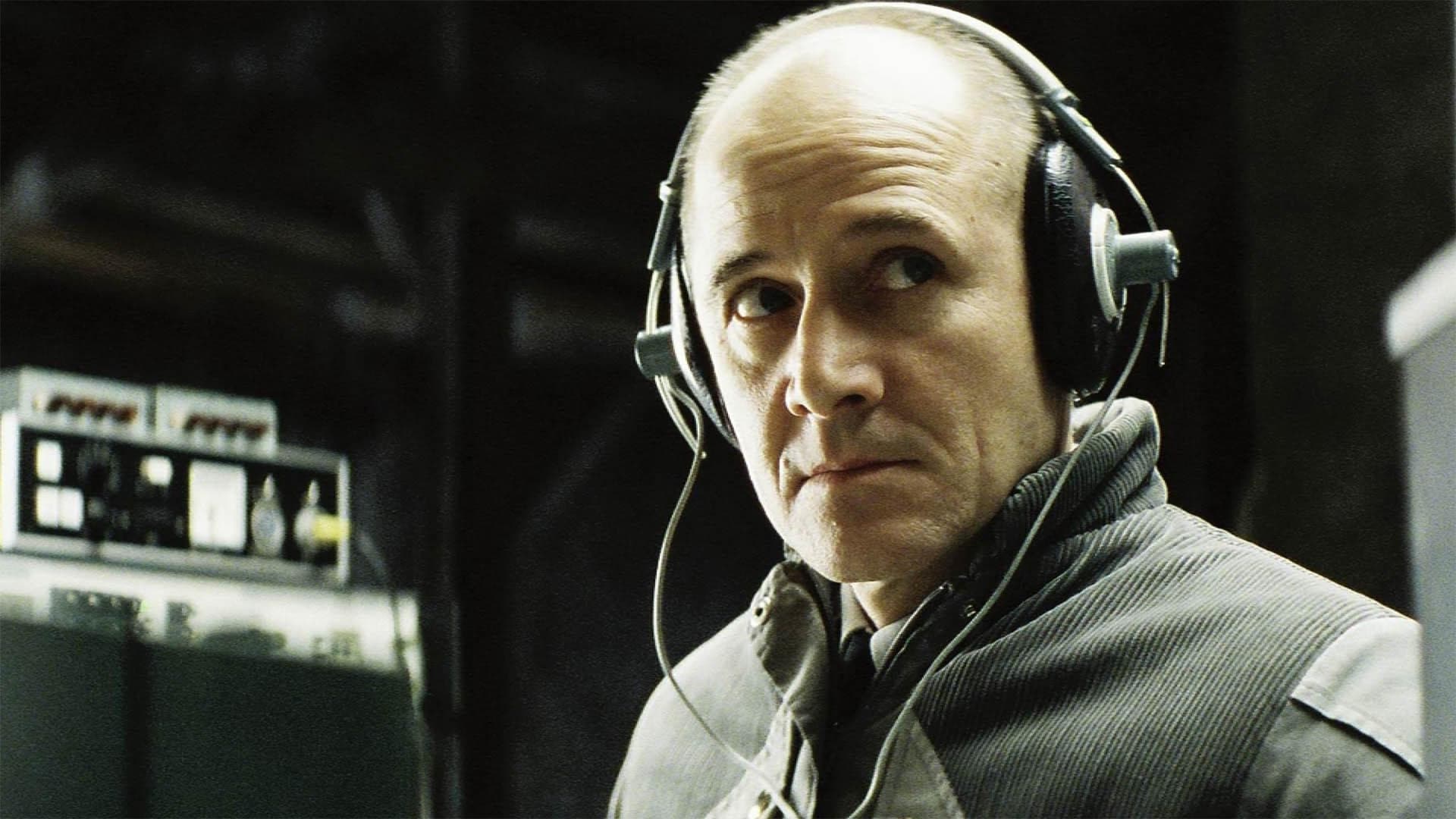 In the mid-eighties, Gerd Wiesler (Ulrich Muhe) is a member of East Germany's secret police. Assigned to eavesdrop on dissident playwright Georg Dreyman (Sebastian Koch) and his lover, Christa-Marie (Martina Gedeck), Gerd starts having qualms when he learns the real reason behind the surveillance. Superb, slow-burn thriller stays with you.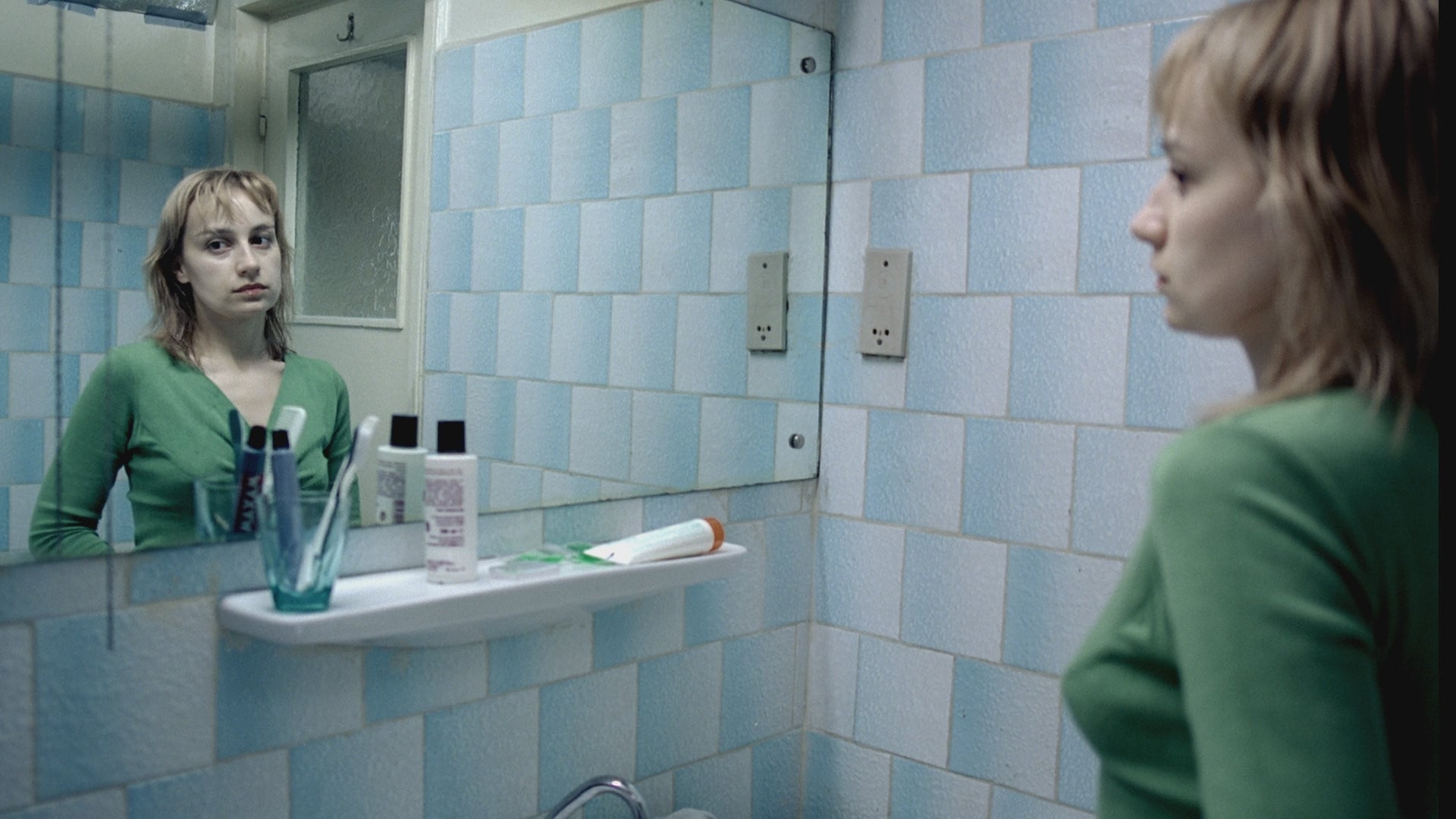 In late eighties Romania, abortion is a risky procedure and a serious crime. When college student Otilia (Anamaria Marinca) becomes pregnant, her loyal roommate Gabita (Laura Vasiliu) decides to help her get one. Both an indictment of an oppressive regime and an inspiring tale of female solidarity, "4 Months" richly rewards your time.
Stunning doc uses a host of evocative, "government-approved" footage to portray the repressive rule of dictator Ceausescu in Romania, which extended from 1967- 1989. This vivid, unnerving portrait of a self-aggrandizing tyrant with ties to our own government serves as both a cautionary tale and essential history.
In mid-sixties Indonesia, one million suspected communists were butchered on the orders of General (and future dictator) Suharto after a coup attempt. Nearly half a century later, co-directors Joshua Oppenheimer and Christine Cynn locate surviving members of the death squads and discover these men still feel no remorse for their actions. A chilling film.
In post-war Communist Poland, pianist Wiktor (Tomasz Kot) and singer Zula (Joanna Kulig) fall into a passionate, tempestuous love affair. Wiktor want to make a new life with her in the West, but Zula remains ambivalent about defecting. Brilliant romantic drama evokes how the Iron Curtain could literally separate people from loved ones, and true happiness.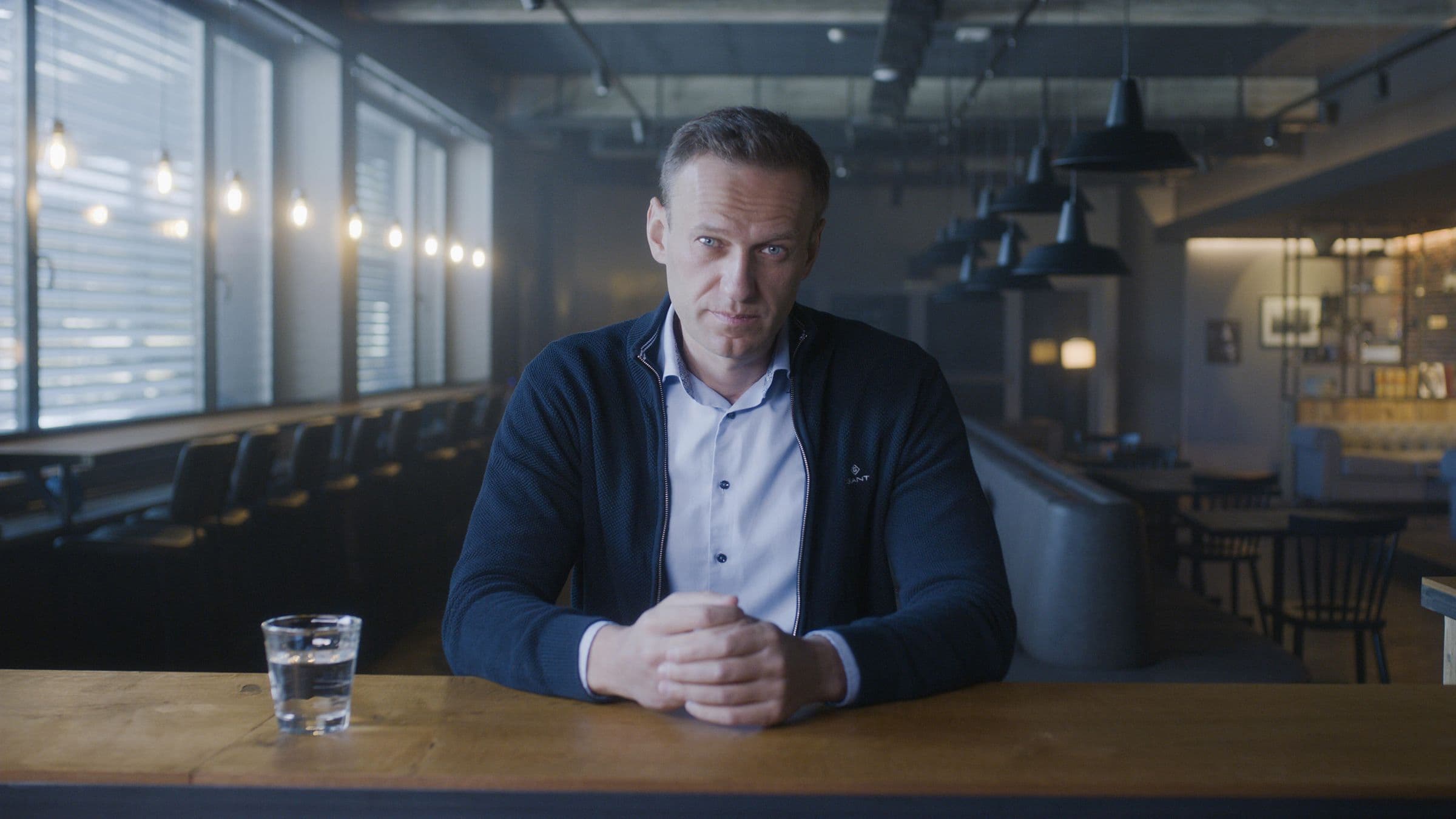 CNN produced this remarkable doc profiling Russian opposition leader Alexei Navalny, who was poisoned (and almost died) in 2020, presumably at the orders of nemesis Vladimir Putin. We get the "before, during and after" of this gallant, charismatic figure's story. Though Navalny is silenced (for now), this worthy film keeps his cause and legacy very much alive.