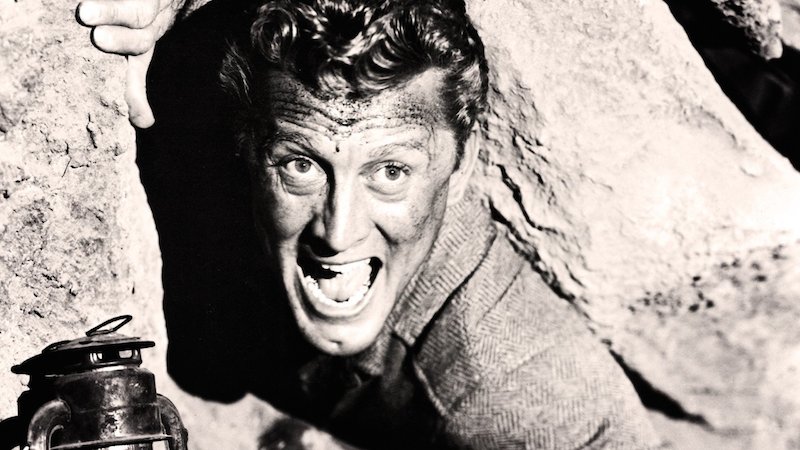 I'll admit it: I'm old enough to remember when the late Walter Cronkite delivered America its news every night at 7PM (if you were on the East Coast). I always loved him, and more important, I always believed him. Indeed, Cronkite was once dubbed "the most trusted man in America".


He was known as a consummate newsman, having started out in the thirties, first on newspapers, then radio. He covered the Second World War , the Nuremberg Trials, and most every major news event over the next three decades. His famous on-air reaction to word of JFK's death in Dallas mirrored just how the public felt; that moment has been re-aired countless times since. When a few years later he finally spoke out against the Vietnam War, a dejected President Lyndon Johnson remarked, "If I've lost Cronkite, I've lost the country."

We often speak of the "golden age of film," but juxtaposing Cronkite's legacy with what we're seeing now in the news business today (most notably the Brian Williams scandal), there is no doubt that print and television journalism experienced its golden age too, and that sadly, we are now past it.

The following list includes serious films about war correspondents, investigative journalists, as well as pictures which portray the enduring Achilles heel of the industry: the sensationalism which Cronkite so hated. Whether harsh or flattering, all these movies shed revealing light on this vital profession.

In this underrated Hitchcock outing, Joel McCrea is sent to war-torn Europe to get a big scoop. He succeeds, but the question is: will he live to see it published?
Kirk Douglas is a down-on-his-luck reporter who manipulates a tragic event in hopes of engineering a return to the journalistic big time. The star seems to have a lot of fun being loathsome — and he's effective too.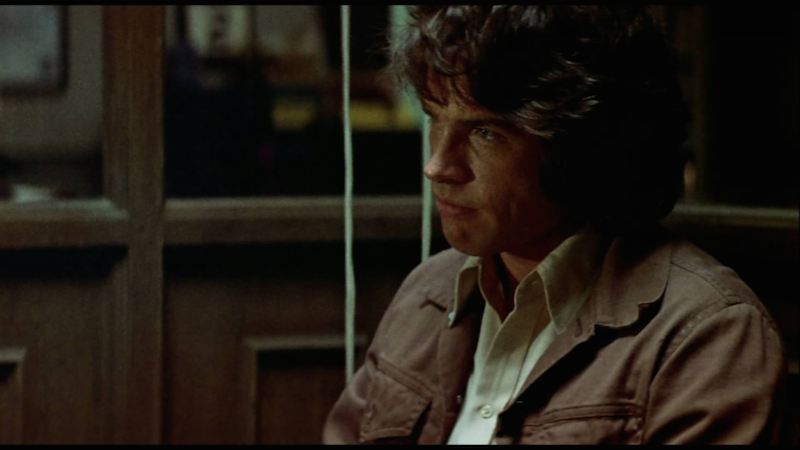 In this unsettling, top-notch thriller from Alan J. Pakula, reporter Beatty starts investigating a shadowy political conspiracy, and gets in way over his head. Watch out Warren!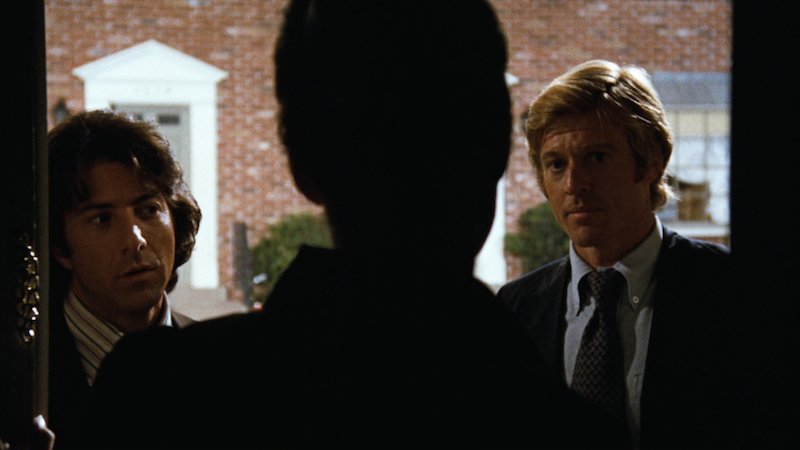 Director Pakula delivers again in dramatizing the true story of Washington Post reporters Bob Woodward (Robert Redford) and Carl Bernstein (Dustin Hoffman) who, against all odds, manage to bring down a President.
Mel Gibson is a journalist sent to turbulent Indonesia in 1965 to track the corrupt Sukarno regime. He meets Britsh attache Sigourney Weaver, and a passionate though ill-timed romance develops.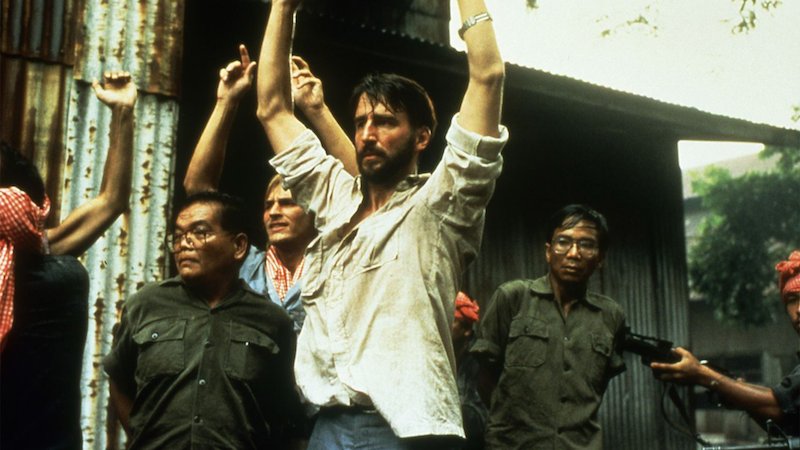 True story of New York Times reporter Sidney Schanberg (Sam Waterston) who's sent to cover unrest in Cambodia in the early '70s. There, events unfold tragically for his assistant, Dith Pran (Dr. Haing S. Ngor).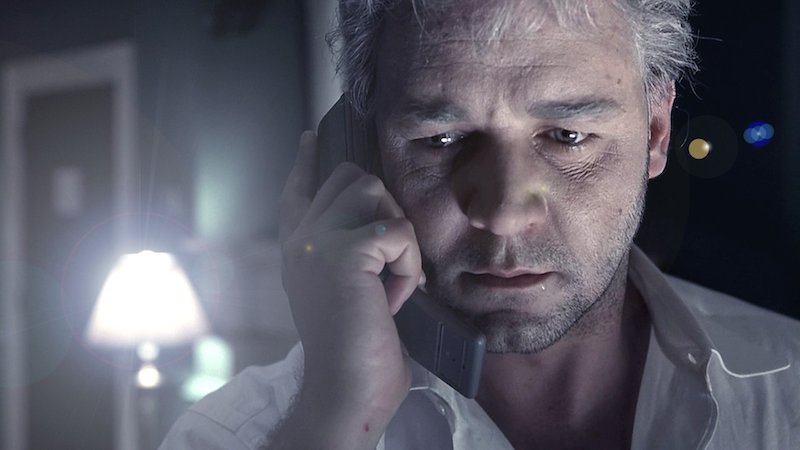 In this riveting, fact-based film, Al Pacino is "60 Minutes" producer Lowell Bergman, who persuades Dr. Jeffrey Wigand (Russell Crowe) to blow the whistle on his employer, cigarette manufacturer Brown & Williamson, for deceptive practices.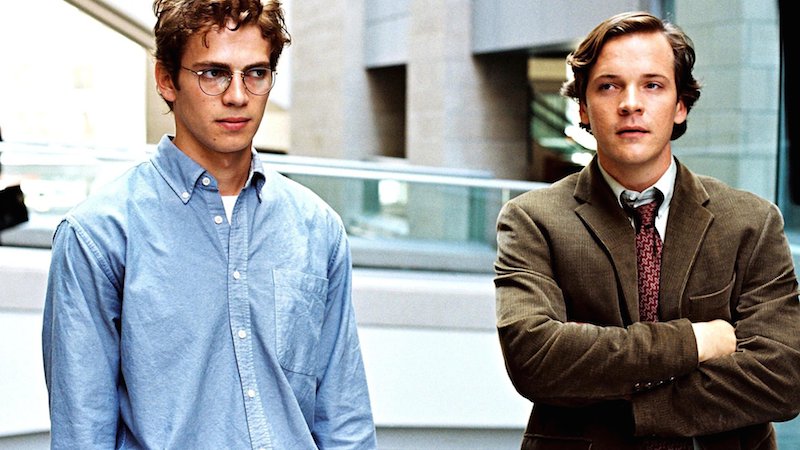 Stephen Glass (Hayden Christensen) is an ambitious young reporter for The New Republic whose irregular reporting practices eventually land him in hot water. This disturbing film was also based on a true story.

More: The Ben Bradlee Character Lights Up "All The President's Men"