Though I have encountered my fair share of psychiatrists, researching this piece I was amazed and humbled at how little I knew about the history of psychiatry, and how we dealt with mental illness in the far distant past.
It seems that treatments are almost as old as mankind itself, with various writings and techniques dating back to ancient India, China and Greece. I guess we were a little off from the very beginning.


I discovered that insane asylums first began popping up in Europe in the seventeenth century. Early practices were mostly cruel and barbaric, until long overdue reforms happened in the late eighteenth century.
Psychotherapy — where individuals explore emotional issues one-on-one with trained psychiatrists — only came into prominence in the early twentieth century. (Sigmund Freud's pioneering work in psychoanalysis was a significant factor).
For a while, there was a social stigma attached to seeing a psychiatrist, but in these enlightened times, this has largely dissipated. Today, for those who can afford it, psychotherapy can yield enormous benefits…if a) you're truly committed, and b) you find the right shrink!


Over the past eight decades, numerous screen dramas have explored the treatment of mental or emotional disturbances, with a strong psychiatrist character front and center.
Here are just ten of my favorites: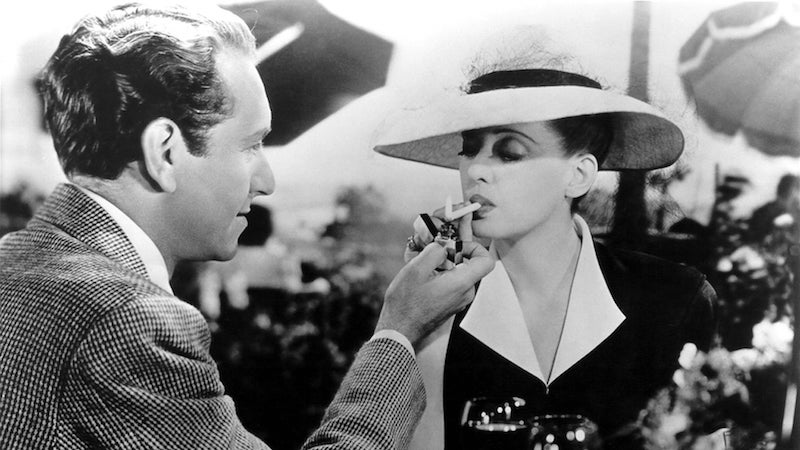 Quintessential Warner's tearjerker has spinster Charlotte Vale (Bette Davis) blossom into a beauty under the care of Dr. Jaquith (Claude Rains), and through an unexpected shipboard romance with the suave Jerry Durrance (Paul Henreid). Bring the hankies.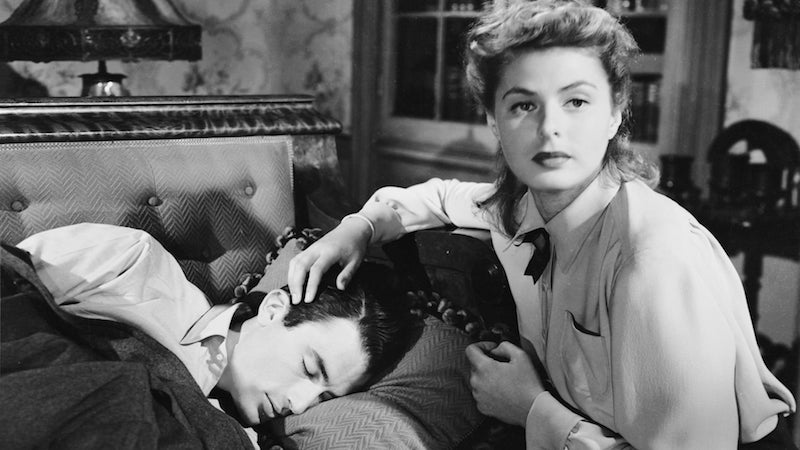 In Hitchcock's psychological puzzler, Ingrid Bergman is Dr. Peterson, a workaholic psychiatrist in a mental hospital. She gets tested when her new boss Dr. Edwardes (Gregory Peck) awakens her passion, but turns out to have serious issues of his own.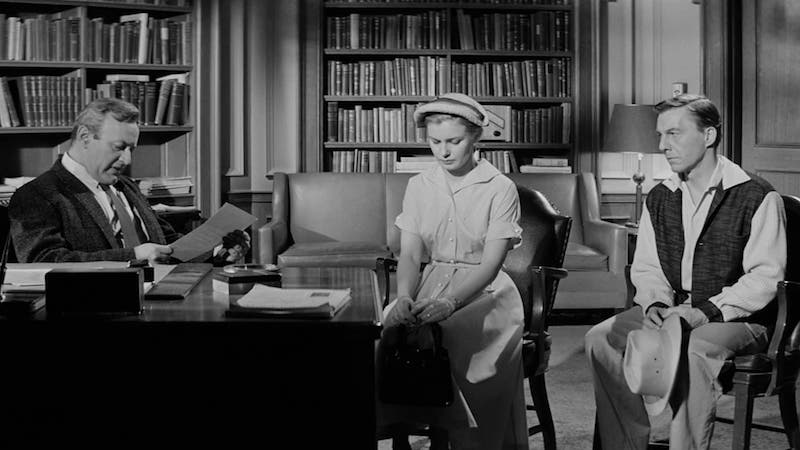 Joanne Woodward scored an Oscar playing the title character, a young woman diagnosed with multiple personality disorder. It's up to psychiatrist Dr. Luther (Lee J. Cobb) to help her merge her three separate "faces." Riveting and beautifully played.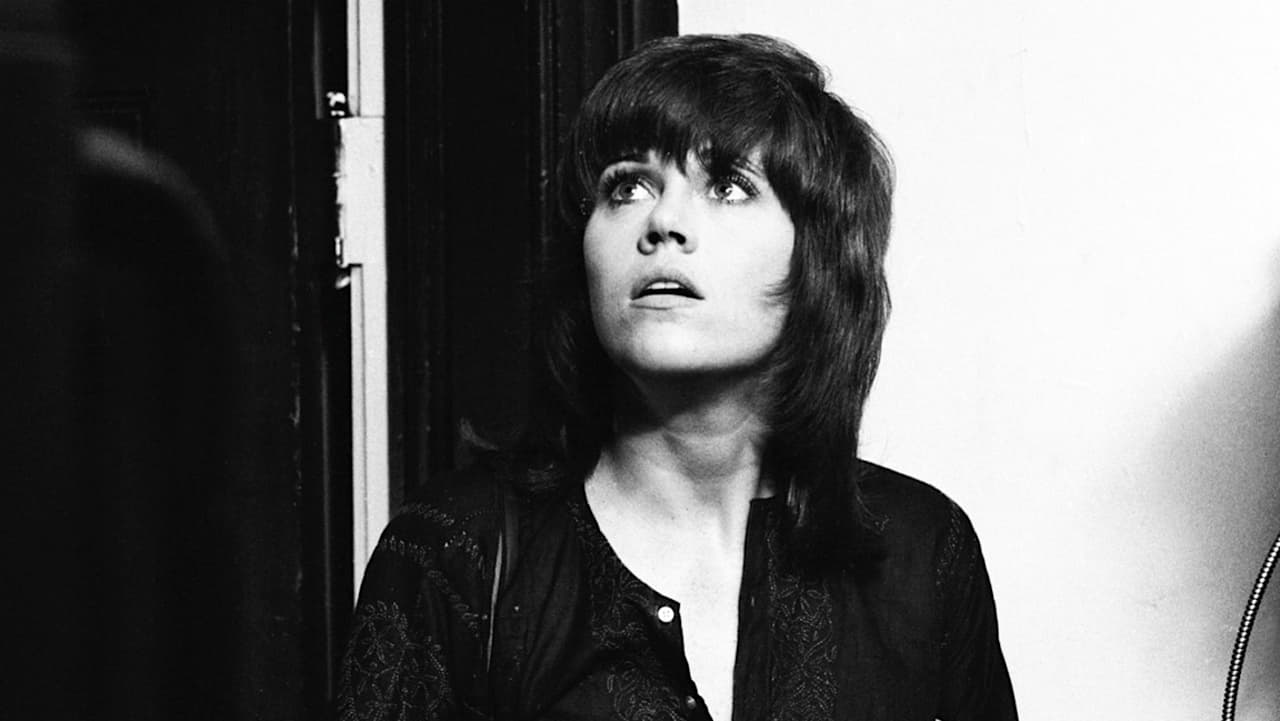 Bree Daniels (Jane Fonda) is a high-class call girl being stalked by a killer. Donald Sutherland is the private detective on the scene, but it's Bree's psychiatrist (Vivian Nathan) who's helping her work out why she's so drawn to her work. A smart, nuanced thriller.
This superb made-for-TV movie features a bravura performance from Sally Field as a woman displaying multiple personalities as a result of horrific childhood abuse. Joanne Woodward is Dr. Wilbur, a dedicated therapist who risks her own health trying to help her.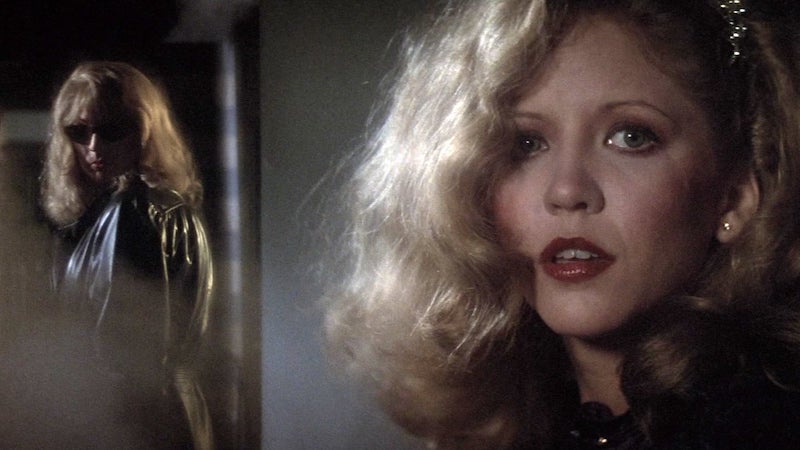 When Kate Miller (Angie Dickinson) is murdered by a razor wielding blonde lady, the victim's son (Keith Gordon) and an eyewitness (Nancy Allen) investigate, and clues lead back to Kate's shrink, Dr. Elliott (Michael Caine). What does he know? Watch out!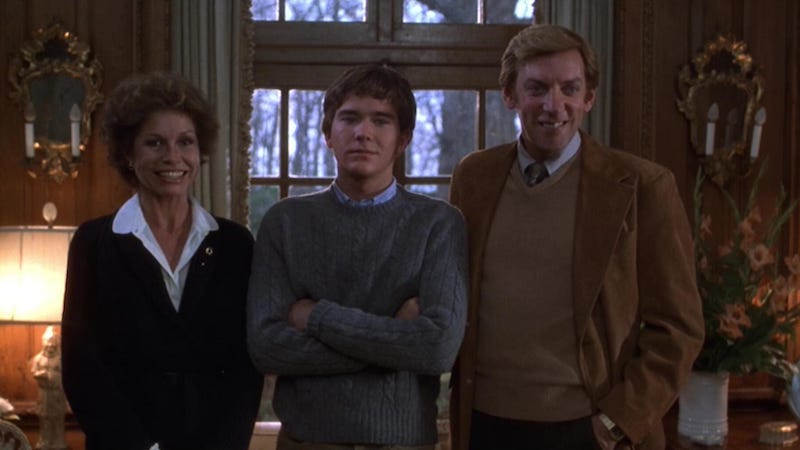 Conrad (Timothy Hutton) survives a boating accident that kills his brother. This trauma produces resentment from his repressed mother, Beth (Mary Tyler Moore). Dr. Berger (Judd Hirsch), Conrad's psychiatrist, helps counsel him through his guilt.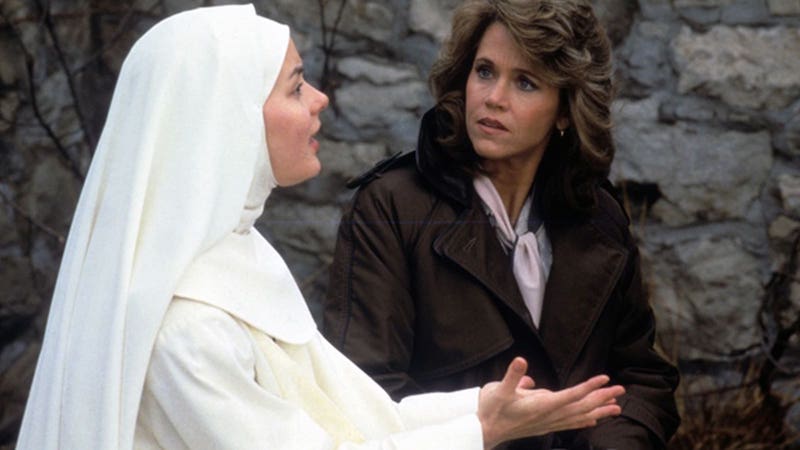 Psychiatrist Dr. Livingstone (Jane Fonda) is assigned to solve the mystery of a young nun's dead newborn child. At the convent, she clashes with tough Mother Superior Miriam (Anne Bancroft), whose first priority is to protect her charge, not learn the truth.
M.I.T janitor Will (Matt Damon) is outed as a math prodigy when he solves a complicated equation left on a blackboard. He then works with skilled therapist Sean (Robin Williams) to explore what's holding him back from pursuing his gift. Williams steals it.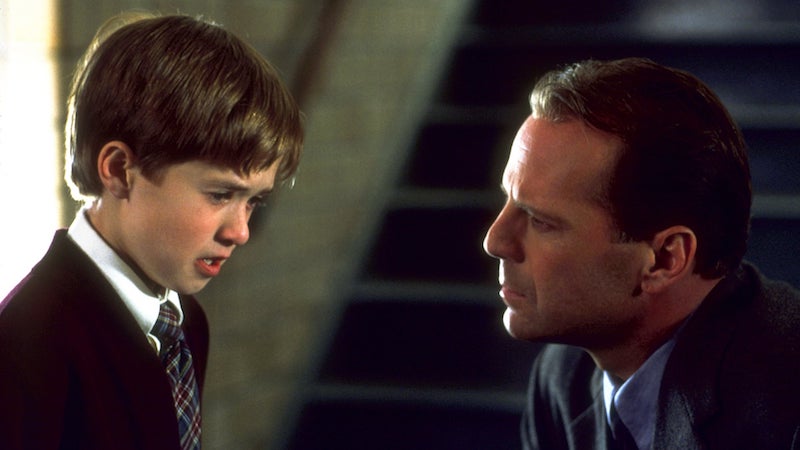 Dr. Crowe (Bruce Willis) is treating Cole (Haley Joel Osment), a sensitive boy who claims to see dead people. Inventive horror film benefits from a great story, nifty surprise ending, and consistently fine performances, including Toni Colette as Cole's freaked-out mom.
More: It's About the Work: The 9 Best Movies That Talk Business