Over the years, I've heard many actors tell me they have more fun playing unsympathetic parts.
I imagine there's a sort of freedom in being allowed to be nasty with no real life consequences. Besides, being good all the time must be boring — and potentially career limiting.
In looking at some of the vilest females in the history of film, I have consciously omitted femmes fatales (beautiful women who use their wiles to ensnare men) and female nut jobs/serial killers. Each of these categories merits a piece of its own.
For the most part, in the films listed below the female exerts her malignant influence more subtly. Sometimes, she does it consciously, sometimes it's beyond her awareness and control.
However the villainy gets portrayed, it's always fascinating. Here's a dozen top films featuring nefarious female characters.
Movie: "Rebecca" (1940)
Character: Mrs. Danvers
Wicked Deed: Obsessed with the memory of her employer's first wife, she tries to make the second wife (Joan Fontaine) go mad, and comes close to succeeding.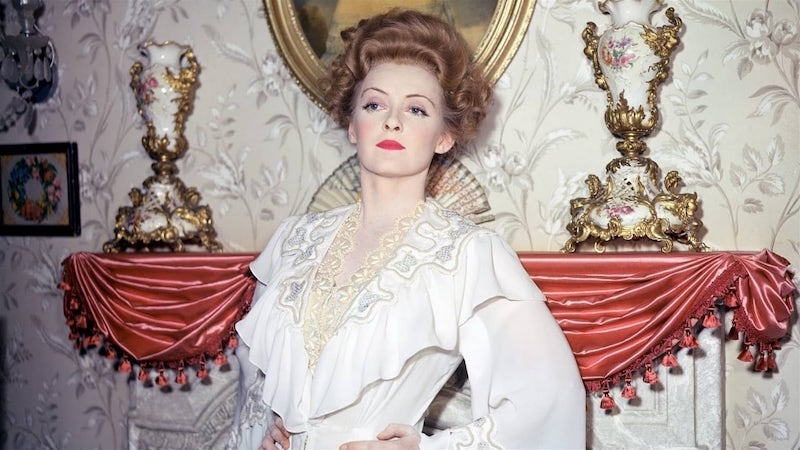 Character: Regina Giddens (Bette Davis)
Wicked Deed: Regina's overwhelming greed makes her consider any scheme to get what she wants, including murder. Pity her poor husband!
Character: Annie Laurie Starr (Peggy Cummins)
Wicked Deed: A love of firearms and money inspires her to go on a robbery spree, corrupting her weak boyfriend. She sure can shoot, though.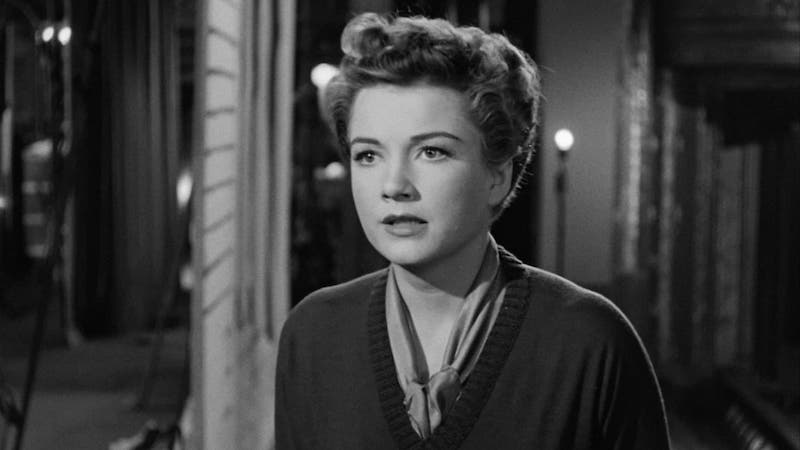 Character: Eve Harrington (Anne Baxter)
Wicked Deed: The quietest and most patient of predators, the worshipful Eve gets close to an aging Broadway diva and then, over time, takes her place in the spotlight.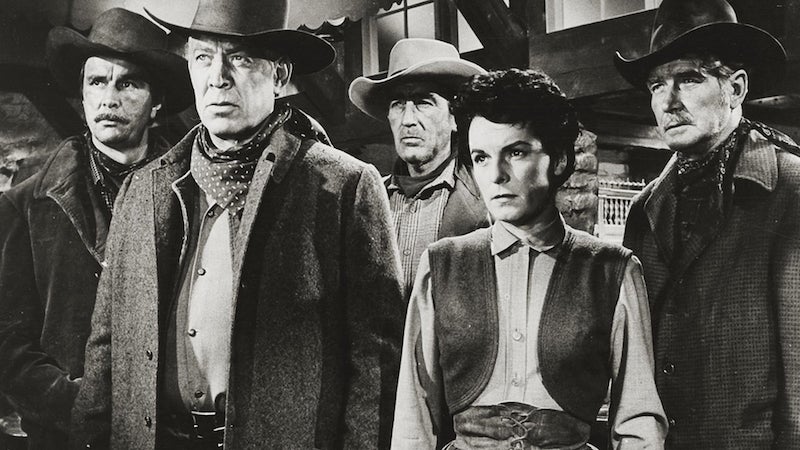 Character: Emma Small (Mercedes McCambridge)
Wicked Deed: Her repressed lesbian desire for Vienna (Joan Crawford) makes her want to kill the thing she can't love. Watch how sex can turn to hate!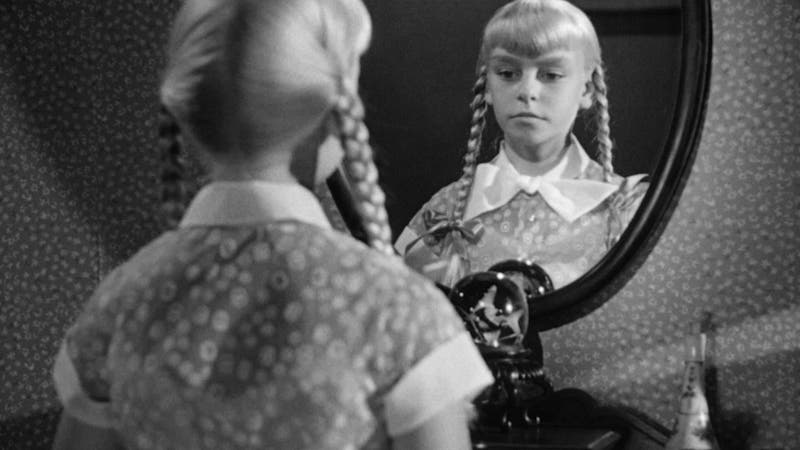 Character: Rhoda Penmark (Patty McCormack)
Wicked Deed: Eight year-old Rhoda skillfully manipulates adults into believing she's a good girl when she's really very bad. Could this sweet little thing kill?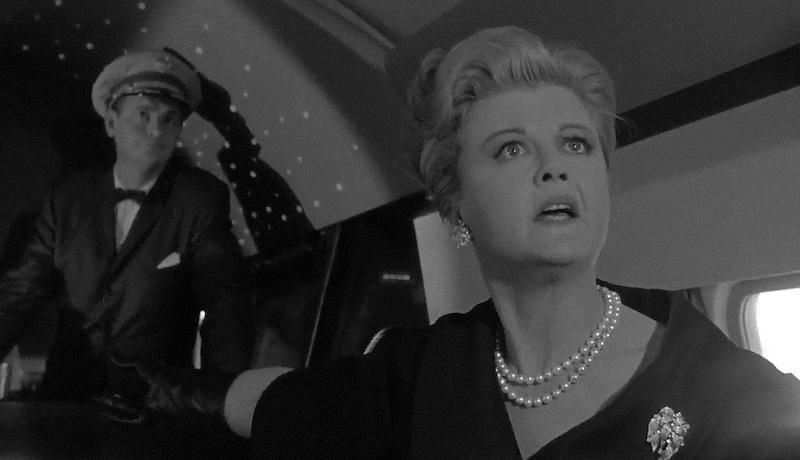 Character: Eleanor Shaw Iselin (Angela Lansbury)
Wicked Deed: Mrs. Iselin is part of a plan to brainwash her own son into committing an unspeakable act against the country. Though evil, she looks great in pearls.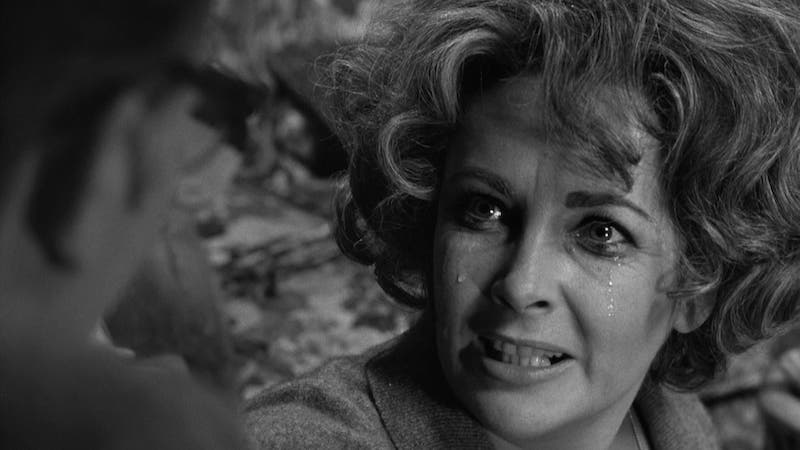 Character: Martha (Elizabeth Taylor)
Wicked Deed: Martha's bitterness causes her to go on a nasty, alcohol-fueled rant against husband George. It ain't pretty; this couple certainly earns their drinks.
Character: Nurse Ratched (Louise Fletcher)
Wicked Deed: This remote supposed caregiver cares nothing for her charges at a mental hospital, and her cold indifference brings about tragedy. She could at least smile.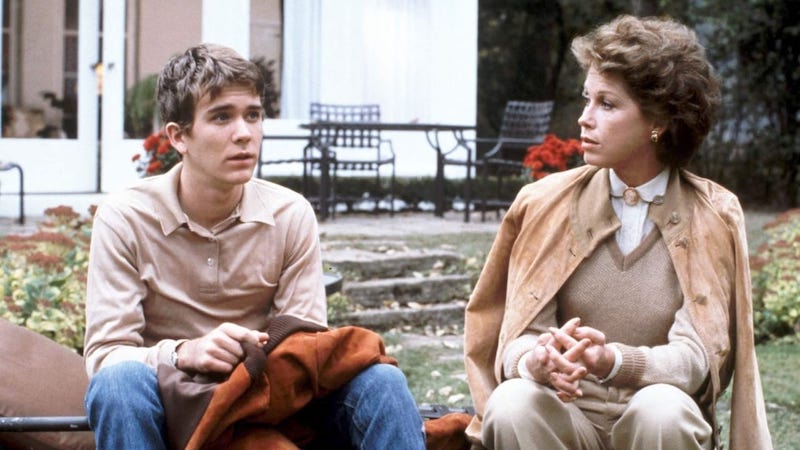 Character: (Mary Tyler Moore)
Wicked Deed: A repressed mother grieves the drowning death of her favorite son, and blames her guilt-ridden surviving son. Though he sees a shrink, she needs one even more.
Character: Lilly Dillon (Anjelica Huston)
Wicked Deed: Working hard for the mob, Lilly was never there for her now-grown con man son, so her advice to him comes a bit late. Hardly a role model for clean living.
Character: Janine "Smurf" Cody (Jackie Weaver)
Wicked Deed: The smiling but deadly "Smurf" happily cares for her three sons, who deal drugs and pull off robberies with abandon. Mama knows best!