With the coming of May, parents reflexively steel themselves for the end of the school year, and that interim period before the kids get immersed in their various summer experiences and activities.
Yes, the weather is glorious and there's lots to do outside, but still you're bound to find opportunities to sit down for a communal family movie experience at home.
The operative word here is "communal." It's easy enough to let your children pick what they want to see and then go your own way, but actually making the effort to watch something you can all enjoy is far more satisfying.
It brings about that special (and increasingly uncommon) feeling of having experienced something together.
The eight crowd pleasing titles below all meet the standard for family viewing, and they all await you on Netflix. Let these wonderful movies bring your family together soon.
First feature from the legendary Hiyao Miyazaki concerns a master thief who inadvertently steals counterfeit bank notes and then must find the counterfeiters. Meanwhile, the law is after him. Breathless fun for all ages.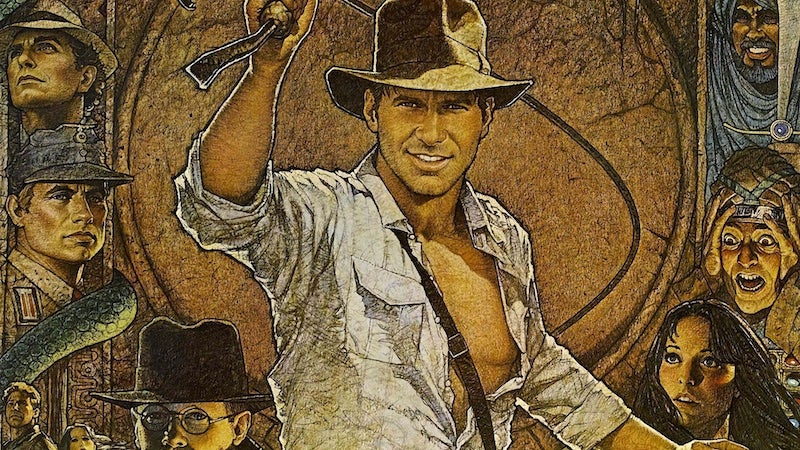 In the first and best of Steven Spielberg's adventure trilogy, Indiana Jones (Harrison Ford) searches for the mythical Ark of the Covenant, with the Nazis also in swift pursuit. No lulls, and likely too scary for small children.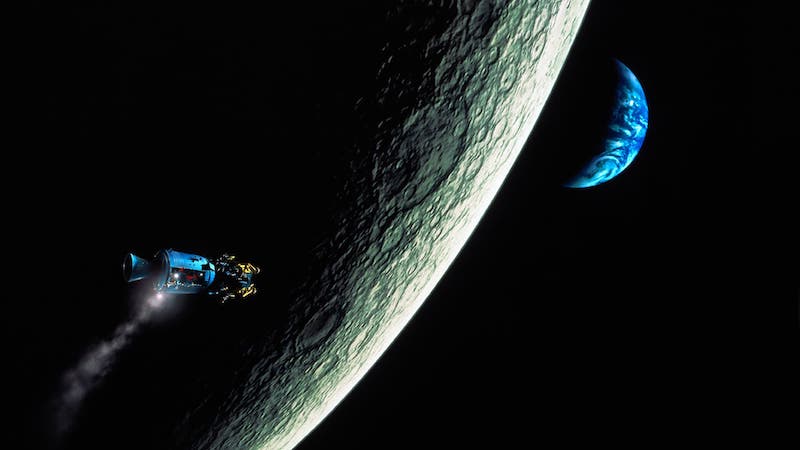 Ron Howard's riveting, atmospheric thriller recreates the fateful sixties space mission that almost ended in tragedy. Tom Hanks turns in one of his best performances as flight leader Jim Lovell. It's high drama, and important history. Blast off!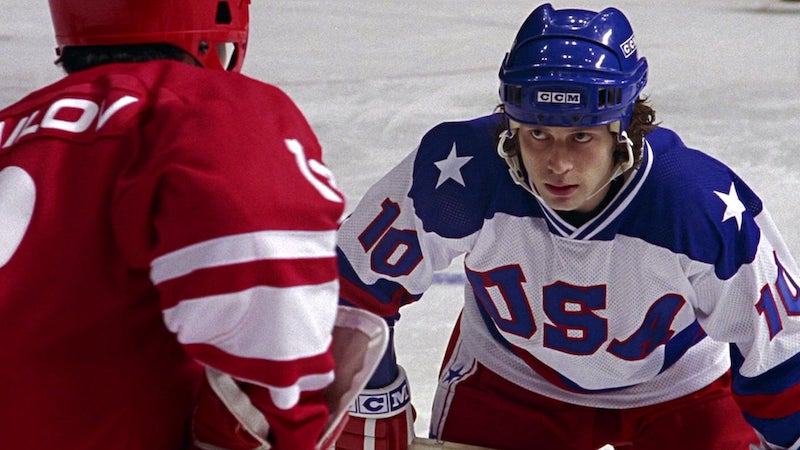 Inspiring film revisits an incredible moment in Olympic history when, in 1980, the underdog USA hockey team set out to beat the reigning champs from the USSR. Kurt Russell carries the film playing determined coach Herb Brooks. Score!
Delightful animated fantasy follows the fortunes of the title character, a precocious girl who moves into a new home with her preoccupied parents and discovers a secret door into a parallel world. Which world will become home for her?
Exquisite animated film uses hand-drawn frames to tell the story of a young boy who decides to foray into the larger world one day and experiences an array of adventures. This Oscar-nominated gem is a true original. See the "World."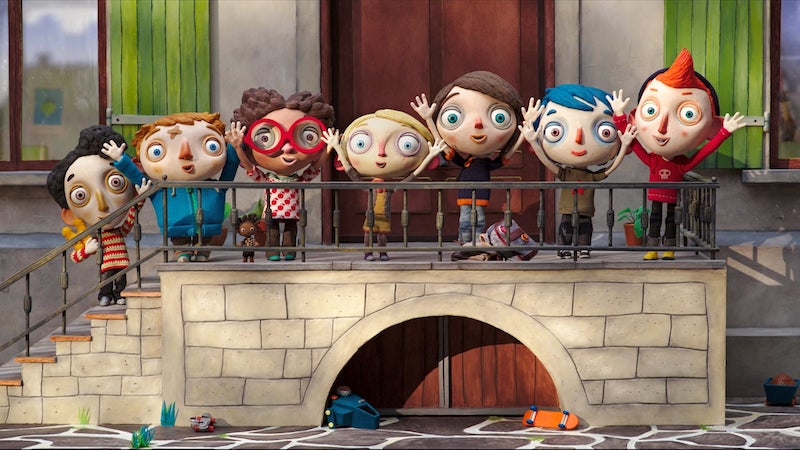 A boy named Courgette enters an orphanage after his mother dies, where, after a rough adjustment, he finally makes friends and regains hope. French Claymation feature warms the heart and gently imparts life lessons. Eat your veggies!
In this trippy tale of what might have been, April, an orphan in Nazi-occupied Paris, investigates a pattern of scientists going missing (including her own parents), delaying advances in technology. Will she get the world back on track?
More: 8 of the Best Foreign Animated Titles to Delight Audiences of All Ages