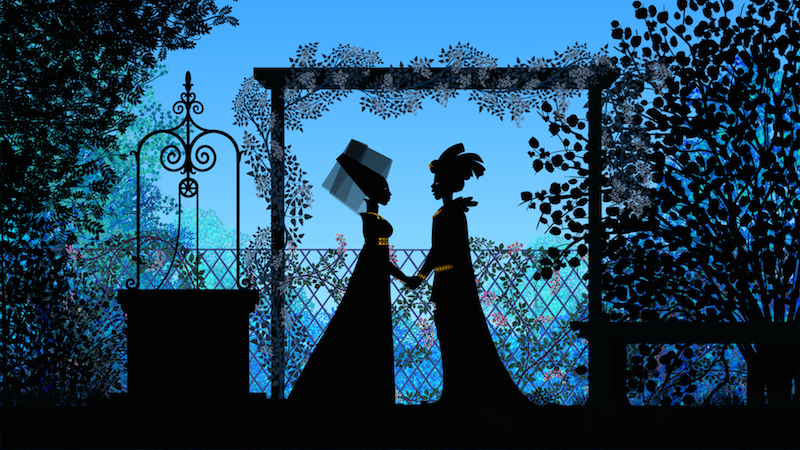 As Hollywood pumps out a succession of big, loud movies that reflect tired variations on familiar formulas, animation remains a bright spot. Over the past two decades, major players like Disney, Dreamworks and Pixar have released a series of fun, fresh films that have scored big at the box office.
Most employ cutting edge, computer generated animation, which renders facial expressions more lifelike and action more authentic. Most are super kinetic: high energy, whiz bang affairs sure to hold the attention of today's increasingly distractible children.
It's foolish to argue with success, and again, a surprising number of these entries have achieved classic (or near-classic) status — and deservedly so. But that doesn't mean they represent the last word on animated film.
There are in fact some excellent titles from other countries that employ different techniques (like good, old fashioned hand drawn animation), and that tell their stories in a more measured, less breathless way. These are movies you can be excused for missing. Most are best for older children as well as adults, young and old.
Below I've listed eight of my favorite animated gems from outside our borders. (Note: I have purposely excluded Japanese anime and in particular the wondrous works of Hayao Miyazaki, as that merited a piece of its own — check it out here).

Delightful, inventive, nearly wordless feature concerns a young bicyclist on the Tour de France who gets kidnapped and taken to a strange land. His loyal granny then sets out to rescue him, with a little help from her friends.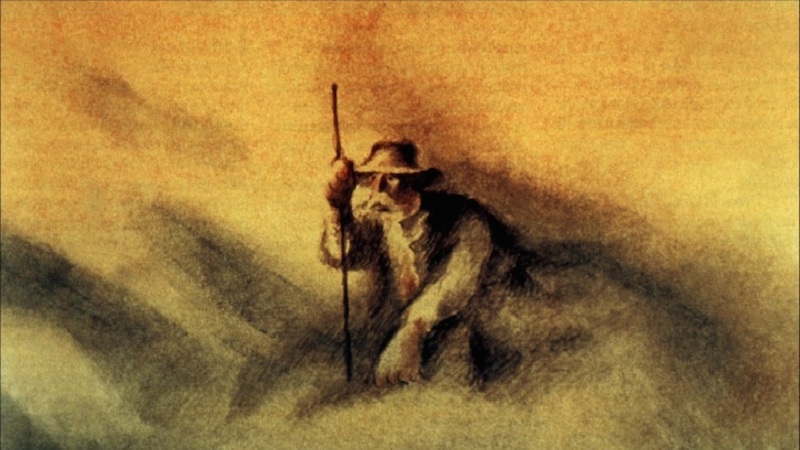 Frederick Back's hand-drawn animation includes the Oscar winning "Trees" and "The Mighty River", which was nominated. These lyrical films address the need to protect the planet- still a timely theme!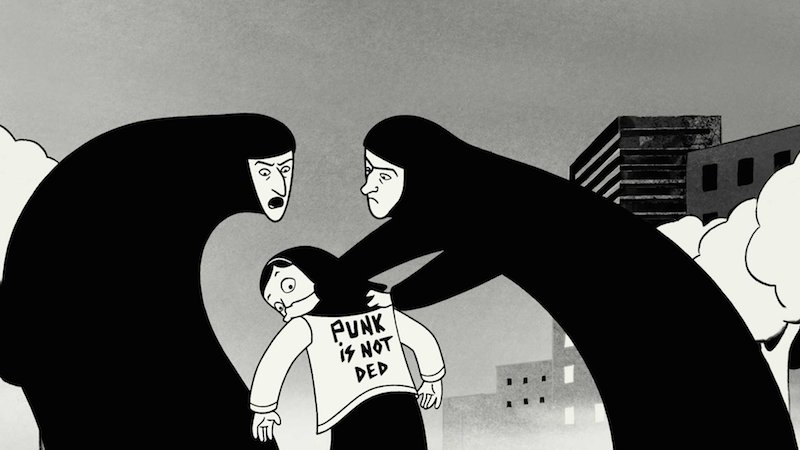 Absorbing, Oscar-nominated tale of Marji, who's raised in oppressive 1970s Iran. Nervous about her outspokenness, her family sends her away to study in Europe, but eventually she starts to miss home.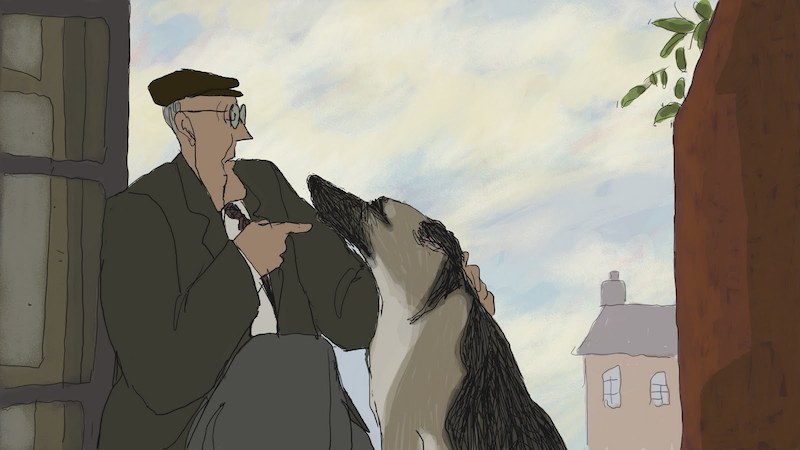 Based on a true life memoir, this touching film tells of a retiree who finds an unexpected source of joy and love when he adopts a dog late in life. Christopher Plummer is terrific voicing the old man.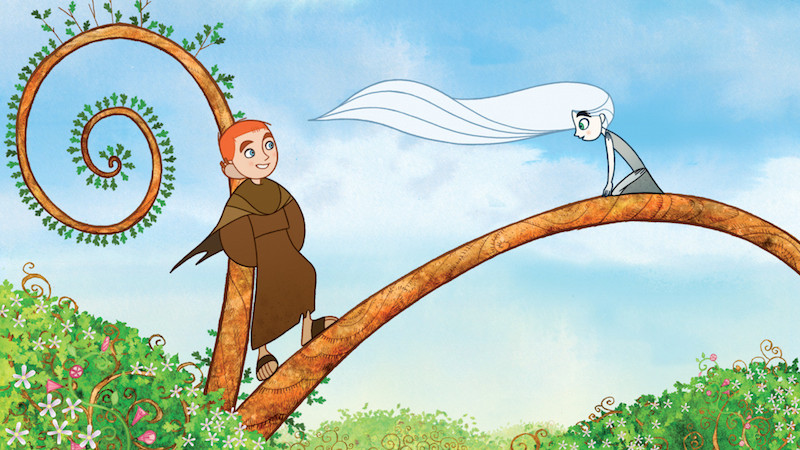 Gorgeous, unmissable feature involves a young novice at an Abbey, who gets shown a mystical, unfinished manuscript, and becomes obsessed with completing it. A grand adventure follows.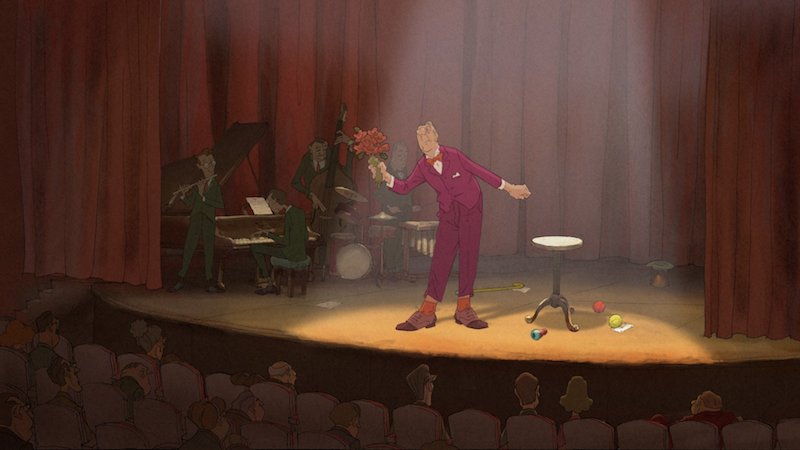 Based on an unproduced Jacques Tati story, this winning film follows an aging French magician to Scotland. Performing there, he meets Alice, a young admirer who becomes his assistant. But will the partnership last?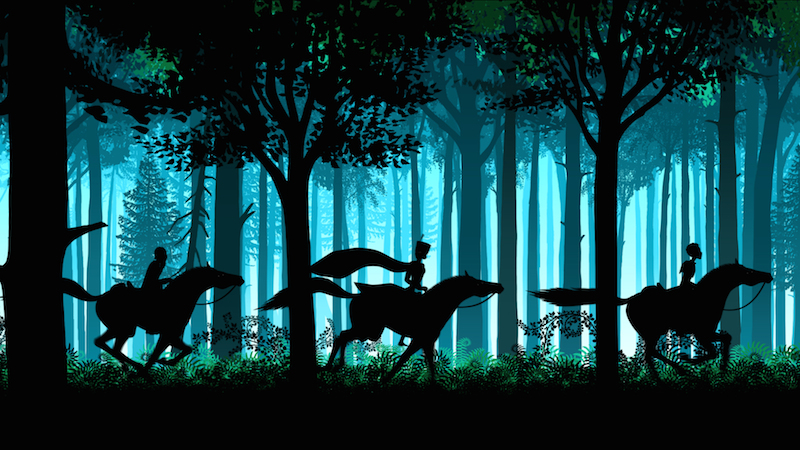 Two young people use intricate silhouette figures on a magic computer to create six fairy tales that take place all over the world. This deceptively simple film casts its own magic spell. A unique cinematic experience.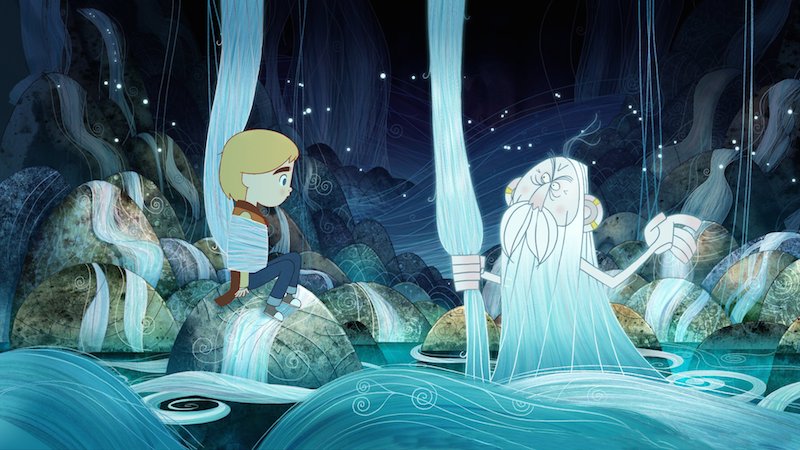 Breathtaking follow-up to "Kells" tracks a young girl who swims with the seals one night near the remote lighthouse where she lives. Now endowed with special powers, she realizes that she must return to the sea.
More: 15 Movies to Calm Sugar-Crazed Kids

Cartoons Aren't Just For Kids Thanks to Hayao Miyazaki
From Scribol: The 25 Best Family Movies on Netflix Right Now