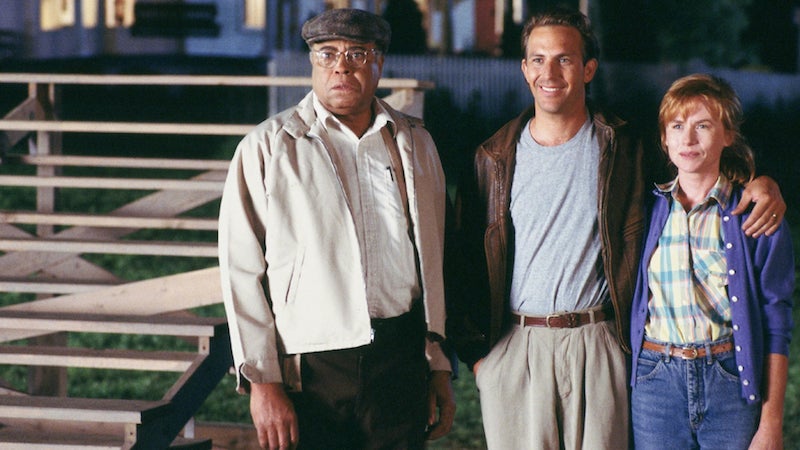 Before writing this piece, I went online to review how a few trusted sources define "cult movies", and found a good bit of variance. Wikipedia, for instance, suggested that a cult film had to be "out of the mainstream."
I'd suggest that many are, but not all. Is "The Princess Bride" or "Pulp Fiction" out of the mainstream? I hope not!
My own perspective is that cult films encompass a range of quality, genres, and periods, but share one thing: a devoted fan base that returns to them again and again. Many cult fans know the scripts of the movies they worship by heart.
Good or bad, cult films also tend to be offbeat or even over-the-top. With so many cookie-cutter, formulaic movies out there, that "quirk" factor is an essential part of what keeps those viewers coming back.
Netflix, a trusted, go-to source for so much of the new entertainment we consume at home, also offers a precious trove of cult films that reward repeat viewings. Don't worry — you really don't need to learn all the scripts by heart. And it's perfectly okay to laugh or cry in all the same places.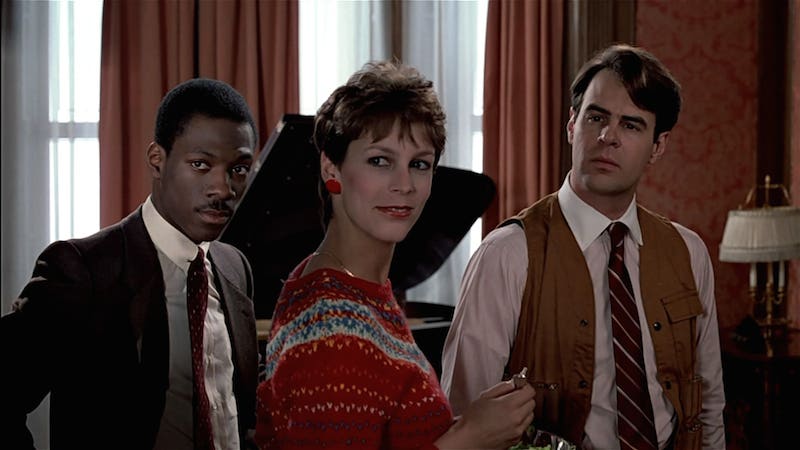 Two crusty financiers (Don Ameche and Ralph Bellamy) test their debate on genetics versus environment by replacing the upper class twit managing their firm (Dan Aykroyd) with a slick street hustler (Eddie Murphy). Fast and funny, and buoyed by a top cast, including a winning Jamie Lee Curtis.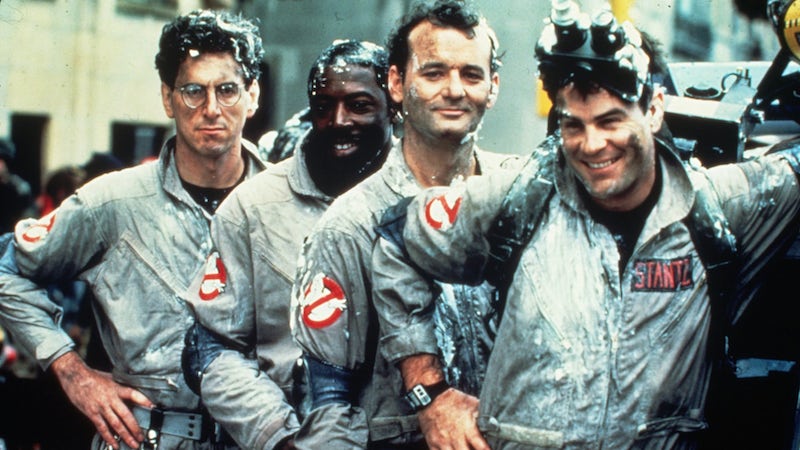 A group of paranormal investigators in New York City combat assorted goblins and ectoplasmic creatures. Bill Murray, who heads this intrepid team that includes Harold Ramis and Dan Aykroyd, ends up falling for comely victim Sigourney Weaver. Who you gonna call?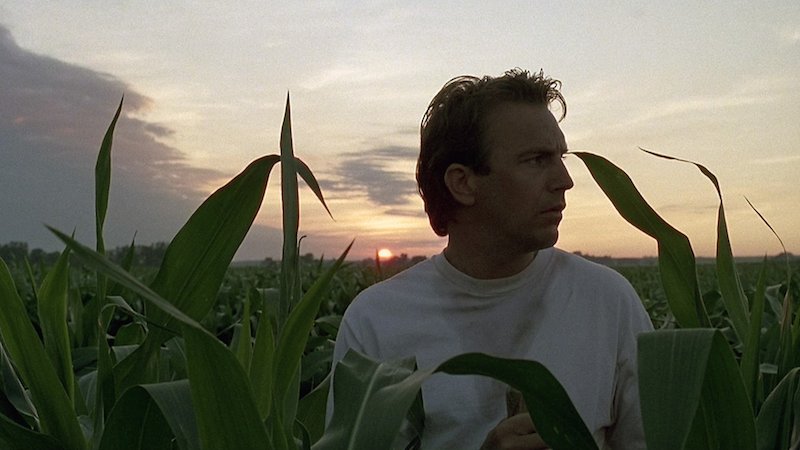 Lyrical fantasy concerns an Iowa farmer (Kevin Costner) who responds to an inner voice telling him to turn part of his land into a baseball field. He then goes on a road trip with a writer (James Earl Jones) to unravel the mystery of what it all means. Let "Field" cast its spell on you.
Set in 1970s California, Paul Thomas Anderson's drama focuses on a young man (Mark Wahlberg) who, amidst rampant drug use and other sleazy goings-on, becomes a major porn star. Burt Reynolds and Philip Seymour Hoffman are stand-outs here. Boogie down baby!
Intelligent Australian puzzler has a seemingly innocent man (Hugo Weaving) dragged down to the police station for a lengthy interrogation. It's left to the viewer to figure out what all the fuss is about, and there are lots of twists and surprises as the onion gradually gets peeled back. A hidden gem.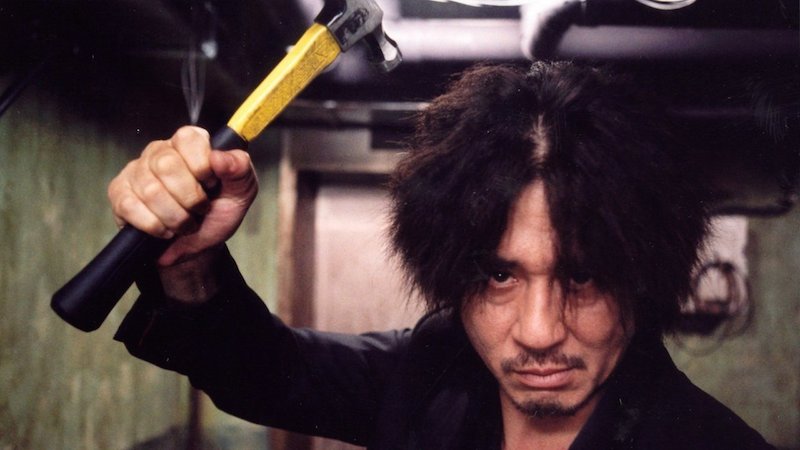 Korean revenge film has a man whose wife has been murdered and who's been imprisoned in a hotel room for years escaping and hunting down his mysterious captor. He wants to settle scores and understand why it all happened in the first place. Once seen, never forgotten.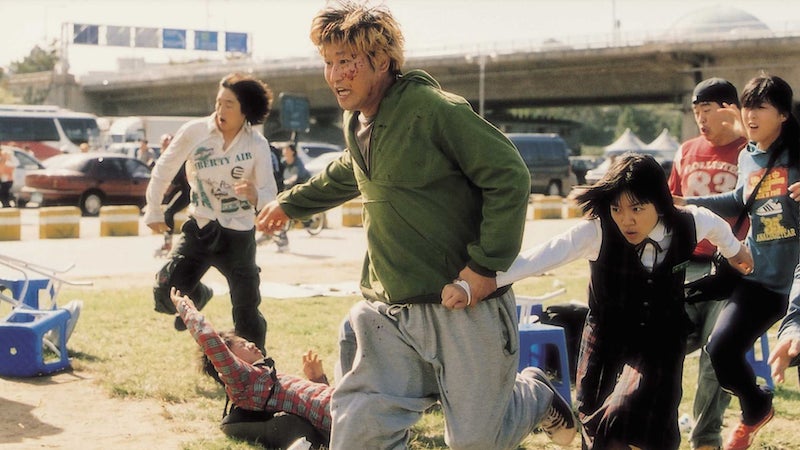 Another Korean entry about a giant amphibian mutant who springs to life after toxic waste gets dumped in Seoul's local river. The creature captures a precocious schoolgirl, and her father sets out to rescue her. Absurdly entertaining, and reminiscent of fifties monster movies. Play "The Host"!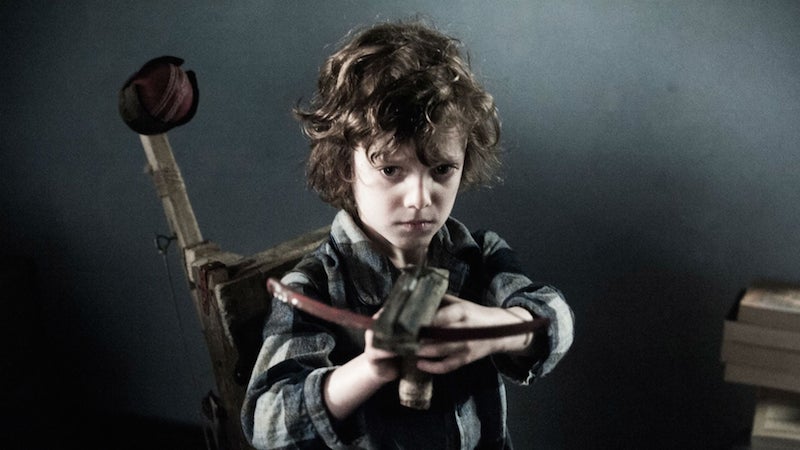 Terrifying horror picture focuses on a widow and her son who live on their own in an old house. When a storybook mysteriously gets left on their doorstep, they make the mistake of opening it, unleashing a supernatural force bent on destroying them. Beware the Babadook!
More: 11 Incredible Lesser-Known Classics Streaming on Netflix