Over the past decade, Netflix has done an incredible job transforming itself from the premiere online service for renting movies to a purveyor of solid, often outstanding original programming. It was a bold strategic shift that really paid off.
This isn't to suggest that Netflix is walking away entirely from their initial mission — at least not yet. You can still find plenty of older movies there to stream or rent.
And if you're like me, sometimes you're in the mood for just that— a classic film that takes you back to your childhood or gives you a glimpse into another era. Great older films tend to move slower, with longer scenes and fewer cuts. And they usually contain one precious ingredient that too many narrative films lack today: an emphasis on intelligent, clever dialogue, recalling a time when good conversation was considered an art.
Below are eleven such classics featured on Netflix that all provide a welcome change of pace from all the hyperactive, super-adrenalized content on offer today.
Bizarre exercise in German expressionism concerns a carnival showman whose sleepwalking subject may be committing murders at his behest. Still makes your skin crawl a century later. Trivia note: the young Conrad Veidt would go on to play Major Strasser in "Casablanca."
John Ford's somewhat fictionalized chronicle of our most beloved President's humble beginnings features a young Henry Fonda in the lead. In one of his finest early roles, Fonda perfectly embodies the gangly, unassuming man who'd go on to make history. Lamar Trotti's script was Oscar-nominated.
In this peerless semi-documentary entry, James Stewart plays a reporter reviewing an old case where a cop was killed. Over time, he comes to believe the wrong man (Richard Conte) was convicted, and works to set him free. Smart, tense film keeps you riveted throughout.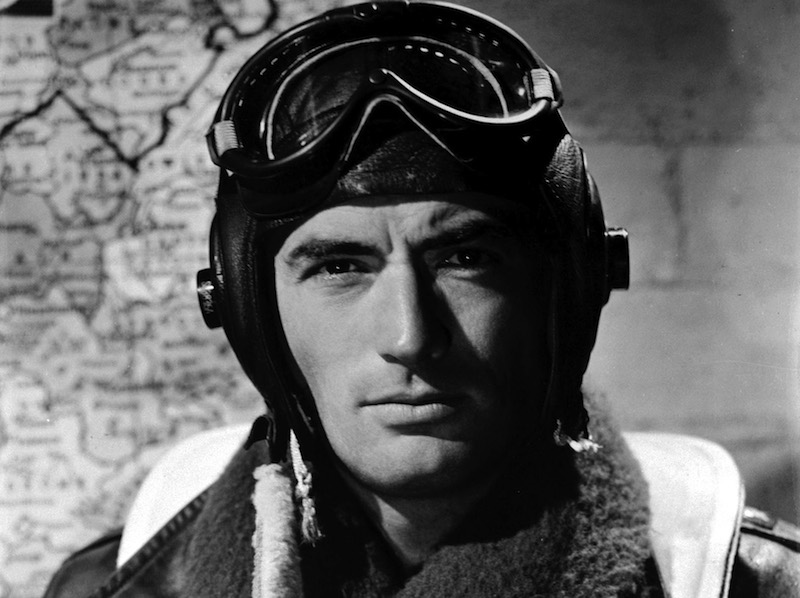 Gripping war drama centers on a senior officer (Gregory Peck) who leads an air squadron doing raids on the Nazis. He begins to crack up due to the punishing demands and relentless danger he faces daily. Peck is aces in a nuanced, highly demanding role.
Otto Preminger's modern day variation on Bizet's opera was one of the first A-list films aimed at whites to feature an all-black cast. The late Dorothy Dandridge is stunning in the title role, and Harry Belafonte is terrific as the poor sap who falls for her. This tuneful, colorful entry deserves a wider audience.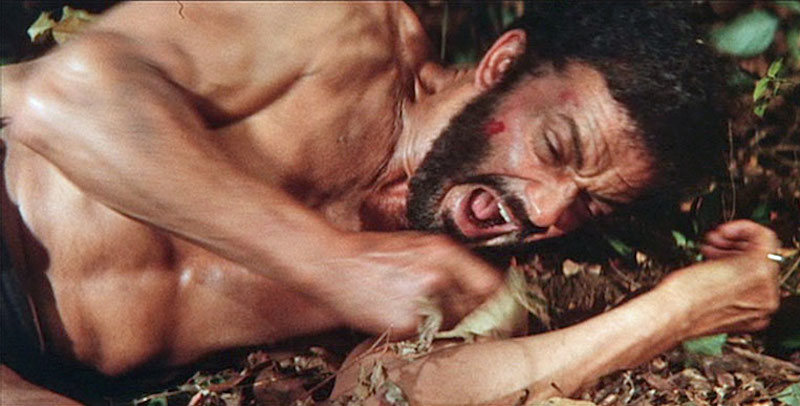 Suspenseful, often brutal adventure tale, starring Cornel Wilde, concerns a safari leader on the run from a savage African tribe after the rest of his party is slaughtered. Not for the squeamish, the film still packs a considerable wallop. Wilde also directed.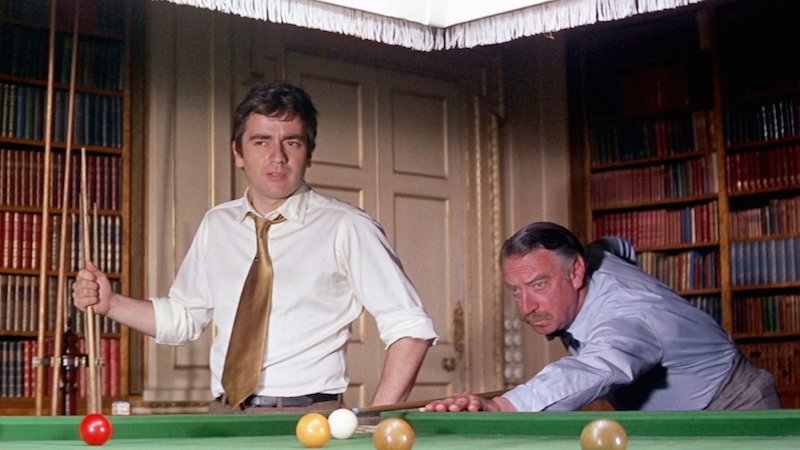 Stanley Donen's wacky Faustian tale is a perfect vehicle for the comedic talents of Peter Cook and Dudley Moore. Peter's the devil, Dudley's the hapless short-order cook who sells his soul for love. Raquel Welch also makes a memorable appearance.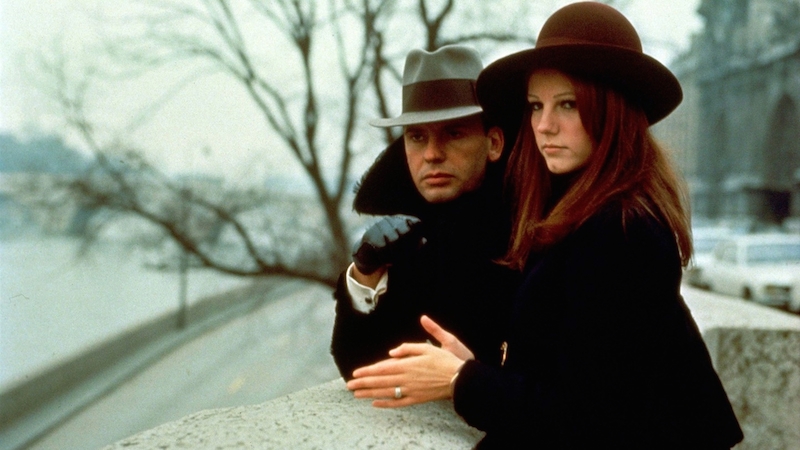 Bernardo Bertolucci's fascinating period drama stars Jean-Louis Trintignant as an Italian fascist in Paris, waiting for the go-ahead to kill a prominent dissident. As he marks time in his hotel room, we examine the course of the assassin's life via flashback.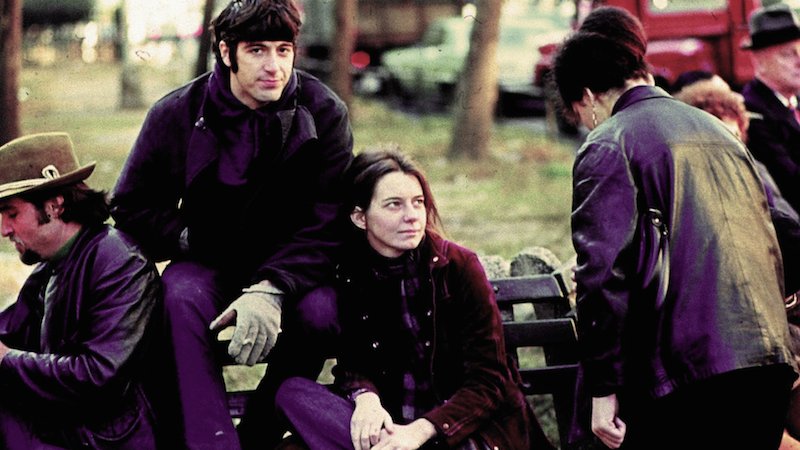 Scripted by Joan Didion and John Gregory Dunne, this downbeat, superbly acted character study portrays the increasingly desperate predicament of a young couple (Al Pacino and Kitty Winn) who become addicted to heroin in New York City. This was Al's first starring role on film.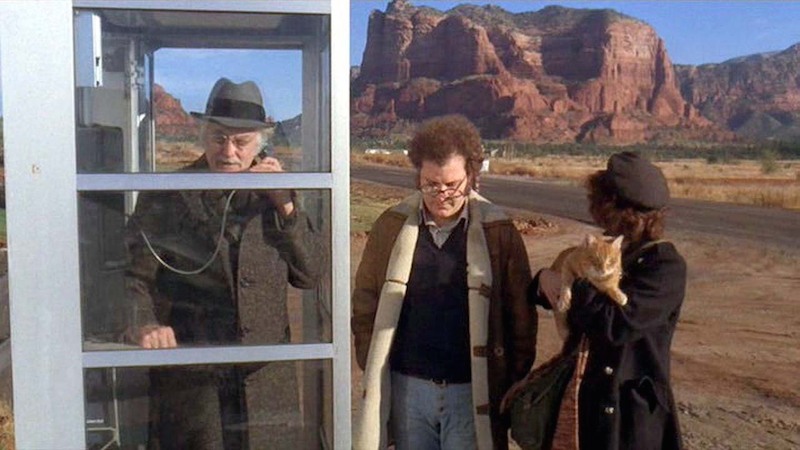 Art Carney won an Oscar playing a retiree who gets evicted from his Manhattan apartment and ventures cross-country with his beloved cat Tonto to reconnect with family and friends. Warm, touching film from Paul Mazursky brims with humanity and heart.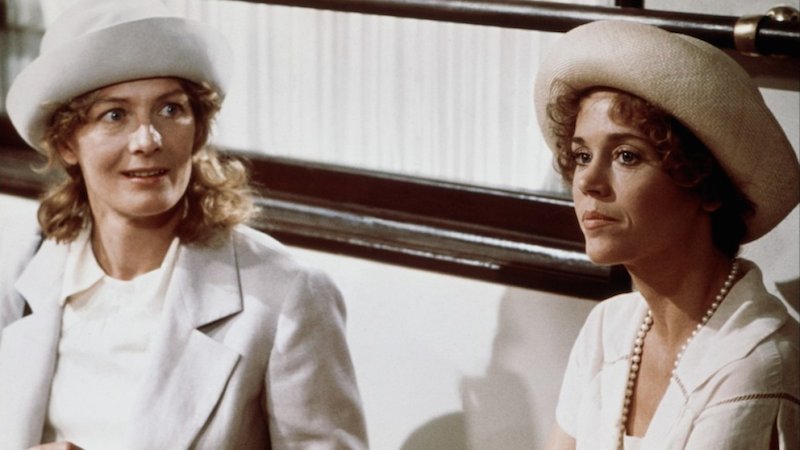 Jane Fonda portrays writer Lillian Hellman, who travels to Nazi-occupied Paris to help her beloved childhood friend Julia (Vanessa Redgrave), who's now an active member of the Resistance. Jason Robards won an Oscar playing Lillian's husband, writer Dashiell Hammett. Unmissable.
More: 12 of the Best Classic Movies Streaming on Amazon