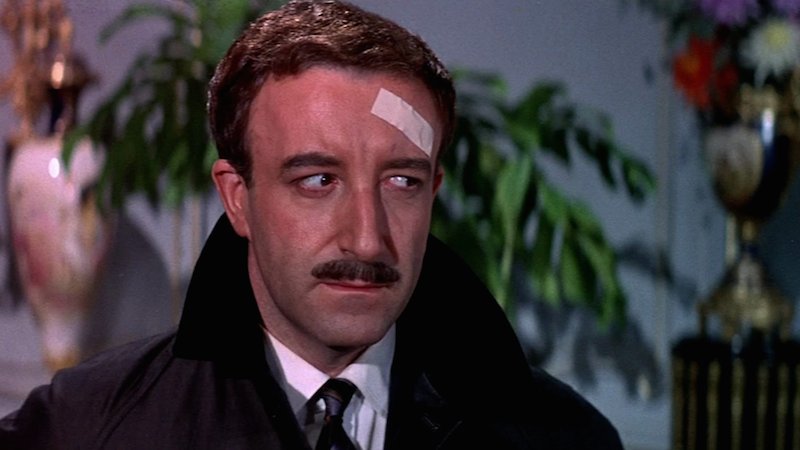 The late, great Peter Sellers did a wonderful impression of an old Scot who said, "I always love a bargain. Especially when it's free."

As a member of Amazon Prime, I can spot a fantastic title I haven't seen in ages and simply click on "Watch It Now," for free…so quick, easy, and painless, as life should be. (Yes, there's a small fee to join, but let's not quibble!)
Amazon also deserves credit for having a wide selection of classics that are worth watching or watching again, free or not. Their trove of comedies is impressive; you just have to know they're there.
In the realm of feature films today, I think it's awfully hard to find a good comedy. Of course, everyone has their own tastes, but personally I tire fast of today's coarse, sophomoric movies that seem to be straining really hard for a laugh.
Granted, there's some really good comedy on cable, though often foreign-made. But if it's a funny movie you seek, it's your safest bet to look back, young man.
Just check out the recommendations below, some free with Prime and others available for a modest fee. Some you'll undoubtedly have seen, and you'll smile in recognition. Make no mistake — you'll be just as convulsed watching them now as the last time.
It's been a long winter — let's have a giggle!


Gene Tierney is a lovely widow whose lodgings are haunted by a crusty sea captain (Rex Harrison). Even though the two constantly bicker with each other, a sort of ectoplasmic romance develops. Delightful comedy from Joe Mankiewicz later became a TV series.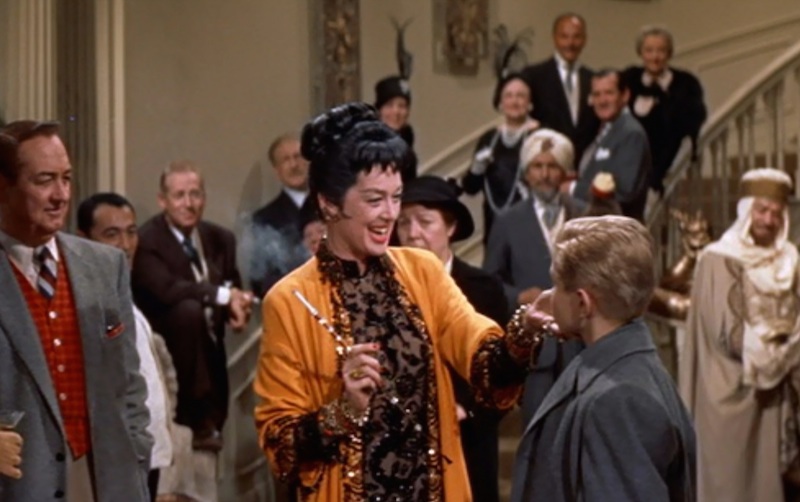 An orphaned boy is sent to live with his outrageous Auntie Mame (Rosalind Russell), who feels life should be one long party and acts on that belief. Rosalind Russell's exuberant turn in the title role is reason enough to see this infectious comedy. Later musicalized on stage and screen as "Mame."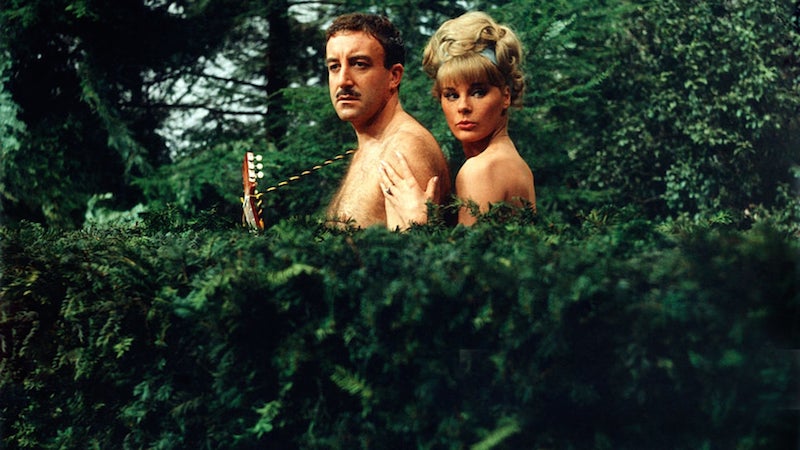 Peter Sellers's second outing as the bumbling Inspector Clouseau may be his funniest. Here the Inspector becomes so besotted with a maid (Elke Sommer) who's clearly guilty of a crime of passion, that he decides she's innocent. George Sanders makes a terrific straight man here.
Jacques Tati's brilliant visual satire once again centers on his own M. Hulot, a gentle, befuddled soul completely lost in our chaotic, mechanized world. "Playtime" may be Tati's most ambitious work, shot in 70MM on a vast set, but the charm of the earlier Tati entries is still very much in evidence.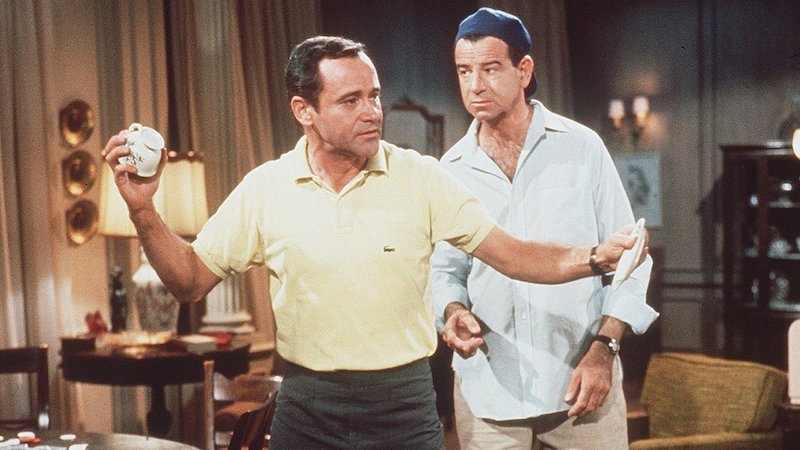 Thrown out by his wife, fastidious Felix Unger (Jack Lemmon) moves in with his divorced pal, slovenly sportswriter Oscar Madison (Walter Matthau). Soon it's evident that opposites do not always attract. The two stars work magic together. Adapted by Neil Simon from his play, and later a TV series.
Early Woody entry is a riot, as our favorite nebbish blindly follows the love of his life (Louise Lasser) down to the banana republic of San Marcos to support the guerrillas who want to overthrow the corrupt government. Riotous adventures follow in this deliciously anarchic farce.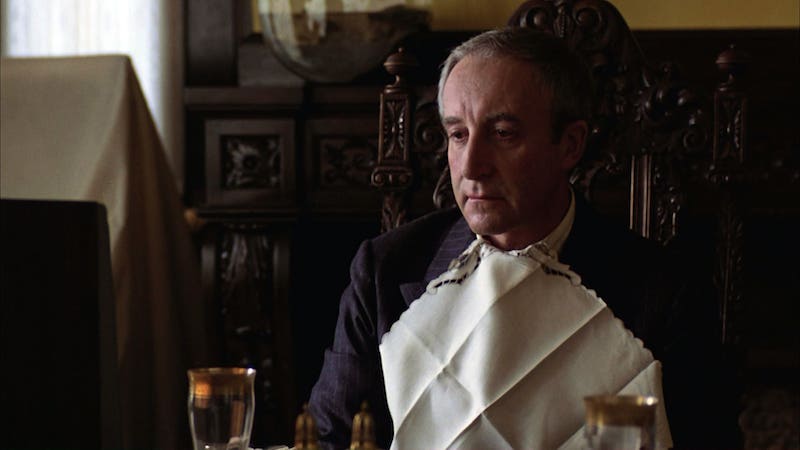 Hal Ashby's sublime satire features Peter Sellers as Chauncey, a childlike gardener who learns only from television. After his employer dies, he's taken in by a D.C power broker (Melvyn Douglas) and his wife (Shirley MacLaine). Soon even the U.S. President believes Chauncey's simple utterances to be gospel!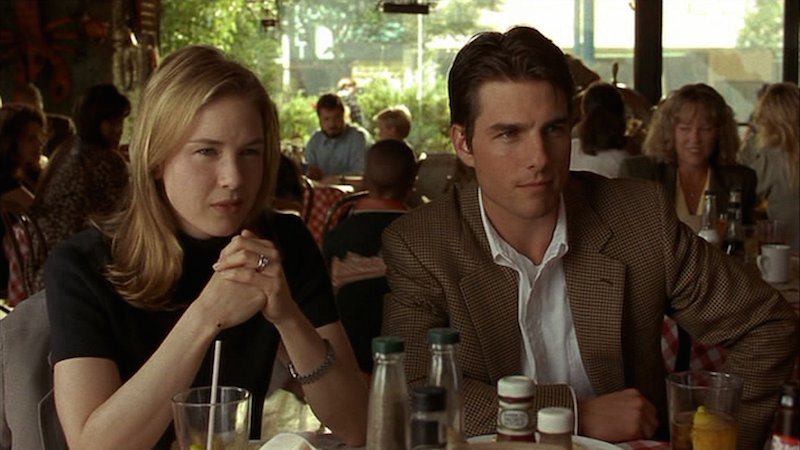 Cameron Crowe's winning romantic comedy features Tom Cruise as a sports agent who suffers a serious career bump and is forced to hang out his own shingle. His only client is a cocky pro footballer (Cuba Gooding, Jr.) who wants Jerry to "show him the money". Renee Zellweger charms as Jerry's lady love.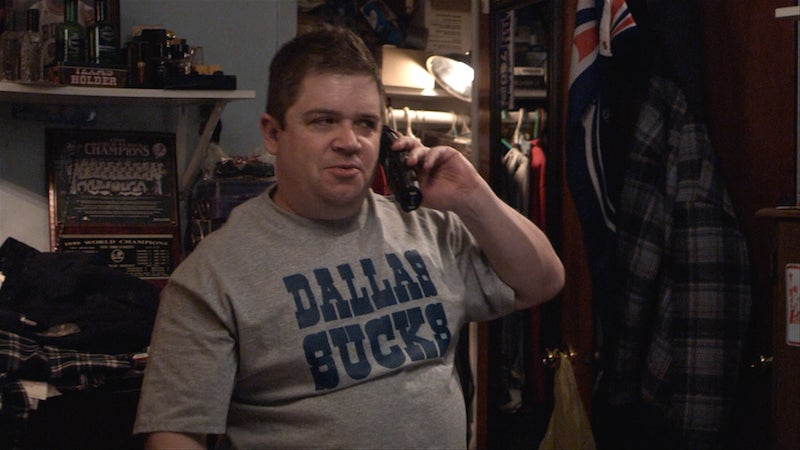 In this indie sleeper, Patton Oswalt plays a parking attendant who lives for his beloved New York Giants. When he happens to spy the team's quarterback at a gas station, he follows him to a strip club, where attempts at interaction with his hero go sour. Don't miss this caustic look at the downside of human obsession.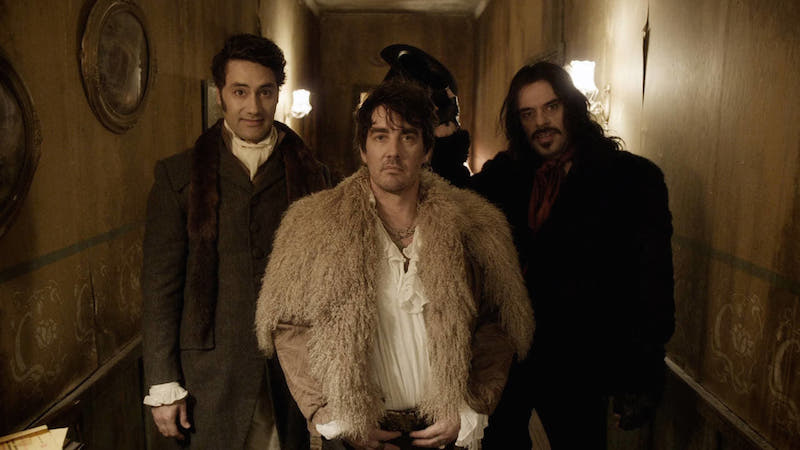 This hilarious, under-the-radar comedy from New Zealand follows the misadventures of four vampire roommates living in a Wellington suburb. We learn that vampires have feelings too, as these four very different bloodsuckers try to live together while doing what they do best.
Comic Kumail Nanjani is a Pakistani stand-up comic who falls for Emily, a young white woman (Zoe Kazan). Unfortunately, his family is traditional and expects an arranged marriage. When Emily finally learns this, she dumps him. She then becomes gravely ill, and Kumail decides to care for the unconscious girl.
More: 12 Recent Films Streaming on Amazon That Prove Drama Is Not Dead