As the weather warms, in our house the Brazilian tracks start playing, mainly those glorious sixties samba tunes from Antonio Carlos Jobim, Joao Gilberto, Stan Getz, and so many others. The music is sexy, sad, and impossibly romantic, like the country itself.
Brazil is a place of stark contrasts and contradictions, boasting beautiful people and beaches, but also rampant crime, poverty and social unrest. In certain areas, it's a stunning, magical place, but venture out a bit and you'll find squalor and desperation. Not surprisingly, COVID has wreaked havoc there.
Amidst all this, Brazil has produced not only some of our greatest music, but also some fascinating films that shine a piercing light on this soulful, troubled country, and the people who somehow manage to make a life there.
Here are just a few of my favorites.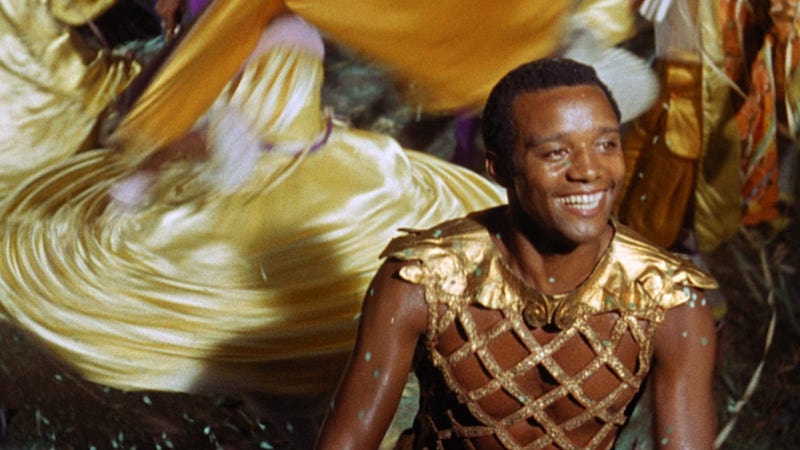 Marcel Camus's wildly energetic, colorful film transfers the ancient myth of Orpheus and Eurydice to modern day Rio during Carnaval. Luiz Bonfa and Antonio Carlos Jobim's memorable score helped start the Bossa Nova craze internationally. The film both the Palme d'Or at Cannes and the Oscar for best foreign language film; it's still easy to see why.
The fabulous Fernanda Montenegro plays Dora, a lonely former teacher who makes her living writing letters for illiterate people at Rio's Central Station. When tragedy strikes one of her female customers, Dora goes on a journey of discovery with the woman's son to find his father. This wise, incredibly moving film will stay with you always.
This graphic, disturbing pulse-pounder depicts life in one the bleakest, most dangerous slums in Rio, where early on kids turn to drugs and crime to survive. Our narrator, a boy named Rocket (Alexandre Rodrigues), has a passion for photography which lifts him out of the cycle of violence, but some of his pals aren't so lucky. Prepare to be unsettled.
Set in 1942, this affecting film follows German Johann (Peter Ketnath) in remote Brazil, far from his country's war, where he drives around the country selling aspirin to the locals. One day he picks up Ranulpho (Joao Miguel), who also has reasons to leave home. Their road trip is a journey worth taking, filled with small, revealing moments.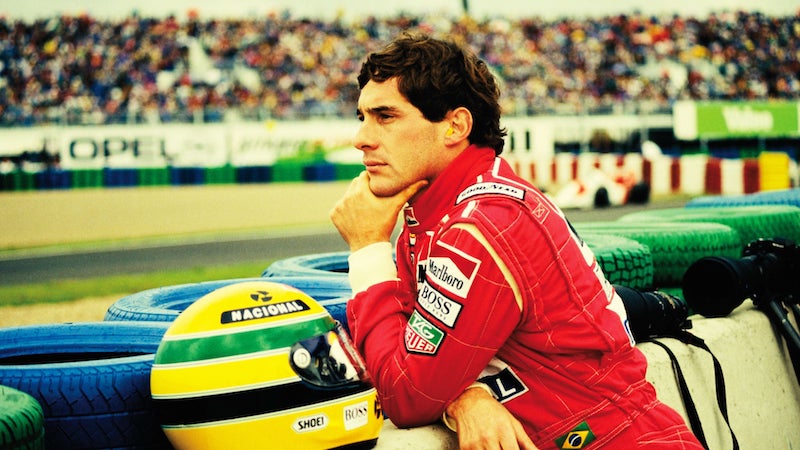 If you've never heard the story of Brazilian race car driver Ayrton Senna, here's your chance. This handsome, seemingly fearless figure became, not without controversy, one of the top pros on the Formula One racing circuit, and to his countrymen, a folk hero. Riveting doc explores this enigmatic hero, particularly his rivalry with French racer Alain Prost.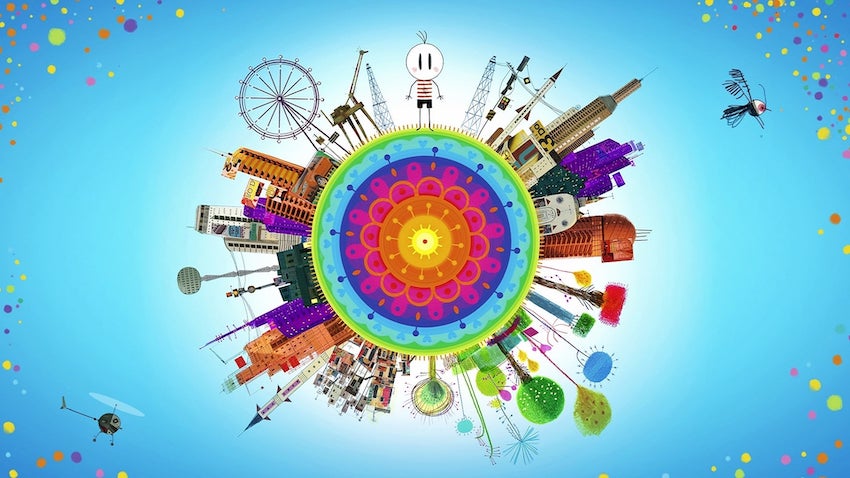 Magical, wordless animated feature, best suited to adults, follows a young boy whose father leaves to find work and never returns. The boy goes searching for him and encounters a bewildering world outside his rural birthplace. The film's deliberately low-tech, hand drawn style feels just right for this wondrous (though hardly optimistic) tale.
In the seaside town of Recife, new luxury buildings get erected just blocks from those inevitable slums housing the vast underbelly of Brazilian society. It seems these cloistered inhabitants have their own dilemmas, including whether they are really and truly safe in their clean, pristine spaces. Smart, atmospheric film is a winner.
More: A Brief History of Italy's Most Incredible Post-War Cinema
Wanderlust — 12 Phenomenal Films About Incredible Journeys