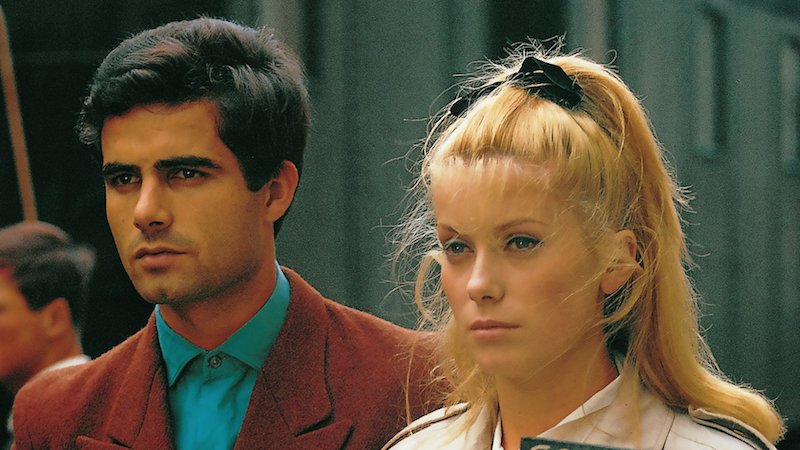 I've always loved France, and most everything French. One key reason is the French people's enviable reputation for knowing how to live well. They seem to possess the perspective and confidence to savor all the good things of life: food, wine, romance, and leisure.

In keeping with this enlightened outlook, they honor and promote culture, recognizing that it gives our lives color, spice and, most important, meaning. They are justifiably proud of their film heritage: at the close of the nineteenth century, the Lumiere Brothers were the first to patent a machine that allowed people to view movies simultaneously. Meanwhile their contemporary Georges Melies created the first studio to produce motion pictures.

But it didn't stop there. Over the century that followed, French filmmakers produced some of the most powerful and enduring movies ever made. Happily, many of these treasures are at our fingertips, streamable anytime on Amazon.

Here are just fifteen invaluable French classics, old and new, that are well worth reading subtitles for. Commencons, mes amis!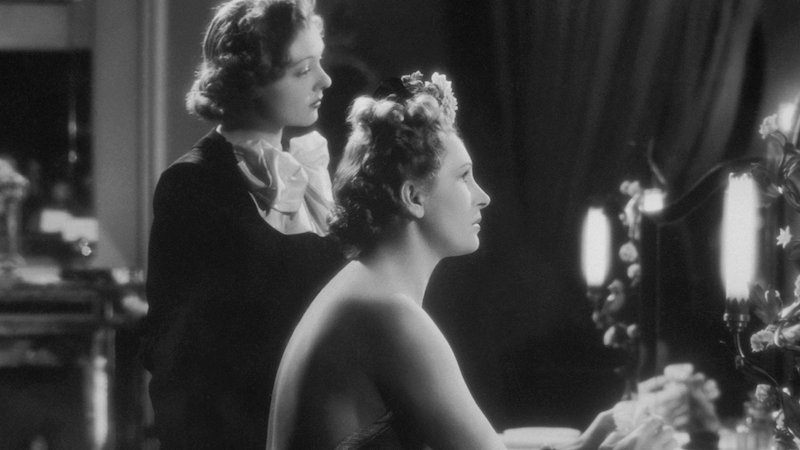 Jean Renoir's masterpiece follows various intrigues at a French country manor among both masters and servants. This lacerating satire on French mores on the eve of war is a multi-layered work that's found on many top ten lists, and deservedly so.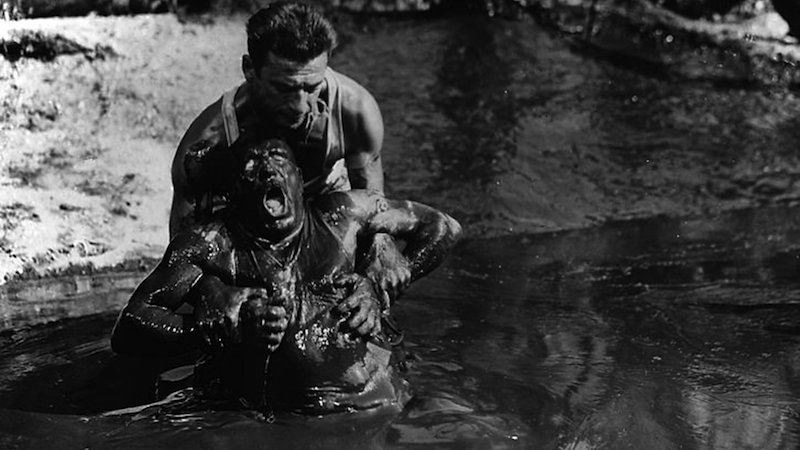 Henri-Georges Clouzot's riveting film concerns desperate men in South America (including a young Yves Montand) who drive trucks loaded with nitroglycerine through rocky territory. It's both a nail biter and a powerful existential work.
Jacques Tati's comic genius shines bright in this delightful technicolor romp where the eternally befuddled M. Hulot haplessly navigates an increasingly mechanized world. A fitting tribute and successor to the best work of silent clowns Chaplin and Keaton.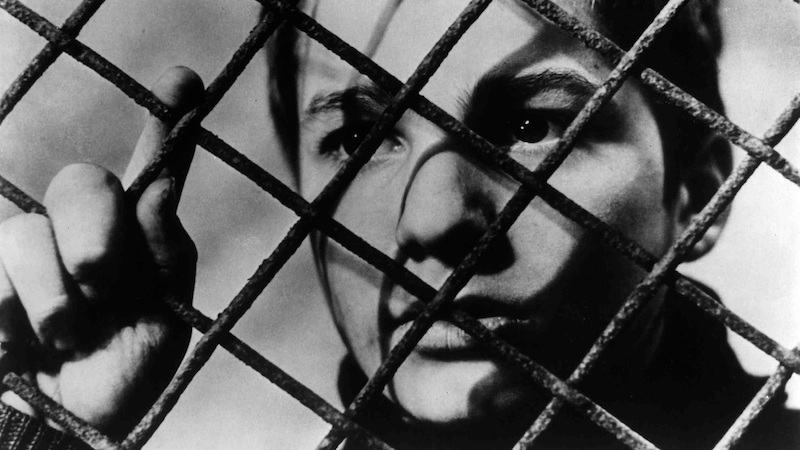 Francois Truffaut's breakthrough film is a heartrending portrait of a neglected young boy from a dysfunctional home (Jean-Pierre Leaud) who ends up resorting to petty thievery. The story was largely autobiographical and spawned a series centering around the Antoine Doinel character (always played by Leaud).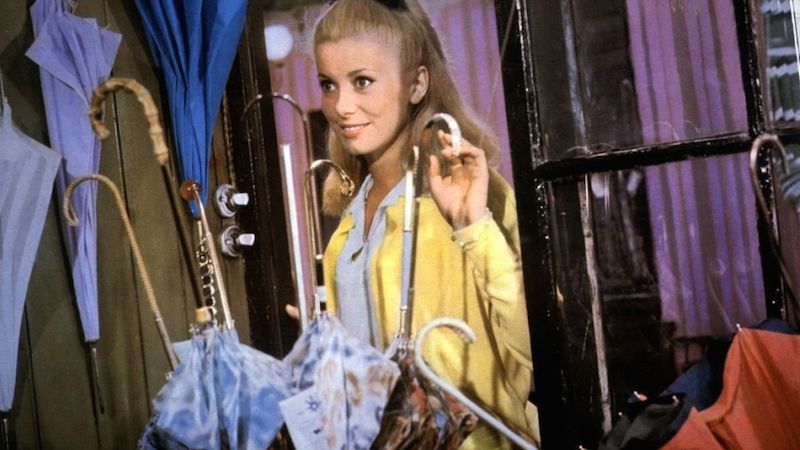 Jacques Demy's all-sung, color-saturated romance introduced the world to a stunning, young Catherine Deneuve. This tribute to the Hollywood musical of the 1950s is elevated by Michel Legrand's brilliant, Oscar-nominated score. Touching, bittersweet, and a treat for eyes and ears.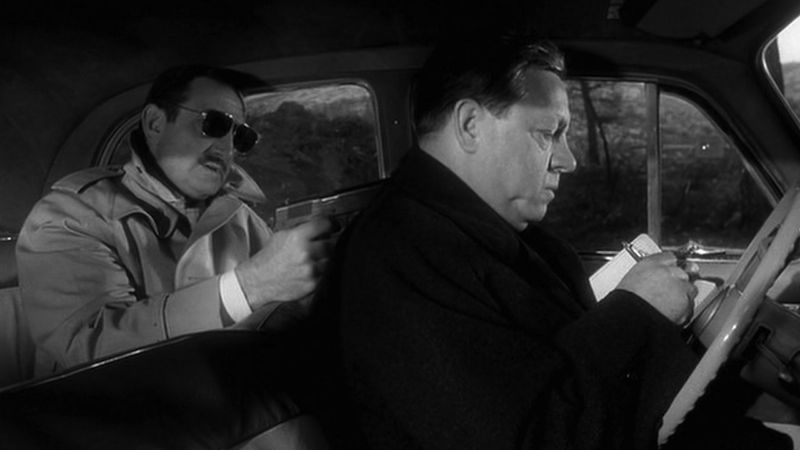 Jean-Pierre Melville's peerless gangster picture stars the sad-eyed Lino Ventura as a seasoned crook who escapes from jail eager to start a new life. However, he's short of cash, and agrees to one last heist to set himself up. But with a savvy cop on his tail, will he live to enjoy the loot?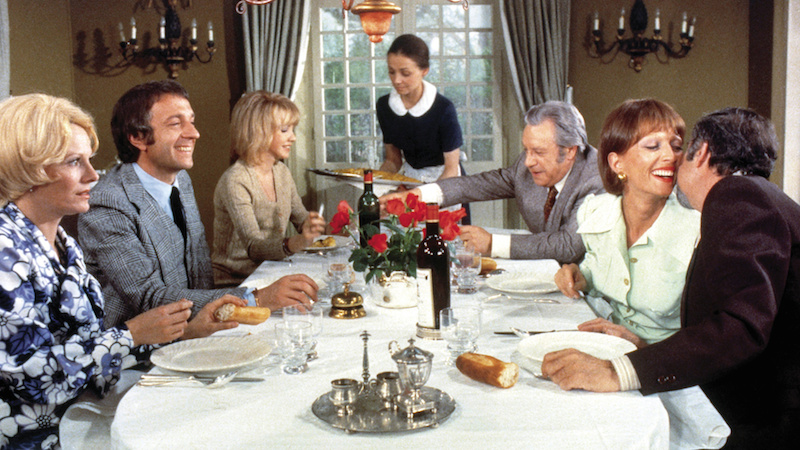 Luis Bunuel's inspired surrealistic exercise satirizes middle-class conventions to devastating effect. Starring Fernando Rey and Delphine Seyrig, the film tracks several couples' interrupted attempts to have a meal together. Once seen, never forgotten.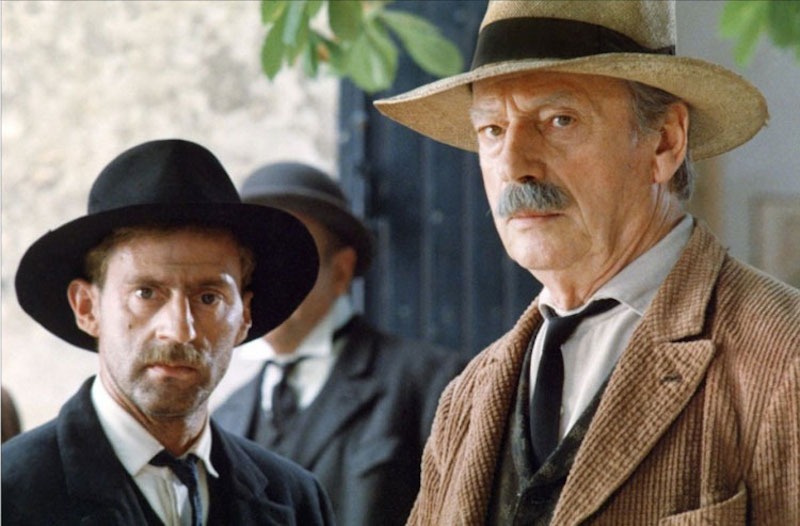 Yves Montand plays a greedy farmer who covets the land of his new neighbor (Gerard Depardieu), and sabotages his success by surreptitiously blocking the water source. This fascinating tale of treachery from director Claude Berri spawned a sequel, 1987's "Manon of the Spring."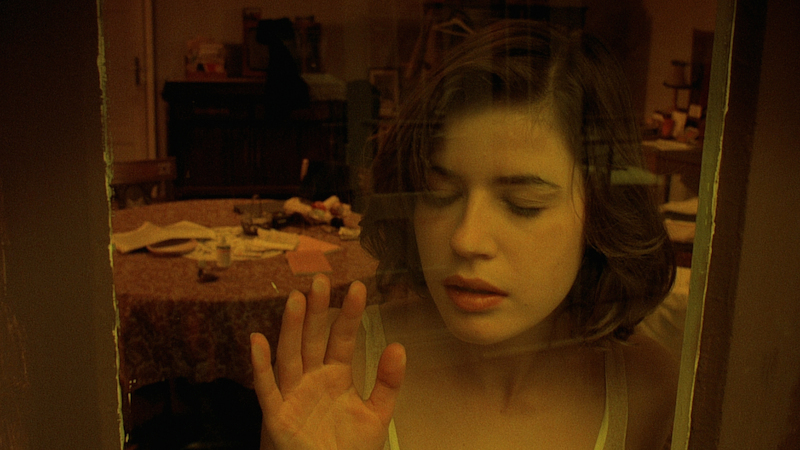 Director Kryzstof Kieslowski's mind bending feature concerns two identical women (Irene Jacob) who never meet but whose lives parallel each other in intriguing ways. Though this meditation on identity and human connection raises more questions than it answers, it hardly lessens the impact.
This sidesplitting farce by Francis Veber concerns an arrogant, womanizing executive who enters a contest to bring the biggest loser he can find to a dinner with his friends. The man he picks, one Francois Pignon (Jacques Villeret), unwittingly turns the tables on his victimizer. Get ready for some sustained hilarity.
Christian Carion's captivating film recreates a wondrous occurrence, when on Christmas Eve, 1914, opposing sides on the Western front of World War 1 called a temporary truce and celebrated Christmas in peace. This would be the last holiday for far too many, as this poignant, evocative drama reminds us.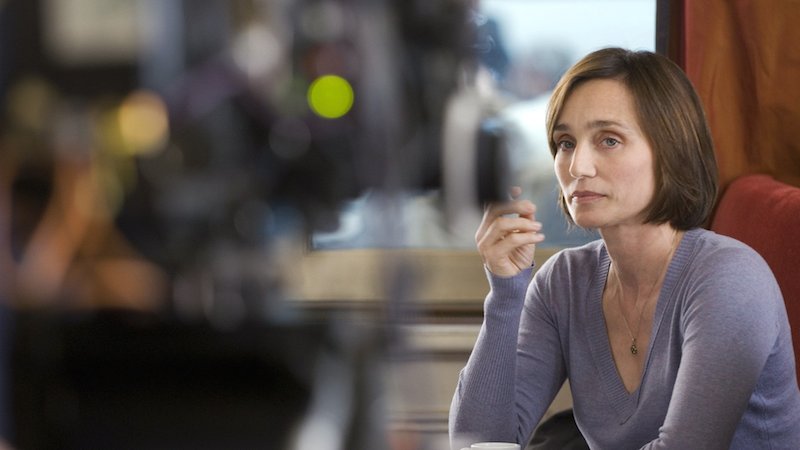 English actress Kristen Scott-Thomas shows off her acting and language skills playing a woman who goes to live with her younger sister's family after fifteen years in prison. The film tracks her readjustment to life outside, and finally sheds light on the crime that put her away in the first place.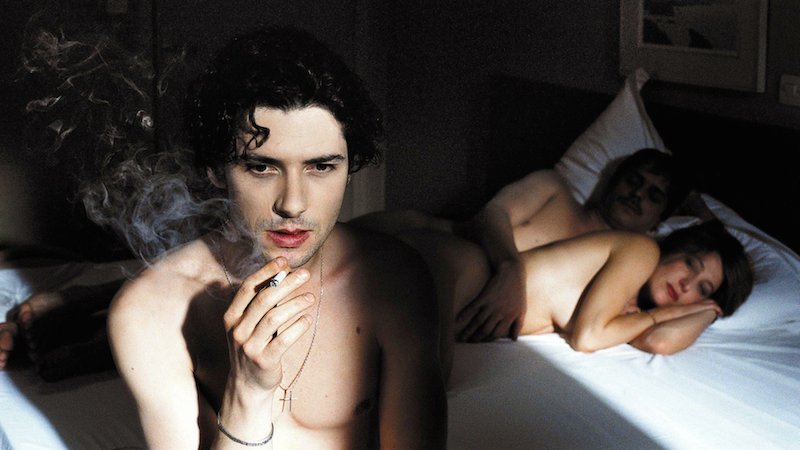 Francois Ozon's nuanced mood piece centers on gay fashion photographer Romain (Melvil Poupaud), who learns he has advanced brain cancer and elects not to treat it. We watch as this handsome, successful young man grapples with how (and whether) to come to terms with a life cut short.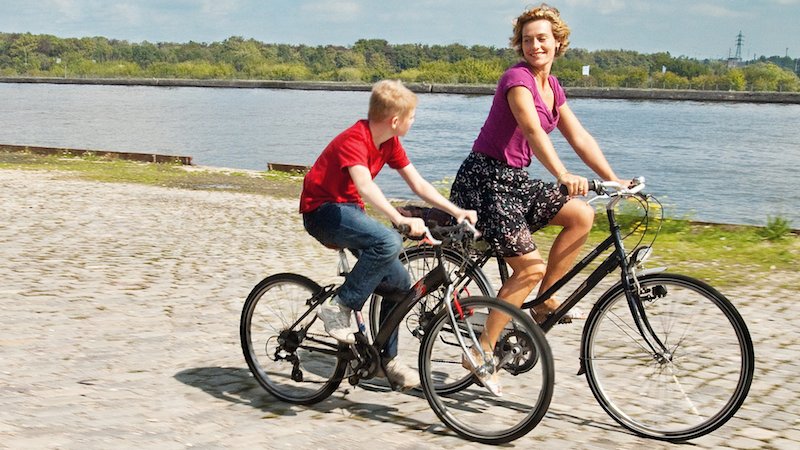 This affecting feature from Jean-Pierre and Luc Dardenne centers on Cyril (Thomas Doret), a troubled young boy abandoned by his father and living in an orphanage. When the town hairdresser (Cecile de France) takes an interest and volunteers to take Cyril on weekends, she quickly gets in over her head.
Drawing on footage from his superb 1985 documentary "Shoah," director Claude Lanzmann returns with this disturbing portrait of Theresienstadt, dubbed by Adolf Eichmann "the ideal Jewish ghetto," and Benjamin Murmelstein, the surviving head of the Jewish Council who dealt with the Nazis there.
More: 9 French Movies on Netflix You Should Watch Tonight