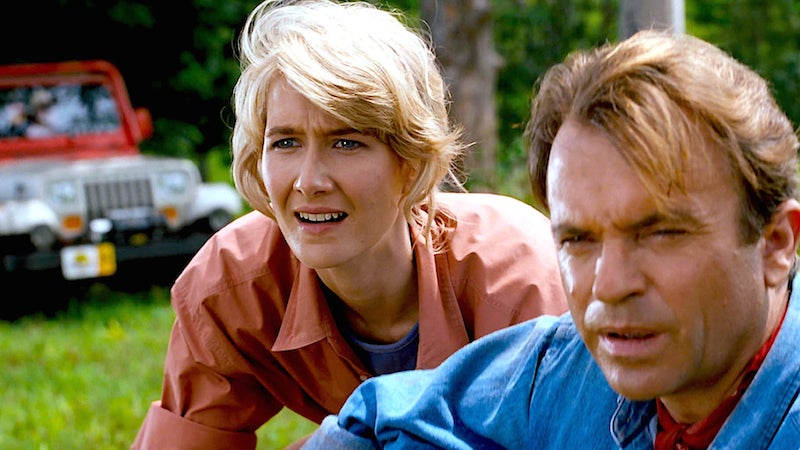 As I progress steadily towards my seventh decade, I find myself looking back more. When I rewind 25 years to 1993, my wife and I had three kids under 5, and I was commuting every day to New York City from Westchester County. We had a new, young President, and it was all about the future. I recall that time as both exhausting and exhilarating.
Particularly viewed in hindsight, it was also a stellar year for movies. 1993 certainly put 2017 to shame. When will we have our next bumper crop, I wonder? It can't be too soon.
Who can say why one year yields so many more memorable films than another? Somehow, a number of dynamic factors and elements coalesce to create something extraordinary, as happens with a superb Bordeaux vintage, or for that matter, an outstanding film. There are tangible reasons, of course, but a mysterious alchemy is also working its magic.
What's not a mystery is that the following twelve titles still hold up beautifully. Some will be more familiar than others; some you've seen multiple times, others just once on release, and perhaps you've even missed a few. It hardly matters: they are all worth your time and attention in 2018, just as they were in 1993.
Steven Spielberg's harrowing film relates the true tale of industrialist Oskar Schindler (Liam Neeson), who put his own life at continual risk to save Jews in Poland during the Holocaust. Ralph Fiennes and Ben Kingsley provide excellent support.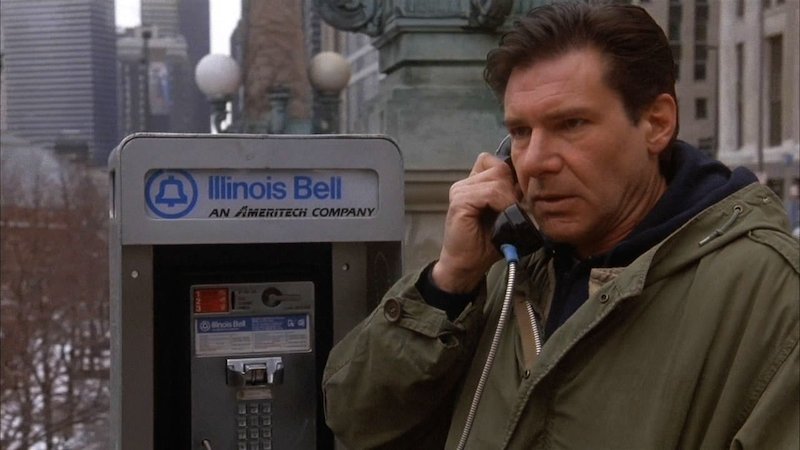 Andrew Davis directs this crackerjack thriller based on the '60s TV series. Harrison Ford is a doctor on the run, suspected of killing his wife; Tommy Lee Jones is the G-man hot on his trail. Fast, clever, and deliriously entertaining. Jones steals it.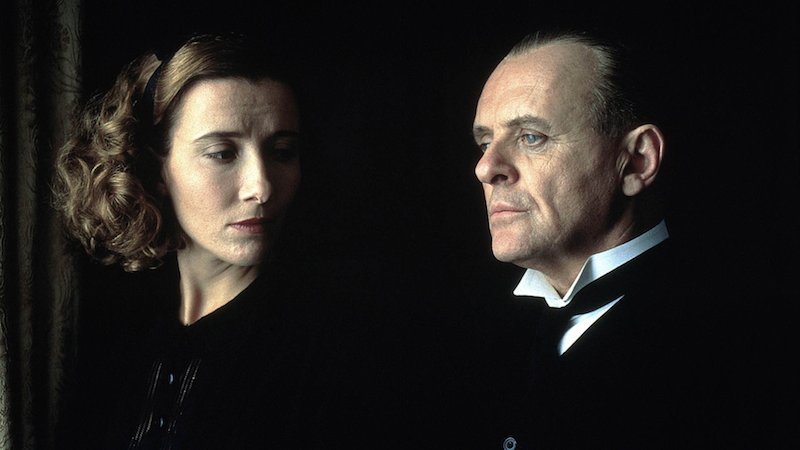 Sumptuous, literate drama set just prior to World War 2 features Anthony Hopkins as a loyal butler whose life is complicated by a new housekeeper (Emma Thompson), and his employer's Nazi sympathies.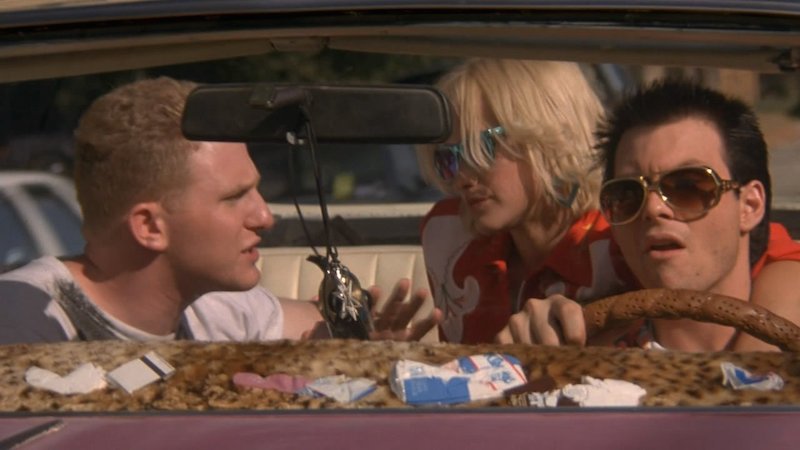 Hip, irreverent, violent crime drama penned by Quentin Tarantino stars Christian Slater and Patricia Arquette as two young lovers who run afoul of the mob. Best scene: Dennis Hopper and Christopher Walken squaring off.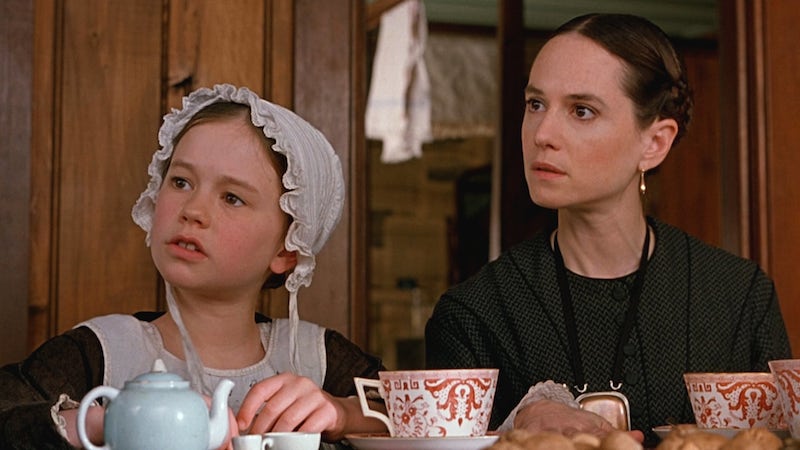 In this romance set in the eighteenth century, Holly Hunter is a mute woman who goes to New Zealand for an arranged marriage, with her daughter and piano in tow. There, she eventually falls into a torrid affair with her neighbor (Harvey Keitel).
Another Spielberg classic. Here the director brings to astonishing life Michael Crichton's tale of an entrepreneur who populates an amusement park with cloned dinosaurs. The special effects are astounding; just check out that terrifying T-Rex!
Daniel Day-Lewis plays a young man falsely accused of an IRA bombing. Worse yet, his kindhearted, sickly father (Pete Postlethwaite) is implicated too. Don't miss this beautifully acted, gut-wrenching film, based on a true story.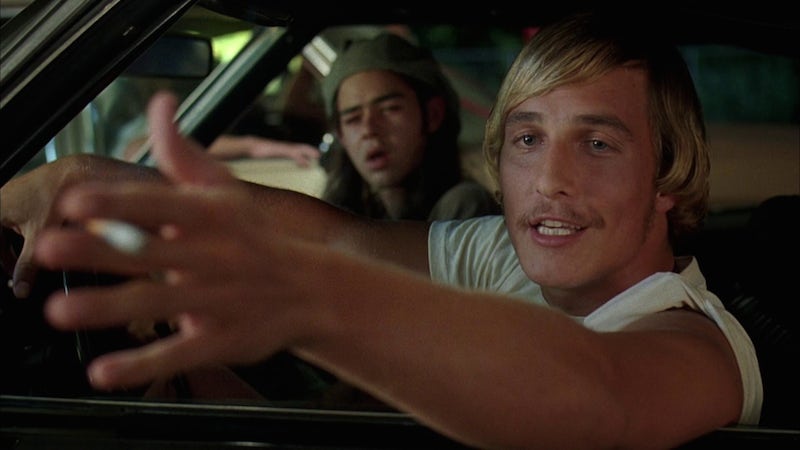 Set in the mid-seventies, this semi-autobiographical comedy from Richard Linklater about various Texas high schoolers cavorting close to graduation has deservedly become a cult classic. Look for a young Matthew McConaughey, who is hilarious.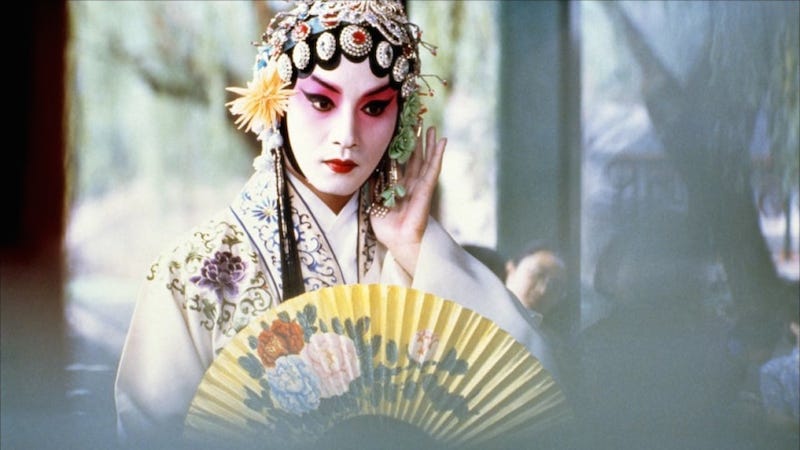 Visually stunning Chinese epic concerns two very different men who join the Peking Opera just before the Second War. The film tracks their fortunes through the tumultuous Cultural Revolution. Potent drama — and fascinating history.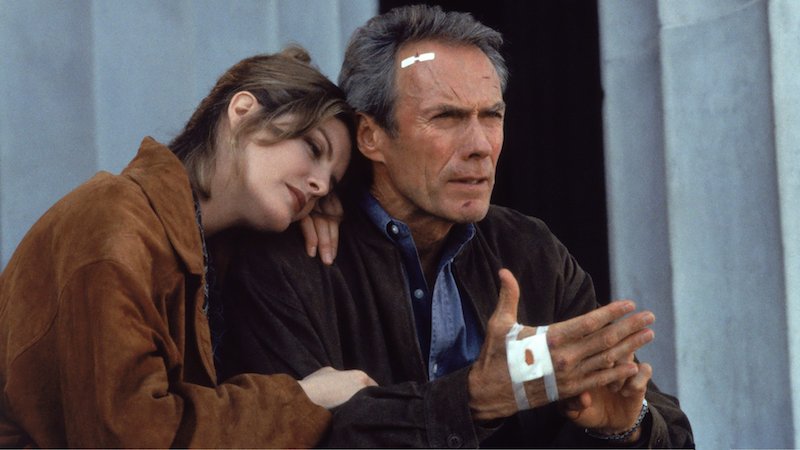 In this crowd-pleasing suspense film, Clint Eastwood is a secret service agent haunted by the Kennedy assassination, and Rene Russo is his partner. Now another assassin (John Malkovich) threatens the top man. Will Clint redeem himself?
A working class father (Robert De Niro) gets concerned when his young son forms an attachment to a neighborhood gangster (Chazz Palminteri). Based on Palminteri's own one-act play, this atmospheric human drama is ably directed by De Niro himself.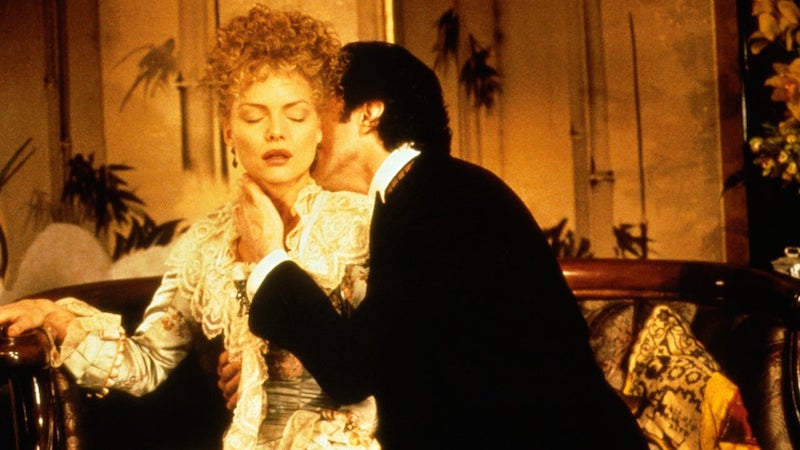 Martin Scorsese adapts Edith Wharton's novel about intrigues among the upper classes in fin-de-siecle New York. Here, Daniel Day-Lewis is torn between his intended (Winona Ryder) and her cousin, a beautiful divorcee (Michelle Pfeiffer).


More: The 10 Movies That Defined 1968 — The Year That Changed Everything