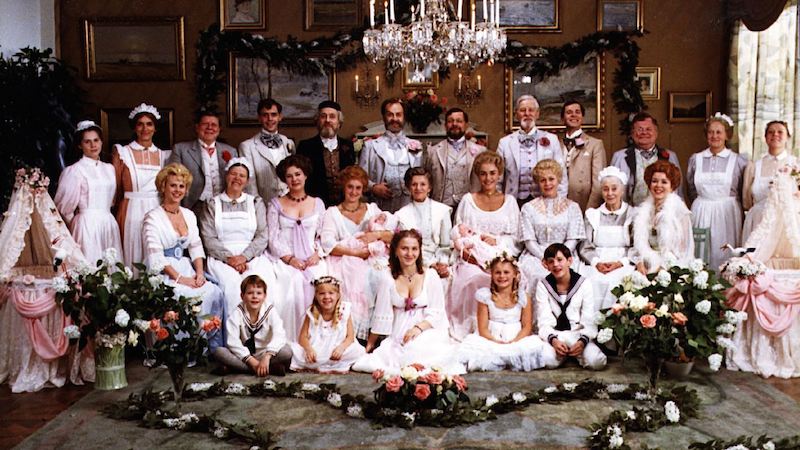 It's astonishing how many Christmas movies are out there. Just do a Google search and your head will spin. Like movies in general, a few are fabulous, some just okay, and the rest...dreck.
With the sheer volume of yuletide features made stateside, it's easy to assume that we have a lock on holiday films. Not so. There are, in fact, some excellent, underexposed foreign titles that tie in to Christmas and all that goes with it.
So, this season I offer you the gift of discovery, and the chance to go abroad, at least virtually. Just check out the evergreen international titles below. And merry, merry!
Often cited as the best Canadian film ever made, this atmospheric coming-of-age tale focuses on a teenage boy in 1940's Quebec who discovers the opposite sex — and a jarring truth about his beloved uncle — during the holiday season.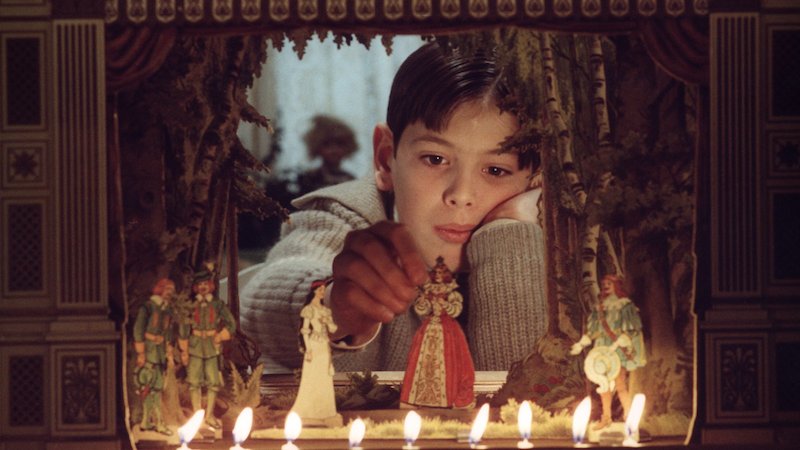 Ingmar Bergman's visually stunning classic follows two children whose happy life gets transformed when their father dies and their mother remarries a stern bishop. Much of the action is set around Christmas, adding to the film's emotional impact.
This touching, unadorned film features an older man (Denholm Elliott) on Christmas Eve who reminisces with his adoring grandson about his own memories of the holiday as a boy in Wales. A real charmer, deserving of a wider audience.
Set in the southern region of France, this drama explores a long-simmering conflict that boils over when a family comes together for Christmas. Catherine Deneuve anchors the picture, but Daniel Auteuil steals it as her angry, wayward brother.
Captivating anime feature from Japan concerns a trio of misfits who find a baby girl in a dumpster on Christmas Eve and set out to find her parents. The film is actually based on John Ford's "Three Godfathers". What a double bill that would make!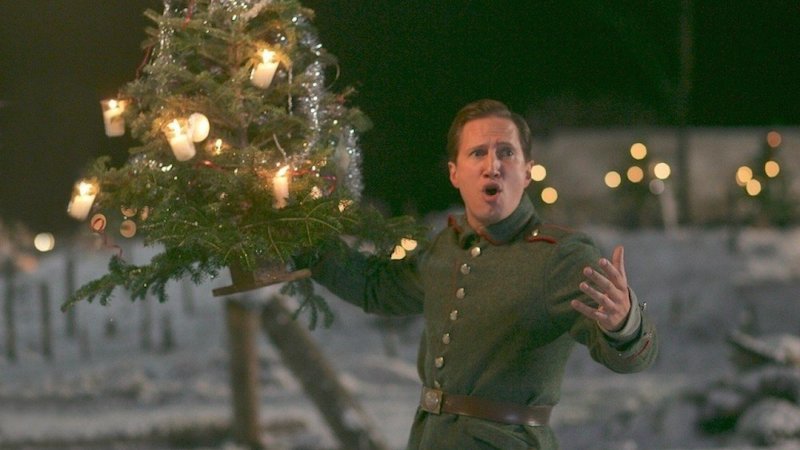 Powerful film recreates the true story of French and German troops locked in trench warfare who decide to lay down their weapons on Christmas Eve, 1914, and come forward to shake hands. This act of grace is profound, but sadly, also temporary.
Another dysfunctional family gathers for Christmas in France. Catherine Deneuve is the matriarch who needs a bone marrow transplant; only her alcoholic son and mentally fragile grandson have the right blood type. Which one will save her?
In this fascinating, beautifully acted film from Romania, a married, middle aged man is having a torrid affair with a younger woman. As the holidays approach, he knows he should end the liaison, but is conflicted. Will he choose loyalty over lust?
More: Holiday Romance — 6 Christmas Movies That Will Fan the Flames of Love