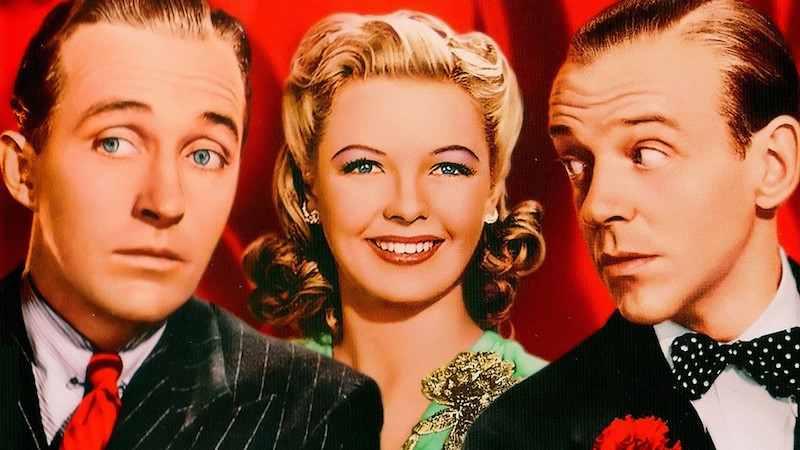 It's not for nothing that jewelers amp up the ads for engagement rings at this time of year. The two most romantic times of the year are Christmas and Valentine's Day. We get Valentine's Day, but why Christmas?

Simply put, it is the season of sentiment. Sentiment drives every hour of the month of December, whether through nostalgia or wishes for the future. Perhaps not surprisingly, many of the most romantic Christmas movies were made in the 1940s, a time when lovers were often parted by war and optimism was badly needed.

There's really quite a lot of romantic fervor in late December. Maybe it's the lights and carols, all the pretty decorations, and people being nicer to each other than usual. Maybe it is simply the soul of the solstice, bringing in those bright winter nights and their brilliant starry skies. Perhaps we can even credit a touch of wistfulness as one year draws to an end and new hopeful year begins. From any angle, at Christmas and New Year's, love is part of the package.

The movies know this. In fact, the movies helped create the aura of romance that is an integral part of the holiday season. In our roundup of romantic holiday movies one finds a common theme: that at Christmas, anyone can be a fool for love.



That Touch of Romance: Co-workers at a Budapest music shop (James Stewart and Margaret Sullavan) can't stand each other, while falling in love through an anonymous pen pal friendship. Will they figure it out in time for Christmas?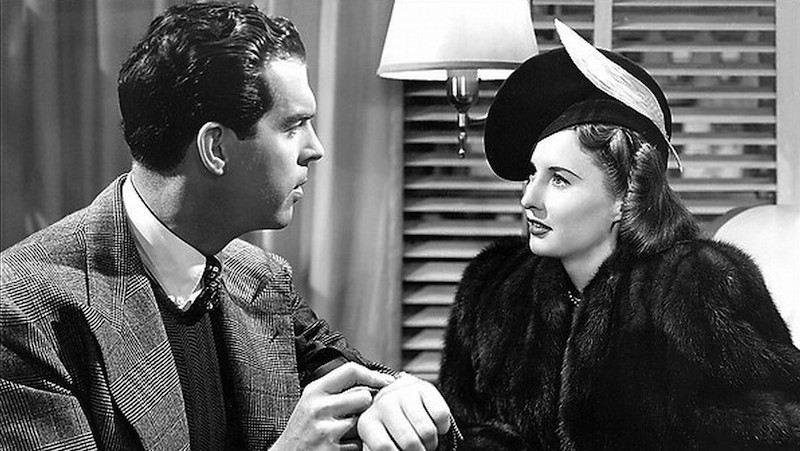 That Touch of Romance: Shoplifting perp (Barbara Stanwyck) and hard-nosed prosecutor (Fred MacMurray) meet at her trial, held just before Christmas. When the trial is postponed until after New Year's Eve, justice may go on holiday, but romance gets to work.
That Touch of Romance: A love triangle (even a quadrangle) drives the fates of two pairs of crooners and dancers struggling to run an inn only open on holidays. Oh, and there's some song called "White Christmas."
That Touch of Romance: More than a touch, "Meet Me in St. Louis" is fueled by the hopes of young people for the course of true love to run smooth. Does it ever? But in classic fairy tale fashion, there is a ball on Christmas Eve, and wishes can indeed come true.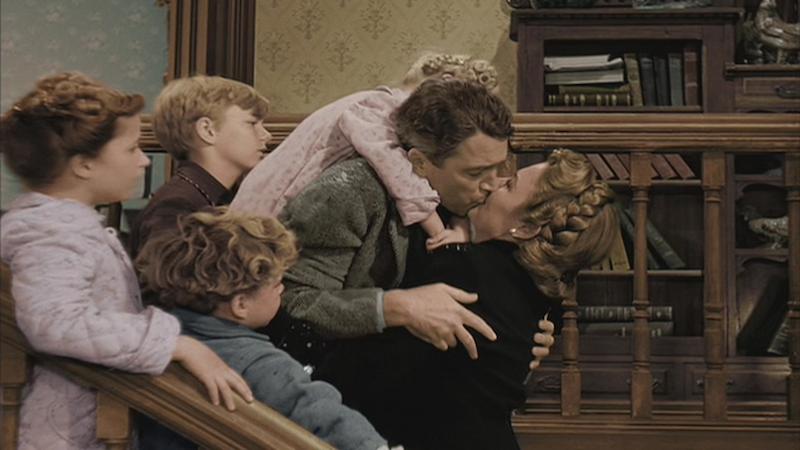 That Touch of Romance: In order for "It's a Wonderful Life" to be a family movie, it first had to be a romance between two people. Watch it this time for the evolution of the relationship between small town hero, George Bailey (James Stewart) and girl-next-door Mary Hatch (Donna Reed).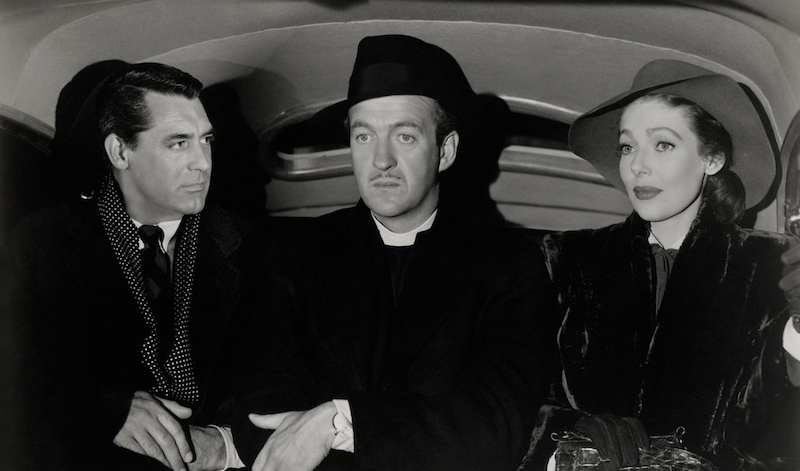 That Touch of Romance: When an angel (Cary Grant) arrives to re-align the priorities of a bishop obsessed with building a cathedral (David Niven), he does more than boost holiday spirits. He also touches the heart of the titular bishop's wife (Loretta Young), allowing her to finally draw her husband's attention away from those architectural plans.
Stream it tonight!


More: Cool Yule: 9 Non-Christmas Christmas Movies