If like me you adore those priceless classic comedies from the thirties and early forties, you'll recall that many of them featured an older male character- usually a father, boss or mentor - who plays a significant part in the divine madness and romantic intrigue that drive these stories.
Very often these characters were wealthy, well-established (and well-fed) authority figures frustrated at losing their authority, or having it threatened. In a few cases, they're actually pulling the strings- or think they are.
Several gifted veteran actors occupied these roles, and all deserve to be better known. Here's a little more about each of them, and the special movies enhanced by their talents.
Walter Connolly
Quintessential Comedy: "It Happened One Night" (1934)
His role: Claudette Colbert's tycoon father, who stages a nationwide search when she takes a powder.
Another Winner: "Libeled Lady" (1936)
His role: Myrna Loy's millionaire dad, who is so protective of his daughter that he sues any newspaper that publishes unflattering gossip about her.
His story: A longtime fixture on the stage in his more youthful days, Connolly's film career only extended seven years, from 1932-39, but he made the most of it, appearing in a series of classics, comedic and otherwise, working with top directors like Howard Hawks and Frank Capra. He succumbed to a stroke in 1940 at age 53.
Little known fact: His favorite pastime was going to the horse races.
Eugene Pallette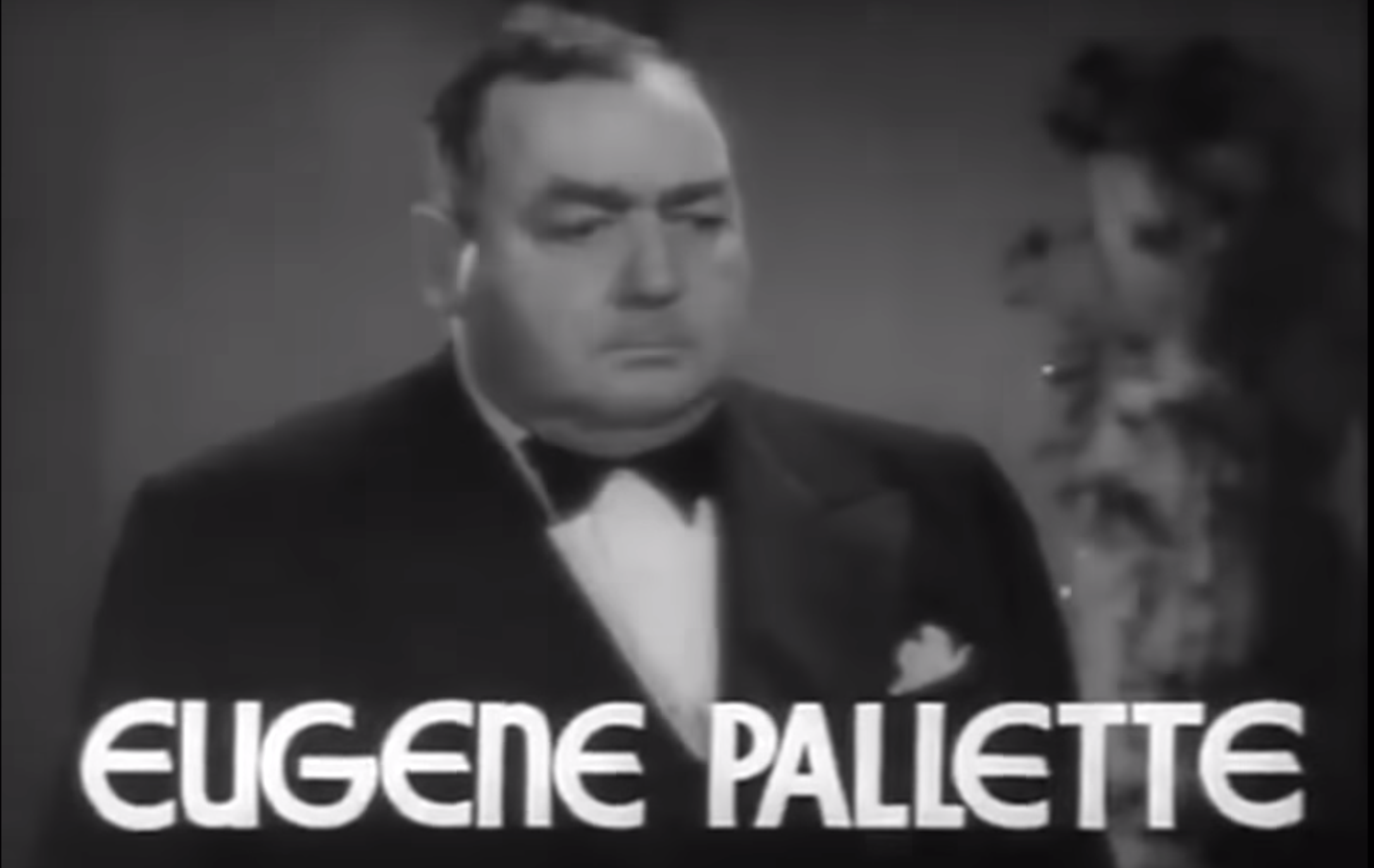 Quintessential Comedy: "My Man Godfrey" (1936)
His role: Carole Lombard's wealthy father, who tries to impose sanity upon insanity in his very own household.
Another winner: "The Lady Eve" (1941)
His role: Henry Fonda's wealthy father, who's bewildered at the clumsiness of his nerdy scientist son, particularly around a certain lady played by Barbara Stanwyck.
His story: Unlike colleague Connolly, Pallette was a fixture in silent films, going from lithe, handsome second lead to corpulent character player with the coming of sound. His rotund, owlish appearance and distinctive gravelly voice helped boost his later career. Pallette kept working steadily till ill health sidelined him in the late forties. He died of cancer in 1954.
Little known fact: In his youth, he almost became a jockey.
John Barrymore
Quintessential comedy: "Twentieth Century" (1934)
His role: A once famous, successful theatrical producer on the Twentieth Century Limited trying to convince former protégé and movie star Carole Lombard to appear in his comeback play.
Another winner: "Midnight" (1939)
His role: Older, wealthy husband who tries to win back the affections of wife Mary Astor by making her lover fall for chorus girl Claudette Colbert.
His story: Alone among this group, Barrymore had been a full-fledged star and romantic leading man. However, by the mid-thirties, his age and alcoholism had relegated him mostly to supporting comic roles. His natural wit made him ideal for these parts. Still his heavy drinking was killing him, and increasingly he was unable to remember lines. He died in 1942.
Little-known fact: Though he was the only true film star among the three Barrymores (also brother Lionel and sister Ethel), he was the only one not to be nominated for an Oscar.
Edward Arnold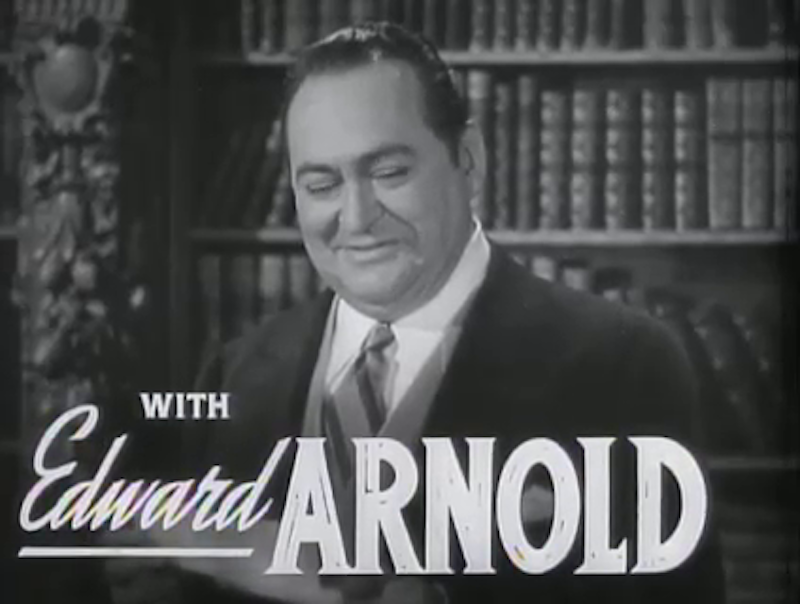 Quintessential Comedy: "Easy Living" (1937)
His role: Ray Milland's tycoon father, who throws his wife's sable coat out the window, which lands right on top of working girl Jean Arthur. Hilarity and misunderstandings ensue.
Another Winner: "Mr. Smith Goes to Washington" (1939)
His role: A powerful political boss working behind the scenes to derail Jimmy Stewart's noble plans to start a national boys' camp.
His story: The son of German immigrants who settled on the Lower East Side of Manhattan, Arnold first appeared in a few silent films, but like Pallette, really hit his stride with the talkies. Endowed with a rich baritone voice and commanding manner, Arnold could also play the heavy, usually a corrupt boss in high places. Like Connolly, he appeared in two Capra films, and stayed in front of the cameras until his death in 1956.
Little-known fact: He was one of the first actors ever to run for political office, and narrowly lost his race for L.A. alderman.
Charles Coburn
Quintessential Comedy: "The Devil and Miss Jones" (1941)
His role: A wealthy, reclusive department store owner who goes undercover to better understand his employees, including shopgirl Jean Arthur.
Another winner: "The More the Merrier" (1943)
His role: A millionaire who visits wartime Washington during the housing shortage, and rents space from- you guessed it- Jean Arthur!
His story: Though the oldest of this group, Coburn only started focusing on films at age sixty, after the successful theatrical troupe he had managed with his wife for decades disbanded on her passing in 1937. He made up for lost time, remaining active on the big (and small) screens until shortly before his death in 1961 at age 84.
Little-known fact: He was an expert poker player, like his character in "The Lady Eve."
(Of course, other sublime comic talents populated films from this period, including many memorable players of the female persuasion. But that's another piece, for another day!)