We may not consciously realize it, but we form virtual relationships with many of the stars we admire. There are those we respect more than love, and those we silently wish were our friends in real life.
For me, Diane Keaton always fell into the latter category. I saw her in her very first film back in 1970, and she always seemed like someone I'd naturally be drawn to. She had a warm and familiar quality that made me want to root for her.
At the outset, many in Hollywood pigeonholed her as "kooky." As most of us now realize, she was — and is — considerably more than that: smart, funny, complex, and yes, quirky, but in a thoroughly winning way. She is, in short, wonderfully human.
Who wouldn't want to be friends with her?
Curious about life and always committed to making it count, Keaton has also lived it just her way. Though romantically involved over time with some of Hollywood's biggest names (Woody Allen, Al Pacino, Warren Beatty) she has chosen not to marry and waited until she was nearly fifty to adopt children (she has two).
It speaks volumes that she remains friends with most of the men to whom she's been linked. And with each passing decade, she only seems to get lovelier, and, in the best sense of the word, settled.
She was born Diane Hall in 1946, and grew up the oldest of four children in L.A. After a year of college, she set her sights on an acting career and flew cross-country to settle in Manhattan and conquer Broadway. She enrolled at the Neighborhood Playhouse and studied under former Group Theater alum Sanford Meisner.
In 1968, she joined the Broadway cast of the counter-culture musical, "Hair." After nearly a year with that wacky troupe, she auditioned for Woody Allen's new play, "Play It Again, Sam." At first judging her too tall to play opposite him, thankfully Allen changed his mind and cast her. She'd get a Tony nomination for "Sam," and soon become involved with her co-star.
Keaton then made her film debut in Cy Howard's sex comedy "Lovers and Other Strangers" (1970), and between TV parts, brought her Broadway role to the screen in "Play It Again, Sam." By this time, her romance with Woody had cooled but they'd go on to make seven more movies together, including the film for which she'll always be remembered: 1977's "Annie Hall," which Allen wrote specifically for her.
This touching, perceptive comedy cleaned up at the Oscars, winning Best Picture, Best Screenplay and Director for Woody, and Best Actress for Keaton. Referring to her signature role, she once said: "It's hard to play ditzy. ... The genius of Annie is that despite her loopy backhand, awful driving, and nervous tics, she's also a complicated, intelligent woman."
Diane was always careful to alternate comedic outings with serious roles to avoid typecasting; witness her sad, sober portrayal of Kay Corleone in the "Godfather" trilogy. After the wild success of "Annie," Keaton's follow-up was the bleak "Looking for Mr. Goodbar," about a lonely woman seeking risky, often violent one-night stands in singles bars. The mood could not have been more different.
Around this time, Diane became involved with Warren Beatty, and after passing on his comedy "Heaven Can Wait" (1978), took the role of early feminist Louise Bryant in "Reds" (1981), his sprawling epic about the Bolshevik revolution. Keaton would win her second Oscar nomination for this, further cementing her credentials as a dramatic actress.
Fifteen years and seventeen movies would pass before she'd get her third Oscar nod for "Marvin's Room" (1997), a touching story about family and mortality co-starring Meryl Streep.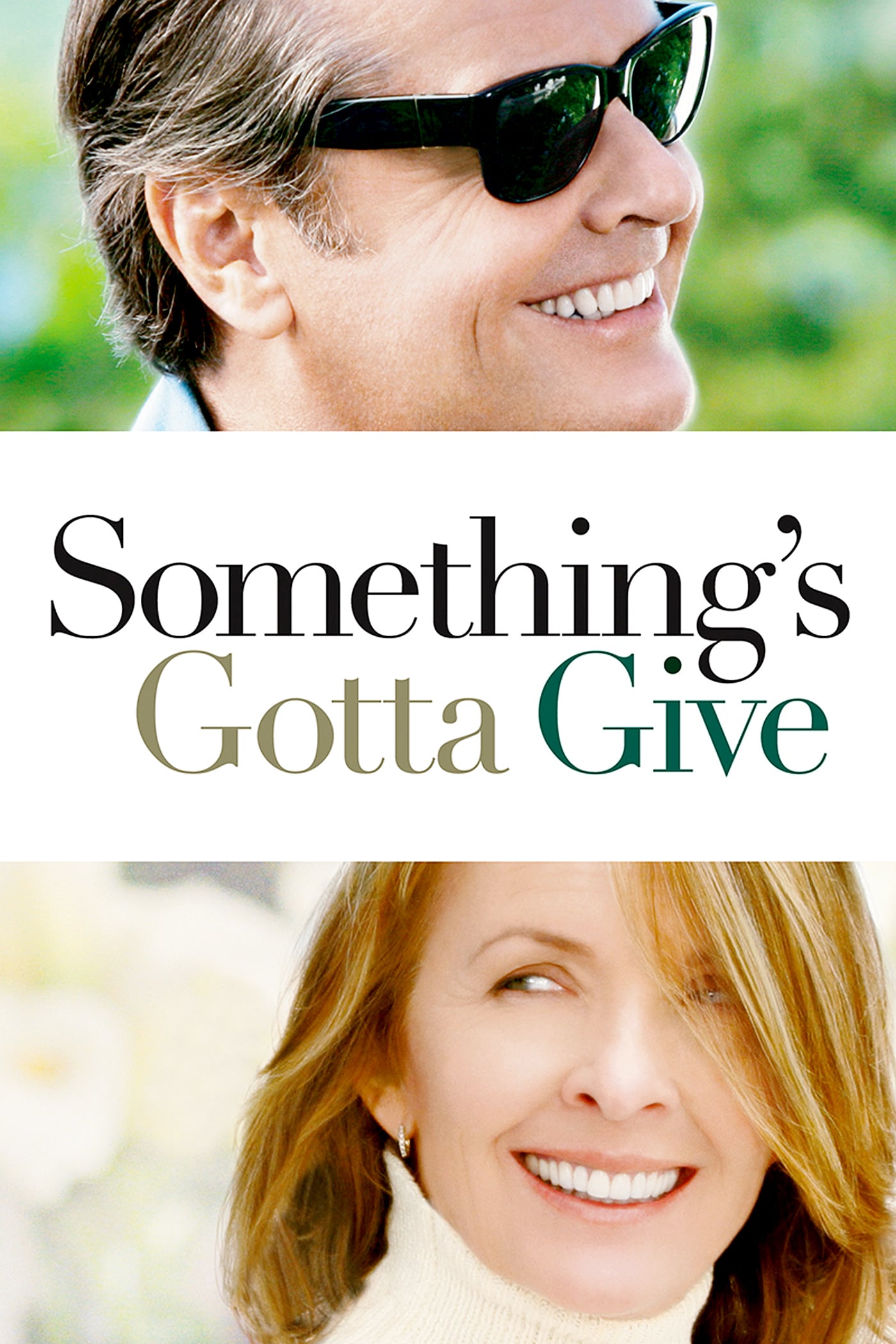 Along the way, Keaton had decided to branch out and start directing. Among other projects, she helmed 1987's "Heaven," a documentary about the afterlife, and 1995's "Unstrung Heroes," a well-received dysfunctional family drama starring Andie McDowell and John Turturro
In 2003, she and Jack Nicholson teamed for Nancy Myer's irresistible romantic comedy, "Somethings's Gotta Give," about an aging Lothario (Jack Nicholson) dating a much younger woman (Amanda Peet) who ends up falling for his girlfriend's mother (Keaton). It was Diane's best role in years, and she made the most of it.
The film is reminiscent of the best screwball comedies from the thirties and forties, and she and Nicholson work beautifully together. Keaton would win her fourth Oscar nod for this charmer, and among her own films, this is supposedly her favorite.
Now entering her seventies, Diane is the embodiment of aging gracefully. She's still working steadily, augmenting her acting and producing with a thriving real estate business in Los Angeles. And she is living proof that women (or men) who lead meaningful lives and take care of themselves can look great without plastic surgery.
Recently, she summed up her outlook on life this way: "Don't give up on yourself. So you make a mistake here and there; you do too much or you do too little. Just have fun. Smile. And keep putting on lipstick."
Diane Keaton, I will follow your lead (except for the last bit). And if one day I'm lucky enough to meet you, I hope we get to be friends.
Background photo by Ruven Afanador
More: 20 of Our Funniest Actors and the Funny Things They Said