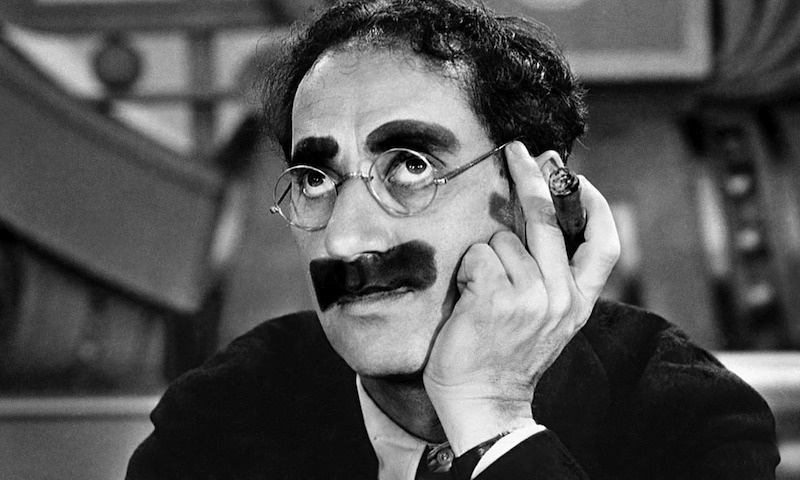 "There's a lot to be said for making people laugh. Did you know that that's all some people have? It isn't much, but it's better than nothing in this cockeyed caravan."
Thus spoke the title character, a newly enlightened movie director played by Joel McCrea, at the conclusion of Preston Sturges's immortal comedy, "Sullivan's Travels" (1941).
The only part of that statement I'd change is "it isn't much." In fact, it's plenty. Our ability to laugh at our shared human foibles is what causes many of us to get out of bed and go out in the world rather than simply put the sheets over our heads.
Laughter, of course, is particularly therapeutic in troubling times: it's no coincidence that some of our most enduring film comedies were made during the Great Depression. In good times or bad, we hold a special place for comedy, and for those gifted clowns and performers who create it.
Below are listed twenty of these players, whose careers span the life of movies. As brief tribute, I've listed just one of their finest films, along with a wise and witty quote that comes from the actors themselves, not one of their characters.
Heartfelt thanks to all of them, simply for making us laugh!
W.C. Fields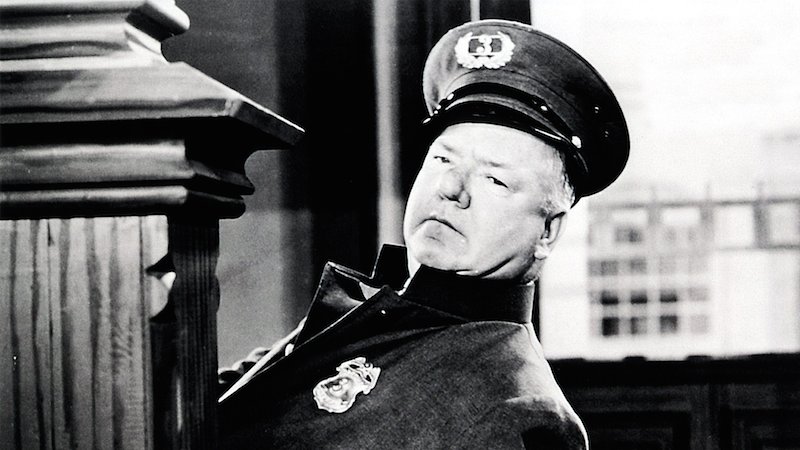 Funny movie: The Bank Dick
Funny quote: "Always carry a flagon of whiskey in case of snakebite, and furthermore always carry a small snake."
Mae West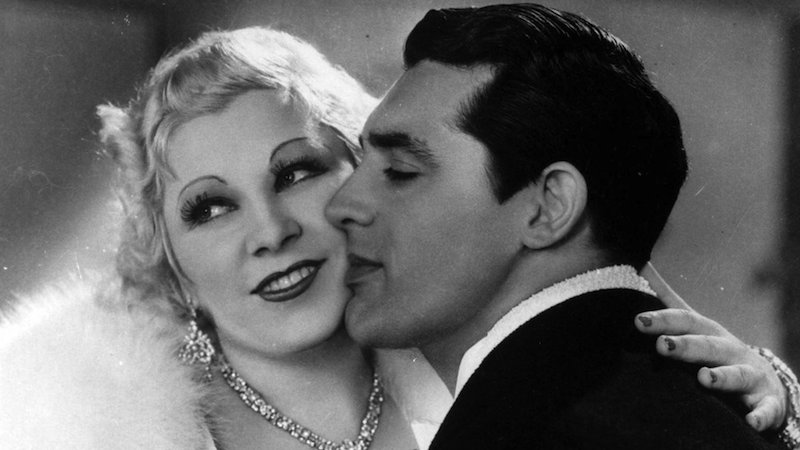 Funny Movie: I'm No Angel
Funny Quote: "I used to be Snow White, but I drifted."
Groucho Marx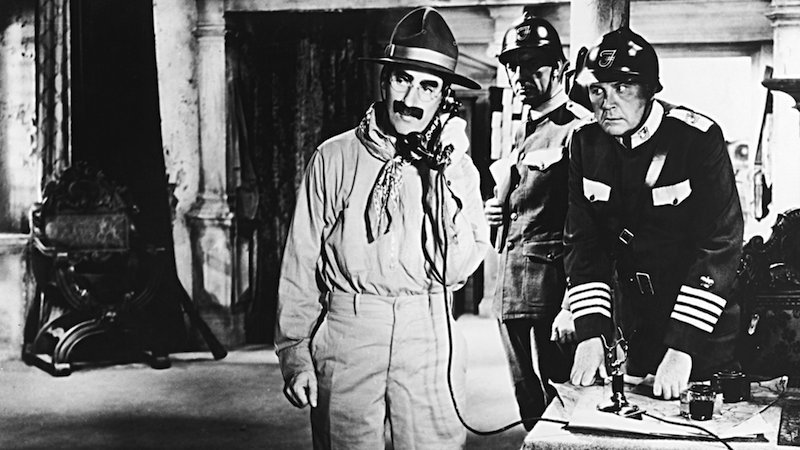 Funny Movie: Duck Soup
Funny Quote: "Those are my principles, and if you don't like them . . . well, I have others."
Bob Hope
Funny Movie: Road to Morocco
Funny Quote: "I grew up with six brothers. That's how I learned to dance...waiting for the bathroom."
Rosalind Russell
Funny Movie: His Girl Friday
Funny Quote: "Acting is standing up naked and turning around very slowly."
Peter Sellers
Funny Movie: The Pink Panther
Funny Quote: "There used to be a real me, but I had it surgically removed."
Elaine May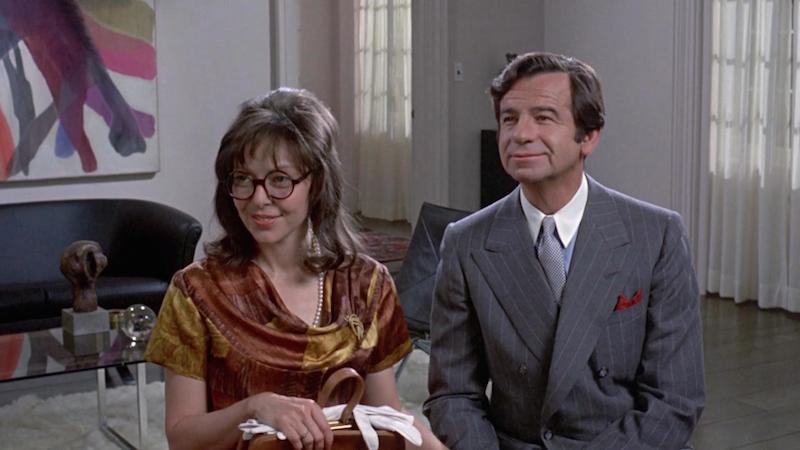 Funny Movie: A New Leaf
Funny Quote: "I will tell you something, but I warn you, it is a lie."
Peter Cook
Funny Movie: Bedazzled
Funny Quote: "I have learned from my mistakes, and I am sure I can repeat them exactly."
Mel Brooks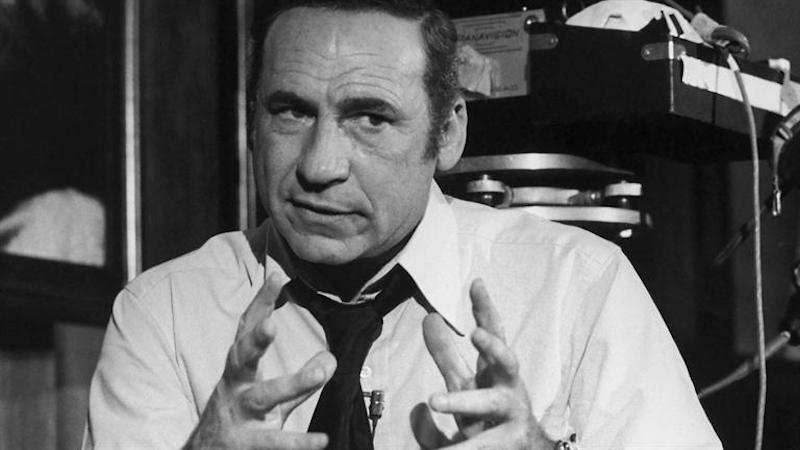 Funny Movie: The Producers
Funny Quote: "I love spaghetti and sex, sometimes together."
Woody Allen
Funny Movie: Love and Death
Funny Quote: "My one regret in life is that I am not someone else."
John Cleese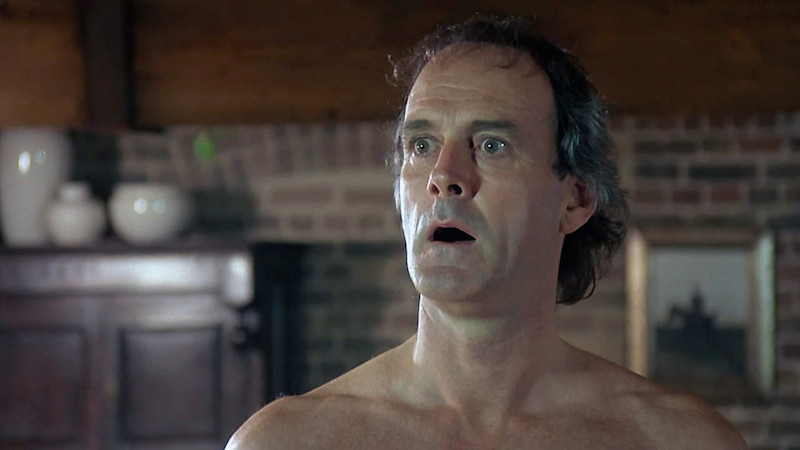 Funny Movie: A Fish Called Wanda
Funny Quote: "If God did not intend for us to eat animals, then why did he make them out of meat?"
Richard Pryor
Funny Movie: Richard Pryor Live in Concert
Funny Quote: "I met the President. We in trouble."
Madeline Kahn
Funny Movie: Young Frankenstein
Funny Quote: "Husbands should be like Kleenex — soft, strong and disposable."
John Belushi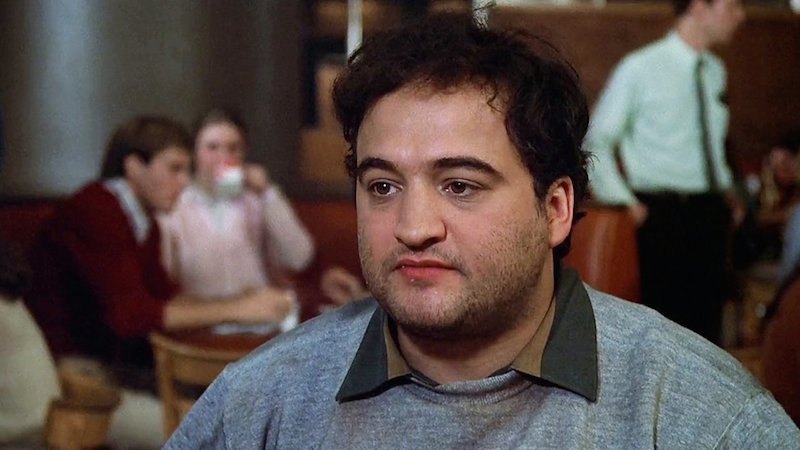 Funny Movie: Animal House
Funny Quote: "I owe it all to little chocolate donuts."
Bette Midler
Funny Movie: Get Shorty
Funny Quote: "Don't I look fabulous? I'm a triumph of science and fiction."
Eddie Murphy
Funny Movie: Trading Places
Funny Quote: "Anything that you have to acquire a taste for was not meant to be eaten."
Lily Tomlin
Funny Movie: Grandma
Funny Quote: "If love is the answer, could you rephrase the question?"
Bill Murray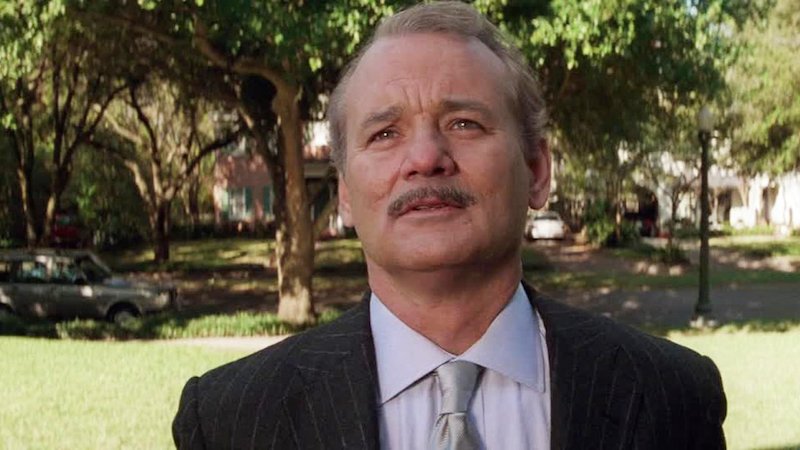 Funny Movie: Rushmore
Funny Quote: "The best way to teach your kids about taxes is to eat 30% of their ice cream."
Diane Keaton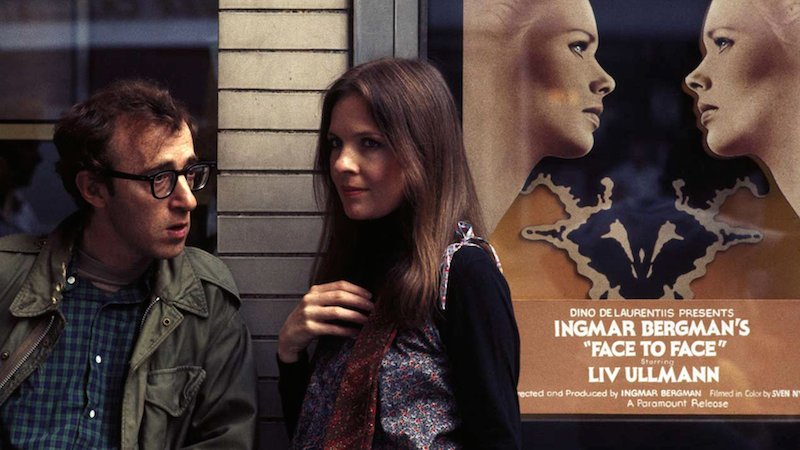 Funny Movie: Annie Hall
Funny Quote: "Just have fun. Smile. And keep putting on lipstick."
Robin Williams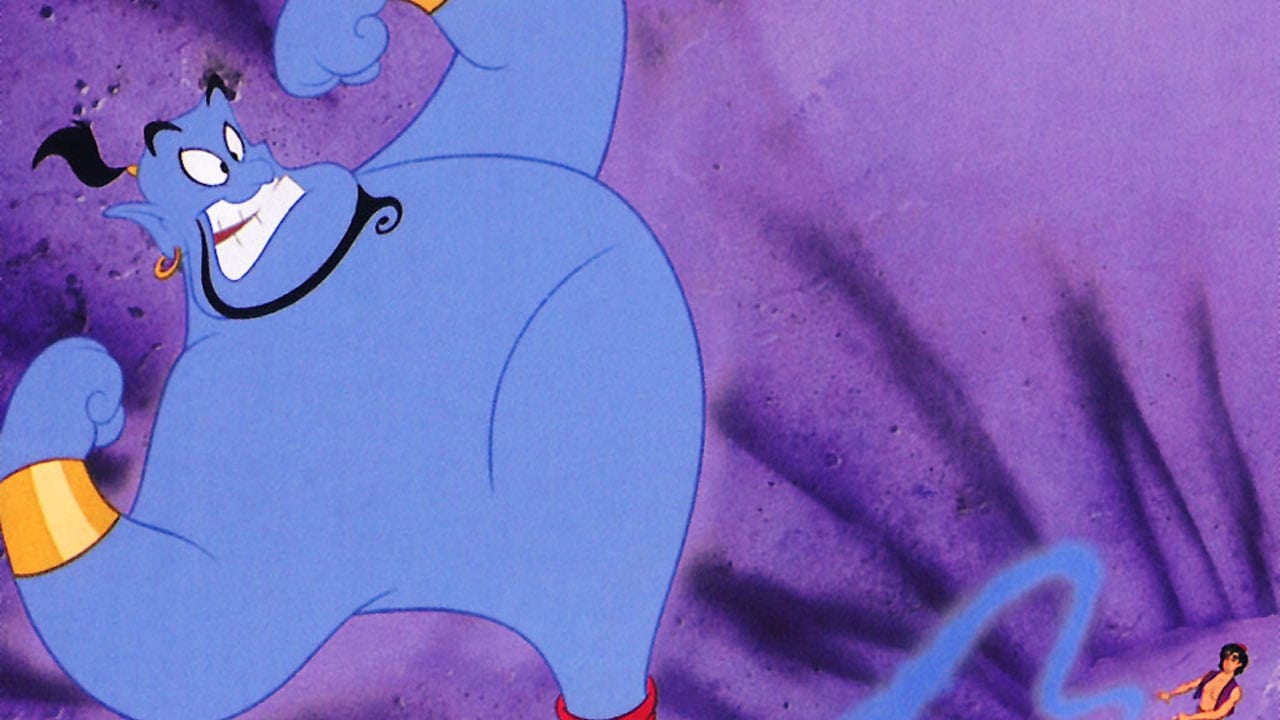 Funny Movie: Aladdin
Funny Quote: "Reality is just a crutch for people who can't cope with drugs."
More: 14 Legendary Actors Give Us 14 Inspiring Quotes About Acting