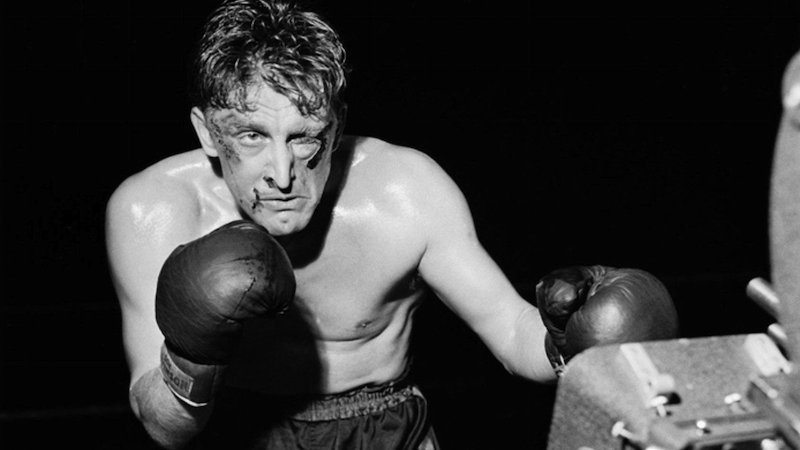 With Netflix increasingly focused on promoting their impressive lineup of original programming, I find myself turning more and more to Amazon Prime for great older titles, often lovingly referred to as "classics."

The word "classic" is defined as "that which is judged over a period of time to be of the highest quality and outstanding of its kind." In the realm of film, it's always astounded me how many titles meet the high standard of being a classic without being particularly well-known, except to rabid film fanatics like myself.

You know "Casablanca," but how many of you have heard of another Bogart winner: "In A Lonely Place" (1950)? They're both classics. If you like Kirk Douglas you're bound to know "Spartacus" (1960). But what about "A Letter to Three Wives" (1949)? Again, both fit the definition of "classic".

Here then are 12 lesser-known "classics" you can readily stream on Amazon Prime. Watch a few, and you're bound to wonder why they've been forgotten.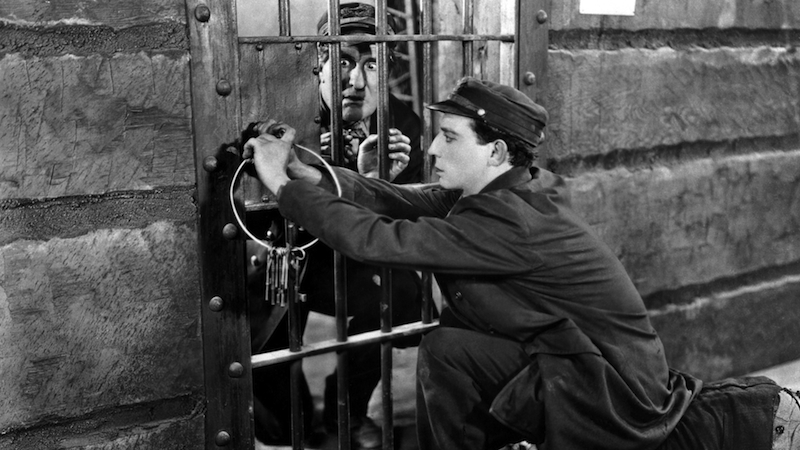 Legendary silent clown Buster Keaton, who did all his own stunts, plays a wimpy steamboat operator who works a thankless job assisting his macho Dad on the river. Then a turn of events allows the younger Bill to show his true mettle. Don't miss that tornado scene!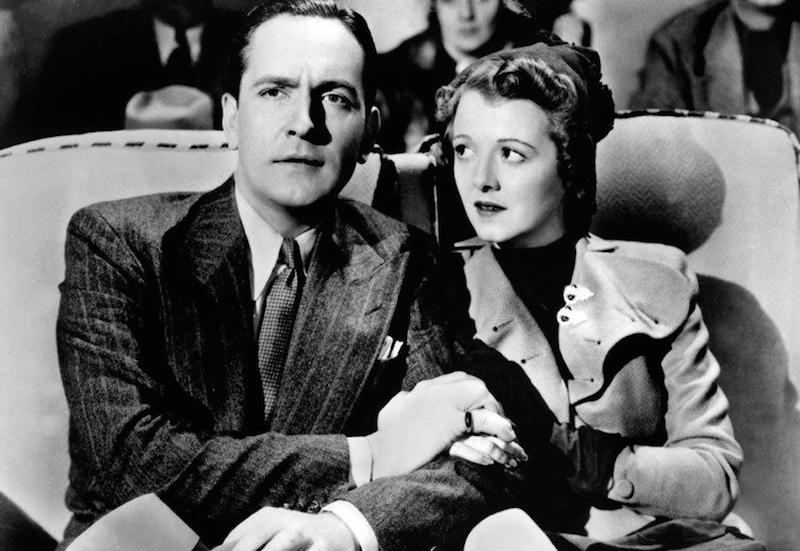 You think you've seen it, but you haven't! This original, early Technicolor film (on which the glossier 1954 Judy Garland musical was based) is every bit as good, highlighted by a heartbreaking turn by Fredric March as the alcoholic Norman Maine.
Grand adventure saga features a dashing Tyrone Power as Don Diego, a seemingly foppish Spanish noble. By night however, Diego transforms into master swordsman Zorro, intent on foiling the corrupt governor who deposed his father from power.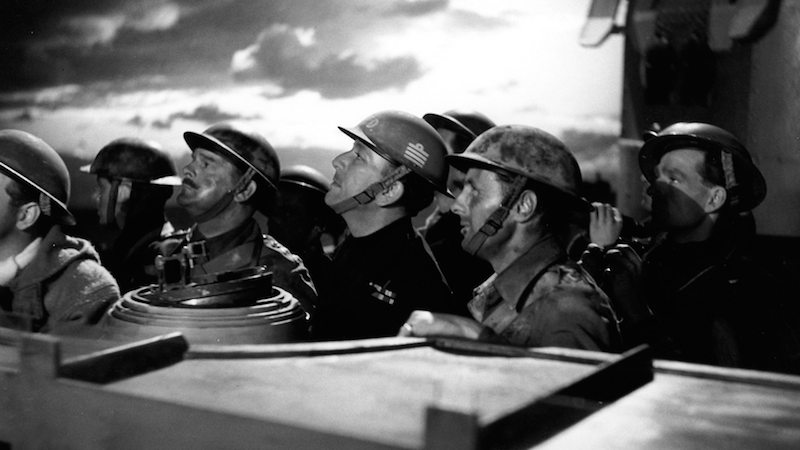 Noel Coward portrays a stoic British Navy Captain commanding a destroyer during the dark early days of World War 2. The film, co-directed by a young David Lean, was based partly on the exploits of Coward's friend, Lord Louis Mountbatten.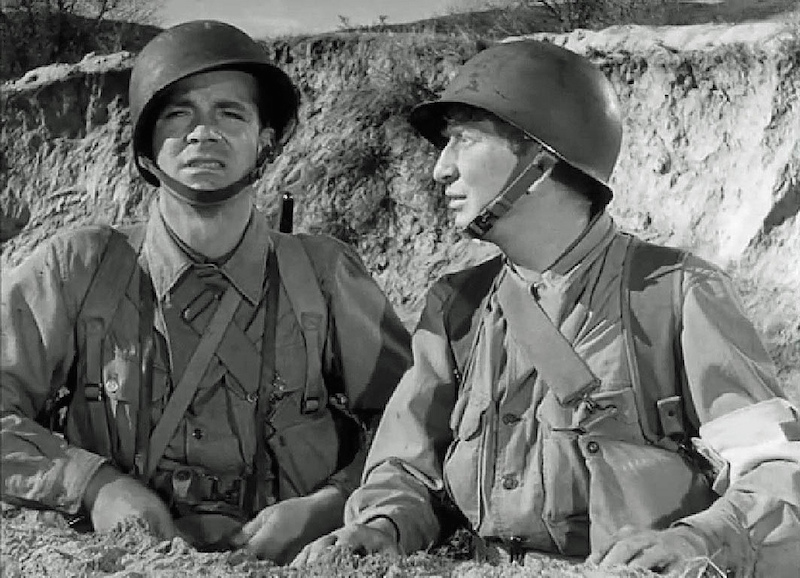 Dana Andrews leads a battalion (including Richard Conte and Lloyd Bridges) against the Nazis in war-torn Italy. As they confront their next mission, each man looks back on his life and tries to make sense of it all. An intelligent, illuminating war film.
Simmering drama has Van Heflin returning to his hometown and reuniting with two old friends (Barbara Stanwyck and Kirk Douglas) who are now prominent citizens but share a shocking secret only their long-lost friend could expose.
In this, their third pairing, Humphrey Bogart plays a fugitive wrongfully convicted of murdering his wife who undergoes plastic surgery to escape detection, while Lauren Bacall is the young woman who harbors him, convinced of his innocence.
Set in late nineteenth century Manhattan, this warm comedy (in Technicolor) concerns starchy, outspoken financier Clarence Day (a fabulous William Powell), his tolerant wife Vinnie (Irene Dunne) and their four sons. Look for Liz Taylor in an early role!
Anthony Mann's noir stars Dennis O'Keefe as an escaped convict pursuing the crime boss who framed him (Raymond Burr). Along the way, a perverse triangle forms between him, his moll (Claire Trevor) and the social worker he takes hostage (Marsha Hunt).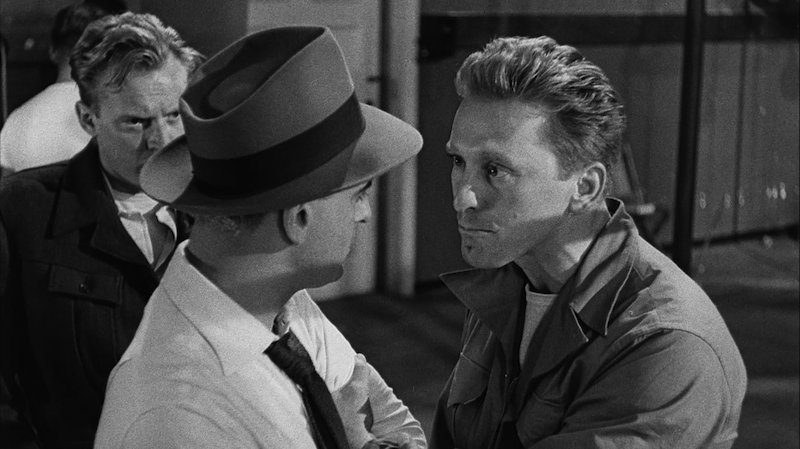 In the role of a lifetime, Kirk Douglas plays an up-and-coming middleweight boxer whose utter ruthlessness to get a title shot causes him to discard or trample over anyone who stands in his way. This caustic drama helped cement Kirk's stardom, and no wonder!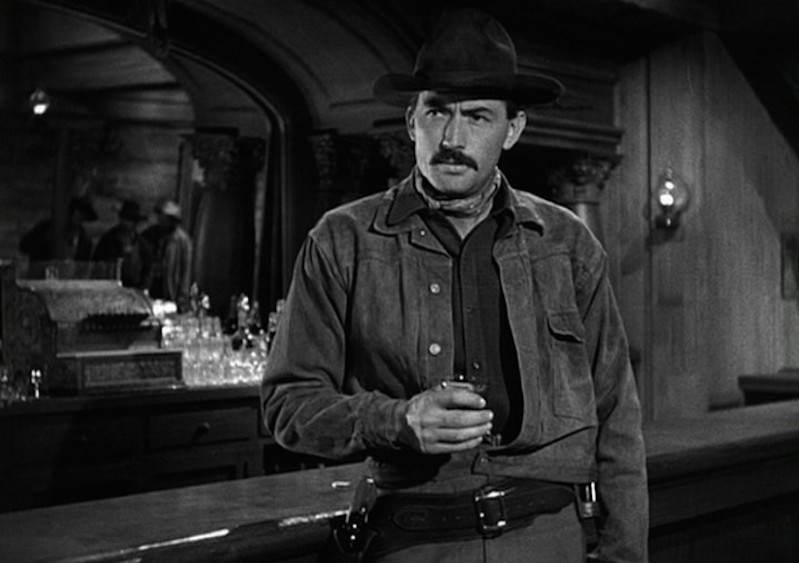 Henry King's Western features Gregory Peck as an infamous gunslinger who wants to start a new life, and tries to convince his estranged wife (Helen Westcott) to join him. Yet the brothers of the man who drew on him and got killed are also hot on his trail.
This groundbreaking film casts Frank Sinatra as a card dealer trying to kick his heroin habit to become a jazz drummer. Kim Novak is the neighborhood girl who cares about him. Darren McGavin nearly steals the movie as his smarmy pusher.

More: 12 of the Best Black and White Movies Streaming on Netflix