For someone who is not remembered today as a star, Robert Ryan did an awful lot of first-rate films. And always his presence helped make them that way. He was, quite simply, a superb screen actor.

A Chicago native, born into a well-connected Irish Catholic family in 1909, Bob would end up graduating from Dartmouth. Tall at 6'4", he was a champion boxer there. Graduating in the pit of the Depression, he worked a variety of temporary jobs, but soon fell in love with the theater, studying under Max Reinhardt. Though he'd originally set his sights on writing plays, Bob — and others, including Reinhardt himself — soon realized he had a particular gift for performing.

By the early '40s, like so many other young professionals who had to eat, Ryan found himself in Hollywood doing small parts and making contacts. The roles kept coming, and by the end of the war, he was getting featured parts.

Though in real life he was an extremely thoughtful and sensitive man, it soon became clear that the dark, brooding quality in his Irish brow translated best to malevolence and anger on-screen. This meant that Ryan would play the heavy in many an American classic.

Caring most about practicing his craft and providing for his family (he'd had three kids with wife Jessica Cadawalder), Bob never gave much thought to not being a leading man. He just wanted to keep getting parts, and seemed happiest on a movie set.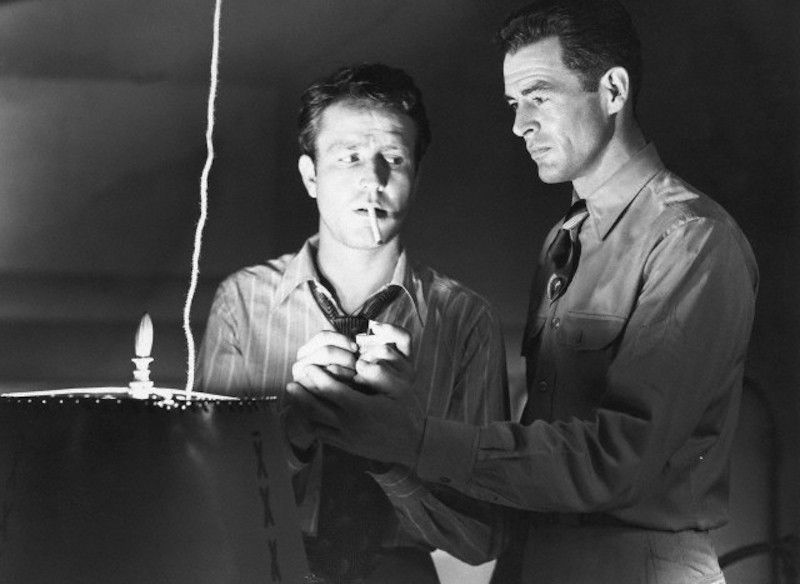 1947's "Crossfire," in which Ryan plays an ex-GI and rabid Anti-Semite who ends up killing a Jewish man, finally put his career into overdrive, earning him his sole Oscar nomination. Perhaps the first American film to address this then-pervasive social issue head-on, it would be eclipsed (unfairly) by another, higher-profile release just months later that covered much the same ground: Elia Kazan's "Gentleman's Agreement."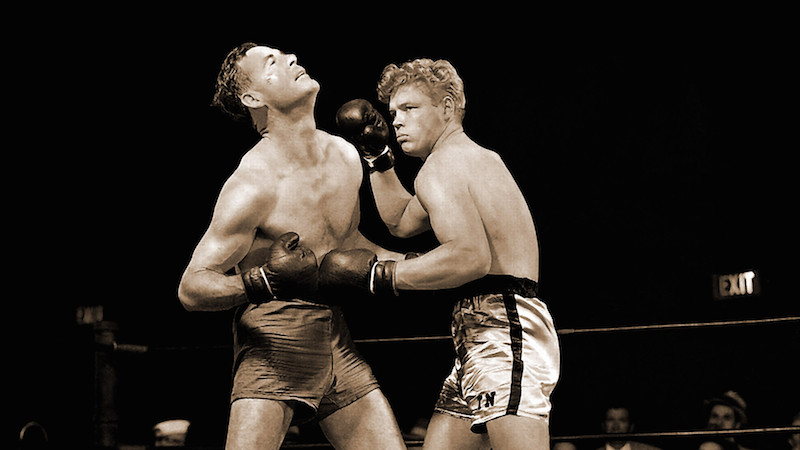 Two years later, Ryan would put on his boxing gloves again to portray a washed-up prizefighter who refuses to take a fall in Robert Wise's "The Set-Up." Providing Bob with his signature role, I count this as one of the best boxing pictures ever done, right up there with Scorsese's "Raging Bull."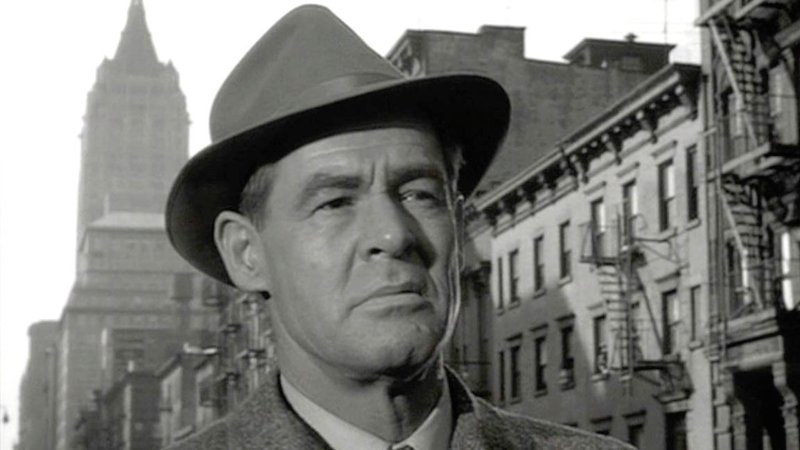 Over the next quarter century, Ryan would cement his reputation as an actor's actor in a variety of burly features, mainly of the War and Western variety, and again, most often playing the villain. Among his finest work: "The Naked Spur" (1953), "Bad Day at Black Rock" (1954), "Odds Against Tomorrow" (1959), "The Professionals" (1966), and "The Wild Bunch" (1969).

As his career progressed, Ryan never settled or went for the easy buck. He did TV but was highly selective about the projects he pursued. He kept going back to the theater, essaying Shakespeare (to mostly lukewarm or withering reviews) and O'Neill's "Long Day's Journey Into Night" (to mostly positive notices).

Throughout his career and their marriage, Bob and Jessica had avoided the Hollywood spotlight. They were both private, serious, socially committed people. While still based in California, they would help found a progressive school, while fighting McCarthyism and the Blacklist.
In the late fifties, they relocated to New York, since at that point more films were being shot on location. This move also gave Bob more opportunities to do theater. During this period, Bob and Jessica would actively support the Civil Right movement, as well as protest the Vietnam War.

Ryan was crushed when his much beloved wife was diagnosed with inoperable cancer in 1972, and died soon after. A longtime smoker, he'd had health problems of his own, and presumed he'd go first. Work became his only solace.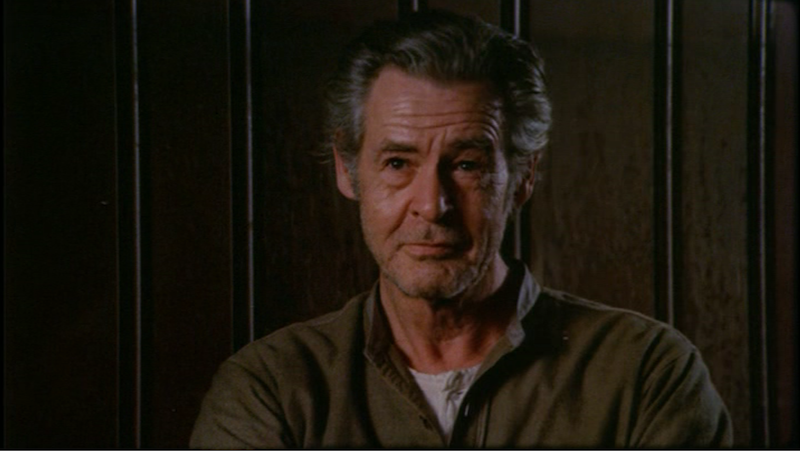 Bob's last great performance would be as Larry Slade in a made-for-TV production of O'Neill's "The Iceman Cometh," directed by John Frankenheimer and starring his old cohort Lee Marvin as Hickey. This landmark film also featured the great Fredric March in his final role, as well as a young Jeff Bridges, who'd always claim that Ryan's work here inspired him to stay in acting.

Robert Ryan died of lung cancer on July 11, 1973 at age 64. His life was a testament to humility and hard work; his film legacy a master class on what constitutes great movie acting: discipline, fearlessness and honesty, coupled with an economy of motion- and emotion.
Rest well, Bob- you were one of our very best.