With the recent overturning of Roe v. Wade by the Supreme Court, we have the first instance in our history of an established right actually being taken away from Americans.
For many of us, the decision feels like a step backward, not just in progress but in time, forcing us to recall our own dark past on this issue before Roe became law, and also the rigid policies of more repressive societies around the world.
Below are six superb titles that portray the anguish of women whose path to an abortion is risky at best, and the courage of those who choose to help them. These indelible films may or may not inspire activism, but they certainly make us think more deeply about the stark implications of this ruling.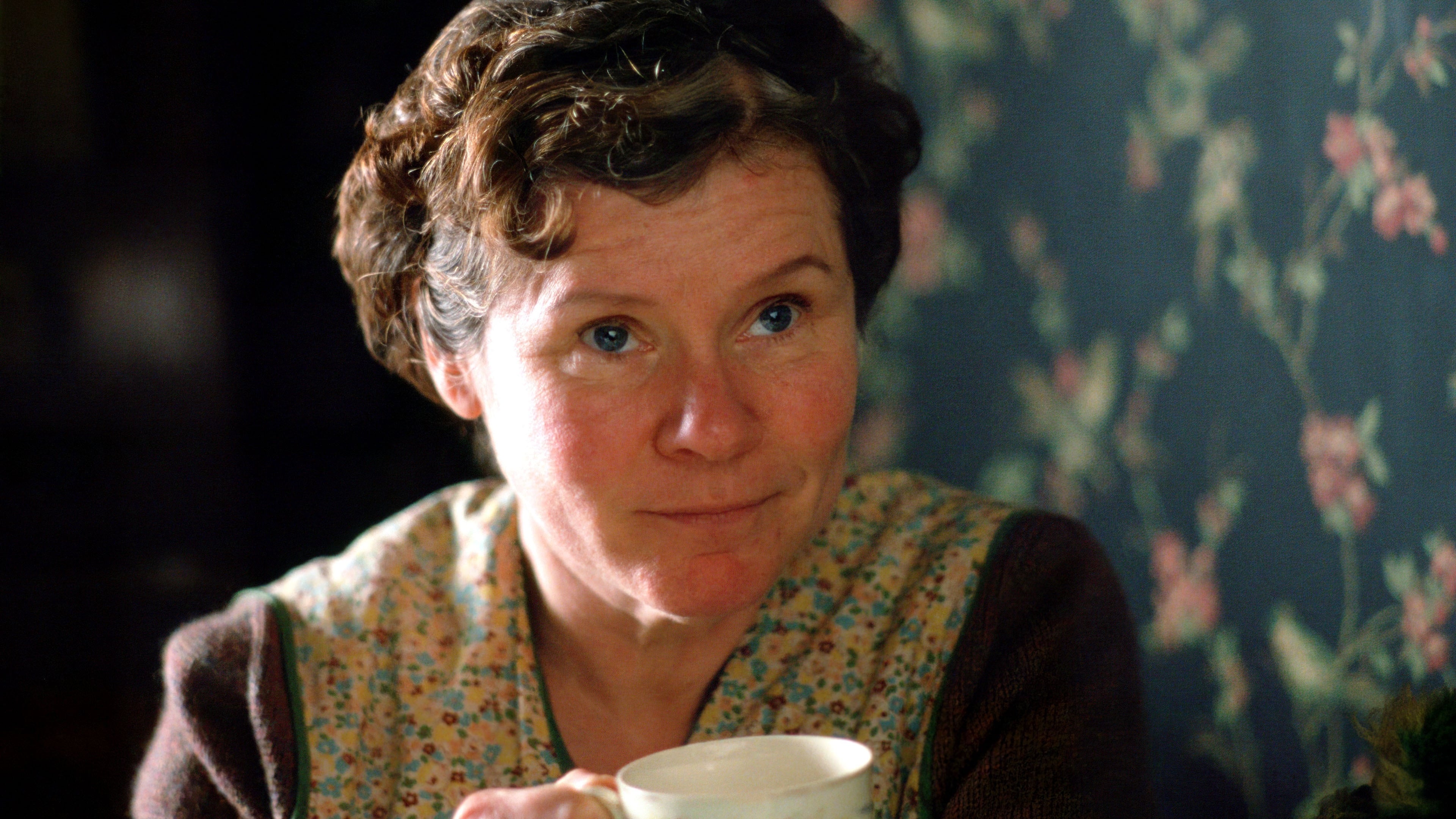 Superb period drama from Mike Leigh features Imelda Staunton as Vera, a kind, unassuming woman in 1950s London who secretly performs illegal abortions. A sense of moral duty drives her, but as time passes, the personal risk intensifies. Leigh's expert direction and Staunton's affecting performance carry this memorable film.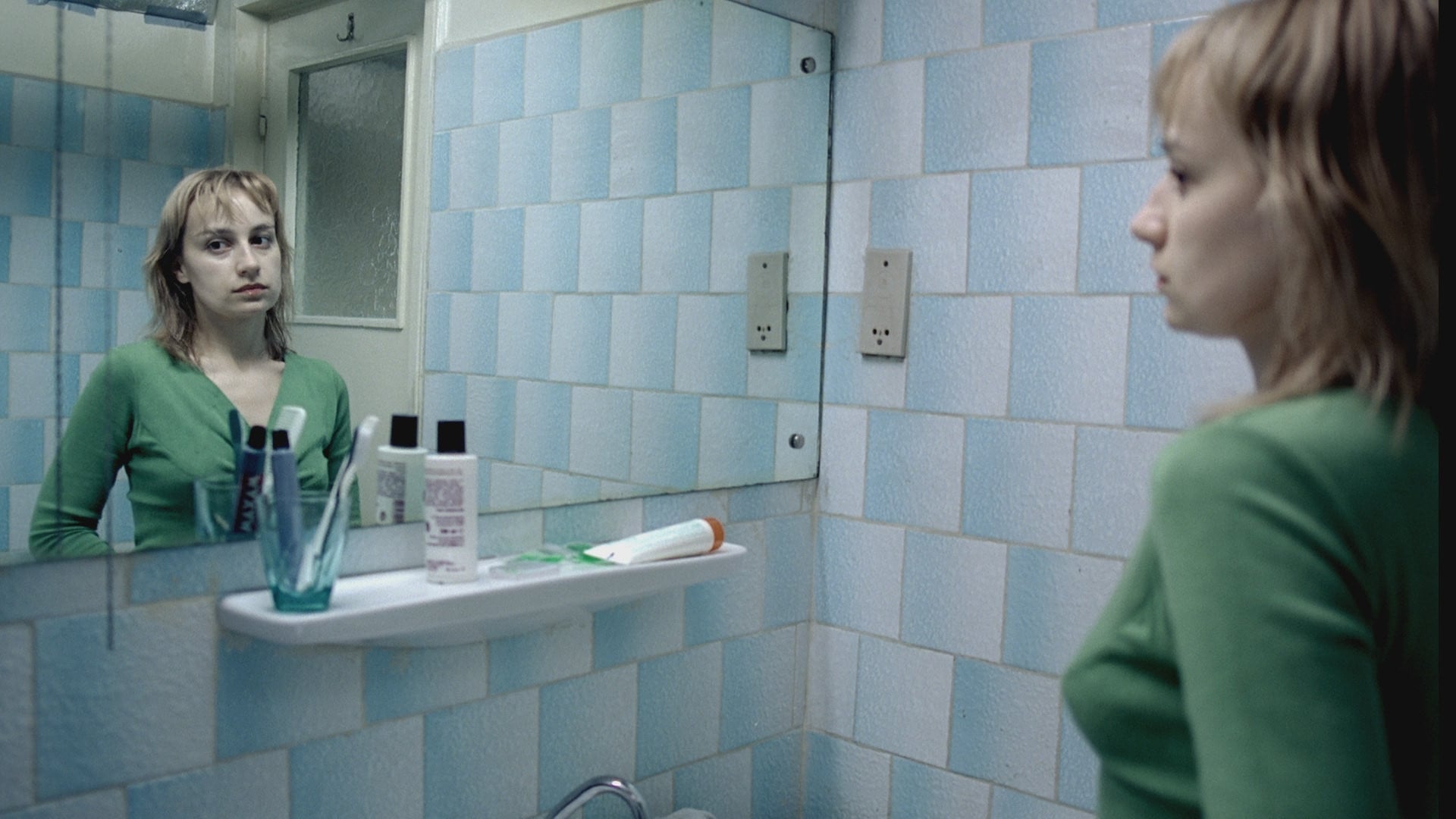 Set in 1980s Romania when communist dictator Nicolae Ceausescu was in power, this Palme d'Or winner centers on Otilia (Anamaria Marinca), a young woman trying to secure a late-term abortion for roommate Gabita (Laura Vasiliu). Suspenseful, at times even harrowing, "4 Months" delivers a gritty yet inspiring story of female solidarity.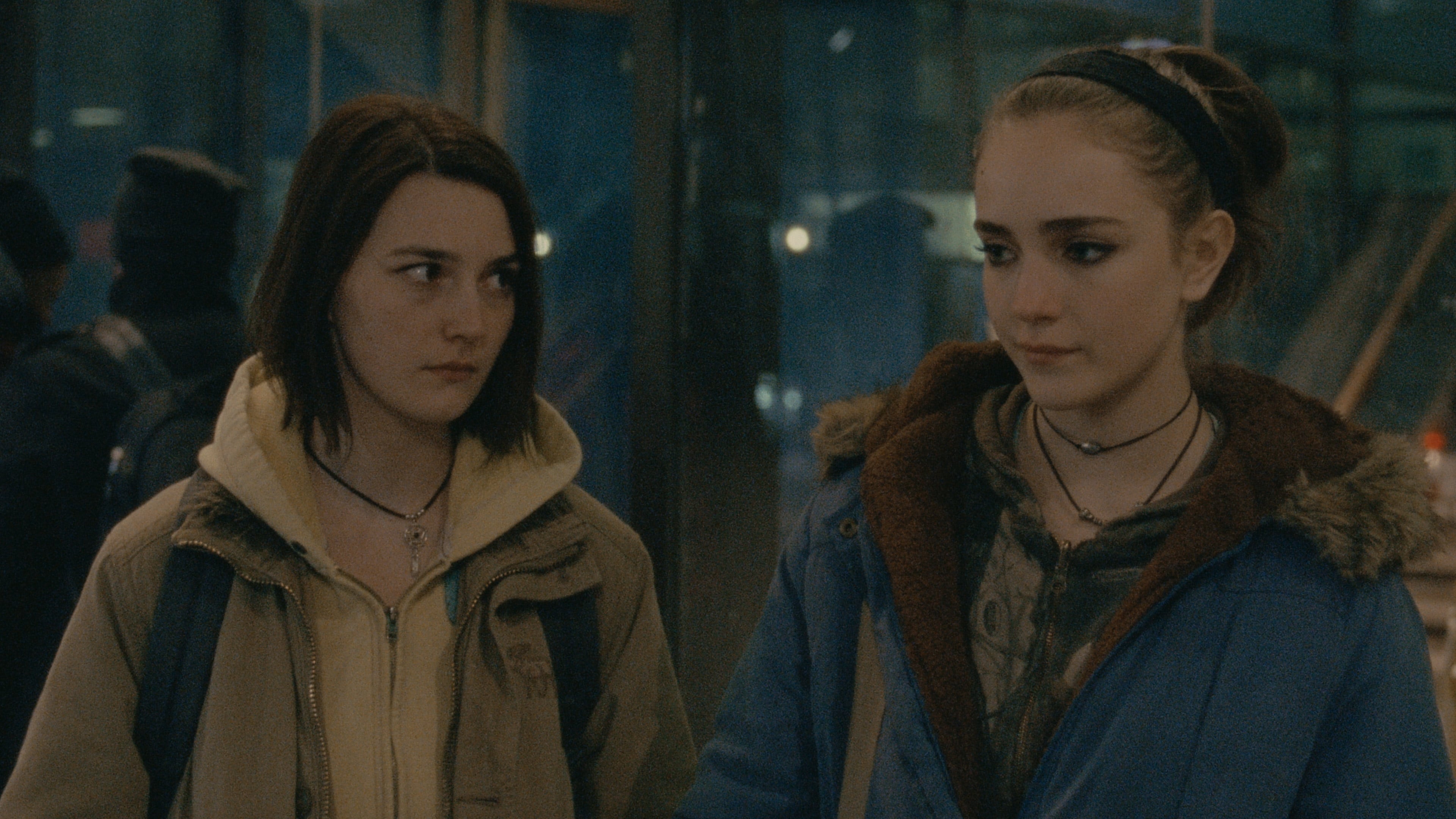 Seventeen-year-old Autumn (Sidney Flanigan) lives in rural Pennsylvania, and one day discovers she's pregnant. She and her cousin Skylar (Talia Ryder) plan a secret overnight trip to New York City for a quick abortion. It's a tense ride, and the film's raw intimacy makes us feel the girls' bewilderment and fear. This small, tight film packs a wallop.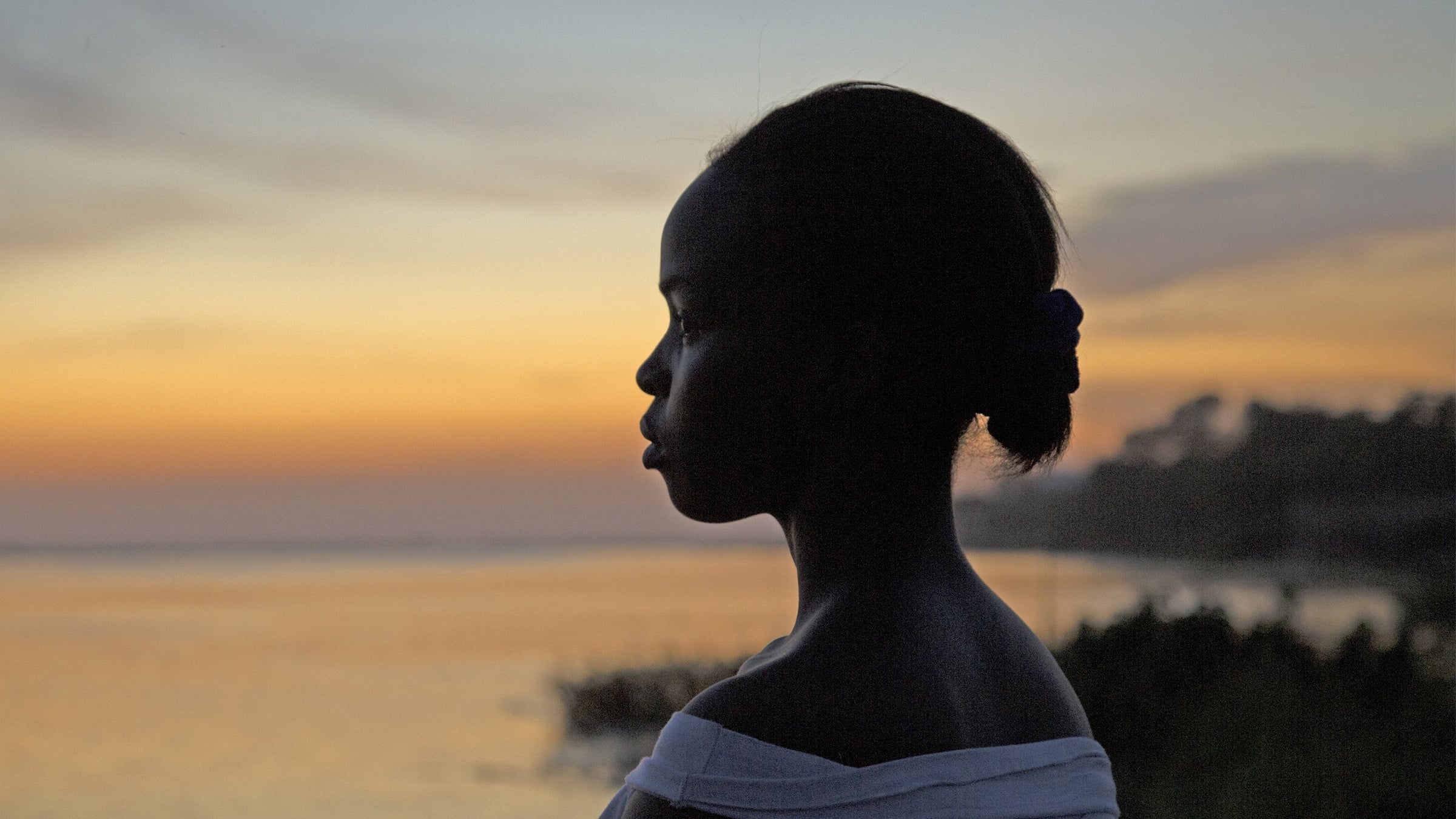 Devout Muslim Amina (Achouakh Abakar Souleymane) lives in Chad with her fifteen-year-old daughter Maria (Rihane Khalil Alio). Soon it's clear Maria is with child, though she won't name the father. Amina then resolves to help her daughter terminate the pregnancy. "Lingui" is a beautifully realized portrait of one mother's heroism and sacrifice.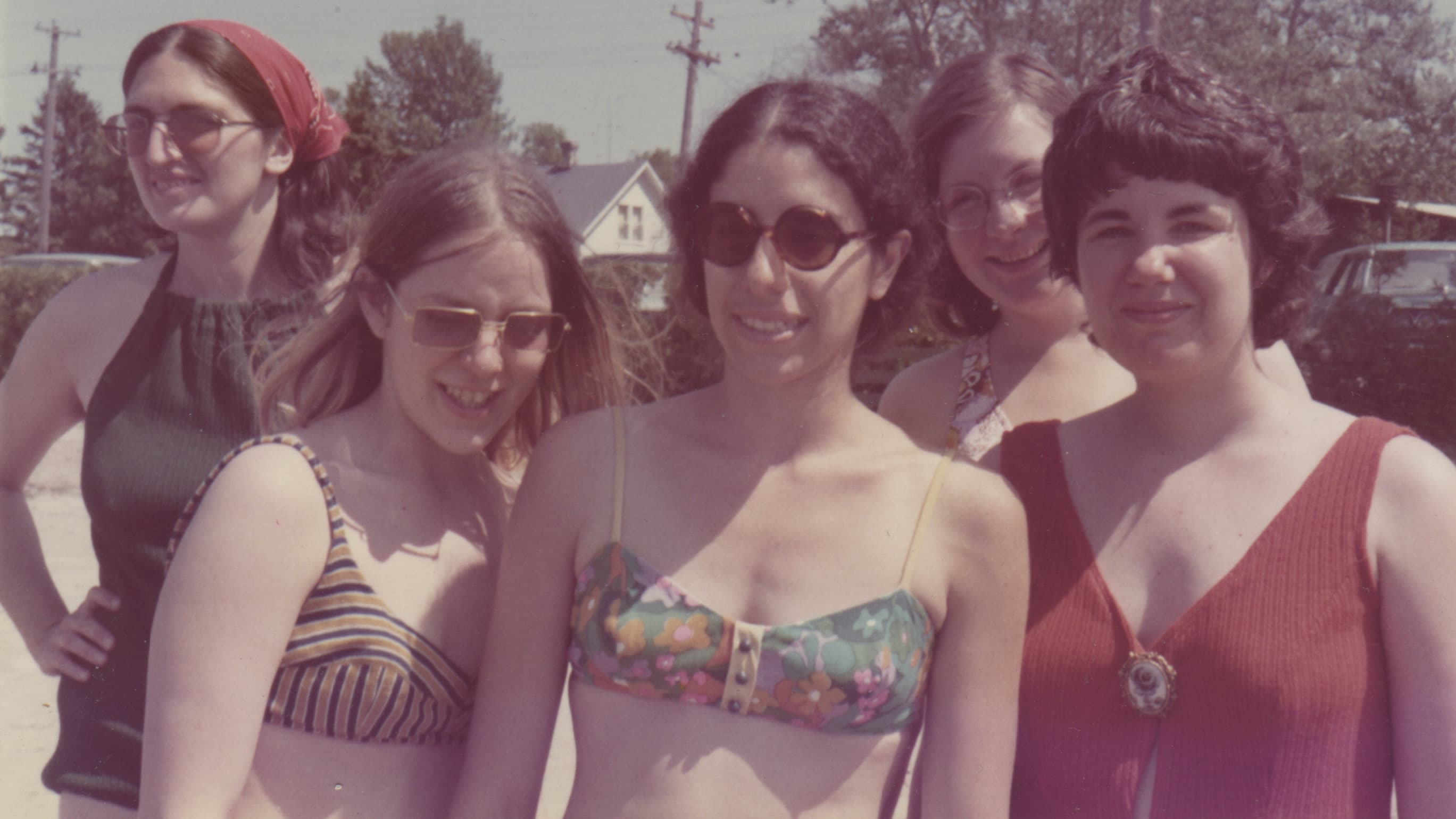 Riveting doc revives a forgotten moment in history, when a group of fearless young women in Chicago empowered themselves to help other women get safe abortions in the late sixties and early seventies, pre-Roe. An incredible story in itself, it's also illuminating to hear the perspectives of these intrepid feminist heroes half a century later.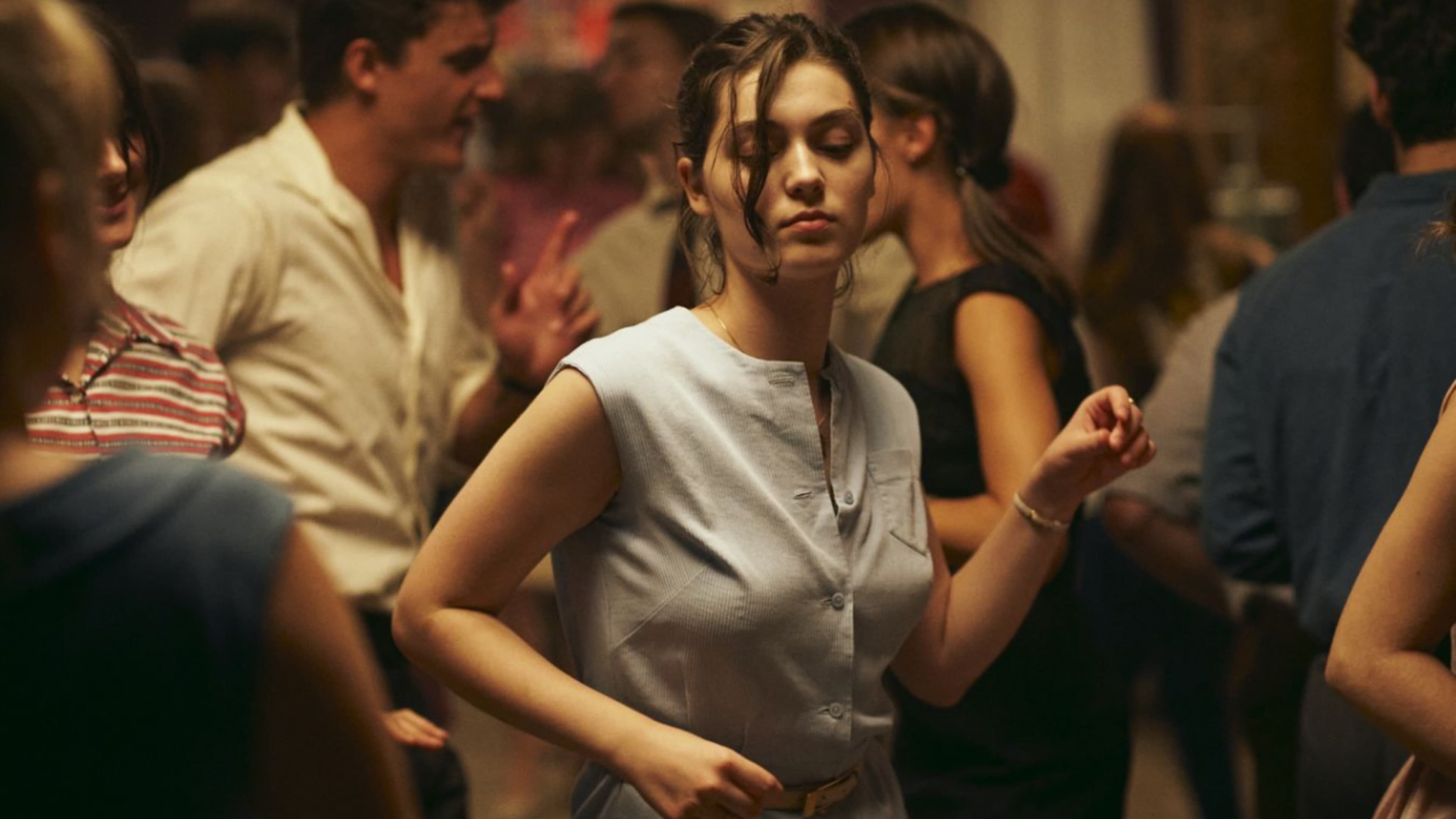 It's 1963 in France, and abortion is still illegal. Anne (Anamaria Vartolomei) is a gifted student whose unplanned pregnancy threatens her future. Though she's firm in her desire for an abortion, she keeps running into brick walls. As weeks go by, Anne feels increasingly desperate. Gripping feature is elevated by Vartolomei's magnetic turn as Anne.
More: 10 Powerful Female Roles in Classic Film