Thanks to a couple of stellar releases from the Criterion Collection, I'm being reminded of a big star from Hollywood's golden age who risks being forgotten, but shouldn't be.
His name was Charles Boyer, and he was one of only two French actors to break through in Hollywood during the thirties (the other was singer Maurice Chevalier, who unlike Boyer, confined himself to musical comedies).
More than a suave leading man, Boyer was a deeply talented, versatile actor who'd work steadily on stage, screen and television for close to half a century.
I knew just how good he was, but my wife had somehow missed Boyer's work. On screening the two Criterion offerings — 1937's "History Is Made At Night" and 1939's "Love Affair" — she was astonished by his screen presence and sheer charisma, placing him on the same exalted platform as Cary Grant.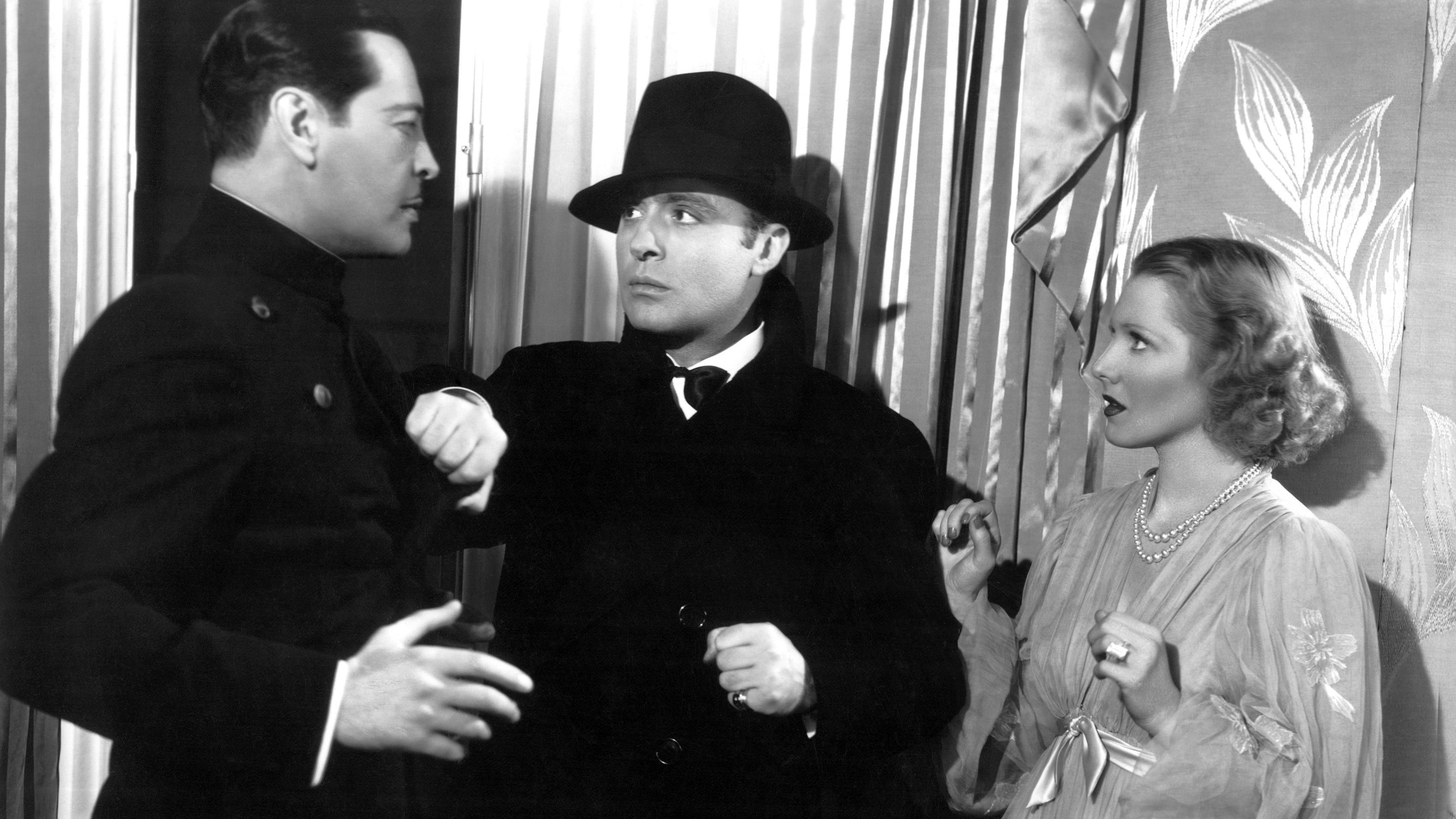 Boyer started out as a shy boy from a small French village who discovered acting when he was about twelve, and never looked back. Always serious and ambitious, he developed his craft in his twenties, both in theater productions and silent films.
Eventually France could not hold him; he wanted to conquer Hollywood. By the early 1930s, so-called talking pictures had revolutionized the business, and studios were on the lookout for new faces, particularly ones who could speak in mellifluous tones. And beyond his dreamy eyes and continental manner, Boyer had a deep, rich, resonant voice made for the movies.
At first, he took supporting roles in both domestic and international productions. He earned his first big success as a leading man in Fritz Lang's "Liliom" (1934), shot in France. Another international hit, Anatole Litvak's "Mayerling" (1936) cemented his stardom.
The next decade brought a succession of memorable roles and films in Hollywood, yielding three Best Actor Oscar nominations. (His final Oscar nod came later, for 1961's "Fanny," which teamed him for the first and only time with the aforementioned Maurice Chevalier).
Boyer's high-profile turn as seductive thief Pepe Le Moko in 1938's "Algiers" would typecast him somewhat, inspiring animator Chuck Jones to create the character of Pepe Le Pew for Warner Brothers' much beloved "Looney Tunes" series. Just six years later, Boyer's sinister performance as the cold-blooded husband in "Gaslight" proved he could venture comfortably beyond romantic leads.
In the fifties and sixties, Boyer evolved into character parts, while also launching the highly successful Four Star Productions for television, along with partners David Niven, Dick Powell, and Joel McCrea (soon replaced by Ida Lupino). The stars served as producers and stars for their program, Four Star Playhouse.
Off-screen, Boyer was the same reserved, bookish person he'd always been. He married British actress Pat Paterson in 1934, and the union endured till her death from cancer in 1978. Together, they weathered the tragedy of losing their only son Michael to suicide in 1965, when he was just 21. Then, two days after losing his wife, Boyer himself committed suicide with an overdose of sleeping pills. As sad and tragic as it was, there was also a touch of romance in Boyer's final exit.
His best work, listed below, is ripe for re-discovery. Take a trip back in time and experience the powerful allure of Charles Boyer.
Delightful romance set in Paris concerns head waiter Paul (Boyer) who meets and falls for American Irene Vail (Jean Arthur). Then Irene's cold, wealthy fiancé (Colin Clive) finds out about the affair and works to break it up. Will he succeed?
A playboy and nightclub singer (Boyer and Irene Dunne), both betrothed to others, fall in love on a transatlantic voyage. On arrival in New York, they agree to meet six months later to see if their love holds, but events get in the way. The two stars are sublime.
With World War 2 exploding, Boyer is an emigre in Mexico hoping to gain entry into the U.S. When he meets an American teacher (Olivia de Havilland), he sees his chance and woos her, but then his feelings turn real. Co-scripted by the late, great Billy Wilder.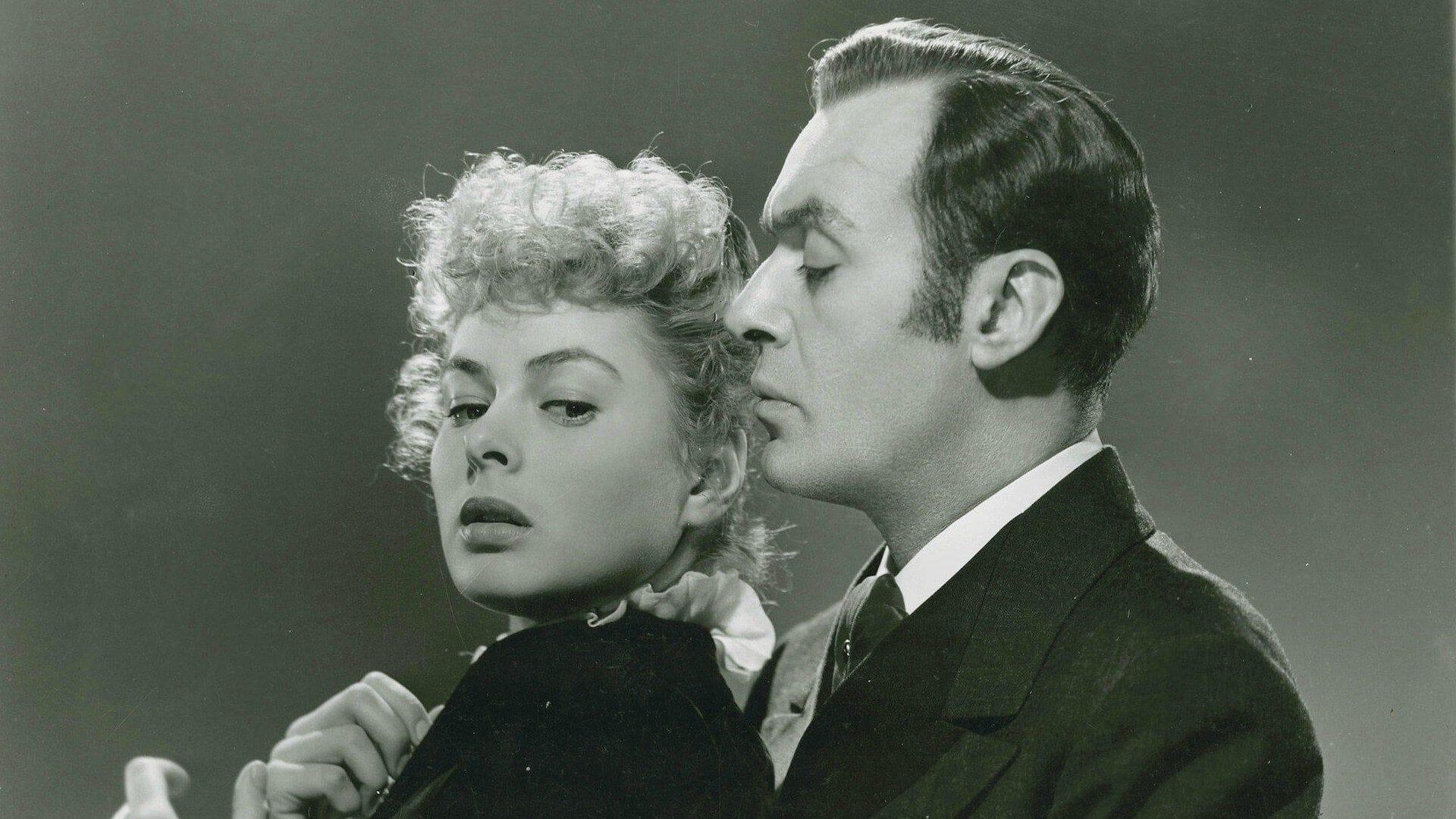 Tingling thriller features Ingrid Bergman as an heiress in Victorian-era London who gradually comes to believe her controlling husband (Boyer) is attempting to drive her mad- or worse. Is the poor lady doomed? Look for a young Angela Lansbury as a treacherous maid.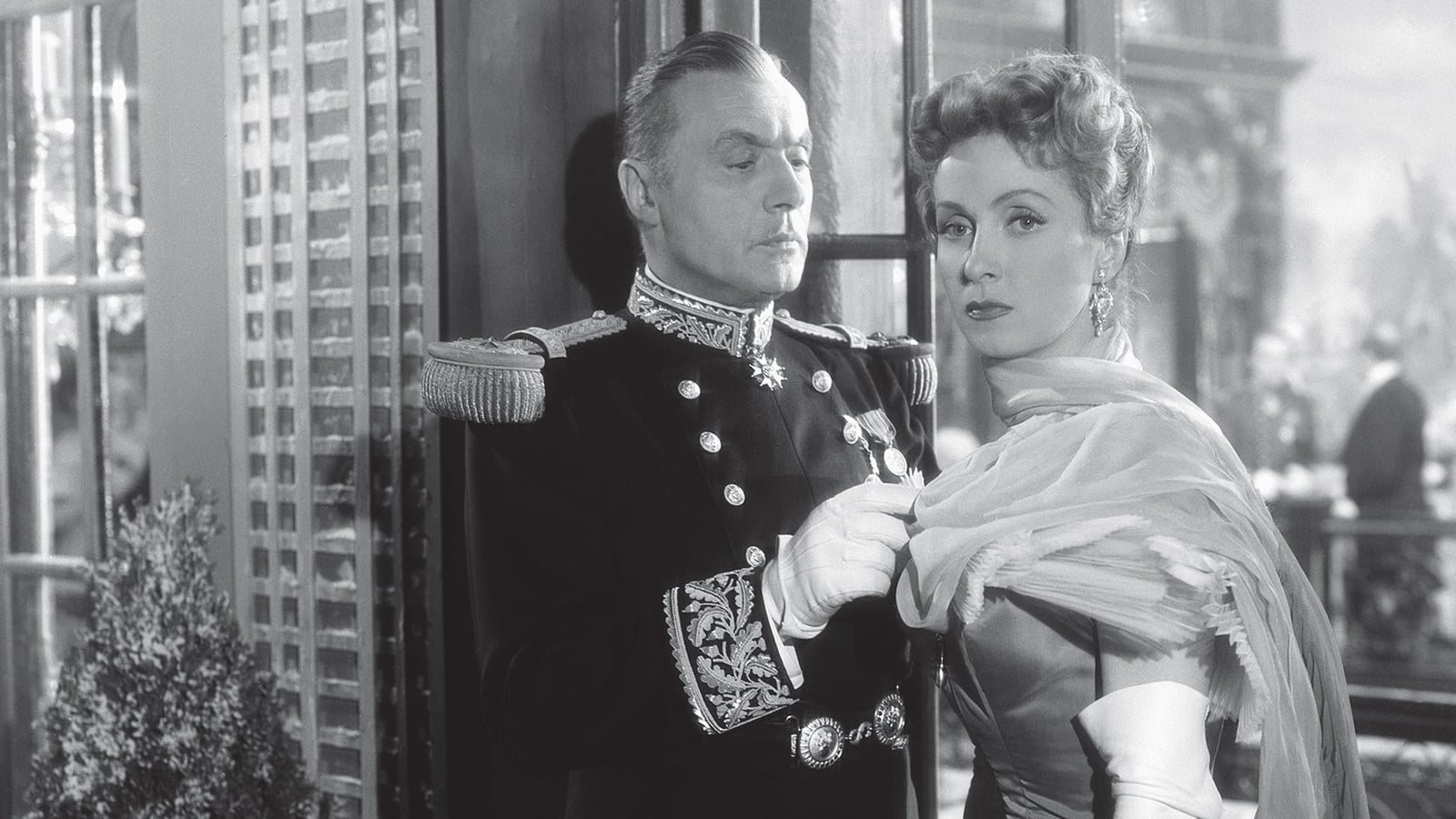 In late nineteenth century Paris, Louise (Danielle Darrieux) is married to a general (Boyer). In debt, she sells a pair of earrings, and they end up with a baron (Vittorio de Sica) whom she will eventually meet. A rare, stunning gem from Max Ophuls.
More: 10 Fantastique Films to Watch if You're Missing Paris