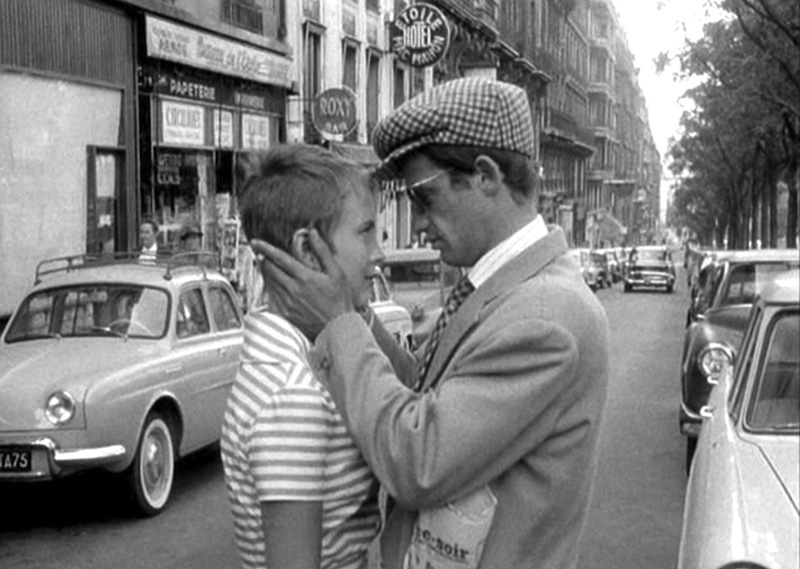 The camera loves Paris. Even a besieged or gloomy Paris is still Paris, with all the history, beauty and artistic vibrancy that makes it among the world's most cherished cities. So powerful is its identity, Paris is one of the few places that, like New York, is as much a state of mind as an actual place.

In the movies, Paris is a character as proud, heroic, and charming as any human role. The angles of its architecture are like the planes of a beautiful face. The Seine is the blood in its veins. And the lives of its citizens are the city's eternal beating heart.

Here, we put together a cinematic tribute to the City of Lights. Even if you can't afford a plane ticket, these films- all magnifique- will take you there.





Paris Match: A mute yet curiously life-like balloon befriends a young French boy (Pascal Lamorisse) and together they wander through Paris, attracting the attention—and envy—of others. This magical, deceptively simple film captures all the wonder of childhood. It also documents in vibrant color the historic Belleville neighborhood before the government razed much of the district to make way for housing projects.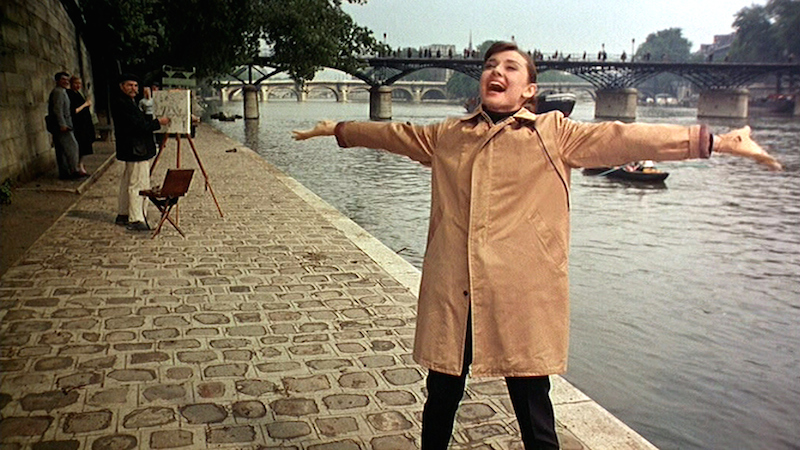 Paris Match: A trio of New Yorkers- photographer Dick Avery (Fred Astaire), magazine editor Maggie Prescott (Kay Thompson), and new model Jo Stockton (Audrey Hepburn) arrive in 1950s Paris for a fashion shoot, and ooh-la-la. The inherent style and beauty of the metropolis helps get Jo in touch with her inner chic, and also ignites a flame between photographer and subject. And it's all set to a Gershwin score."Bonjour, Paris!", indeed.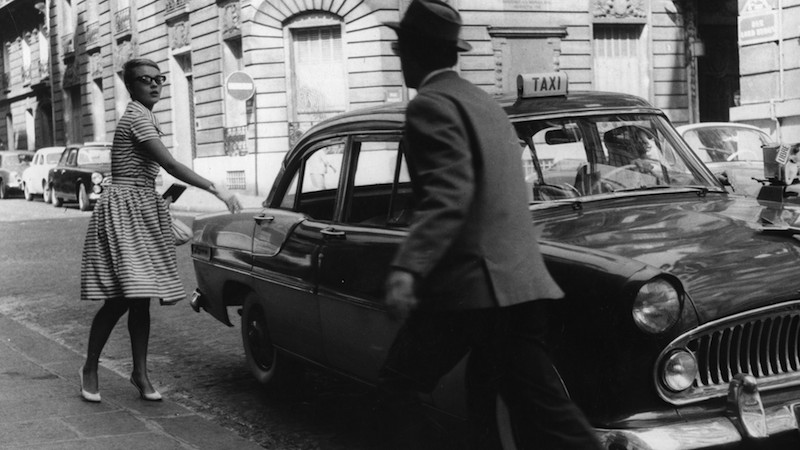 Paris Match: Jean-Luc Godard's influential classic brings together a Bogart-worshipping Parisian thug (Jean-Paul Belmondo) and a real American in Paris looking for adventure (Jean Seberg). Jumpy, jivey, and utterly original, "Breathless" depicts a modern city, free from the clichés of accordions and berets. The film helped launch what became known as the "Nouvelle Vague" ("New Wave").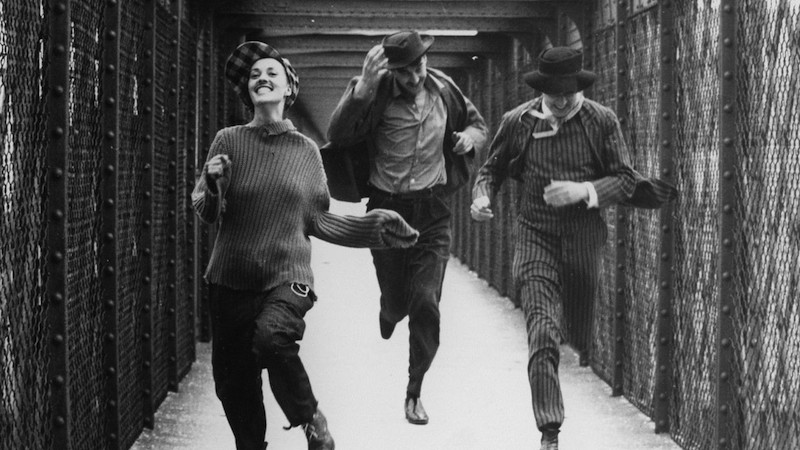 Paris Match: In Francois Truffaut's eternally charming confection, Paris plays host to a love triangle comprised of Jules (Oskar Werner), Jim (Henri Serre), and Catherine (Jeanne Moreau). As the three gambol around town, flirting madly with each other, it feels like Paris is the only place to be young and in love. Well, certainly the best place.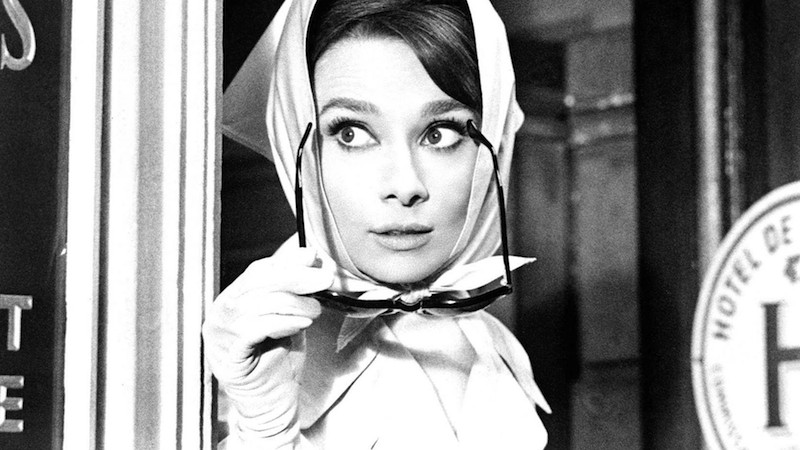 Paris Match: Stanley Donen's irresistibly entertaining Hitchcock homage benefits enormously from its chic Parisian setting. Here, widow Regina Lampert (Audrey Hepburn) is stalked by three men (James Coburn, George Kennedy, and Ned Glass) who claim her husband absconded with the sizable loot they'd all seized during the Second War. She is, of course, clueless. Cary Grant and Walter Matthau play her protectors, but are they really on her side?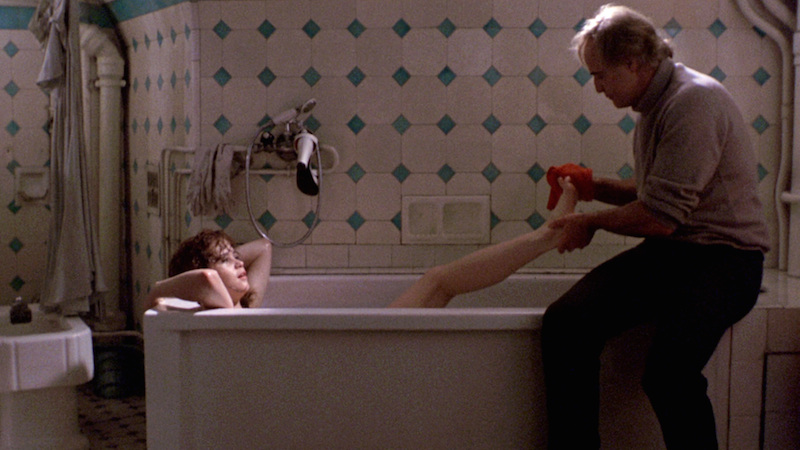 Paris Match: Paris is for lovers, and director Bernardo Bertolucci's famously X-rated look at the relationship between two sexual adventurers (Marlon Brando and Maria Schneider) highlights the inherent sensuality of the place and its people. Of course, in this film, the interior of the apartment where the two meet is as big a star as the boulevards of Paris. Not to mention butter, a staple that's put to new and interesting use.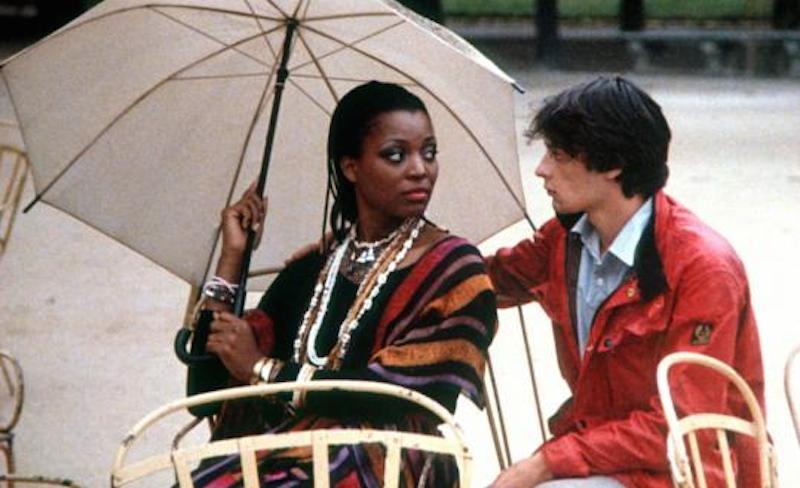 Paris Match: A contemporary take on the merging of cultures that defines modern France, this noirish thriller paints a Paris populated by killers and blackmailers, Vietnamese immigrants, an American opera singer (Wilhelmenia Fernandez), and a lovelorn French postman (Frédéric Andréi). The object of all the fuss is an incriminating cassette that gets slipped in the postman's bag. The film manages to evoke both the city's breathless pace and rich cultural history.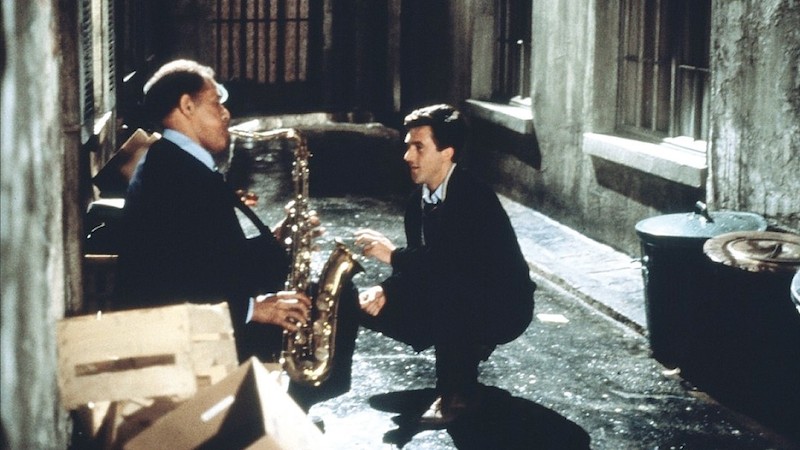 Paris Match: This moving tale about an alcoholic American jazz musician (Dexter Gordon) who finds a measure of renewal under the care of Parisian graphic designer Francis (François Cluzet) presents Paris in a Picasso-esque blue period. Through the downbeat backdrop of the 1950's jazz scene, director Bertrand Tavernier captures Paris at its most authentic: a city of painters, poets, and musicians, seeking inspiration, refuge and redemption.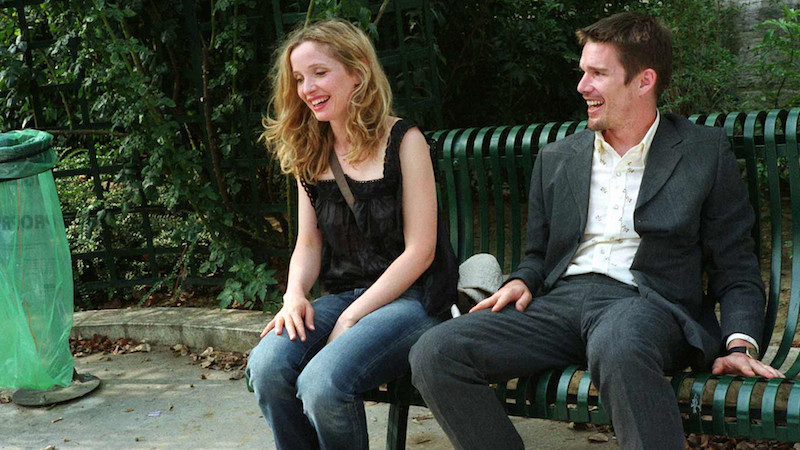 Paris Match: Richard Linklater's second installment of his "Before" series finds American writer Jesse (Ethan Hawke) and French environmental advocate Céline (Julie Delpy) walking and talking through a dazzling Paris on a summer afternoon. At issue is what happened nearly ten years earlier, when a promise to reunite was broken. Before them is the lure of a second chance. This city of romance only increases the odds they'll take it.

Paris Match: The sad, extraordinary life of Parisian chanteuse Édith Piaf (Marion Cotillard) vividly unfolds on the streets of Paris from the thirties through the fifties. We witness her professional rise, as she goes from singing on street corners to packed concert halls the world over. Yet only bad fortune accompanies her success. Still, she sings "Je Ne Regrette Rien", and her status as a French icon comes to rival that of the Eiffel Tower itself.

More: Gallic Gangsters: The Best French Crime Movies of the '50s and '60s