Today, the name Jennifer Jones is largely lost to history, but in her prime, this raven-haired beauty was one of Hollywood's most bankable female stars. And her personal story may be more dramatic than any of her movies.


She was born Phylis Isley in 1919. The only child of parents who owned a touring theatrical troupe, she was immersed in show business from the start. When not traveling with her parents, she grew up and attended school in Tulsa.


She left there to enroll at Northwestern University, but after a year transferred to the American Academy of Dramatic Arts, where she met a young actor named Robert Walker. They married in 1939, and Phylis quickly produced two sons, Robert, Jr. and Michael.


In 1941, shortly after the birth of her second child, Phylis had an encounter that would change her life, meeting heavyweight producer David O. Selznick at an audition in New York.


Selznick was then one of the biggest names in the movie business, having released his masterwork, "Gone with the Wind," just two years earlier. The shy, twenty-two year old actress was petrified, and blew her reading. Or so she thought.



Reportedly, she fled the office in tears, only to be brought back. Selznick had actually liked what he saw, and put her under contract. Soon he changed her name to Jennifer Jones.


Those who knew the brilliant but mercurial Selznick understood his obsessive need for control. In finding Phylis Isley — and "discovering" Jennifer Jones — he now had a beautiful and talented young woman whose career and persona he could meticulously shape.


But his interest was more than professional, and by the time he cast her in the film that would make her famous —1943's "The Song of Bernadette" — the two were lovers.


This was a tricky situation, even for the seemingly omnipotent Selznick. He was nearly two decades older than Jennifer, and married to Louis B. Mayer's elder daughter Irene. Jennifer, in turn, was still wed to Walker, who was as emotionally fragile as he was gifted.


By the time Jennifer left him in late 1943, she was already a star. Critics and public alike adored her as Bernadette Soubirious, a young peasant girl at Lourdes who has visitations from a "beautiful lady" thought to be the Virgin Mary. Jennifer would go on to win an Oscar for the part.


She barely knew what had hit her, but put herself totally in Selznick's hands. She would go on to receive three more Oscar nods in as many years, for "Since You Went Away," "Love Letters," and "Duel in the Sun." Jones became one of only five stars in Academy history to earn four consecutive nominations (the others were Elizabeth Taylor, Thelma Ritter, Marlon Brando, and Al Pacino).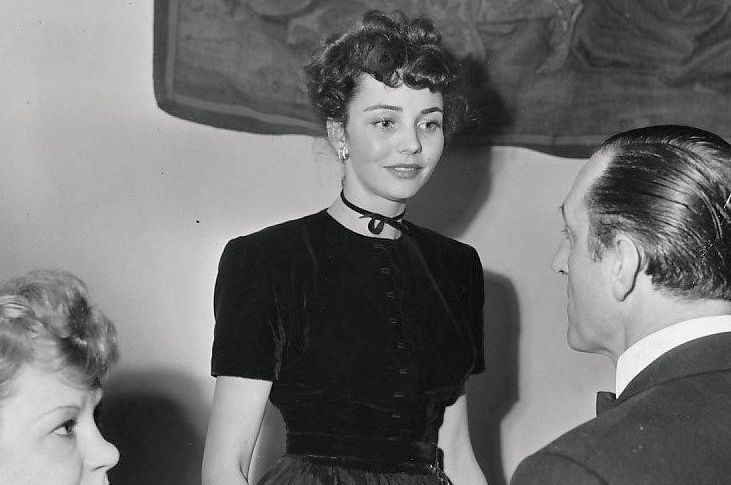 Realizing there was no use holding on, Irene Mayer Selznick separated from David in 1945, and Selznick and Jones finally married in 1949. Their sixteen year union would produce one daughter, Mary.


Jones's fame extended into the fifties, but as time passed, her famous husband's professional instincts and influence gradually eroded. He would retire after casting her in an ill-advised remake of Hemingway's "A Farewell to Arms" (1957). Reflecting again his outsize influence on his wife's career, Jones' film work would slow to a trickle from this point on.


Selznick's death in 1965 unmoored the shy and vulnerable Jones. For what seemed like the first time, she was totally alone. Robert Walker, the father of her first two children, had died of a drug overdose in 1951, just two years after delivering his most memorable performance in Hitchcock's "Strangers on a Train." Many claimed he had never gotten over losing Jennifer.


Jones hit bottom in 1967, when she was found in a coma on a Malibu beach after taking an overdose of sleeping pills. Slowly, she recovered and regained her footing.


In 1971, Jones married another powerful man: industrialist and philanthropist Norton Simon. Their marriage was a successful one and would last till his death.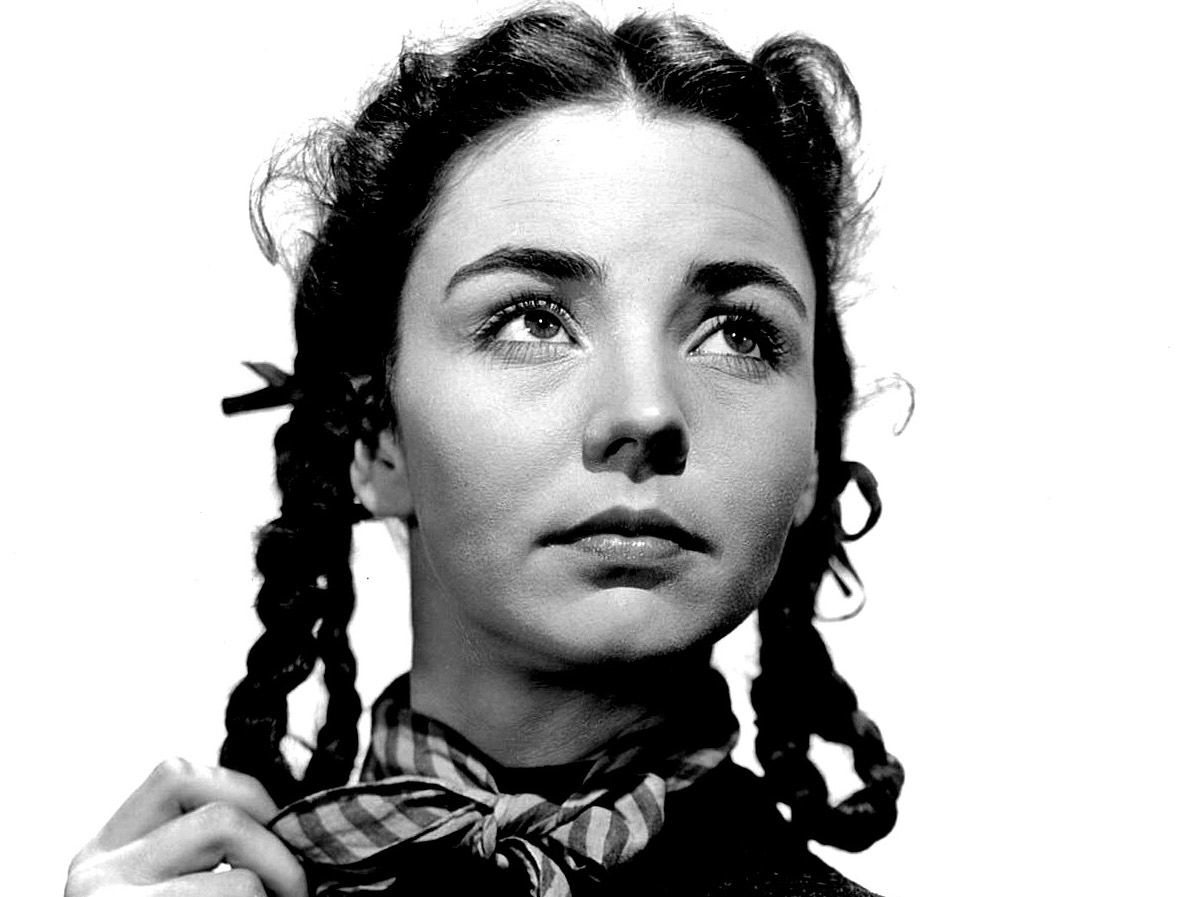 However, there was more sadness in store. In 1976, while Jennifer was visiting her dying father, her daughter Mary Selznick committed suicide by jumping off a roof in Los Angeles. She was 22.


Norton Simon had also lost a son to suicide, so now the couple shared a tragic bond. In 1980, they founded the Jennifer Jones Simon Foundation for Mental Health and Education. This occupied Jones's time in addition to helping her husband curate and manage his enormous art collection, housed at the Norton Simon Museum in Pasadena.


After Simon became chronically ill in the late eighties, Jennifer took over as museum board chair. When he died in 1993, she spent more and more time living with her first son, Robert Walker, Jr. and his family, who lived nearby in Malibu.


Jennifer Jones died of natural causes on December 17, 2009, aged 90. The meek, submissive, insecure girl known as Phylis Isley had come a very long way, first becoming a movie star, then a major philanthropist.


She had married three famous men; she had experienced the highest of highs, and the lowest of lows. In the end, amidst a very public life, she had found what she craved most: a measure of privacy and peace.


Ultimately, Jennifer Jones was a survivor who lived fully and well. I think she'd have like that epitaph.





More: How Vivien Leigh Persevered As an Actress While Fighting Mental Illness