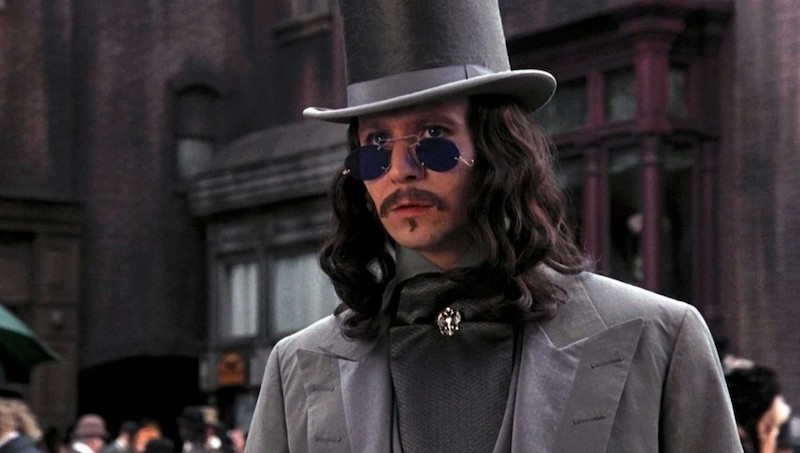 When Laurence Olivier was shooting "Wuthering Heights" with director William Wyler back in 1939, it was hard for him to unlearn his theatrical training. He was now playing to a camera, not the last row in the upper balcony. Wyler gave him one word of direction: "Less."


Among contemporary movie stars, Gary Oldman harkens back to this more theatrical tradition. He is unafraid to risk giving more rather than less in his various roles, since he is skilled enough to approach but never cross that thin line between character and caricature.



His range is undeniable: how many actors could tackle the roles of Sid Vicious, Dracula and Winston Churchill over the course of their careers? Oldman can master any accent and play sensitive souls or depraved lowlifes with equal virtuosity. And in the grand theatrical tradition, he enjoys disappearing into the characters he plays. He is, in fact, barely recognizable in many of his films.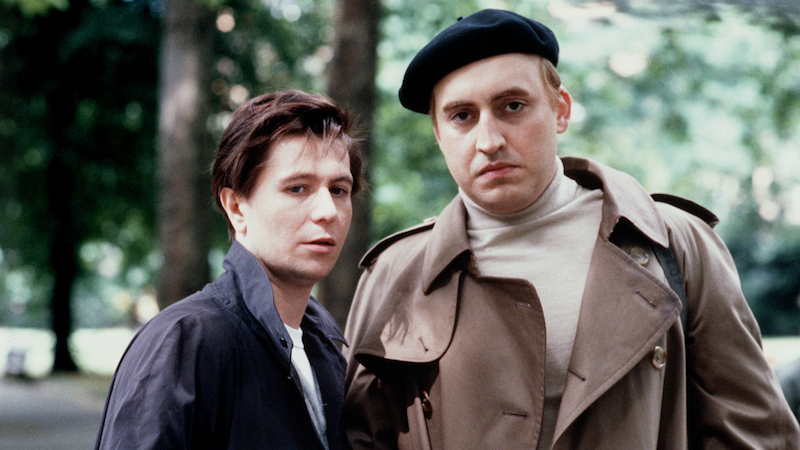 Born into a broken, working class family in London, Gary had to work a variety of menial jobs to support himself. Famously rejected by the Royal Academy of Dramatic Arts, who advised him to find another line of work, he managed to win a scholarship to an acting program in Kent.



After graduating in 1979, he focused on theatrical work in England for several years, and by the mid-eighties was getting a lot of notice. Offered the demanding part of Sid Vicious in Alex Cox's "Sid and Nancy" (1986), he almost turned it down, saying he had no interest in the character or the script. Fortunately, his agent convinced him to take it.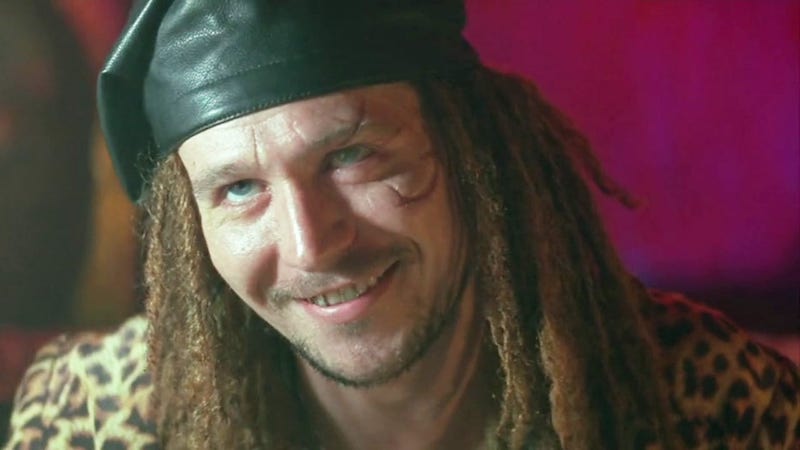 Oldman's performance in this film and its follow-up, 1987's "Prick Up Your Ears," launched his film career in earnest. He was ambitious, and had impressive range as an actor. He warmly embraced America early on, and was happy to move here full time. As a result, over the past thirty years he has done roughly ninety films.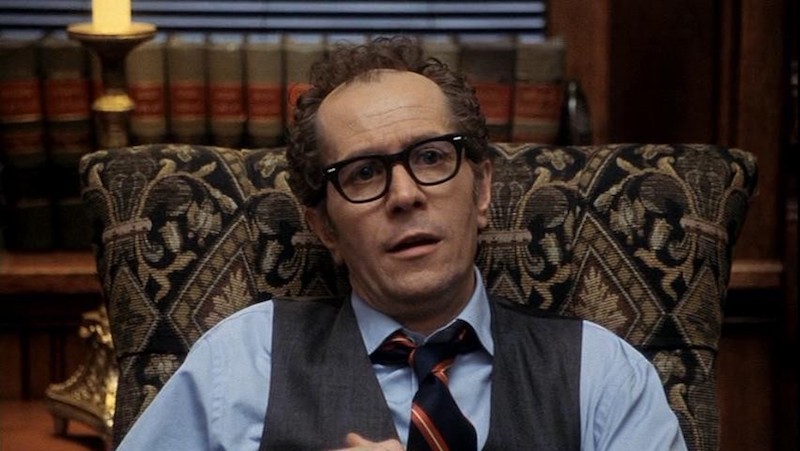 As he coped with sudden fame at the outset, his private life was tumultuous. He had a serious drinking problem, but finally got sober in the late nineties. Married five times, including a short-lived union to Uma Thurman, he has one son by his first wife (actress Lesley Manville) and two more by his third, Donya Fiorentino.



Finally winning an Oscar for "Darkest Hour" (2017) just as he turned sixty, Oldman has ended up in a calm and happy place. Yet in his chosen profession, he shows no signs of slowing down.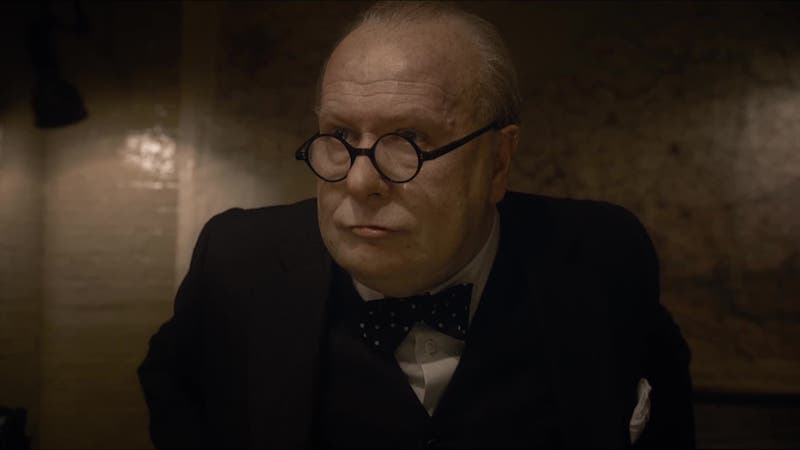 Here we have shown you just some of the many faces of Gary Oldman. We hope to see many more in the years to come.