The old quip goes that we and our English cousins are separated by a common language, but there's little doubt that the movies have actually brought us together.

It all started with the advent of sound in the late twenties. Overnight, silent stars with nasal voices or heavy Brooklyn accents were finished, making way for stage-trained players with mellifluous tones. English actors possessing suave, upper crust elocution and old school manners were a natural for this emerging form of entertainment. Drawn by climate and money (not necessarily in that order), they came in droves, forming their own colony.

They've never really left. It's gotten to the point where they often get chosen for American characters...and why not, if they can bring it off?

Here's our salute to 18 top English actors who ventured across the pond, and conquered America. (Note: actors of Scottish, Welsh or Irish descent will appear in another piece).

Ronald Colman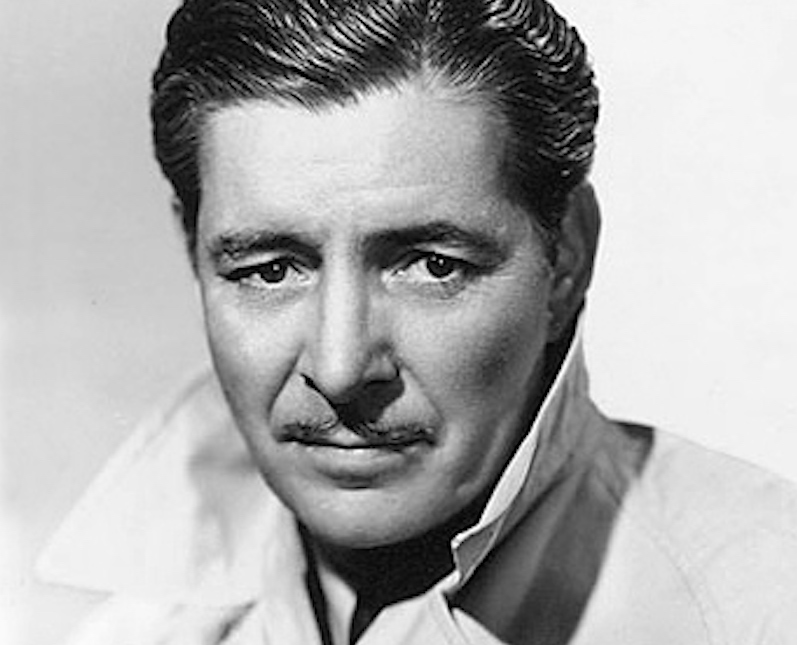 "It's a far, far better thing I do than I have ever done."

Watch Ronald Colman in "A Tale of Two Cities" (1935).

Claude Rains
"I'm shocked, shocked to find that gambling is going on in here."

Watch Claude Rains in "Casablanca" (1942).
Cary Grant
"Now it isn't that I don't like you, Susan, because, after all, in moments of quiet, I'm strangely drawn toward you. But - well, there haven't been any quiet moments."
Watch Cary Grant in "Bringing Up Baby" (1938).
Laurence Olivier
"I'm asking you to marry me, you little fool."

Watch Laurence Olivier in "Rebecca" (1940).
David Niven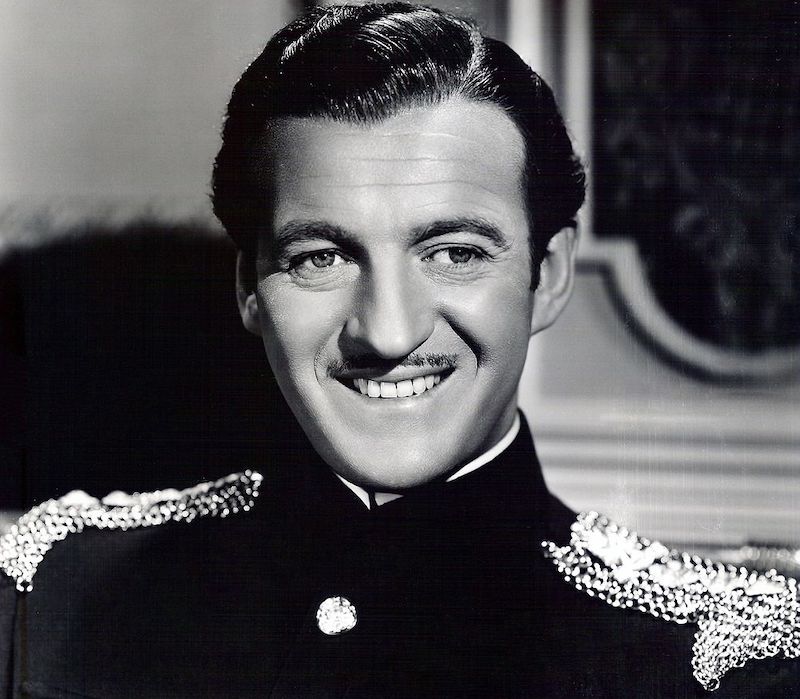 "We all have our daydreams. Mine have just gone a step further than most people."

Watch David Niven in "Separate Tables" (1958).
Rex Harrison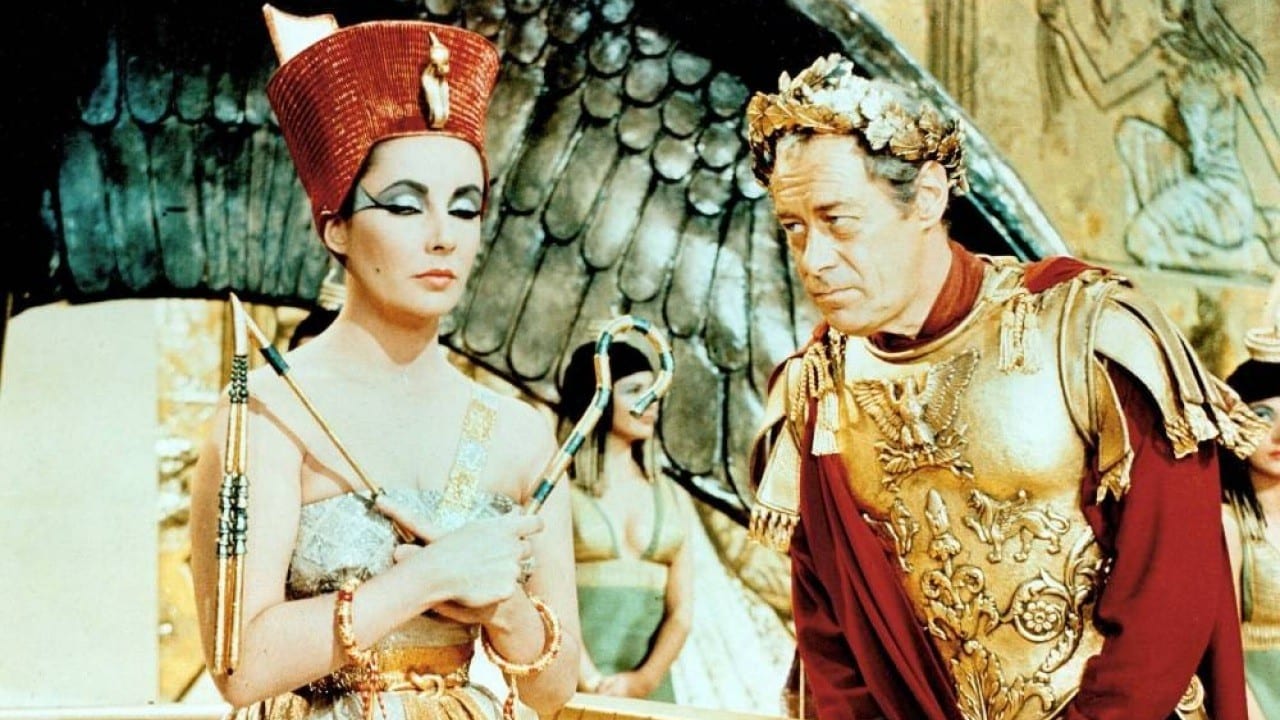 "There even are places where English completely disappears; in America they haven't used it for years."

Watch Rex Harrison in "My Fair Lady" (1964).
Alec Guinness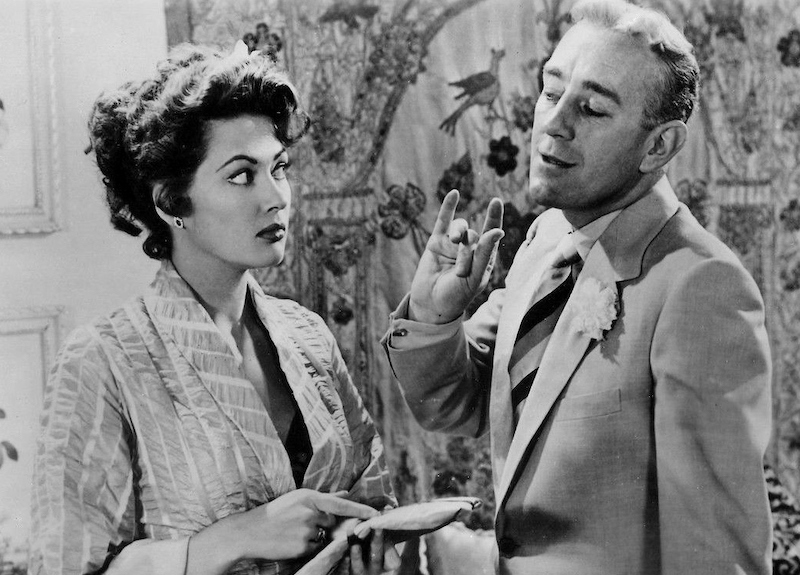 "Queer bird... even for an American."

Watch Alec Guinness in "The Bridge On The River Kwai" (1957).
James Mason
"Has anyone ever told you that you overplay your various roles rather severely, Mr. Kaplan?"

Watch James Mason in "North By Northwest" (1959).
Albert Finney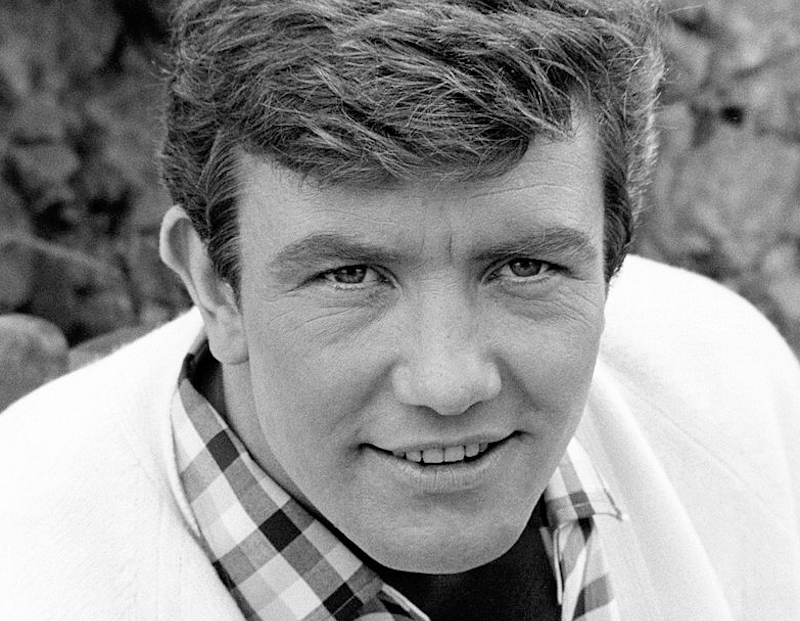 "How, unless you drink as I do, can you hope to understand the beauty of an old indian woman playing dominoes with a chicken?"

Watch Albert Finney in "Under The Volcano" (1984).
Tom Courtenay
"Running's always been a big thing in our family, especially running away from the police."

Watch Tom Courtenay in "The Loneliness Of The Long Distance Runner" (1962).
Alan Bates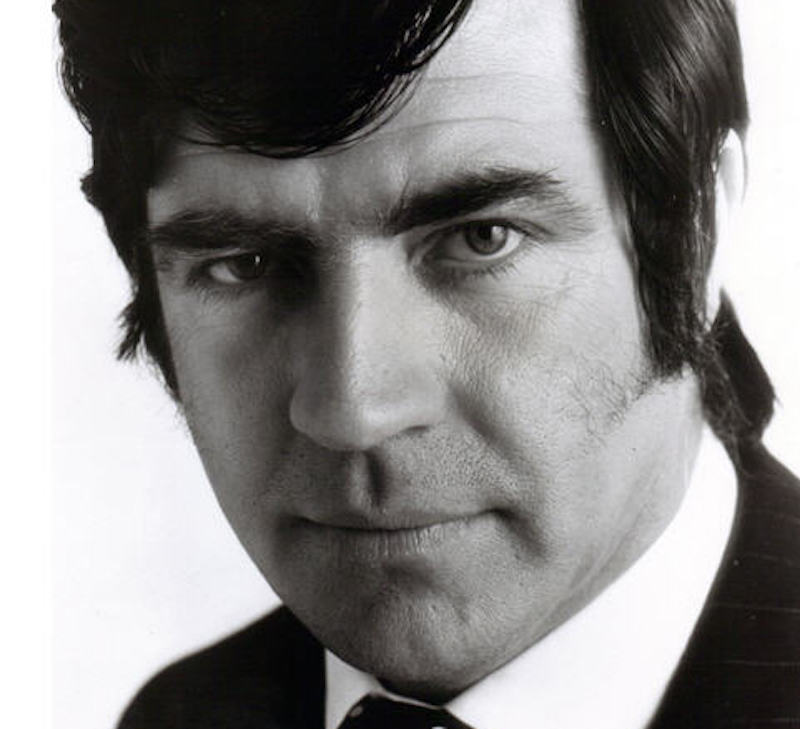 "I'm a one-woman man, and I've had mine, thank God."

Watch Alan Bates in "Butley" (1974).
Michael Caine
"My understanding of women only goes as far as the pleasure. When it comes to the pain I'm like any other bloke - I don't want to know."

Watch Michael Caine in "Alfie" (1966).
Malcolm MacDowell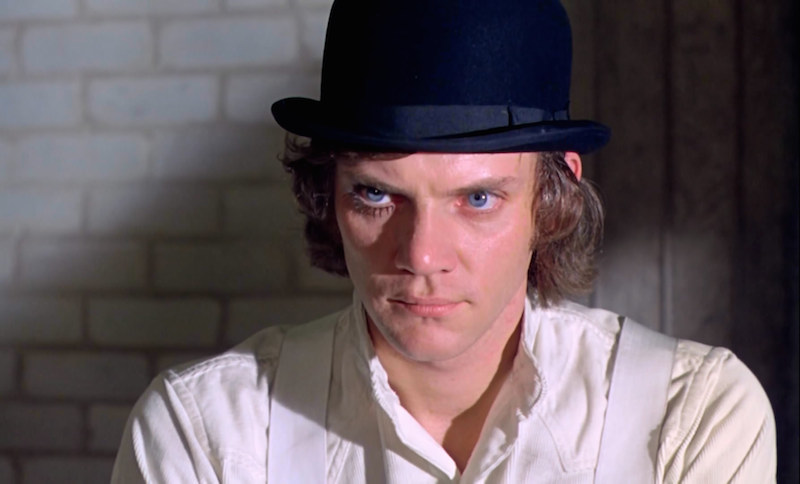 "There was me, that is Alex, and my three droogs, that is Pete, Georgie, and Dim, and we sat in the Korova Milkbar trying to make up our rassoodocks what to do with the evening."

Watch Malcolm MacDowell in "A Clockwork Orange" (1971).
Anthony Hopkins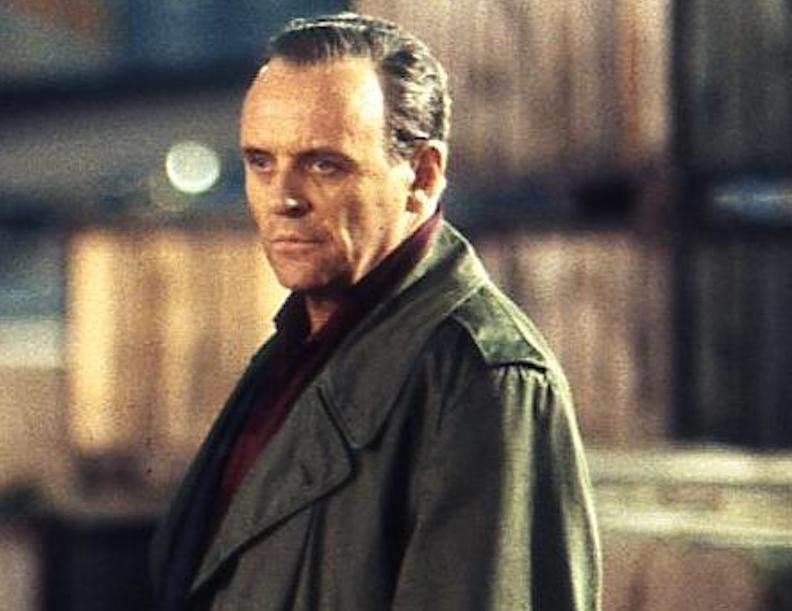 "I do wish we could chat longer, but... I'm having an old friend for dinner."

Watch Anthony Hopkins in "The Silence Of The Lambs" (1991).
Ben Kingsley
Photo: Gorup de Besanez
"They may torture my body, break my bones, even kill me, then they will have my dead body. NOT MY OBEDIENCE!"

Watch Ben Kingsley in "Gandhi" (1982).
Gary Oldman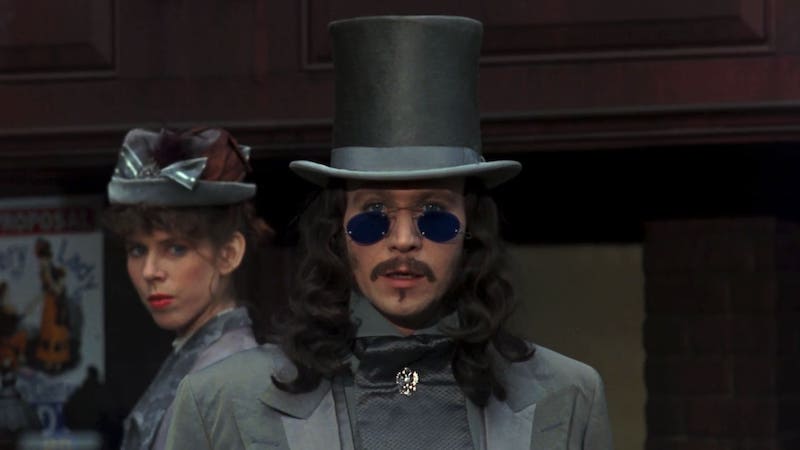 "Absinthe is the aphrodisiac of the self. The green fairy who lives in the absinthe wants your soul. But you are safe with me."

Watch Gary Oldman in "Bram Stoker's Dracula" (1992).
Daniel Day-Lewis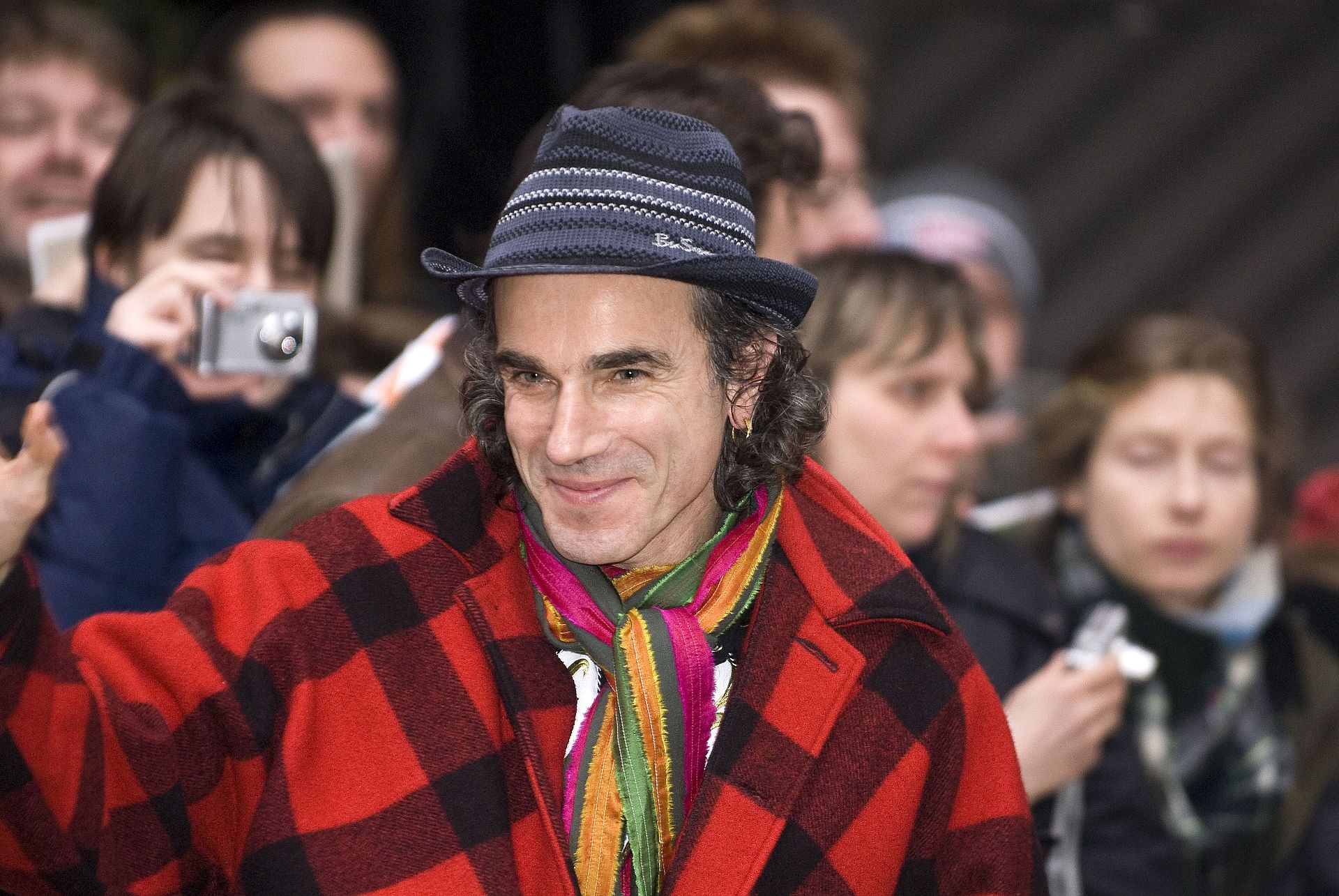 Photo: Siebbi
"Do you think we choose the times into which we are born? Or do we fit the times we are born into?"

Watch Daniel Day-Lewis in "Lincoln" (2012).

Tom Hardy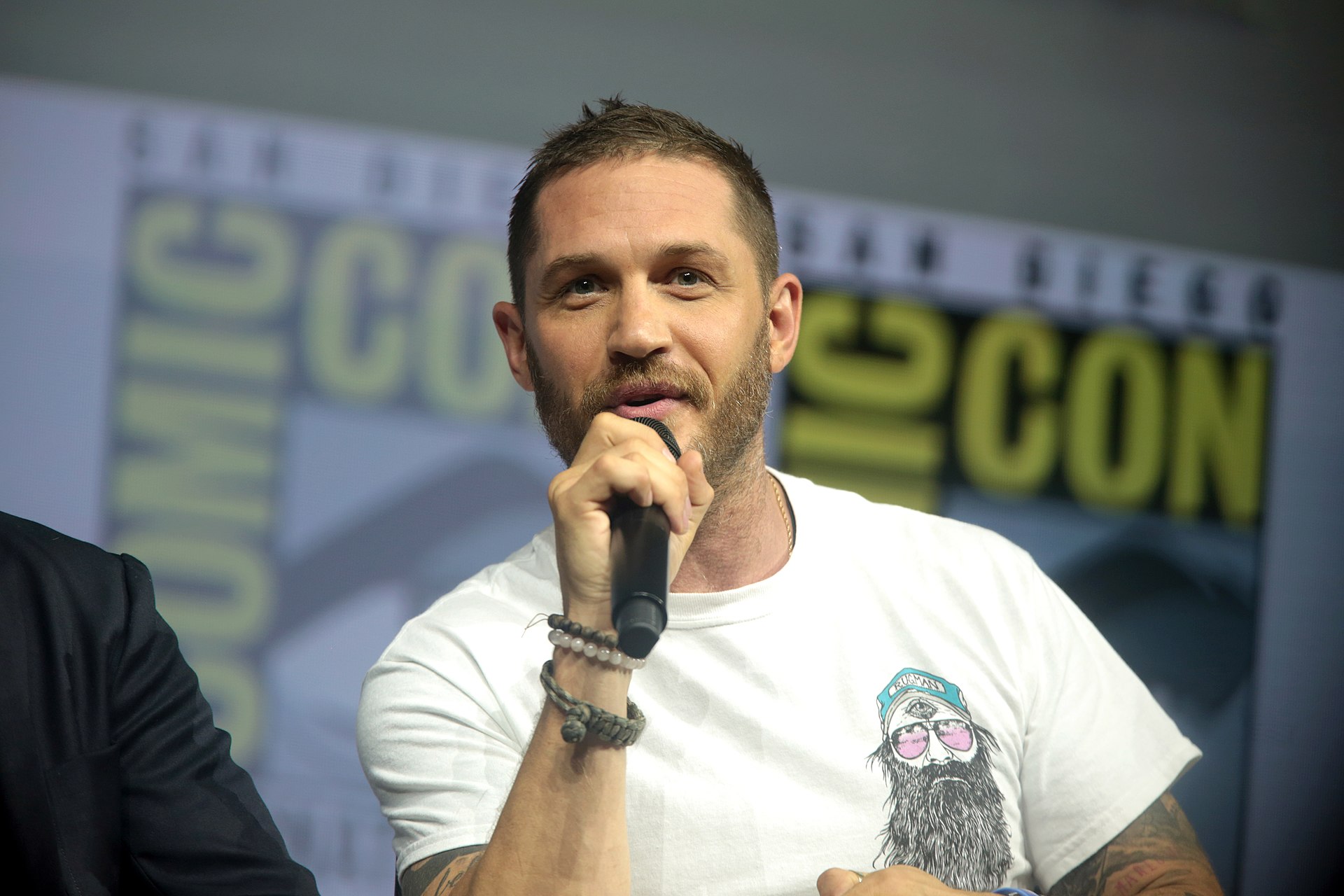 Photo: Gage Skidmore
"When I left the site just over two hours ago, I had a job, a wife, a home. And now I have none of those things."
Watch Tom Hardy in "Locke" (2013).