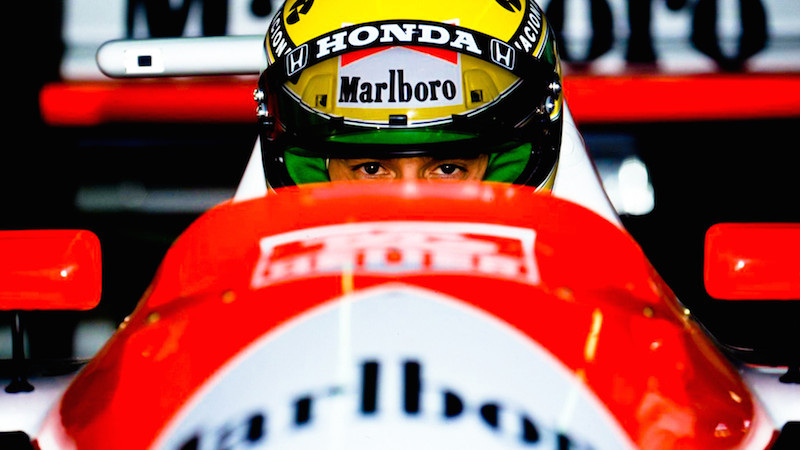 Whether or not you love to get behind the wheel yourself, the very act of looking at cars in movies is just plain fun. Of course, they always signal the era in which the movie was made (or set). But more than that, the car to modern film is what the horse is to the Western — the all-important means of shifting to a different sequence, and moving the action forward.

Driven fast or slow, cars are as integral to our life as the toothbrush — and they're a whole lot more interesting. Here are a few of my favorite rides in my favorite movies.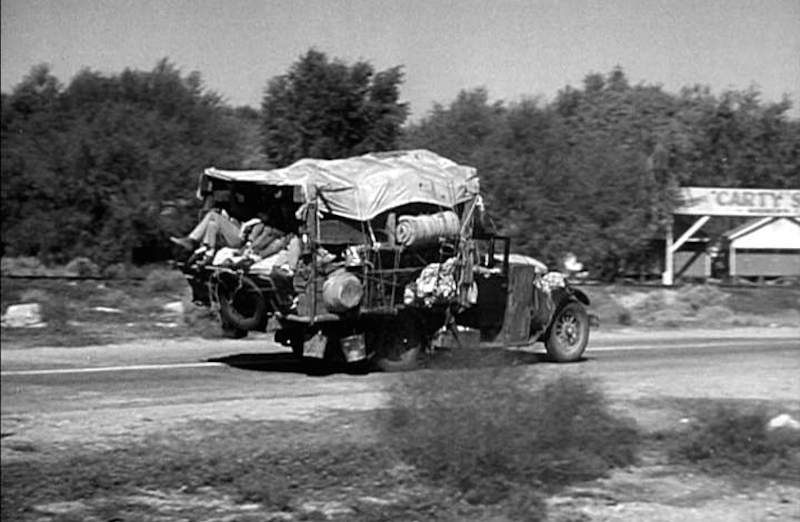 Car: The Joad family jalopy, crammed with the whole family and all its worldly goods — which ain't much.

Auto Focus: Fleeing Dust Bowl-era Oklahoma for the hope of California, the Joads drive a modern-day covered wagon, bringing these migrant farm workers to a new Promised Land.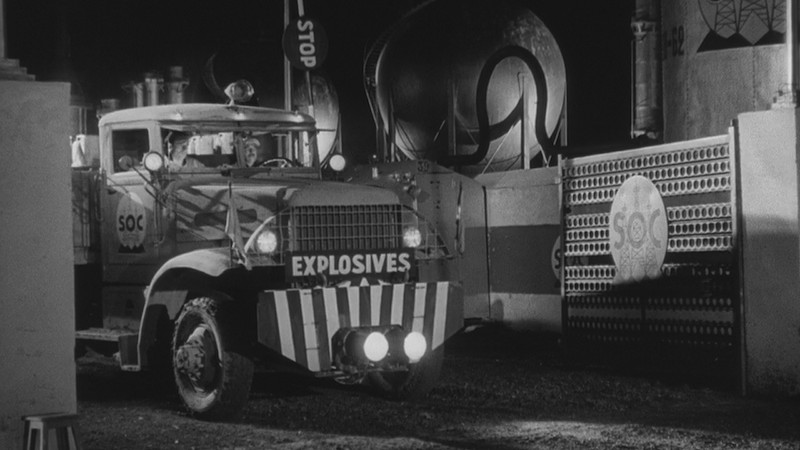 Car: Down-on-their-luck Europeans (Yves Montand, Charles Vanel, Peter van Eyck, Folco Lulli) navigate two trucks carrying explosive nitroglycerine through perilous mountains in South America. Keep your eyes on the road.

Auto Focus: Supremely suspenseful, "Wages" turns gripping the wheel into an experience so gripping it will come back to you in all treacherous driving conditions.

Car: Lincoln Continental Mark III.

Auto Focus: An imported Lincoln is suspected of hiding heroin smuggled to the U.S. for sale, and New York detectives Jimmy "Popeye" Doyle (Gene Hackman) and Buddy Russo (Roy Scheider) go on a quest to uncover the drugs. But the real joyride here is the iconic car chase along Brooklyn's Stillwell Avenue.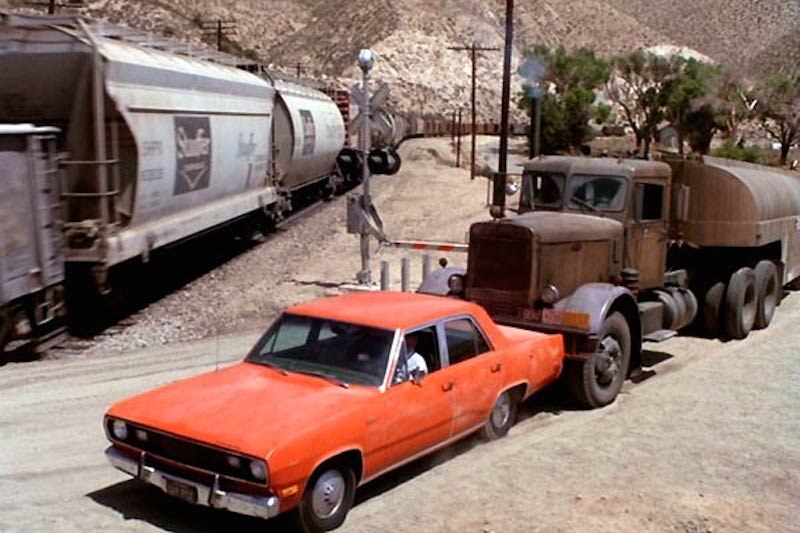 Car: 1971 Plymouth Valiant Sedan and 1955 Peterbilt 281 Tanker Truck.

Auto Focus: In one of the first documented cases of road rage, a never-seen truck driver harasses electronics salesman David Mann (Dennis Weaver) along desolate California desert roads. The second feature from director Steven Spielberg, this chase movie set Spielberg up for another kind of chase movie, "Jaws" (1975). But in each case, the villain is chasing the good guys.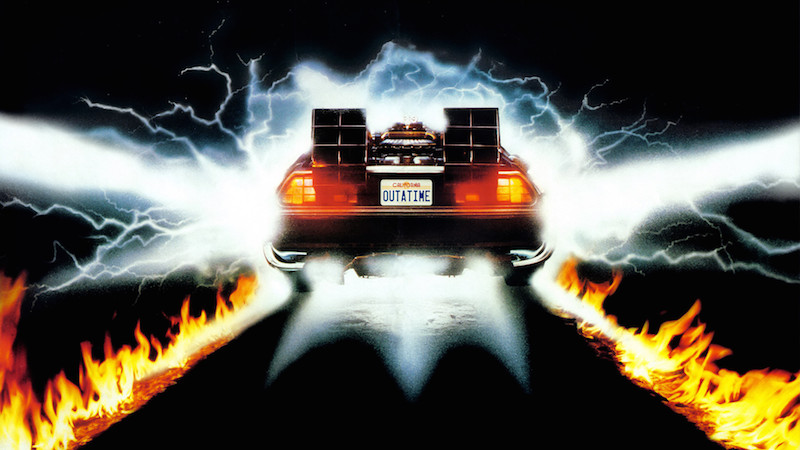 Car: DeLorean (remember those?).

Auto Focus: In one of the wittiest uses of a car on film, director Robert Zemeckis transforms a symbol of excess (and an aces auto industry punch line) into a time machine that accidentally transports Marty McFly (Michael J. Fox) thirty years into the past.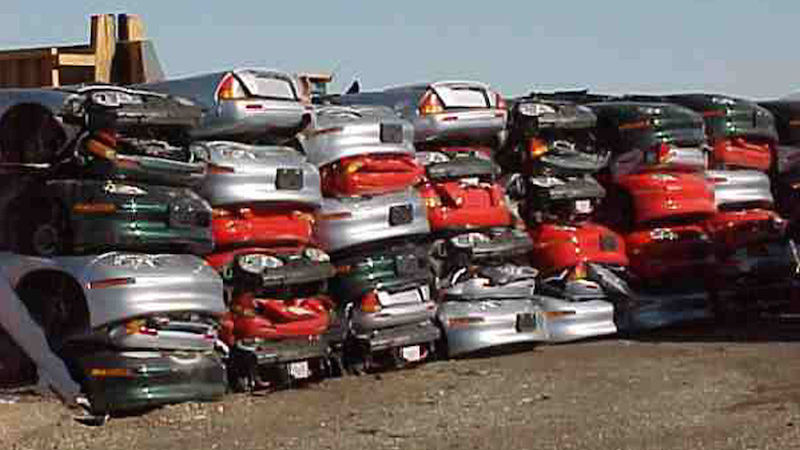 Car: General Motors EV1 Electric Car.

Auto Focus: This illuminating doc proves that we could have been a culture of electric cars far earlier than now. The history is complex, and the culprits are the very manufacturers who, like Doctor Frankenstein, sought to destroy their own creations.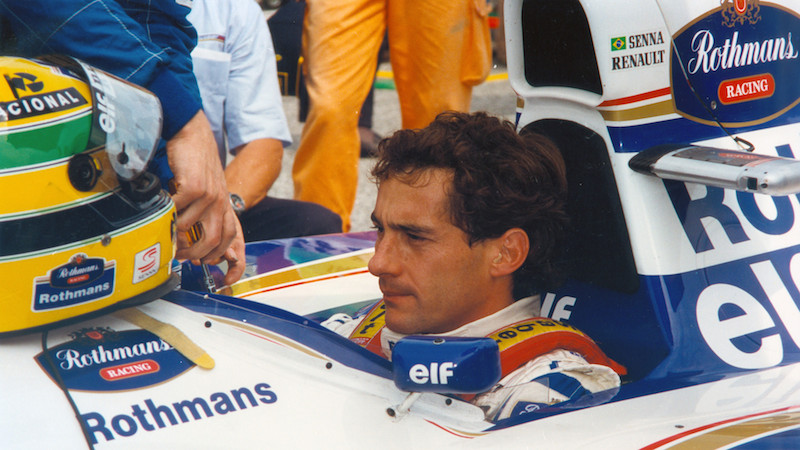 Car: Formula One Race Car.

Auto Focus: This fast and furious documentary follows the life and career of Brazilian motor racing champion Ayrton Senna, tracking the driver from his debut in 1984 to his fatal accident at the San Marino Grand Prix in 1994. It's a thrill a minute, truly.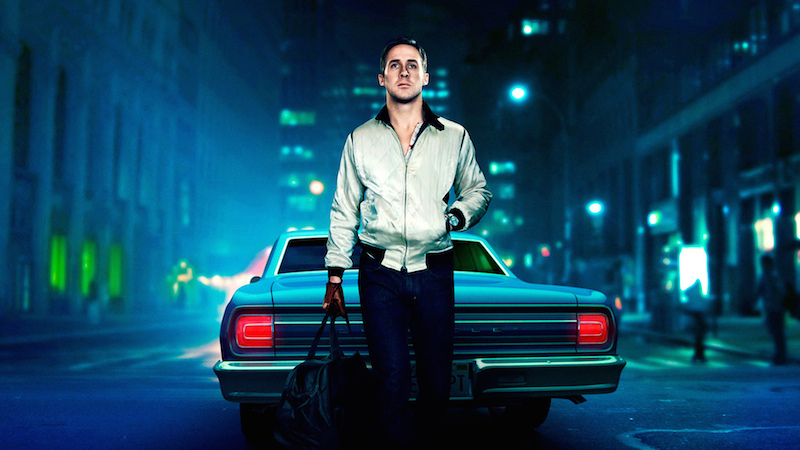 Car: Ford Mustang, rebuilt stock car, Chrysler 300, and anything else that peels out fast.

Auto Focus: An unnamed driver (Ryan Gosling) works as a stunt driver by day, getaway car driver by night in this modern-day noir thriller. Though our protagonist is distinctly boyish looking, you do not want to mess with him.