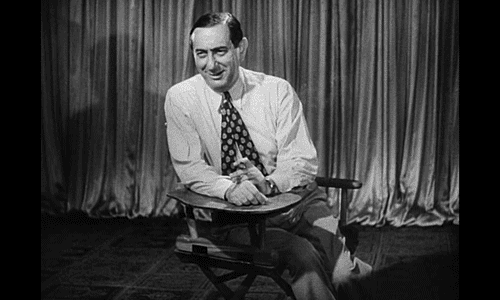 If you ask a true movie buff to identify the most gifted director in the history of film comedy, believe it or not, you might not hear the names Woody Allen, Rob Reiner, or even Mel Brooks – funny as many of their films may be. Some aficionados might point to Chaplin, Keaton, or Preston Sturges. My own vote goes to Ernst Lubitsch.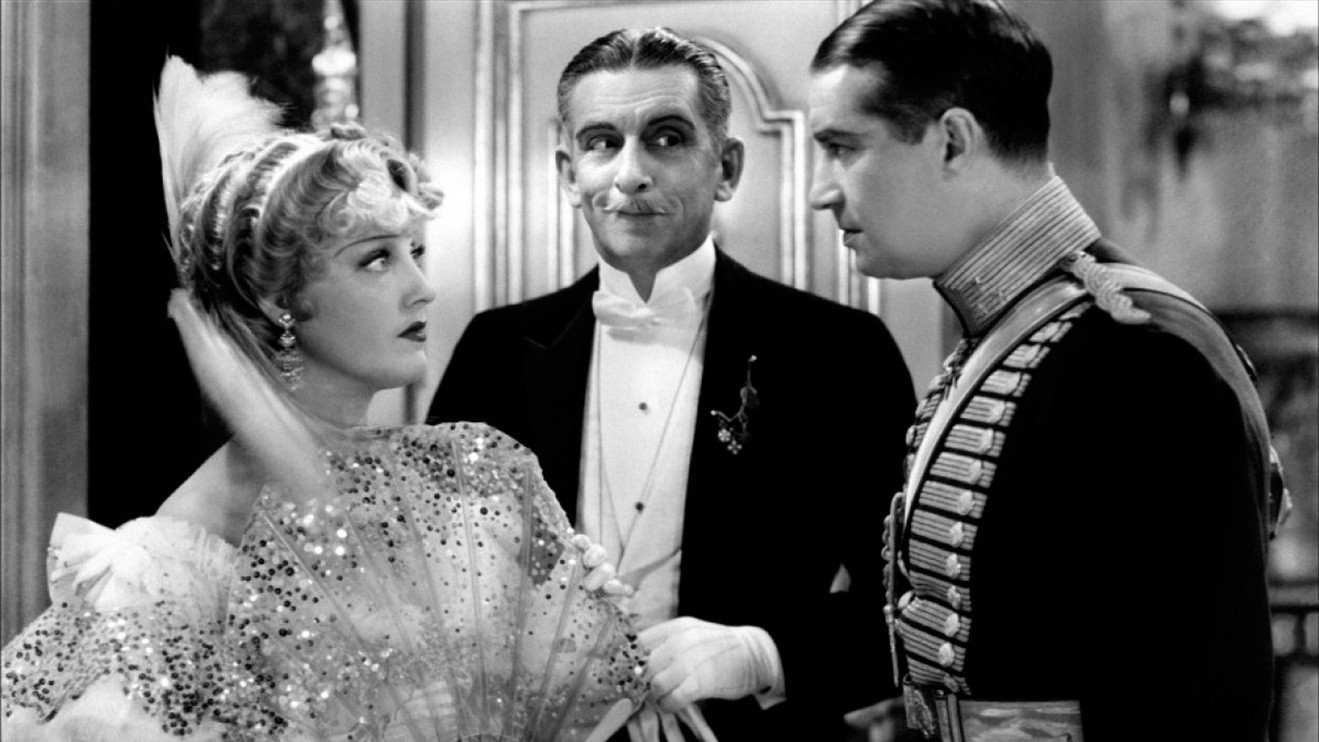 His string of classic comedies, extending from the late '20s to the early '40s, were all characterized by what became known as "The Lubitsch Touch." The key to his approach lay in trusting his audience's intelligence, in their ability to infer and appreciate subtle comic nuance. Try to imagine that happening in today's Hollywood.
Lubitsch relied more on suggestion than demonstration; he counted on his public to fill in the blanks, and of course, they did. He was known for his urbane characters, witty dialogue, and chic, exotic settings - catnip for Depression-era audiences desperate for escape and a heady dose of glamour.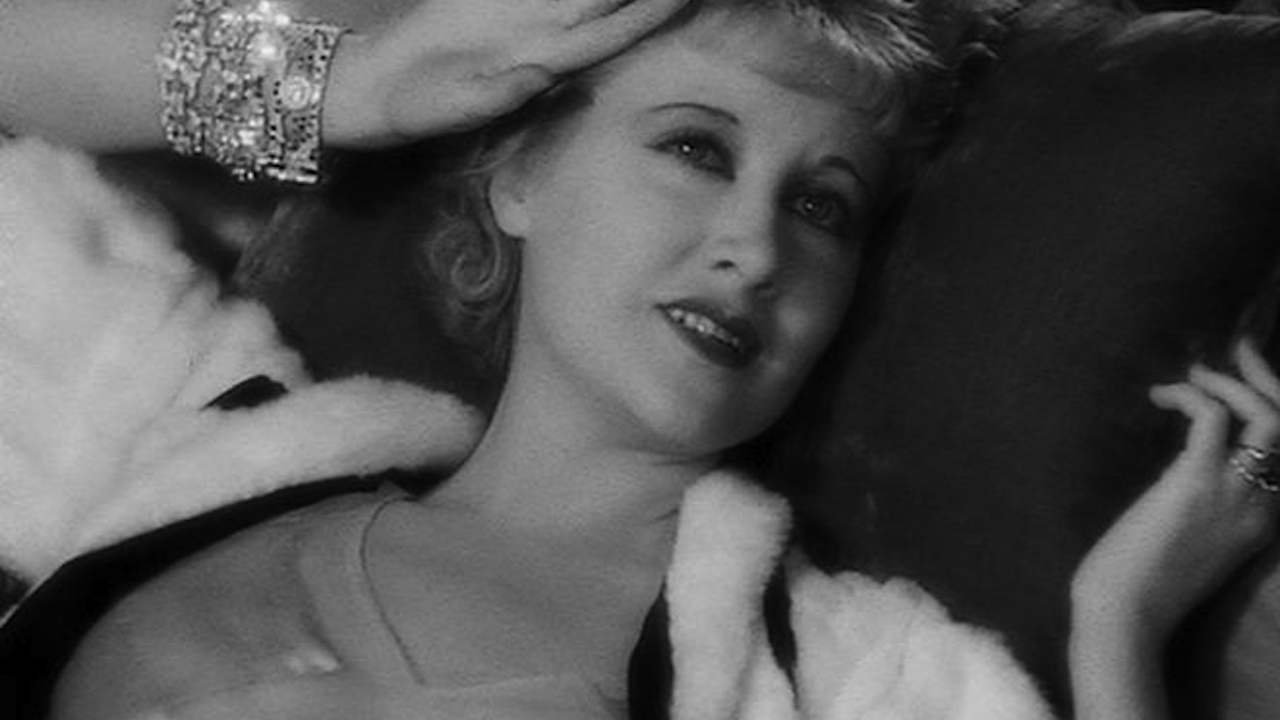 In fact, his films rarely took place in mundane reality, but in another universe entirely- what Biographer Scott Eyman characterized as "Lubitschland, a place of metaphor, benign grace, rueful wisdom."
Born in 1892 in Berlin, Ernst left school in 1908 to pursue a career on the stage. By the age of 22, he was writing and directing his own films in Germany, where he quickly became famous for his sophistication and comic flair.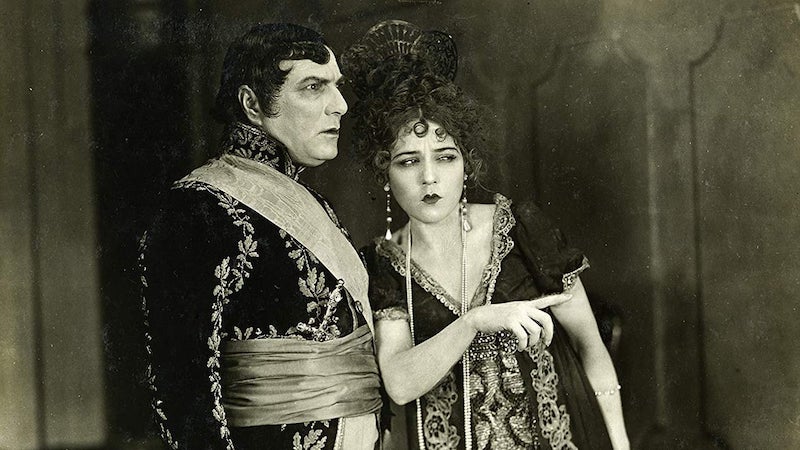 In 1922, silent movie queen Mary Pickford begged him to come direct in Hollywood. Though Pickford and Lubitsch clashed during the making of "Rosita" (1923), Lubitsch was here to stay. His fame stateside only grew when he discovered chanteuse Jeanette MacDonald in the late '20s, and paired her on-screen with French singer Maurice Chevalier in "The Love Parade" (1929) . Released just after the market crash, the film helped save the Paramount studio. Lubitsch would then reunite this winning team in "One Hour With You" (1932) and "The Merry Widow" (1934), to equally strong effect.
At the end of the decade, Lubitsch eased the famously remote Greta Garbo into her first comedy, 1939's "Ninotchka" (later musicalized in 1957 as "Silk Stockings", starring Fred Astaire). He followed that up with 1940's "The Shop Around The Corner" (later re-made in 1998 as "You've Got Mail").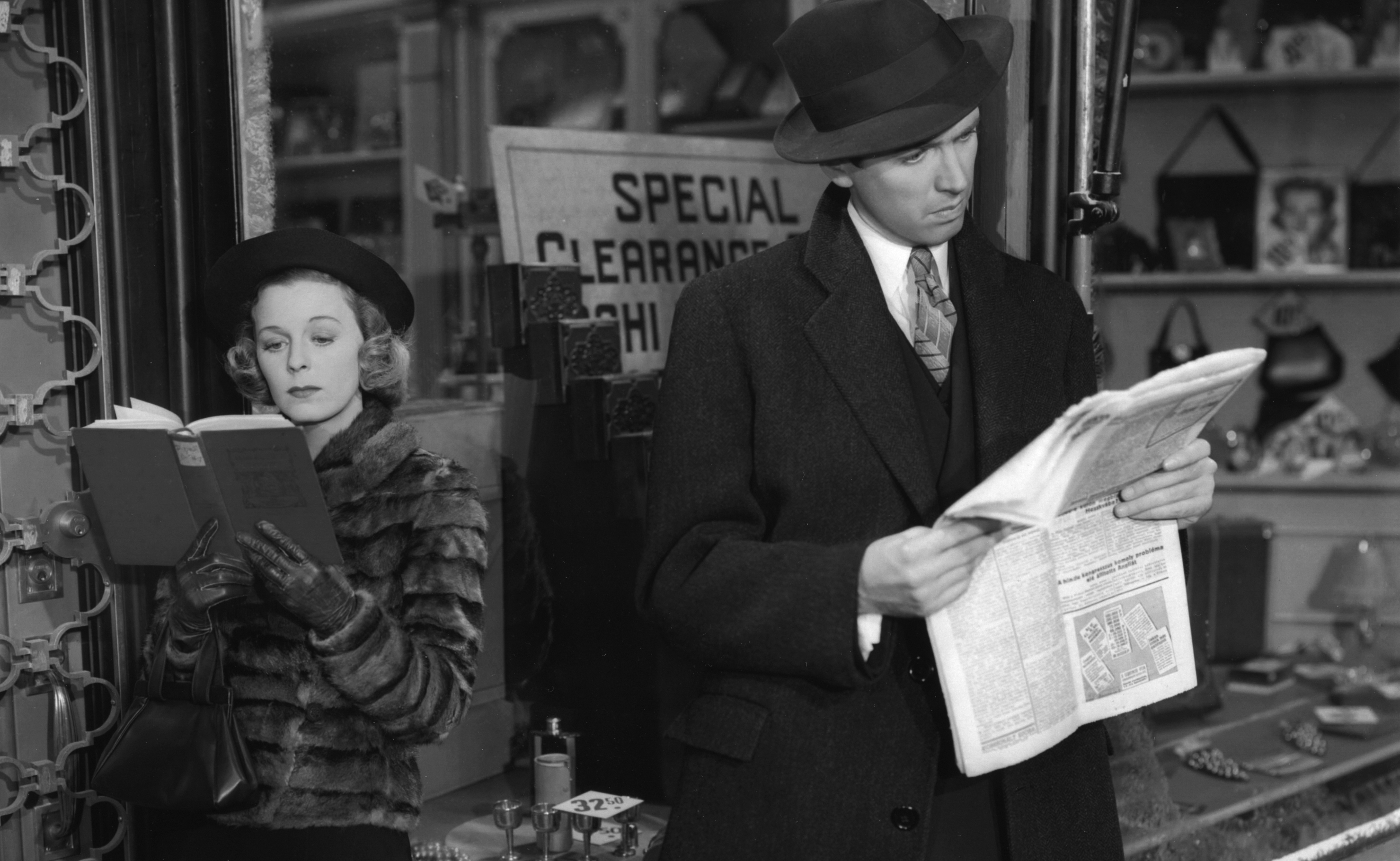 More hits followed, including the anti-Nazi spoof "To Be Or Not To Be" (1942) and the gossamer fantasy/romance, "Heaven Can Wait" (1943). All these titles still shimmer after over seven decades in circulation.
Beyond his films, Lubitsch's influence lives on in more unobtrusive ways. Example: did you know the common screen direction "MOS" (which refers to a scene being filmed silently) is attributed to Lubitsch, who, in his heavy German accent, would ask for these sequences to be filmed "Mit Out Sound" (MOS)? Impress your film major friends with that tid-bit!
Sadly, the great director had a weak heart, and after several attacks, a final cardiac arrest took him in 1947, at age 55. All those who made and loved movies were crushed at the news.
After Lubitsch's funeral, Billy Wilder, who had idolized him, reportedly muttered: "No more Lubitsch." Walking beside him, fellow director William Wyler countered: "Worse. No more Lubitsch pictures."
We urge you to watch (or revisit) one of his special movies tonight, and see why it's such a delight to live in "Lubitschland"- even for just an hour or two.
Didn't find what you're looking for? Keep browsing for the right movie to watch tonight on our curated database. Using our search filters, you'll never spend too much time deciding on a movie again. The best movies to stream are just a click away!